Gerard Depardieu's portrayal of Cyrano de Bergerac was a highlight of modern film and a defining role for the actor.
He was so good in that role that the makers of the comedy My Father the Hero gave him a similar one: a sequence in which, while hiding, he feeds his daughter poetry lines of love as she tries to win over her resistant boyfriend. The effect isn't the same, for some reason.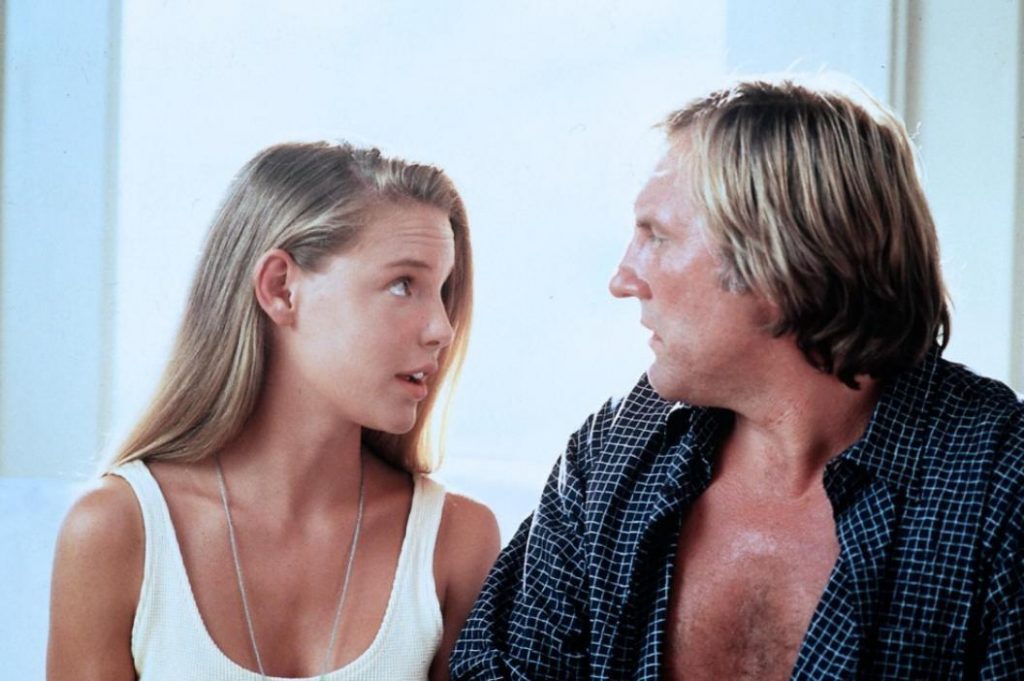 Andre (Gerard Depardieu) and Nicole (Katherine Heigl), his daughter of 14 years, scarcely have a happy reunion. Nicole's hatred toward Andre stems from an incident that occurred a year before they took their Bahamas trip.
Nicole tries everything to escape her abusive father once they reach their destination. After her initial attempts to impress Ben (Dalton James) are rejected, she tries a new technique by telling him that Andre is truly her lover (and an ex-jailbird to boot).
While her ruse works out well for her, her father faces widespread suspicion, slander, and even hate due to the deception.
My Father the Hero has an exciting premise for a comedy. The film tries to avoid going off the rails by adhering to standards of "good taste" and family values (despite the evident Oedipal clues), but this ultimately makes the water rescue scene at the film's conclusion boring and unwatchable.
While there are a few humorous moments—like when Andre performs "Thank Heaven for Little Girls" in front of a stunned audience—there aren't enough of them to redeem this otherwise lackluster show.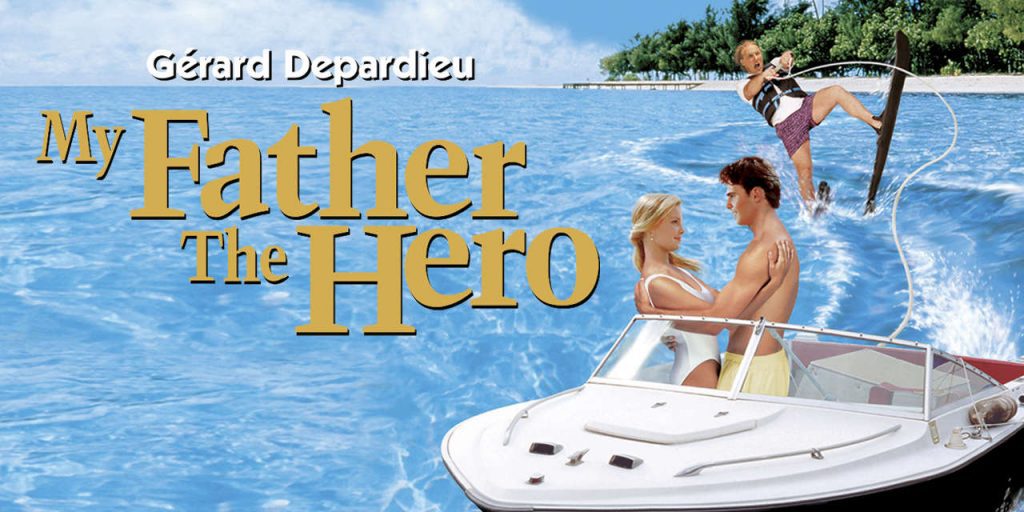 Depardieu's performance is commendable for a recognized actor who has been thrust into a dreadful film. He does well enough, but the script doesn't give him many opportunities to display his versatility.
Katherine Heigl's lack of acting chops is evident in her attempts at tears, which come off more like dry-eyed squints. During those times, no one will likely experience a sudden outpouring of compassion for Nicole.
Many unbelievable things happen in My Father, the Hero, but I won't discuss them here. After all, we are talking about a comedy, where the laws of reality are routinely broken for laughs. It's too bad the outcome isn't more spectacular.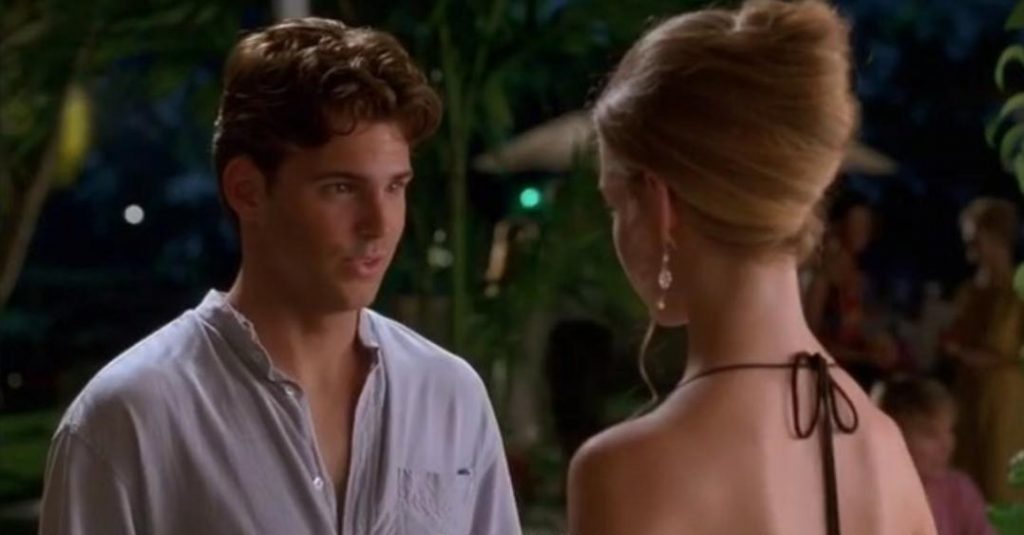 One may be forgiven for believing that My Father the Hero is at least potentially watchable in the theatre. After all, there are some humorous moments in the previews, the plot has promise, and Gerard Depardieu provides an air of respectability. In the end, it's all for naught. The adage "first impressions can be misleading" rings true here.
| Property | Details |
| --- | --- |
| Director | Steve Miner |
| Cast | Gerard Depardieu, Katherine Heigl, Dalton James, Lauren Hutton, Faith Prince |
| Screenplay | Francis Verber and Charlie Peters based on Mon Pere, Ce Heros by Gerard Lauzier |
| Cinematography | Daryn Okada |
| Music | David Newman |
| U.S. Distributor | Touchstone Pictures |
| Run Time | 1:30 |
| U.S. Release Date | 1994-02-04 |
| MPAA Rating | "PG" (Profanity) |
| Genre | COMEDY |
| Subtitles | none |
| Theatrical Aspect Ratio | 1.85:1 |