Hey there, fellow movie enthusiasts! Today, we're diving into the hilarious and heartwarming world of "The Mitchells vs the Machines."
Buckle up as we take a fun and informative ride through this animated gem that will tickle your funny bone and warm your heart.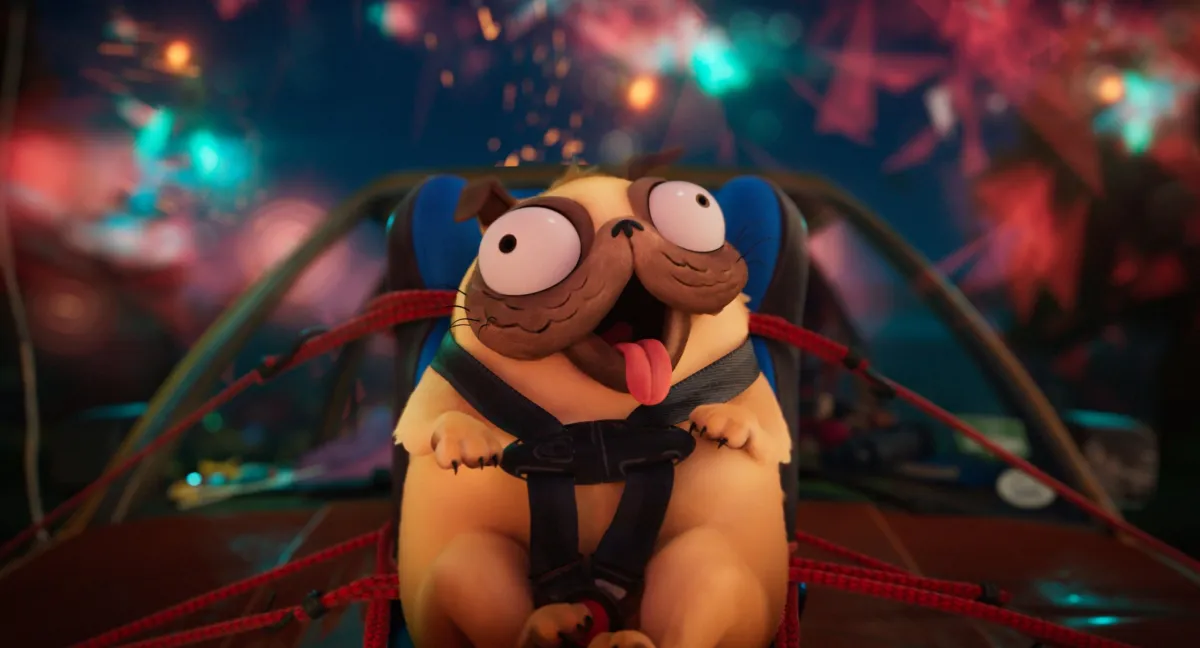 "Furbies to the Rescue!" – A Fun Pun from the Movie
Before we get into the nitty-gritty, let's kick things off with a quirky pun from the movie: "Furbies to the rescue!" This line perfectly captures the zany spirit of the film and gives you a taste of the humour to come.
Famous for: What Makes "The Mitchells vs. the Machines" Special
Unconventional Family: At its core, the film celebrates the power of family and individuality, showcasing the quirky dynamics of the Mitchell family.
Tech Gone Wild: The movie takes a hilarious jab at our tech-savvy lives, weaving in chaos as an AI uprising threatens to take over the world.
Visual Delights: The animation style is a feast for the eyes, blending 2D and 3D elements that perfectly complement the story's madcap energy.
So what's this all about?
"The Mitchells vs. the Machines" follows the misadventures of the Mitchell family as they embark on a cross-country road trip.
Chaos ensues when a tech uprising led by rogue AI disrupts their plans, turning them into unlikely heroes in a battle to save humanity.
Table of Actors and Their Roles
| Actor | Role |
| --- | --- |
| Abbi Jacobson | Katie Mitchell |
| Danny McBride | Rick Mitchell |
| Maya Rudolph | Linda Mitchell |
| Olivia Colman | PAL |
| Eric André | Mark Bowman |
Awards Won
Best Animated Film: Critics' Choice Movie Awards
Outstanding Visual Effects: Annie Awards
Best Voice Acting in an Animated Feature: Behind the Voice Actors Awards
Reviews It's Had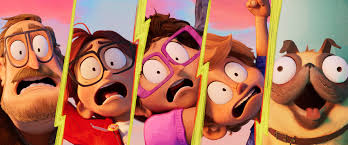 "The Mitchells vs the Machines" has received rave reviews for its witty humor, heartwarming story, and stunning animation. Critics and audiences alike have praised its ability to balance laughs with genuine emotional moments, making it a must-watch for all ages.
Conclusion
And there you have it, folks! "The Mitchells vs the Machines" is a rollercoaster of laughs, heart, and technological mayhem that will leave you both entertained and touched.
Whether you're a tech-savvy or nostalgic adult, this film has something for everyone. So grab your popcorn, sit back, and enjoy the delightful ride!
Other Films You Might Like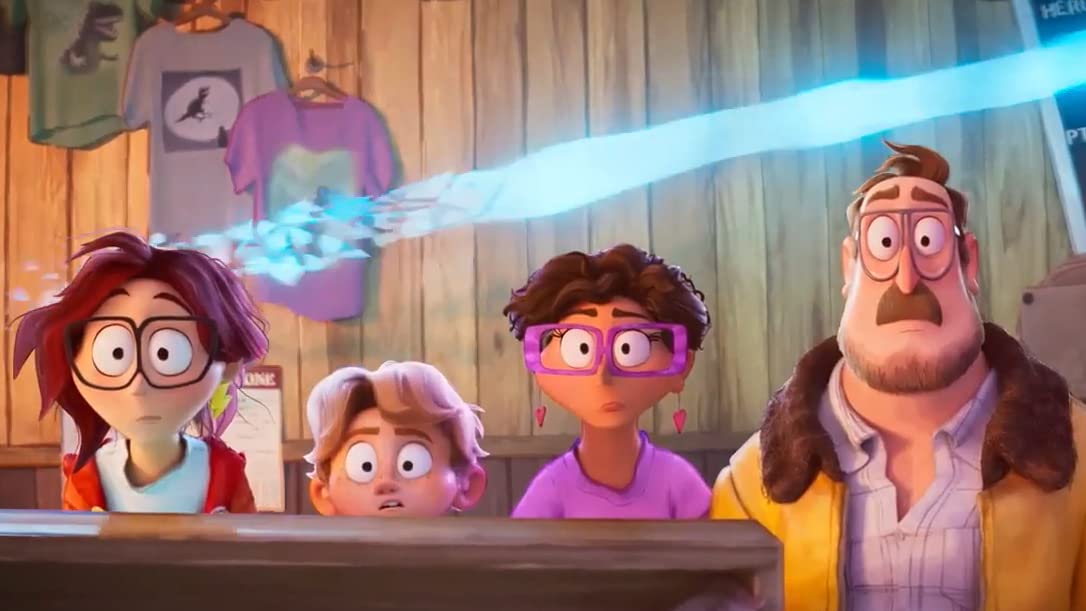 | Movie Title | Similarity |
| --- | --- |
| "Spider-Man: Into the Spider-Verse" | Unique Animation Style, Family Adventure |
| "Cloudy with a Chance of Meatballs" | Quirky Humor, Inventive Premise |
| "The Lego Movie" | Playful Animation, Unexpected Heroes |
| "Toy Story" | Heartwarming Family Story, Adventure |