Gossip Girl, a popular show on the CW, hasn't shown anything new about the "Manhattan Elite" in 15 years.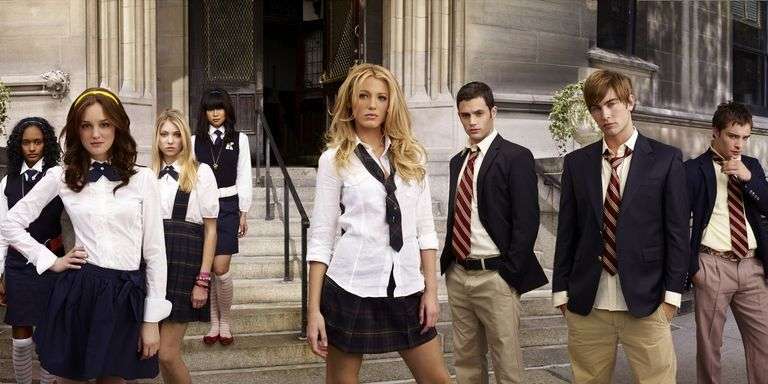 The American teen series followed six teenagers around New York as they went to school and grew up. There was a lot of drama following them and their families as they went through school and became adults.
Since the show came out on September 19, 2007, there has been a spin-off show on HBO Max, and the actors and actresses who played the famous New York teens have become very well-known.
Here is all the latest news about the original cast, from Hollywood blockbusters and Netflix hits to progress in their personal and social lives:
Blake Lively – Serena Van Der Woodsen
The model and actress are known for her stylish clothes and big hair. She has starred in top movies like The Age of Adaline, A Simple Favor, and The Shallows.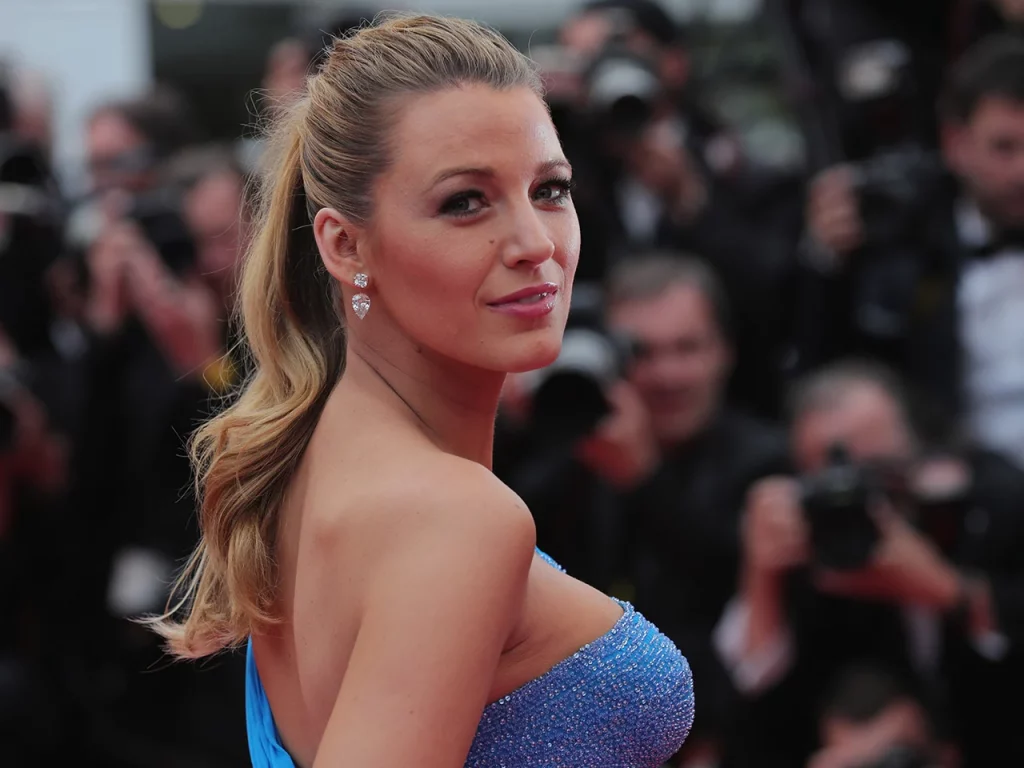 Blake has also greatly promoted women's rights and brought attention to missing or abused children.
In her personal life, the 35-year-old has been married to Ryan Reynolds for ten years. She and the Deadpool actor have three children together and expect their fourth child.
Leighton Meester – Blair Waldorf
Leighton Meester, who plays the sneaky socialite Blair Waldorf on Gossip Girl, is arguably the show's biggest star.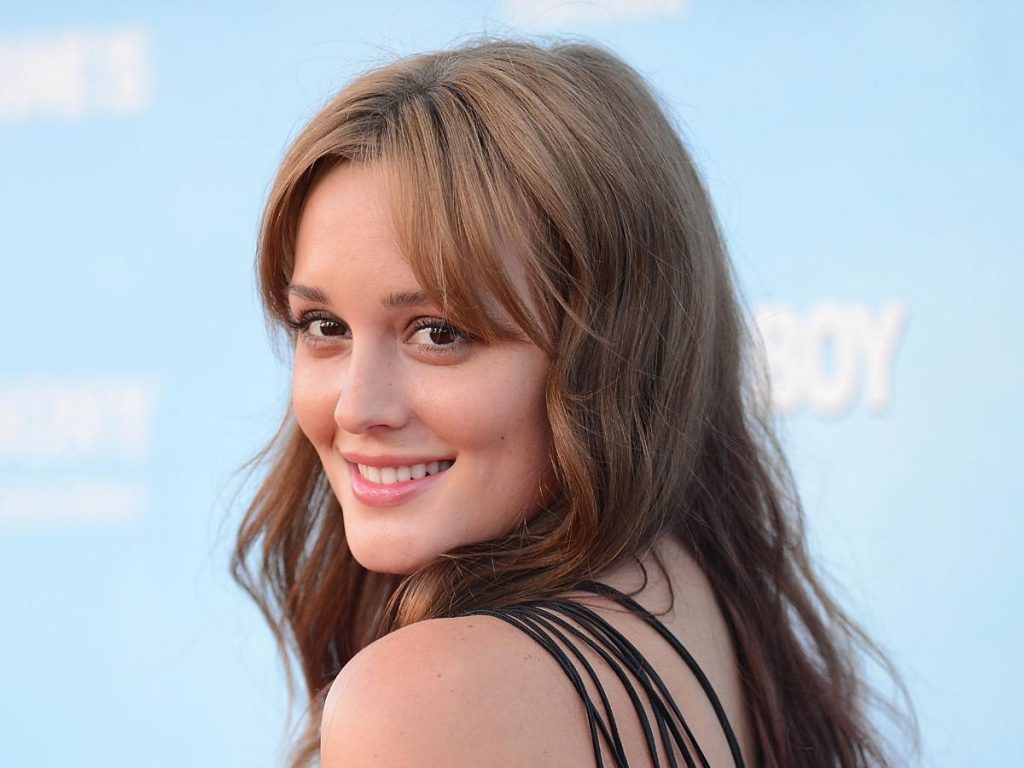 Leighton has been in great movies like That's My Boy, Monte Carlo, and Killer Movie. The 36-year-old actor has also released a few singles and an album of music.
Leighton has also been in several shows on Broadway with James Franco, Robert Downey Jr., and Chris O'Dowd. Since 2017, she has volunteered for Feeding America.
The Texan actress is married to Adam Brody, whom she met on the set of The Oranges in 2010. They have two children.
Ed Westwick – Chuck Bass
Ed Westwick, a 35-year-old British actor who played Charles "Chuck" Bass in an American TV show, flew the Union Jack for the UK.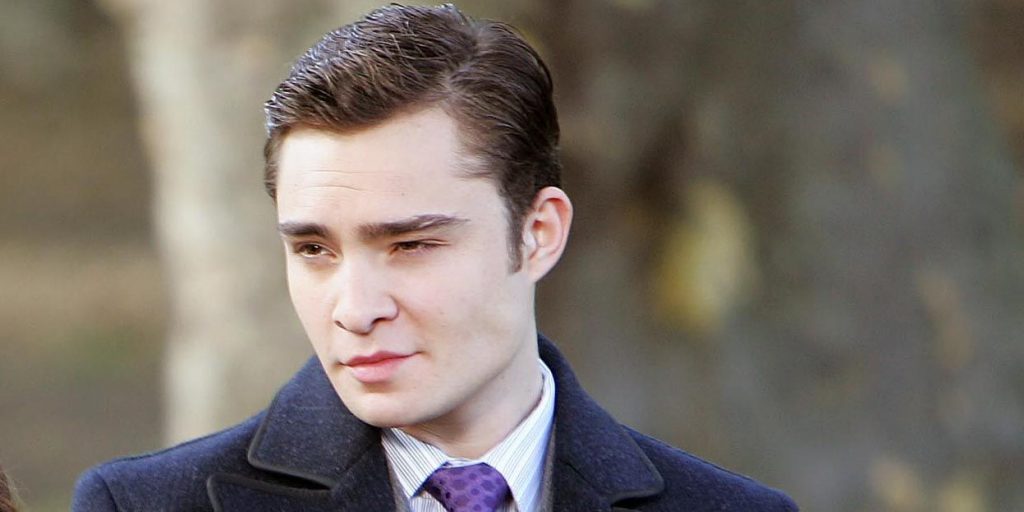 Ed once said about his part in Gossip Girl: "There wasn't much work in the UK, so I went to Los Angeles for a month and got this show. It's changed the way I live.
The actor said it himself. The British actor played parts in Romeo and Juliet (2013) and Chalet Girl, and he also led the BBC Two comedy series White Gold with two cast members from The Inbetweeners.
Three accusations of sexual misconduct were made against the Chuck Bass actor in 2017. The BBC Two show and his part in the BBC's adaptation of Agatha Christie's Ordeal by Innocence were put on hold, but no one was charged.
Nate Archibald – Chace Crawford
Since Gossip Girl started on the CW 15 years ago, Chace Crawford has been in a few movies and was recently cast as Kevin Moskowitz in the Amazon series The Boys.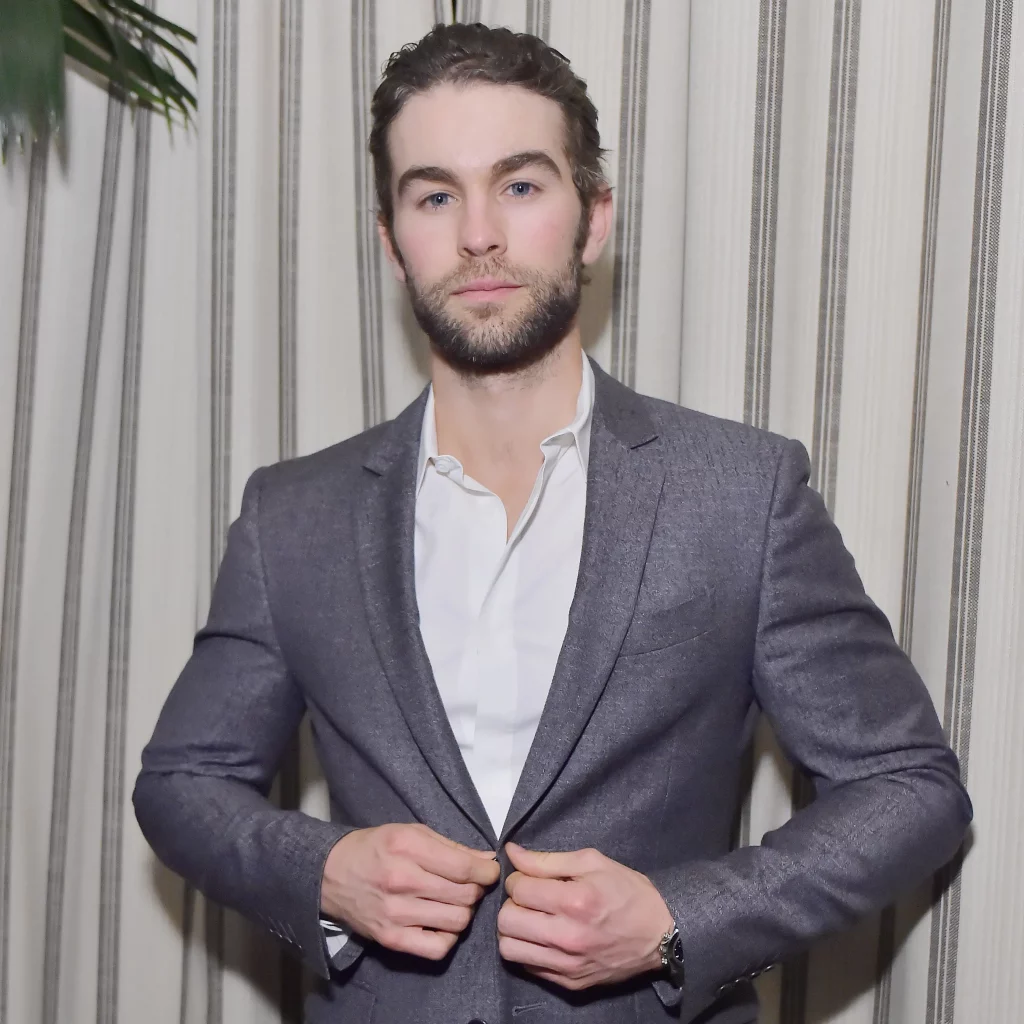 Chace, now 37, became a teen heartthrob when he played Nate Archibald, the boy next door, in his first TV show when he was 22.
Chace has been the main character in The Boys and movies like What to Expect, When You're Expecting, Nighthawks, and Mountain Men.
He has also made many guest appearances on popular TV shows like Glee and Saturday Night Live.
Penn Badgley – Dan Humphrey
Penn Badgley was nominated for six Teen Choice Awards for his role as "lonely boy" Dan Humphrey, even though he had turned down the role at first.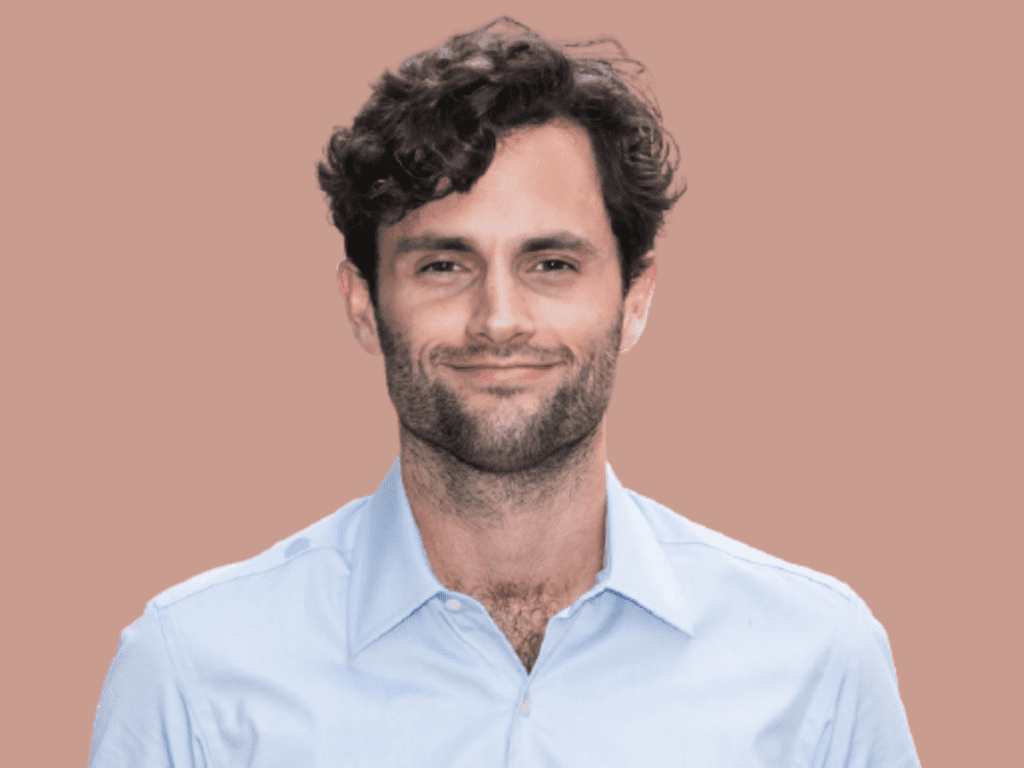 Since then, Penn has become well-known for his role as Joe Goldberg in the Netflix show You and his parts in the romantic comedy Easy A and the biopic Tim Buckley says hello.
Penn's love life has also been in the public eye during and after Gossip Girl. He dated co-star Blake Lively until 2010 and actress Zoe Kravitz until 2013. He married singer Domino Kirke a year later, and they had their first son in August 2020.
The 35-year-old actor is also an activist. The BP oil spill made him want to learn more about his faith and spirituality.
Jenny Humphrey and Taylor Momsen
Fans of Gossip Girl know Taylor Momsen as Jenny Humphrey, but many people know her as Cindy Lou-Who from the Christmas movie The Grinch, which she played as a child.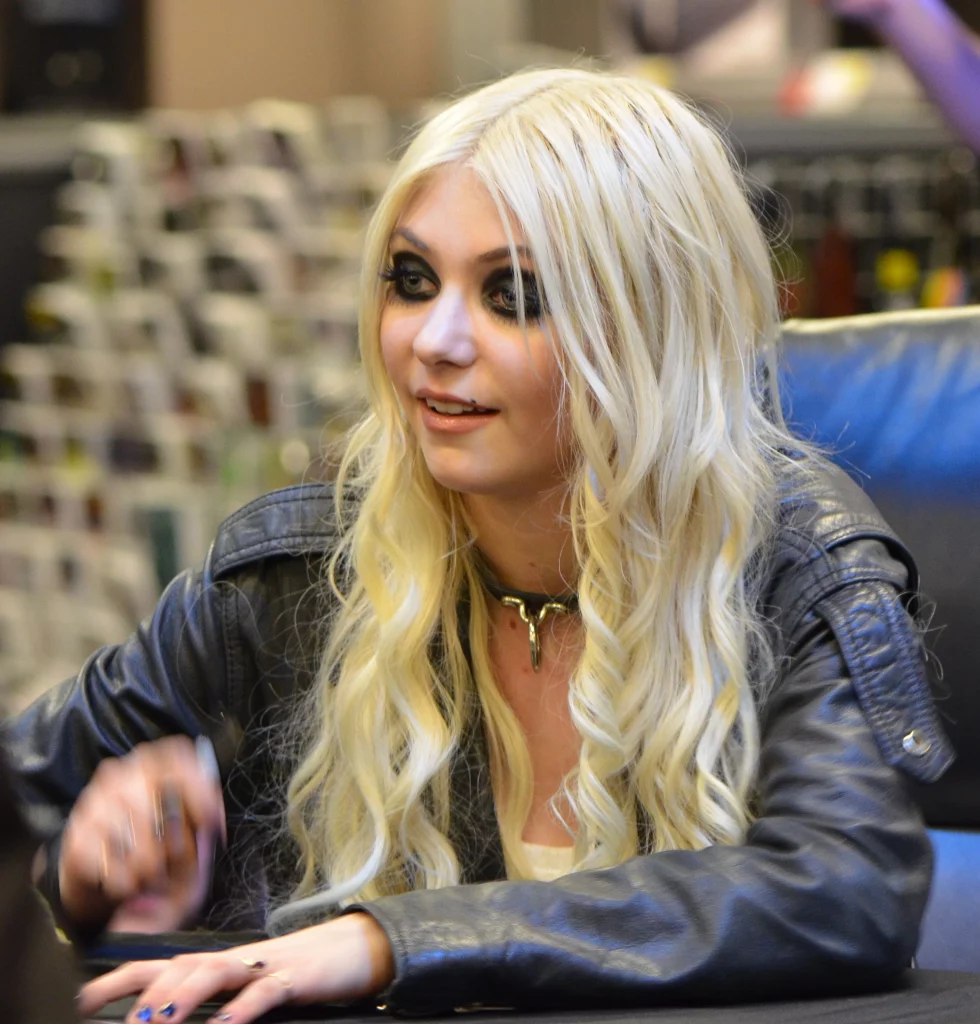 But in 2011, Taylor told Elle Magazine that she was giving up acting to focus on her music career. She did, however, appear in the final episode of Gossip Girl in 2012.
Taylor is the leader of her band, The Pretty Reckless. Their music has been featured in the movies Kick-Ass and Gossip Girl, as well as on the TV shows Vampire Diaries and The Originals.
Taylor's band released their fourth studio album and went on a few tours last year.