I've recently become addicted to Vanderpump Rules on Hayu. The first episode of Vanderpump Rules, an unscripted American TV show, aired on Bravo on January 7, 2013. The first season had eight episodes.
The Real Housewives of Beverly Hills cast member Lisa Vanderpump and her crew at Vanderpump's West Hollywood, California restaurant SUR & TomTom are included in the deal.
They have some fantastic cocktails!
Following my favourite casts, Scheana Marie, Lisa Vanderpump, Tom Sandoval, Tom Schwartz, Ariana Madix and James Kennedy.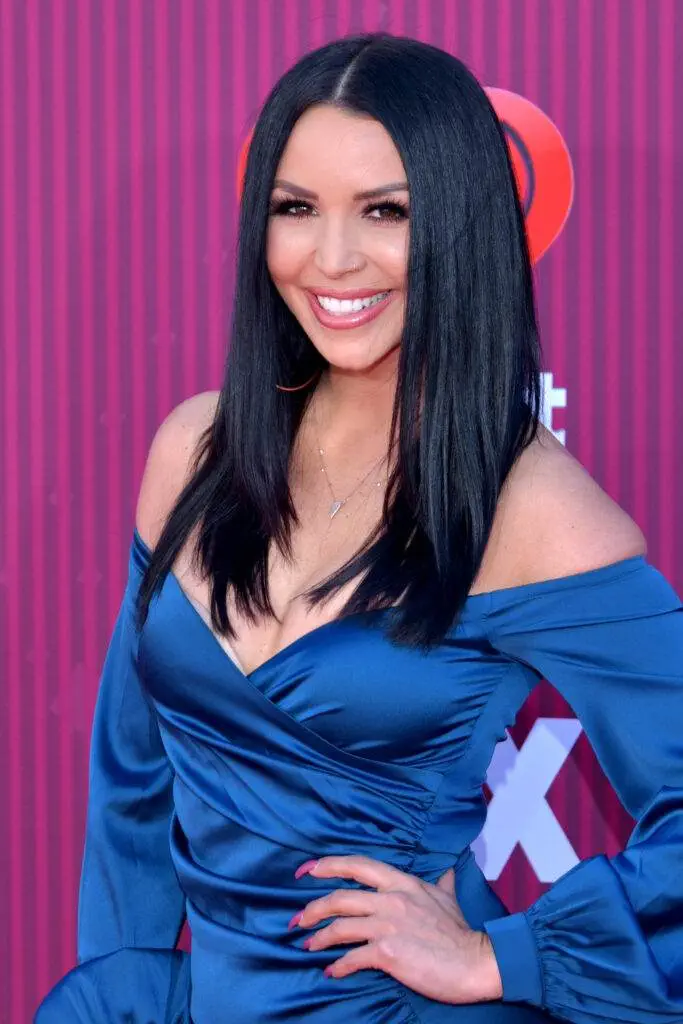 The cocktails look stunning, so I did some digging to bring a bit of TomTom Vanderpump Caesar Palace & Sur to your place!
THE VANDERPINK MARGARITA
Casamigos Blanco
Fresh Lime
Hibiscus
White Peach
Orange Liqueur
CHECKMATE BITCH
Stoli Hot Vodka
Chacho Jalapeno
Fresh Pineapple
Grapefruit Liqueur
Vanilla Citrus
Angostura Bitters
Pink Peppercorns
MATCHA MATCHA MAN
Vanderpump Vodka
Matcha
Fresh Mint
Lemon
Ginger Liqueur
Aquafaba
VELVETEEN RABBIT
Bombay Sapphire
Hibiscus
Raspberries
Velvet Falernum
Lemon
Aquafaba
THE NUT JOB
A Flaked Coconut Mojito Cruzan Single Barrel Rum
Coconut Rum
Fresh Mint
Lime, Coconut
Soda
PLEASE HER, CAESAR!
Vanderpump Vodka
Rosé Champagne
Blackberry
Elderflower
Lemon
Aquafaba
THE ENGLISH GARDEN
Hendrick's Gin
Elderflower
Basil
Cucumber
Lemon & Lime
Black Pepper
Lavender & Celery Bitters
Aquafaba
PUFF THE MAGIC DRAGON
El Silencio Mezcal
Dragonfruit
Lemon
Orange Bitters
Firewater Bitters
Jalapeño
Tajin
VENI VIDI LYCHEE
A Fresh Lychee Moscow Mule Vanderpump Vodka
Lychee
Lime
Ginger
Ginger Liqueur
Angostura Bitters
Agave
HANKY PANKY
Machu Pisco
Fresh Strawberry
Basil
Grapefruit Liqueur
Lime
Egg White
Agave
You can buy Ariana MAdix cocktail book and Vanderpump's recipe book here!