Reneé Rapp, who stars on the show "The Sex Lives of College Girls," has talked about how the show helped her figure out and explain her bisexuality to her family and friends.
Reneé thinks that the fact that the actress's character, Leighton, came out at the end of the first season helped her find similarities in her own sexuality and make peace with it.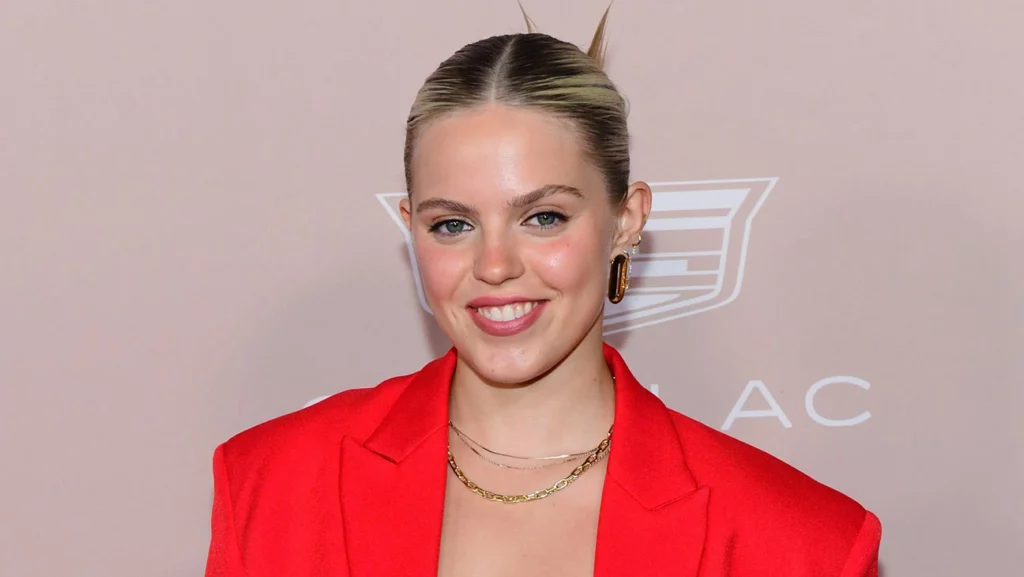 In an interview with the BBC, she said, "I was very worried about how people would see it." "But I don't think I was acting, so it's my best acting to date."
Reneé said, "I have some family members who are suddenly super-allies, when they weren't when I was a kid. Like, it's easier to accept that I'm gay now that I'm on a TV show because being gay is portrayed as so glamorous and romantic.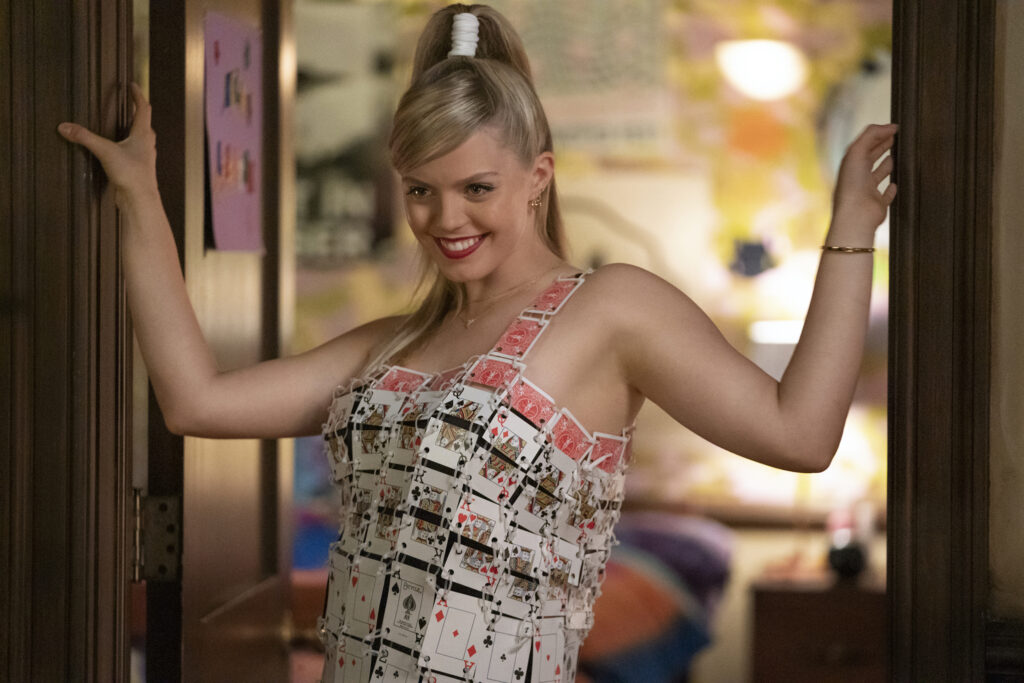 "Is that strange? Yeah. Will I say yes? Yeah."
Even though she got praise for the role, Reneé said she sees herself more as a singer than an actress. This makes sense, since her music career is growing and her first EP came out in November of last year.
She said, "I've been interested in music ever since I had an idea." "There are videos of me making up songs and playing a harmonica on a coffee table in my parents' house before I could talk. Always like this."
The Office US star Mindy Kaling co-created The Sex Lives of College Girls. The show was recently picked up for a third season, which is likely to start in November.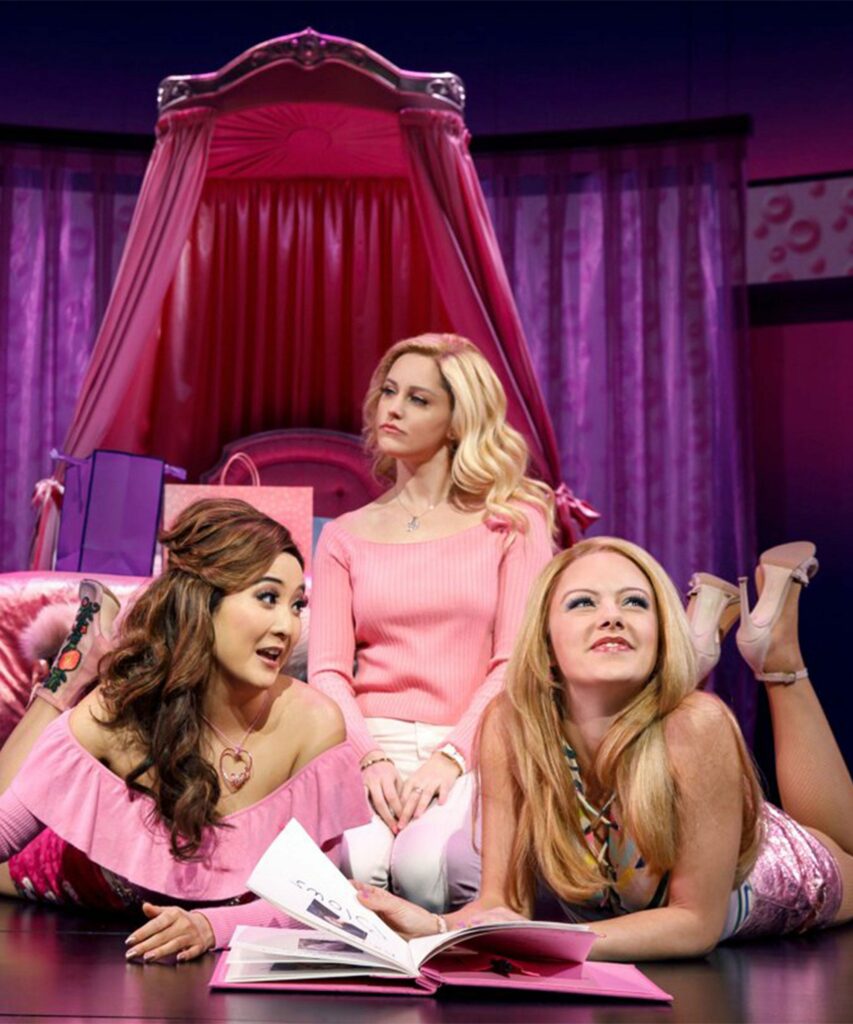 Rapp will also be in the movie version of Mean Girls the Musical. She will play Regina George again, just like she did in the Broadway show. The movie will be shown first on Paramount+. Angourie Rice, Auli'i Cravalho, and Jaquel Spivey will also be in it, and Tina Fey, who wrote the original script, is also involved.
In the US, you can watch The Sex Lives of College Girls on HBO Max. In the UK, you can watch it on ITVX.