It looks like the Spice Girls will go on tour again in 2023. Mel B tells fans on Instagram, "We are back," and uses the hashtag spicetour2023 to show that she means it.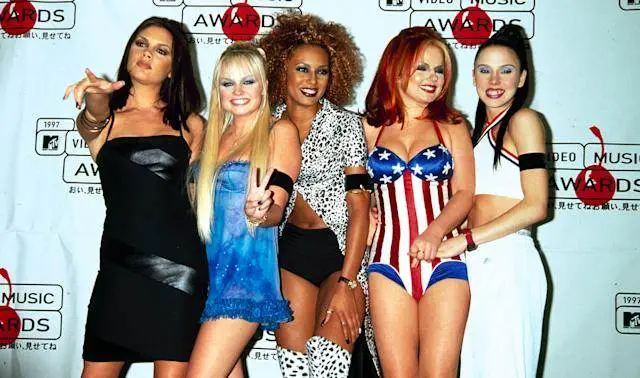 Scary Spice told her 1.5 million followers about the exciting news, and fans are all talking about it. On a video, all of the band members from the last 25 years are shown.
Mel B wrote in the caption, "To ALL of our fans, get ready for #SpiceWorld25YIPPEEEE!!! It's finally here!!! Boom #girlpower #foryou #friendshipneverends #spectour2023
There don't seem to be any official dates or details, though. But fans are very happy about the news, and one of them said, "Omggg. WUT."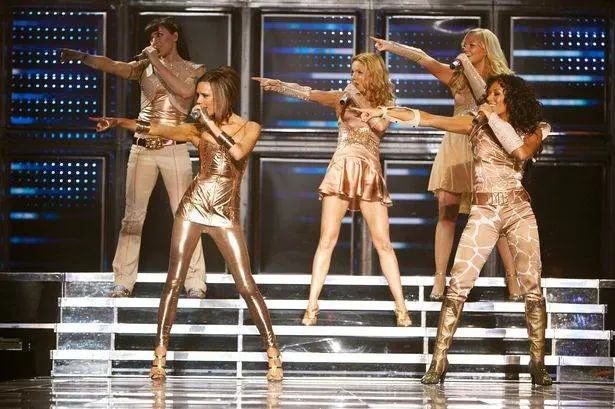 "I have to be there," said another. "Whoop!" said someone else.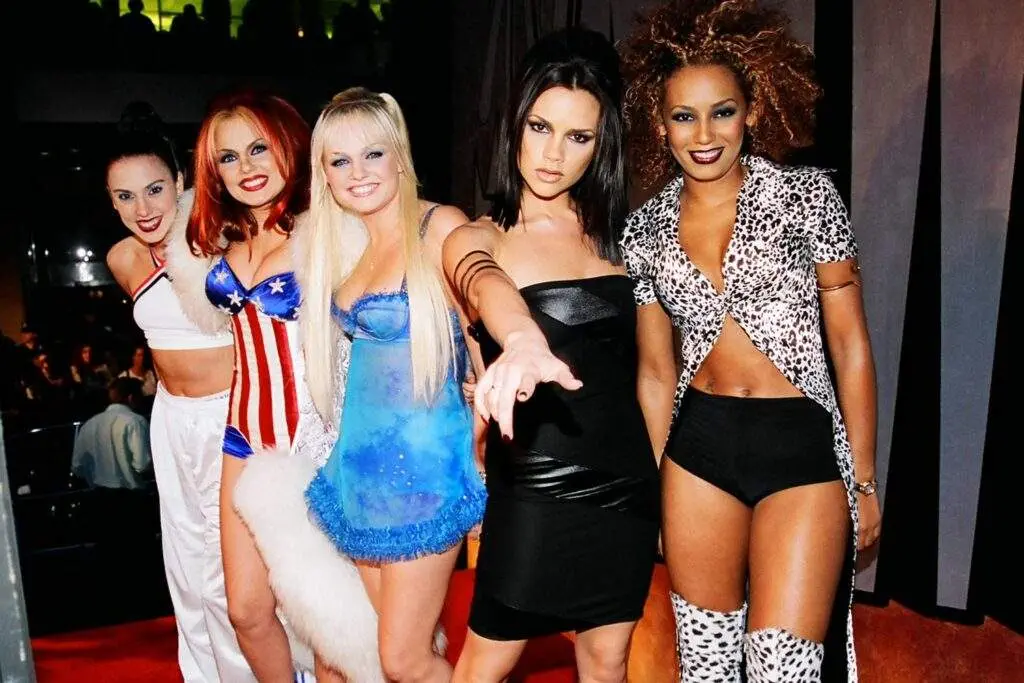 "You're the best!" said a third person. Yes, thank you! #spicetour2023 "