He said, "One day you'll leave this world behind So live a life you will remember." My father told me when I was just a child These are the nights that never die My father told me" It has come as a massive shock to the world on the 20th of April 2018, with the announcement of the global DJ Avicii aka Tim Bergling passed away while in Oman away with friends on Friday afternoon.
The 28 "Wake me up" DJ from Stockholm started in 2008 after he won a production competition held by Pete Tong, which then went on being streamed on Spotify with over 11 billion streams and was the first EDM DJ to stage a worldwide arena tour, he went to tour the world. He had his massive break with "Levels."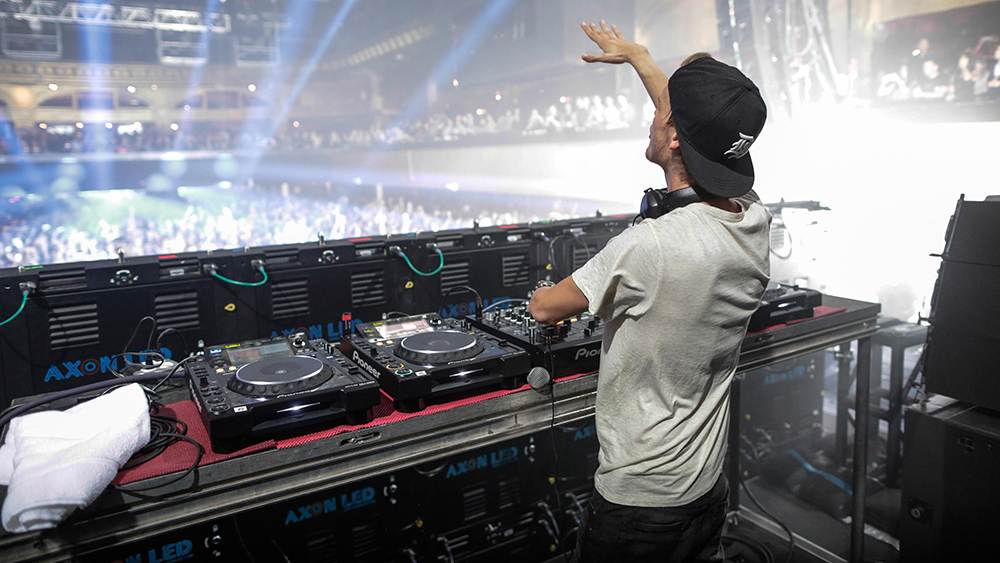 This came as such a hit and shock when I heard, something really shook me up, I had such a connection to his music, in night environments (Clubbing), casual runs and afternoon lounging. His work and talent really hurled a raw of excitement! Overall his success of doing something he loved was so admiring.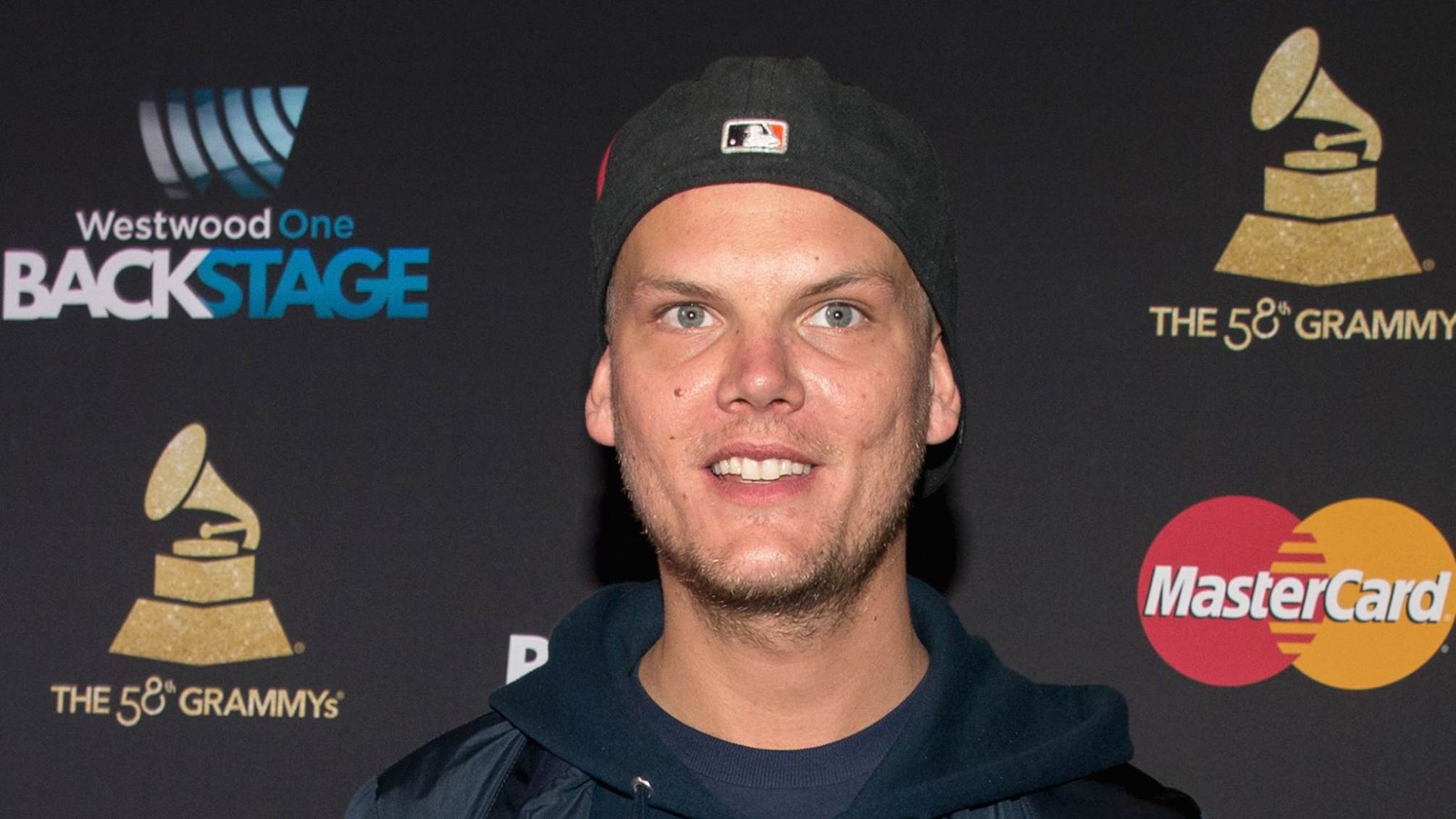 Everyone is circling around about the death, It was said that back in 2017 he suffered due to a few health issues and went off the touring and canceled various concerts. Its been said that he suffered with acute pancreatic necrosis.
Although his mindblown career and success you would think would be luxurious, but the celeb life takes its toll; back in 2014, he struggled with other health issues, which involved him having his gall balder and appendix removed; he then went on to announce his retirement from touring in 2016. This made him realize he needed time for himself, and the stress of touring and being here and everywhere was impossible and caused a huge strain on his health. However, recently after an operation last year, he felt good, healthy and stress-free for once, which is why this has come as a sudden shock. Avicii's "Wake Me Up!" is the eighth-most downloaded song in the United Kingdom (1,340,000+)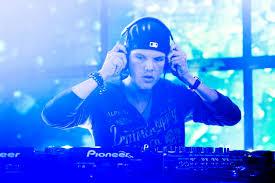 Speaking to The Hollywood Reporter later that year, he gave a candid interview about how the electronic music scene was "not for" him. Ex-girlfriend of 2 years Emily Goldberg (2011 – 2013), has been expressing her love and feelings on her social platforms. Recently his release of a new self-titled EP Avici (01) was nominated for a billboard musical award for top electronic album days before he passed.
The world has stopped and his top songs are top purchases on Spotify, iTunes, google play. "It's been a very crazy journey," he continued. "I started producing when I was 16. I started touring when I was 18. From that point on, I just jumped into 100 percent. "When I look back on my life, I think: whoa, did I do that? It was the best time of my life in a sense. It came with a price – a lot of stress a lot of anxiety for me – but it was the best journey of my life."

Tim
RIP Tim, true artist and won't be forgotten. Gone too soon.