So much has changed since the 1990s that everything from colouring books and crayons to tablets and smartphones is hard to keep up with.
I made this list of cultural references so you and other kids who grew up in the '90s can talk about how easy life was back then.
1. These Math Watches
You should be able to switch the channel on your TV.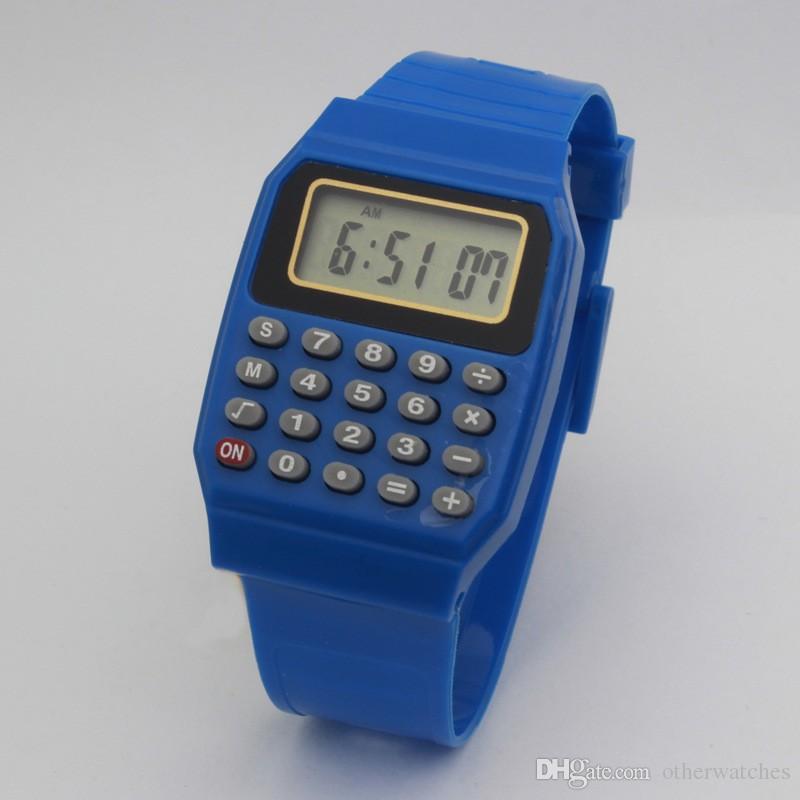 2. We Had a Tamagotchi
These were the best, like having a little friend in your pocket. I walked around with mine until it fell into the bath.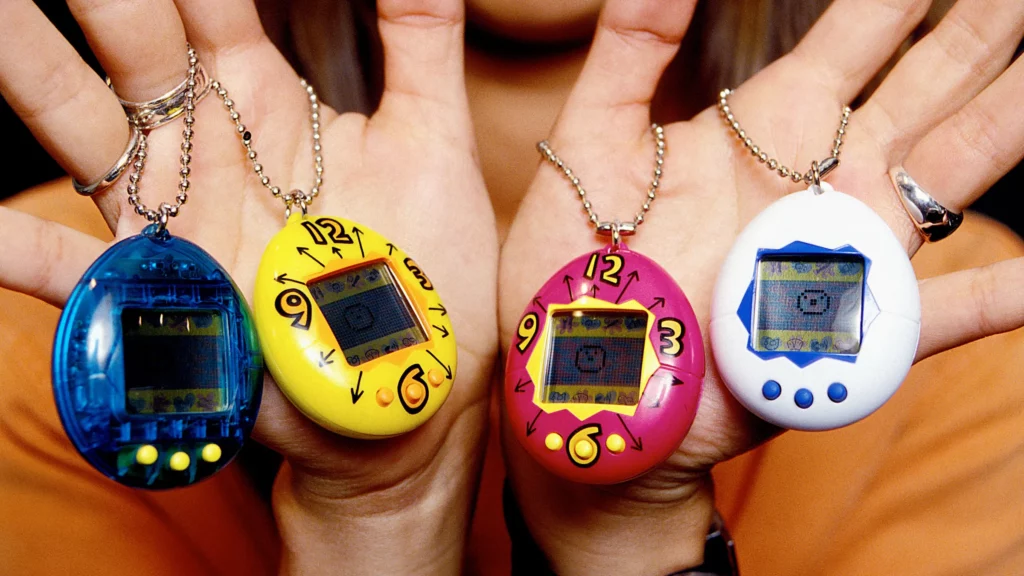 3. Rock Paper Scissors
4. BEANIE BABY!
5. BELL AIR, oh, Will Smith!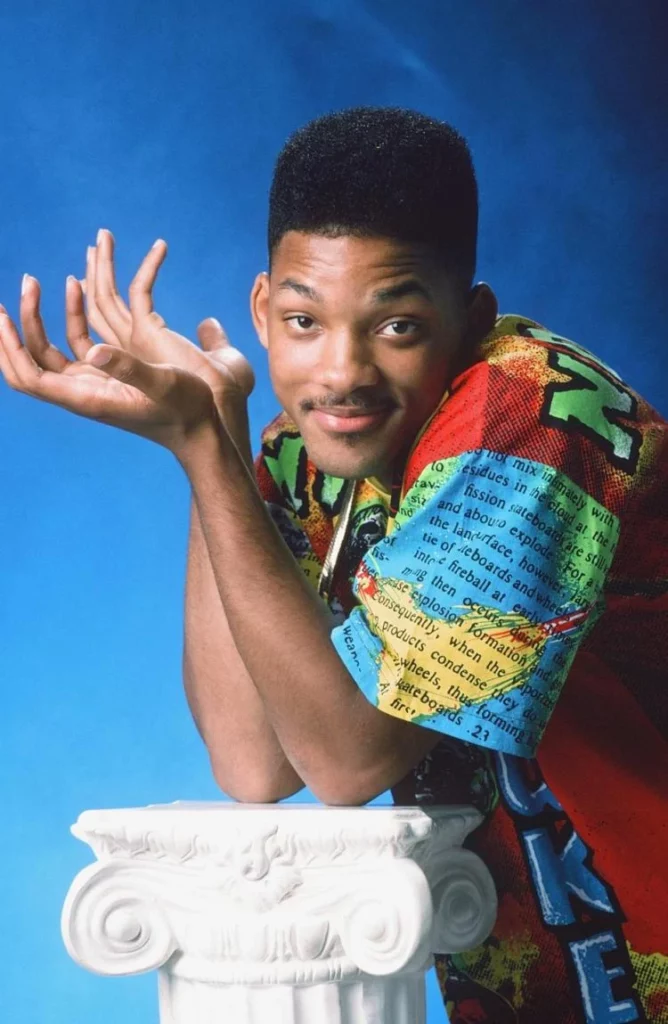 6. Goosebumps
I don't know one kid who did not own these books; the library was always out!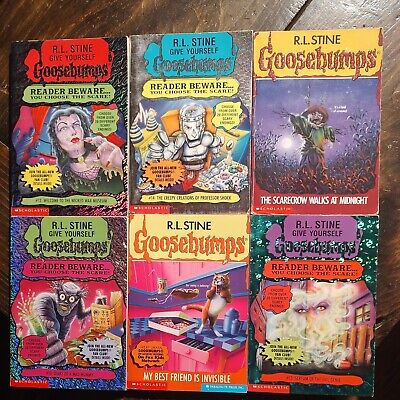 7. Oh, the ring pops
Although you would get in trouble in class as it's classified as food…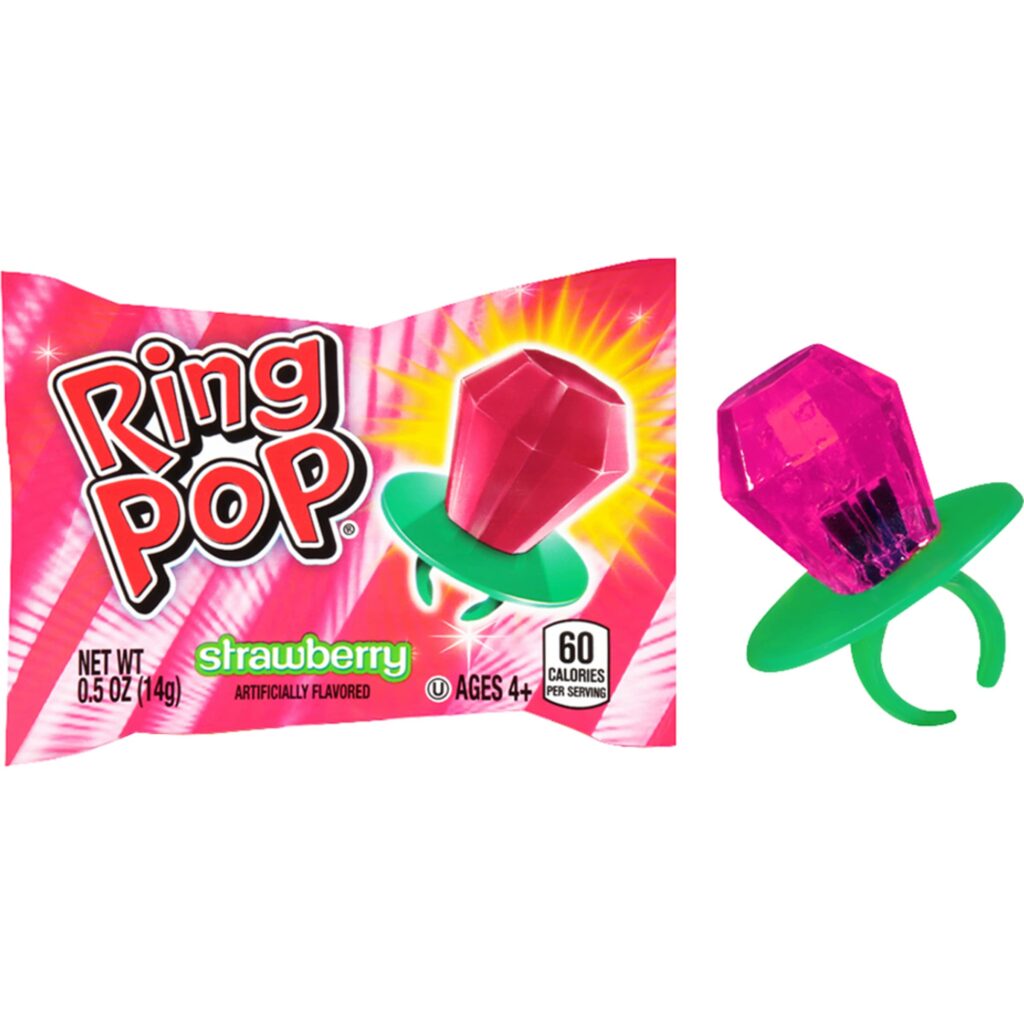 8. NOTES. Could you pass it along?
(I hope the teacher doesn't grab it!)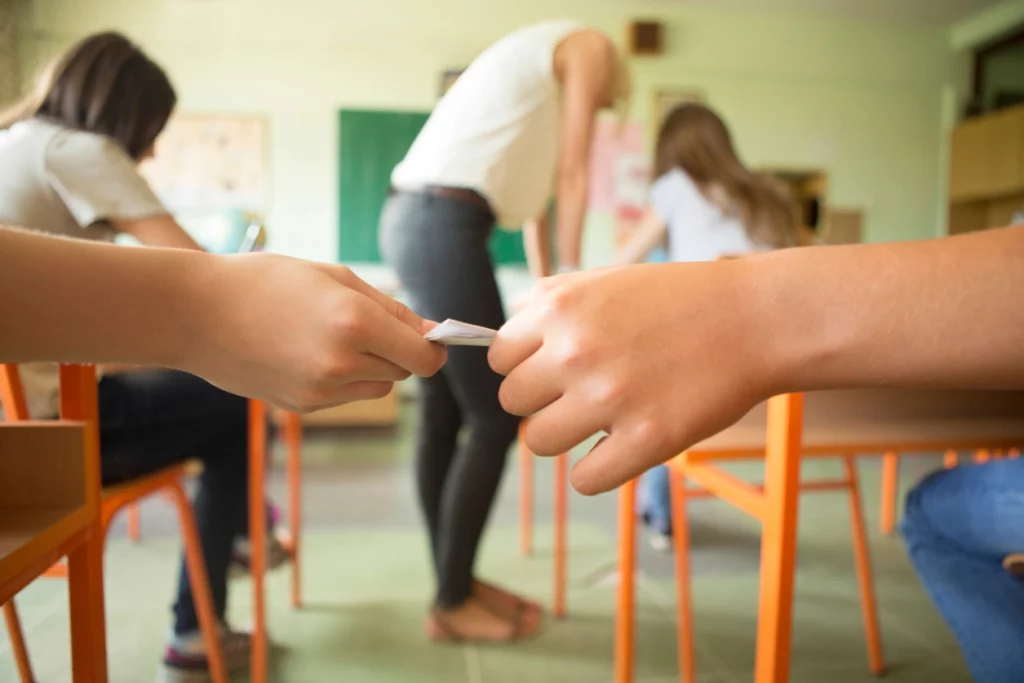 9. These pencils were the best!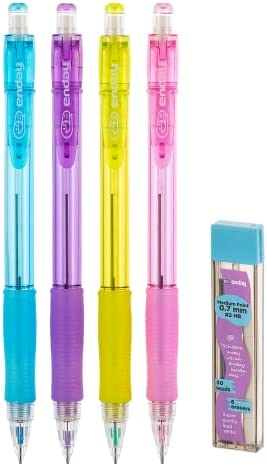 10. Game players, we know the pain…
11. GAMEBOY MARIO!
12. SNAKE!
This was the only game on the Nokia! Hours of entertainment!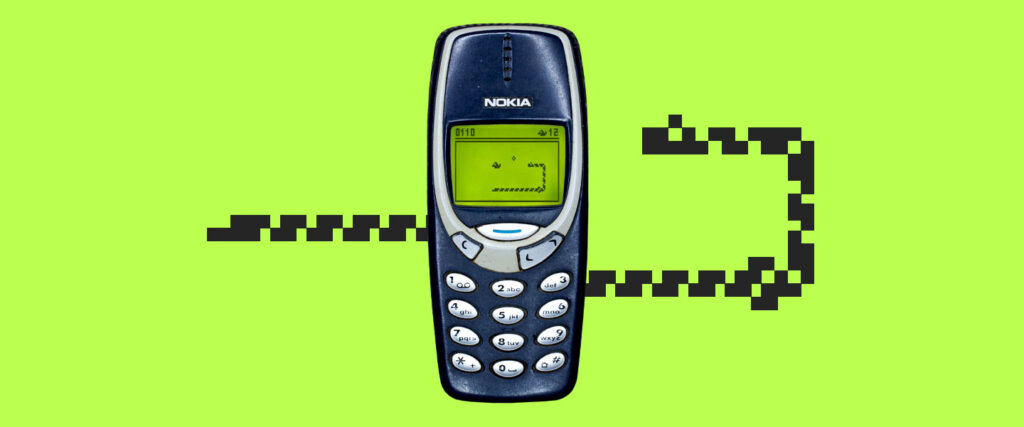 13. Need I say more…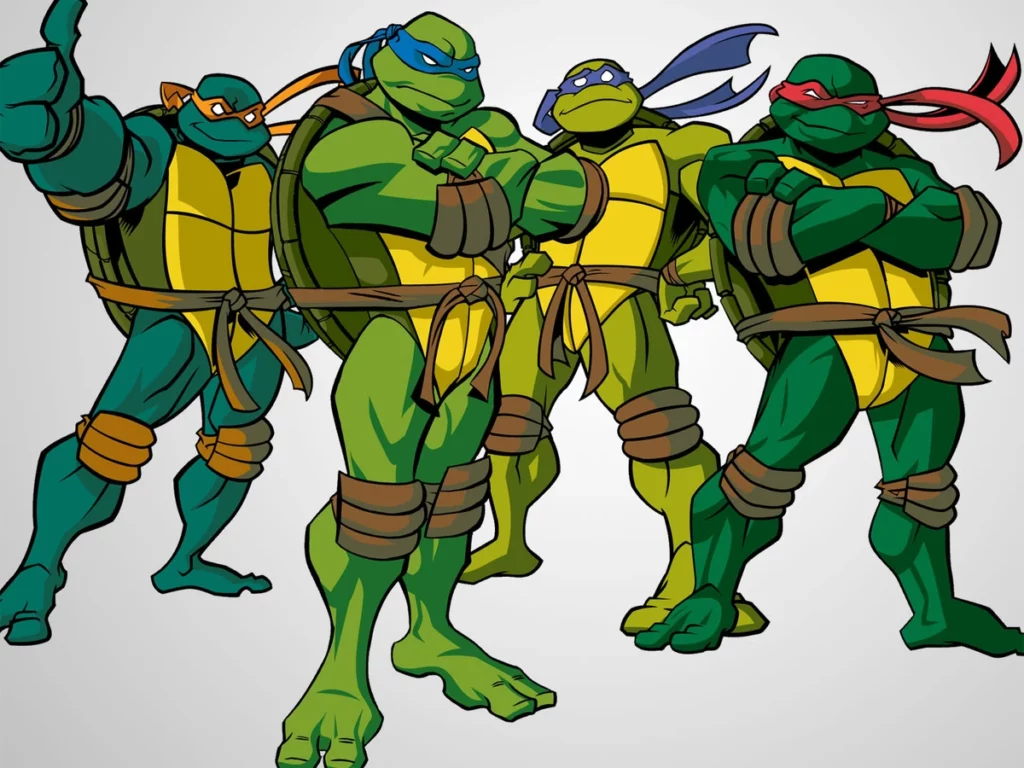 14. Jumanji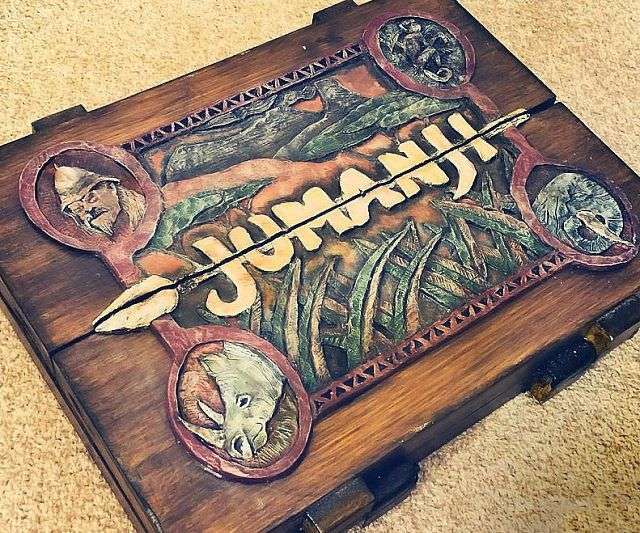 15. POGS!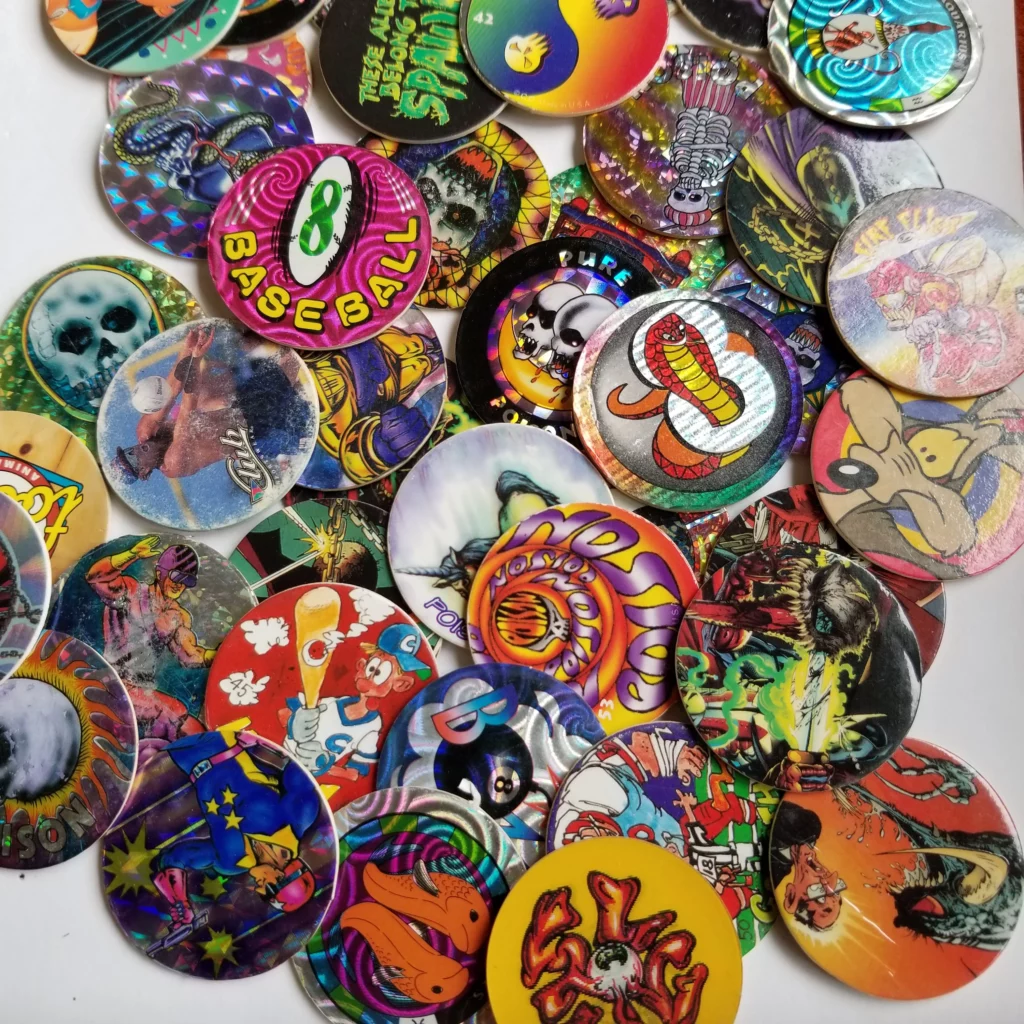 16. MASH
This was the game! It was awesome! I always ended up in a shack, though… THINGS DO NOT CHANGE!
17. This is vintage!
18. The magical pen
If you had one of these, you were the cool kid…
There you go! Be sure to check my page for further fun facts, articles, and updates!