If you are planning a trip abroad, you may be worried about how safe it will be. Vacations and trips around the world can be dangerous, even if you are with your family. Here are some simple safety tips for traveling that won't add too much stress to your trip.
Resort or Hotel Safety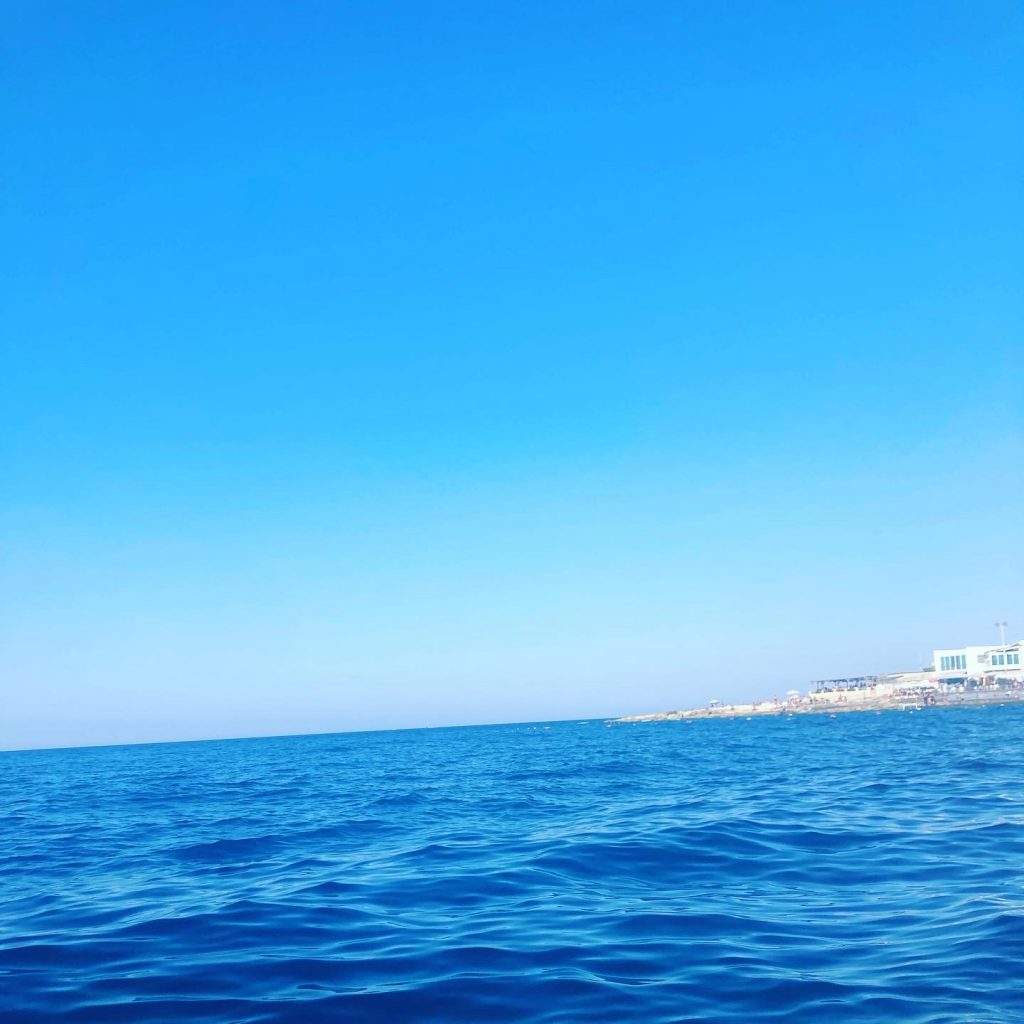 Make sure that where you want to stay is not a place with a lot of crime. Check with a few hotels in the area and ask them how dangerous the area is. Make sure you know how to call the local police or medical dispatchers if you are staying at a remote luxury resort. You might be 20 miles from town, and if you need help, there might not be anyone at the front desk to help you. Plan ahead, just in case.
When you leave your hotel room or the lobby to go to the parking lot, look around for people who look suspicious. Put your cash, credit cards, and traveler's checks somewhere safe. Don't carry a purse or handbag out in the open. If your hotel room has a safe, put your valuables and money in it.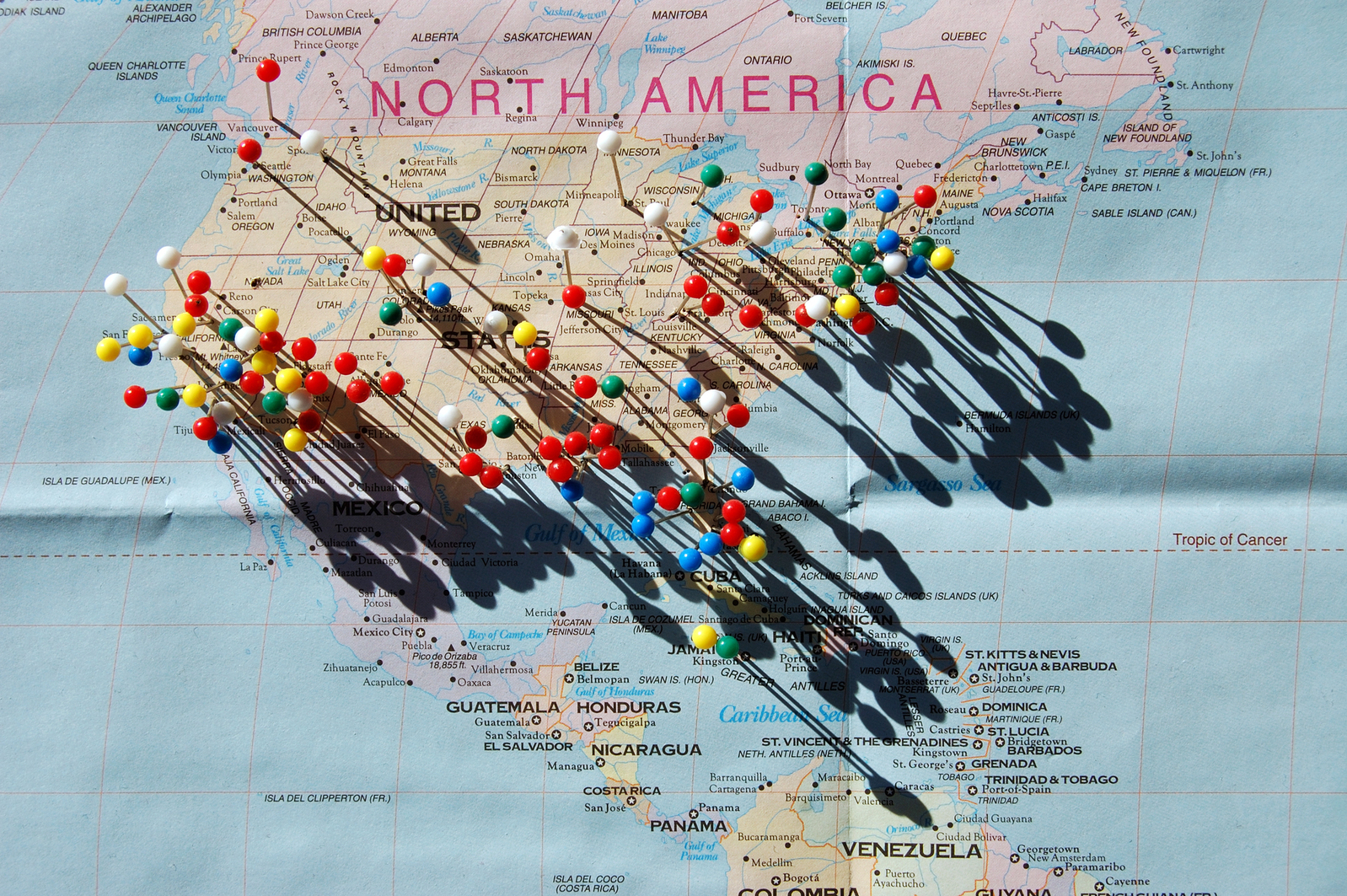 If you are travelling with kids, you should never leave them alone or let them roam around the hotel. Predators look for children who are alone and can easily grab them and drag them into a room without you knowing.
Make Copies
Before leaving, it's important to make copies of all important documents. There are usually a lot of papers to keep track of when travelling or going on vacation, like licences, passports, birth certificates, and insurance papers. Even your credit cards should be copied (front and back). Give these copies to someone you can depend on.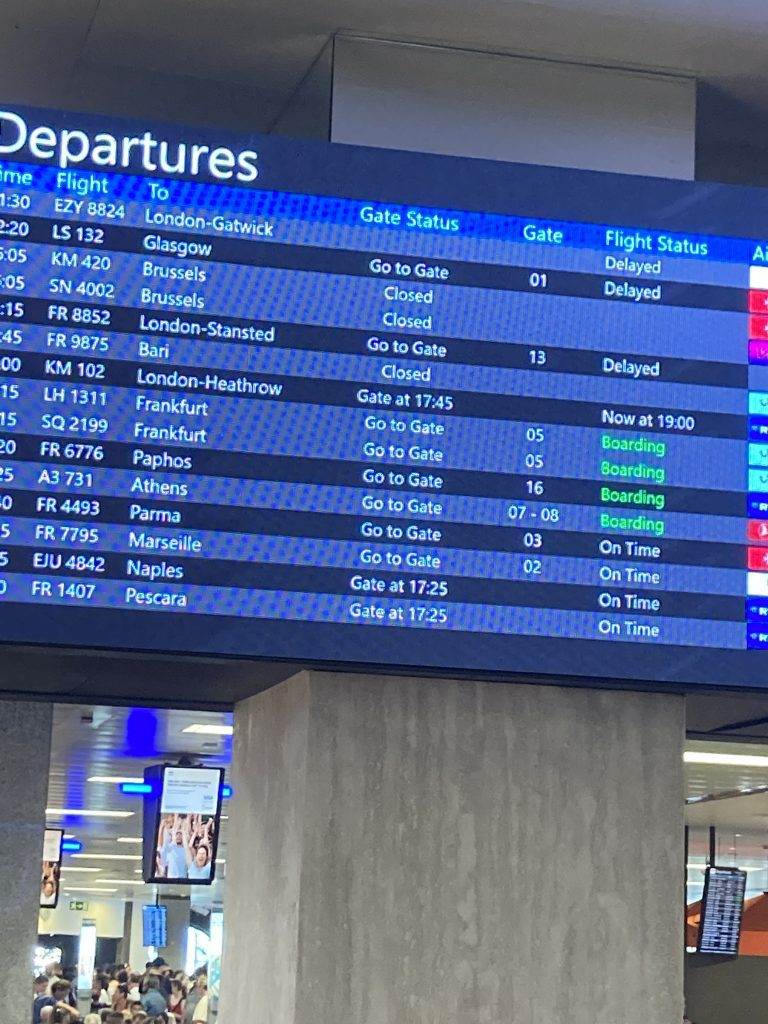 Safety and Health
There may be health issues you should know about before going to Europe, Asia, Africa, India, or any other country. Before you can enter some countries, you have to get a shot. Check with your local health department and the country's rules to see if there are any health risks.
You should also get travel insurance in case you need to go to the hospital or see a doctor while you're away.
Learn the rules.
Before you go to another country, it's a good idea to learn about the laws there. Ignorance is no excuse. Learn the rules of the road and what the signs mean if you plan to rent a car while you're away.
Plan out your trip.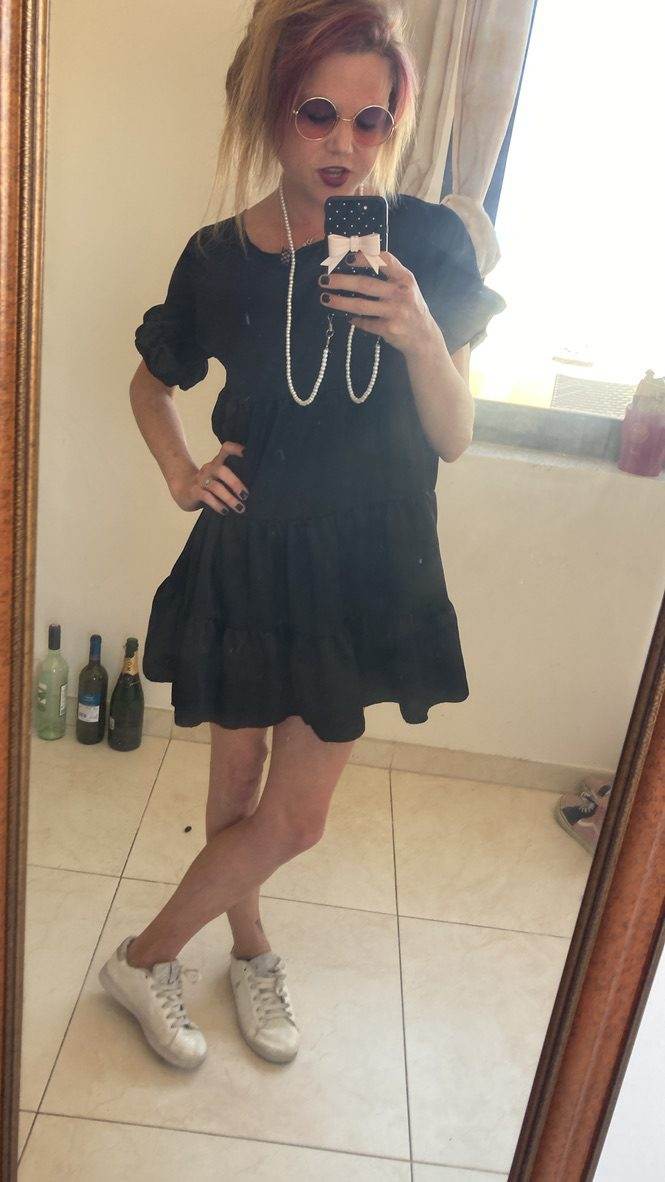 Make a list of your travel plans and give a copy to someone you care about before you leave. This way, if something goes wrong, someone will know where you are and when.
Avoid Travel Scams
Watch out for scams when looking for travel information online. If you've never booked travel before, you can work with a company that knows all the ins and outs of it. Most of the time, these companies can get you better deals on things like luxury beach resorts, golf resorts and hotels, holiday cruises, and so on. You'll save time and money whether you're skiing in the Swiss Alps or going to the sandy beaches of Greece. Some companies even let you sell their services to make extra money. If you like to travel and take vacations around the world, this could be a fun "work at home" business for you!
Plan ahead to keep yourself safe, but don't forget to have fun on your trip!