There is something I love about escaping from the city and venturing back home, which (home) is located in Dumfries and Galloway Scotland.
A small seaside boat town, disconnected from so much and with minimal service, is exactly what I need after some stressful days or months in the city.
This fantastic little cottage, which over 100 years ago used to be a fisherman's home, is now a 3 bedroom, 6-sleeper cottage with a seafront view. (Literally!)
I usually take the train from Waverley station to Lockerbie, which takes less than an hour, and then take a taxi, which takes about an hour. We always use PA Taxis; they are so friendly so, lovely and reasonably priced! So if you're not driving, I highly recommend them!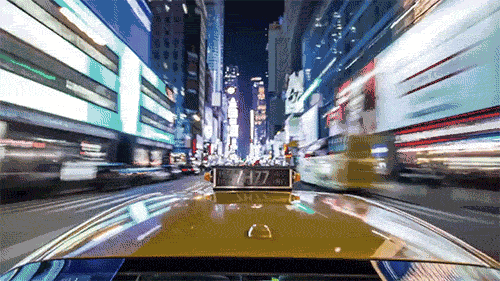 Coming here gives me the chance to rejuvenate, decompress, and feel at home. There isn't too much to do here apart from relaxing eat, drinking and long walks through the woods.
perfect for small family getaways and dog lovers. This is ideal; there is wifi for checking up on things that are accessible, but it's so relaxed and quiet, and the cottage is so comfortable and cosy after being refurbished and cared for by such wonderful supporters!
24/7 support and help, and friendly family and home touches.
My sister has been living in this town for over three years, and my family has had this cottage here for over 32 years. With my international background, knowing where home is has always been challenging, but something about this place makes me feel so comfortable.
Because everything is so far apart, you'll need a car if you live here. The next little town over is a town called Dalbeattie. But as mentioned, PA Taxis are happy and at hand.
I tend to stop at Tescos, stock up and snuggle in for the week, or head to the local pub down the road, which is no longer than a 3-minute walk. It's a small commute, great food, local sports and lovely service. This is the Anchor and Mariner! You can't go wrong with good fish and chips!
Check out the website for more information, photos, things to do and places you need to visit! It's about a 35-minute drive to Dumfries Drive, the home of Calvin Harris.
I sometimes come up here for only three days and stay for almost two weeks at a time. Before I head back to the crazy city and lifestyle, I lead in the centre of Edinburgh (now Malta), Everybody needs a place to relax, and if I'm not in Malta or Edinburgh, I will most probably be here!
Home away for home! Enquire now, books up months in advance, so be sure to get in!