For anyone looking forward to the summer season, it might still feel too far away until it's warm and sunny, and most of us are already sick of the cold weather.
The good news is that there are a lot of areas where you can enjoy some of the summer sun right now, and Austin, Texas is one of these places.
If you are looking for a place to visit for a weekend or so with your family this spring, this is the ideal place to come.
Whether you are planning to stay in a hotel near Austin Convention Center or cater for yourself in a house, there are some stunning sights to see, and today, we are looking at some of those cultural spots you have to visit during your stay.
HOPE Outdoor Gallery
This outdoor gallery is a park that opened in 2011 and is an art installation that the public can enjoy. The idea behind the garden is to allow street artists and community groups to share their artwork and visions, and it acts as a beautiful segment of culture in the middle of the area.
There are some stunning sights to be seen, and the gallery updates Itself regularly as people add new exhibits to the space. It is a living art gallery and a beautiful place to visit on a sunny day.
Umlauf Sculpture Garden & Museum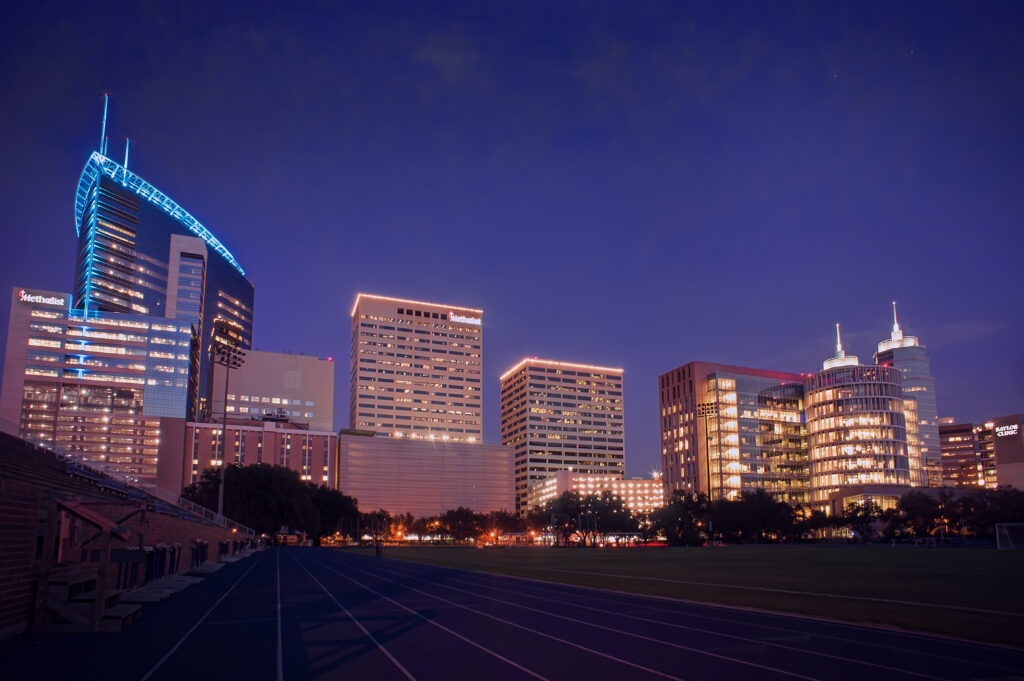 Charles Umlauf was an American sculptor living in Austin and taught at the University for most of his life. This garden and museum offer a great space to honour the works he created and show the world the talent he had.
The museum also opens Its doors to temporary exhibits from other artists, and this means that if you visit more than once, there is a chance you can see some new art each time.
Texas State Capitol building
One of the most impressive landmarks in Texas has to be the State Capitol building constructed in 2000 and remains a stunning sight that dominates the cityscape from end to end. It is a hugely popular building with tourists, and you can enjoy guided tours around the city, giving you the history of this building and many others that grace the skyline.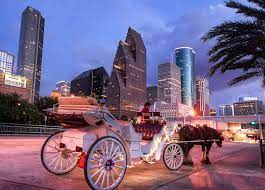 Frost Tower
In 2004 the Frost Bank Tower was constructed in Austin, and it became the tallest building in the area until 2008, standing at an impressive 157 meters.
This building is unique in its architecture, which is most likely why so many people come to see it in person. The building consists of primary offices; however, it is a stunning landscape.
The Broken Spoke Bar and Dancehall
In Texas, people are known for having a good dance and a party, and to truly feel the atmosphere of Texan culture; you have to visit the dance hall in Austin.
This cute little bar has been offering music and dancing for over 50 years and is full of local people who adore the area. If you want to get down and enjoy an authentic barn dance, this is the place, and you will never want to leave!