I know, I know, it's October, and I am talking about Christmas! But let's be honest, we have been going into stores and supermarkets, and it is CHRISTMAS everywhere!
Advent calendars, Christmas sweets, and signs for buying Christmas trees! Now the one thing we all stress out about is… money!
Let's face it: Christmas isn't all cheer and good cheer; for some, it's a time of heated disagreements and embarrassing revelations about the past year.
Here are some things I've tried that have been huge hits. Get out of the way, BMW and Apple gadgets. Let's get down to brass tacks!
1. Create A Personal Video
This is something that sounds so boring. But it's something that will be cherished. Grab a few fun images, videos, and their favourite songs, and use iMovie, which is dummy-proof! Simple! Something to all look at and laugh at, memories and moments to cherish!
2. Candy Bar Story
I have done this so many times, it goes down as a right treat! (Get it sweet/treats) Simply gather some chocolate bars, either from around the house or by running to your nearest supermarket for a few tasty 15-cent bars. It will go something like this…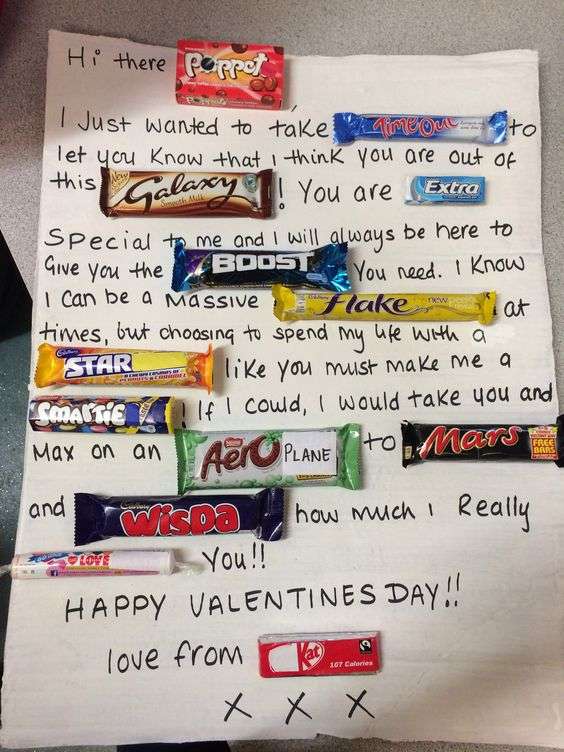 3. Home-Made Jam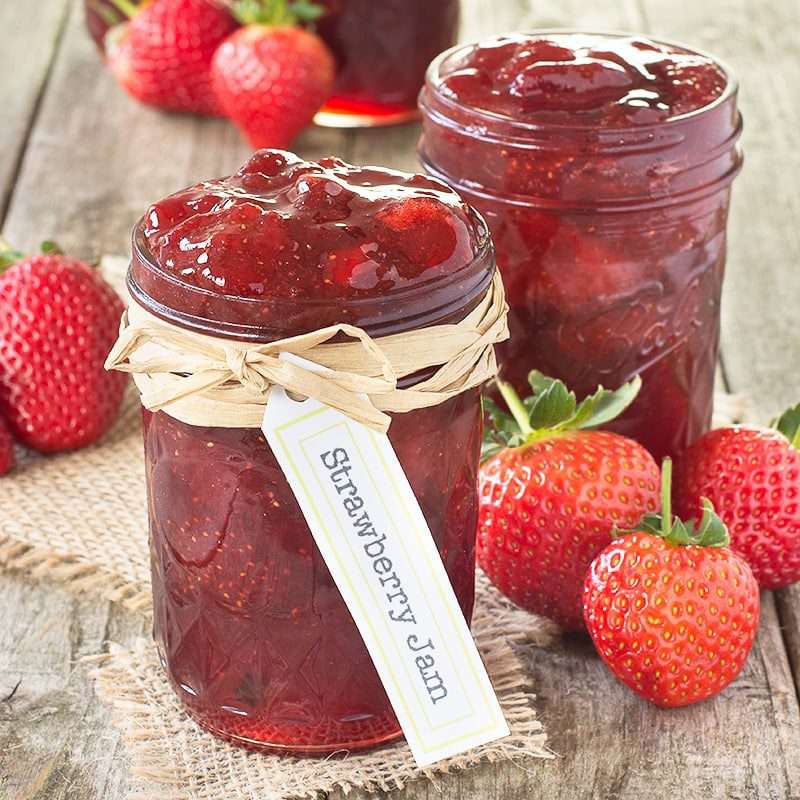 Now, this is one for the grandparents. They love a good bit of jam; believe it or not; it's so cheap to make! Here are a few recipes! (It lasts a while and will mean the world!)
4. Lottery!
A lot of us wish we had won 11 million! But the thing is, you need to play to win! Know a friend or family member who loves a little thrill?
Grab three £1 scratch cards and create a fun month calendar for them. (This is a massive treat if it's their birthday month.) Spread it out, make fun jokes, and add exciting memories of days from the past. Here is an example.
5. Got a TALENT! DO IT.
Are you a fantastic singer? Write them a song and perform it for them in front of the family while getting another to film, which will be used and kept forever!
Good dancers create a dance for them! Good job. Put on a show! Use the resources you have to create something memorable!
6. Personalized Chocolate bar
Grab a chocolate bar and create your label to wrap around. (Here is how)
7. A family pet or newborn
Create a painting of prints and get a frame from Poundland. All you need is- PAINT – PAPER- PAW OR HAND.
8. Celebrity message
I know what most of you are thinking, "HOW!?" You will be surprised! Reach out to your admirers and write a message to them via Twitter, Facebook, or their agent or publicist.
Sometimes you will be surprised by the outcome. Don't bombard them, though!
9. Online competitions
This sounds so far-fetched, but around Christmas, people have loads of competitions and fun activities; get involved! You might surprise yourself with some fun, free treats! Here are a few good sites to check out!
10. Rescue a pet
Only if you can do so; many local shelters need homes for loving dogs and cats. Contact your local rescue pet centre and adopt a cutie for a loved one.
Animals are always in need of homes! But be sure to take care of them and keep them happy and comfortable!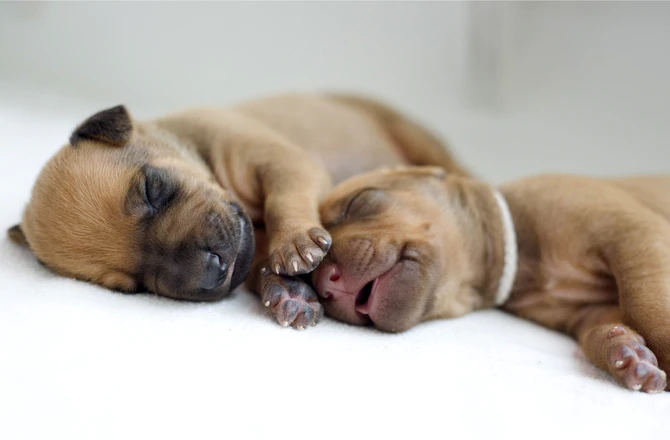 There you have it! Super cheap and goes a long way! Let me know what you get up to and give your loved ones!