Meow there, cat lovers! It's time to put your feline knowledge to the test with my purr-fectly fun quiz!
Whether you're a proud cat parent or simply adore these furry companions, this quiz will tickle your whiskers and bring out your inner cat aficionado.
So let's begin with the whisker-twitching quiz that will unravel just how well you know our feline friends.
Prepare to be captivated by their enchanting behaviours, unique traits, and charming antics. From cat trivia to little-known facts, let's explore the mysterious and delightful world of cats.
Question 1
What is the average sleep time of a cat per day?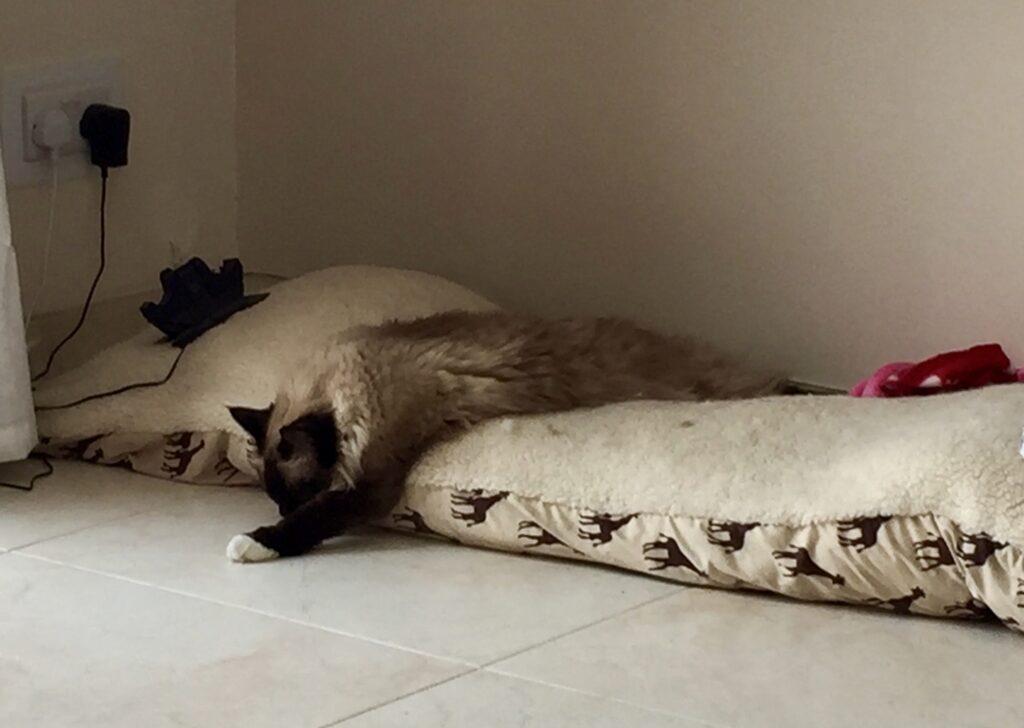 a) 10-12 hours
b) 14-16 hours
c) 18-20 hours
Question 2
What is a group of cats called?
a) Clowder
b) Flock
c) Herd
Question 3
Which cat breed is known for its lack of a tail?
a) Siamese
b) Persian
c) Manx
Question 4
Cats have a specialized collarbone, allowing them to always land on their feet.
Question 5
What is the world record for the longest cat whiskers ever recorded?
a) 6 inches (15 cm)
b) 10 inches (25 cm)
c) 12 inches (30 cm)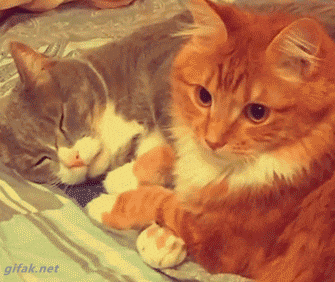 Question 6
Which famous fictional cat is known for its love of lasagna?
a) Garfield
b) Felix the Cat
c) Cheshire Cat
Question 7
What is the term for a cat's nose prints, similar to human fingerprints?
a) Whisker patterns
b) Nose ridges
c) Nose leather
Question 8
Cats have five toes on their front paws and four toes on their back paws.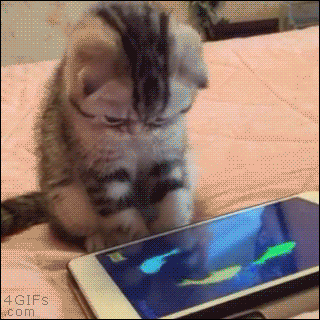 Question 9
Which country is known for its native cat breed, the Maine Coon?
a) United States
b) United Kingdom
c) Canada
Question 10
What is the average lifespan of a domestic cat?
a) 8-10 years
b) 12-15 years
c) 15-20 years
Now it's time to "paws" for a moment and discover how well you did. Calculate your scores and let your inner cat enthusiast shine!
Answers:
b) 14-16 hours
a) Clowder
c) Manx
True
c) 12 inches (30 cm)
a) Garfield
c) Nose leather
False
a) United States
b) 12-15 years
---
Calculating Your Score:
Add up the number of correct answers you've chosen:
0-3: Beginner Cat Lover
4-6: Feline Fanatic
7-9: Whisker Wizard
10: Master Meowster
Are you a beginner cat lover, a feline fanatic, a whisker wizard, or a master meowster?