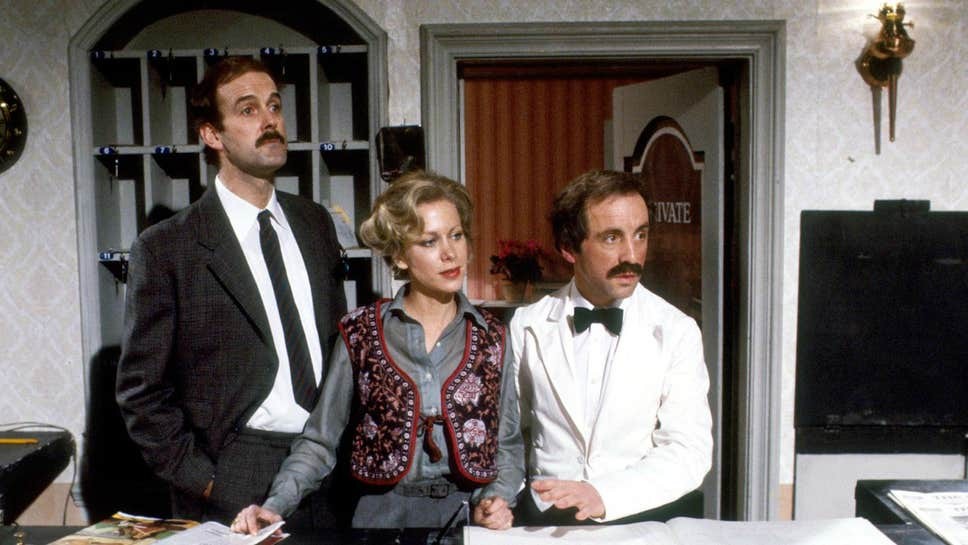 A comeback to the much-loved comedy series will see the father-daughter duo managing a quaint inn.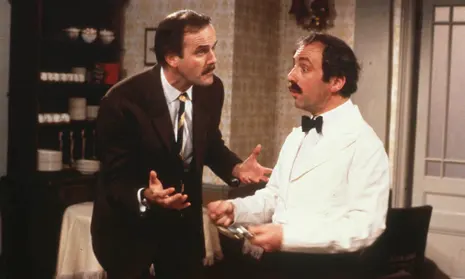 Fawlty Towers, a show written and starred in by John Cleese, is returning to television.
The actor and author are teaming up with Camilla Cleese, his daughter, to create and star in a project. Early information suggests that the new series will "examine how Cleese's over-the-top, sarcastic, and misanthropic Basil Fawlty navigates the modern world" by following the dynamic between him and his daughter as they run a boutique hotel.
The Cleese family is collaborating with director Rob Reiner and the cast and crew of Castle Rock. One of the most creative sessions I can remember," as John Cleese put it, took place at this venue.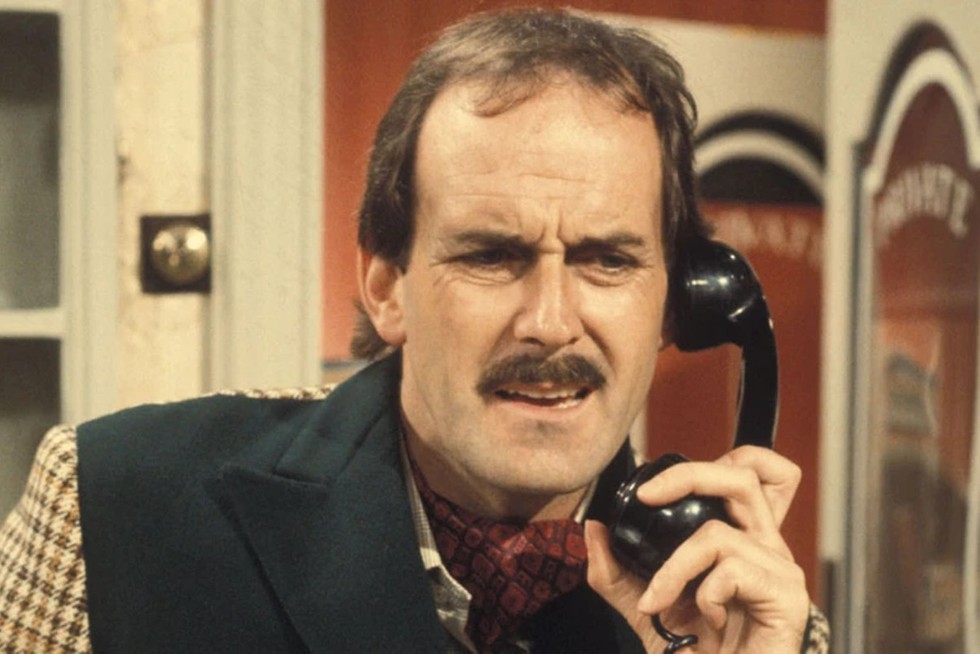 John Cleese is a comedic legend," said director Rob Reiner, who is also developing a sequel to This Is Spinal Tap. The thought of having to collaborate with him makes me chuckle.
The original series aired for a total of twelve episodes across two six-season runs, and is widely considered a landmark in the history of the television comedy genre.
A Radio Times poll released this year awarded it the best British comedy of all time. It followed the zany antics of the employees at an English coastal hotel.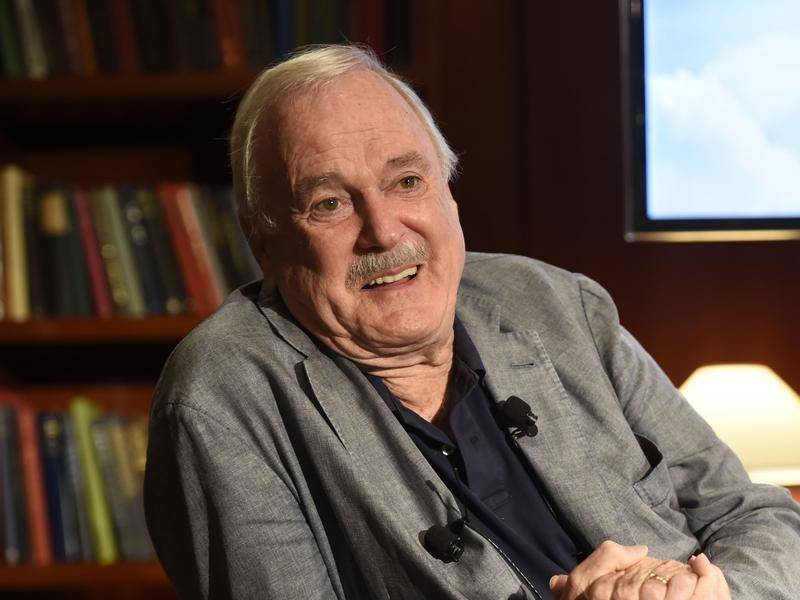 Its American remake attempts in 1979 as Chateau Snavely, 1983 as Amanda's, and 1999 as Payne were all unsuccessful. When asked if there would be more episodes in 2009, John Cleese indicated there wouldn't be.
To which I reply, "I think everyone would be excited if we did it [a new series]," he remarked. To paraphrase Winston Churchill, "the trouble is, when you produce something that is universally regarded as being extremely good, a horrific problem arises, which is: how do you top it? So much is riding on what you accomplish.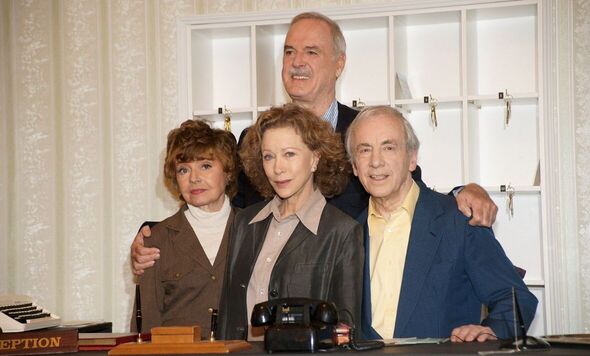 Last year, Cleese joined the conservative TV channel GB News as a host. He did this because he was tired of the "cancel culture." He calls himself "an old-fashioned liberal," and he's 82 years old.
Camilla Cleese lives in Los Angeles, where she is working hard to become a comedian and actor.