Everyone's favorite tie-over-T-shirt pioneer released his final album in 2019, the gloomy Head Above Water, which had been hotly anticipated.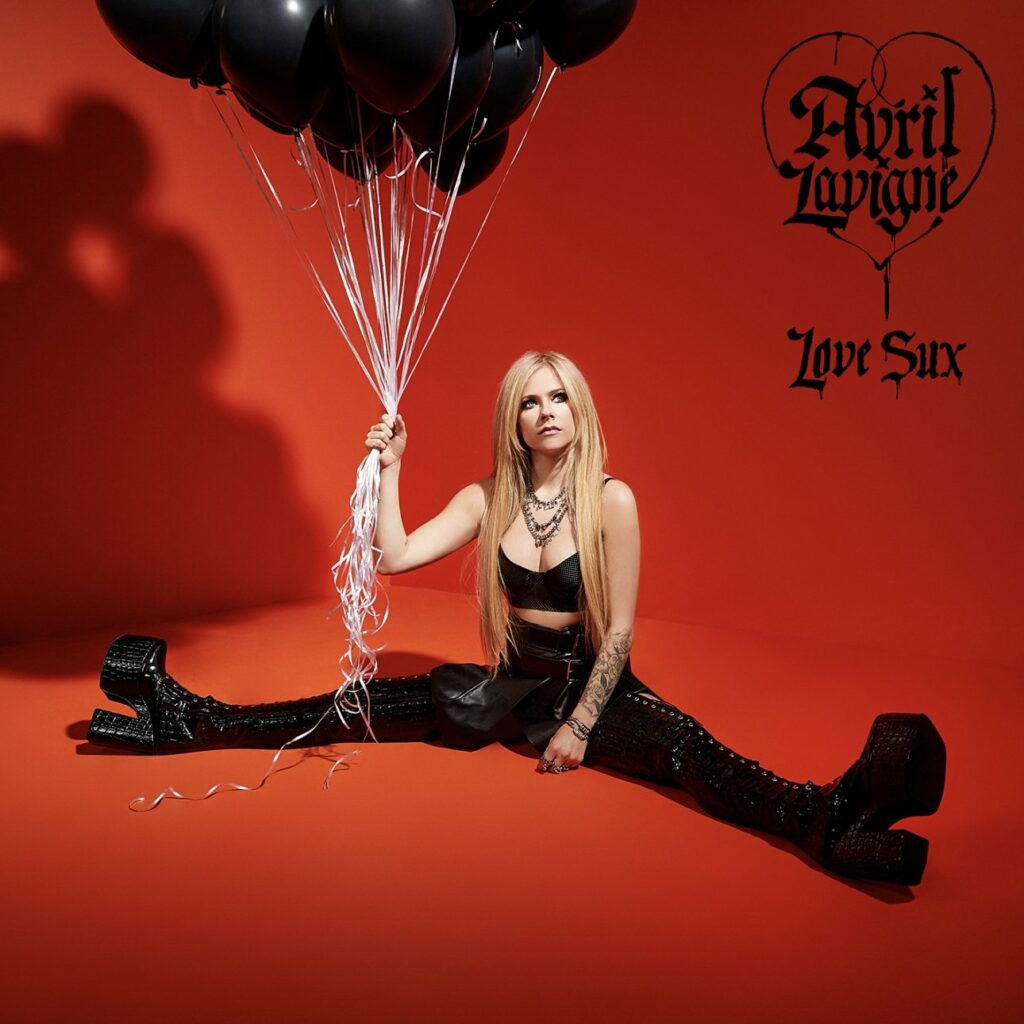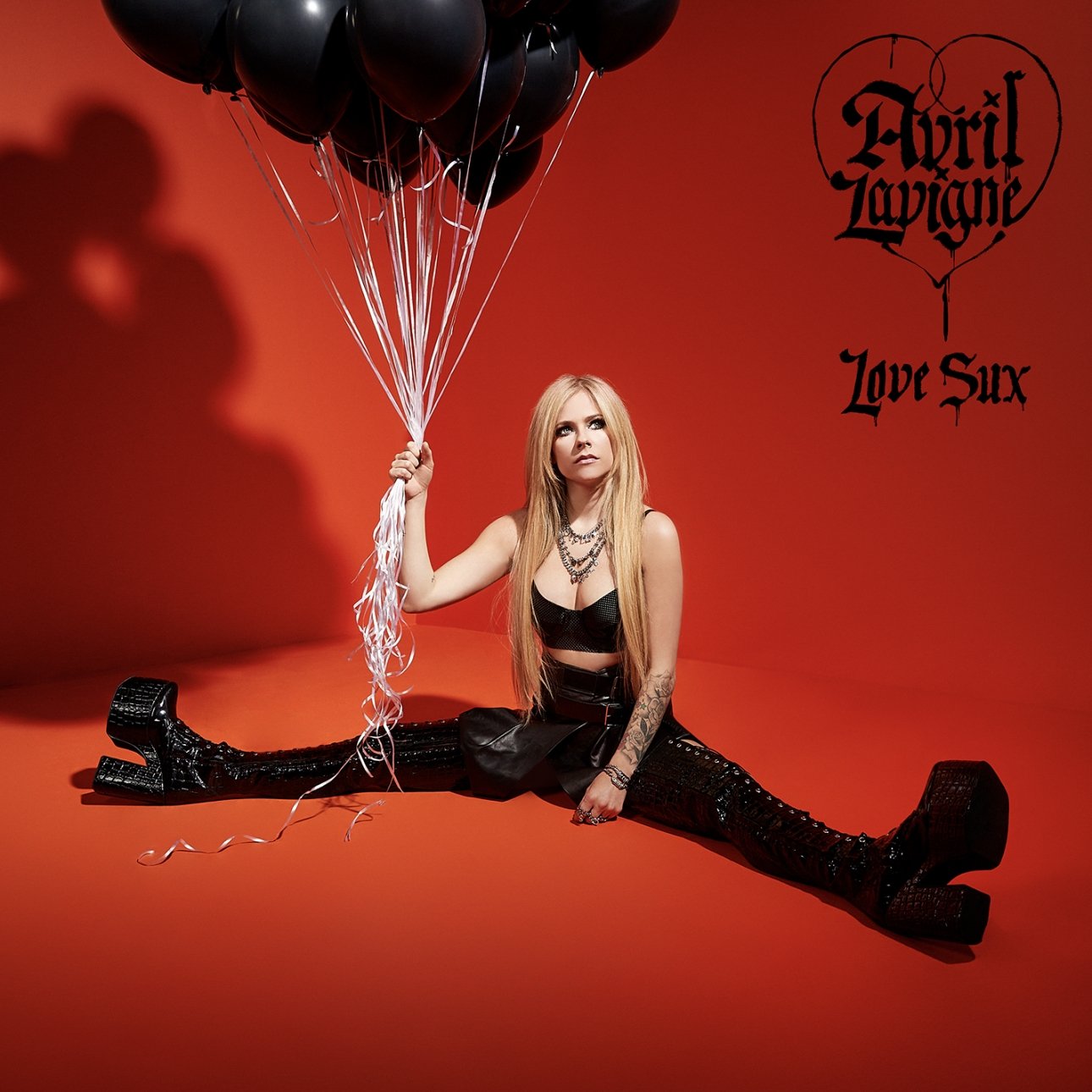 The pandemic has given the impression that it is both yesterday and a decade ago at the same time. Sk8er Boi, as well as other early-2000s pop-punk songs such as "Love Sux," contributed to Avril Lavigne's emergence as a pop-punk hero.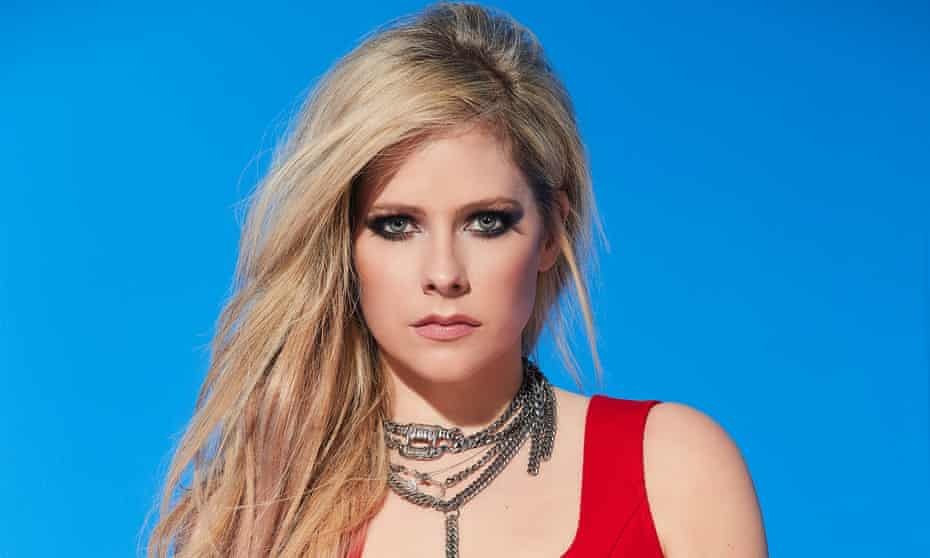 The fact that this is Lavigne's first album under Travis Barker's (of Blink-182) label, as well as a collaboration with the band's frontman, Mark Hoppus, on the single All I Wanted, which is possibly the album's greatest track, contributes to the album's nostalgic atmosphere. It's all high-intensity, high-quality entertainment.
It seems like an ex is given short shrift throughout the album (the song "F.U." is typical in its "I'm over you" refrain), and in an amusing twist, rapper Machine Gun Kelly appears on the album's lead single, "Bite Me."
Although it may be deemed cringe-worthy to see a 37-year-old still composing lyrics in text-speak, Love Sux is jam-packed with three-minute bangers and classic Avril Lavigne "woahs," making it the perfect tune to have you dancing like it's 2002. Love Sux is available now on iTunes. It's a drummer's dream come true, for sure.