"Hey, those days are long gone, and when I hear this song it takes me back."
A line from the song "17" from Avril Lavigne's self-titled 5th album, which hit UK shelves on November 4th, 2013: "She was putting together the songs on her 2002 debut, Let Go," and the 29-year-old looks back on those reflectively days of her life, which is her diary in a song with the pop-rock track "17." Like the "Avril Lavigne" singles that precede it, "17" is stunningly arranged, swirling a steady beat, long acoustic strums, and yelping vocals that refract the mischievous glow of you.
As most of you know, I am a huge Avril fan. Her new Album caught my eye, and I would like nothing more but to share my review with you.
This Self-titled Album sums up the entire release- With music she wants to play, regardless of reception. She was having styled in her skater land of pop-rock and keeping to her enjoyable pop-rock theme. It's her personality that is stamped over every guitar riff from the bizarrely psychedelic "hello Kitty" song to the rushing of melodies of "You Ain't Seen Nothing Yet.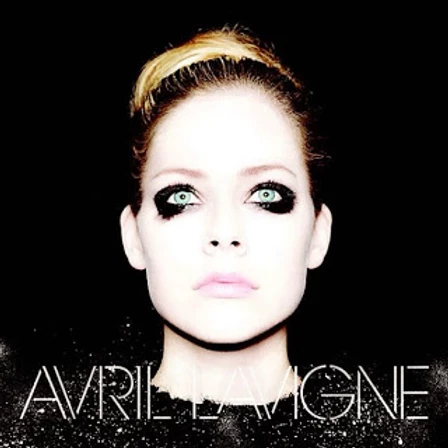 Here are two opening singles, "Rock and Roll" and "Here's to never going up" Her next single hits the same road with her more 2007 Best Damn Thing album, with the ridiculously catchy pop – the kind of music that provides a soundtrack for teens and guilty pleasures for everyone. "17" is an upbeat, catchy tune — a noticeable release with "17," which yearningly gazes back at the time she met her teenage sk8er boi sounding classically nostalgic lyrics like "We were on top of the world / Back when I was your girl" makes it impossible to forget the old Avril.
She grasps the fool quality – the power of her voice. The angst-ridden teenage listeners alienated by her apparent conversion to pop with the release of her third Album will recognize the slightly more gritty aspect of her earlier music returning here; it's clear that Lavigne has been through a process of experimentation and discovery with her music.