"We are called "Stick Up Kid" as sort of a play on words, to represent the idea of sticking up for yourself and for those who are weak and cannot do so for themselves. We spell it like this "Stickup Kid" to differentiate ourselves from the other "Stick Up Kid" Quoted by vocalist Tony Geravesh.
All the way from San Jose, CA. I was super ecstatic to have a question and answer session with the Alternative Punk Rock Band.
Showing their enthusiasm, quick responses and definitely fan friendly, I succeeded and got the few scoops of a day in the life of their ride to accomplishment within the music industry, events, meetings and a great deal more.
Formed in 2009 the imaginative quote writing brains behind the band are Tony Geravesh undertaking soothing and instrumental vocals, Bo McDowell on the guitar, they recruited Jonathan McMaster on the Bass and Cameron and MacBain on the Drums. Creating a stroke of genius of unique and timely moving tunes.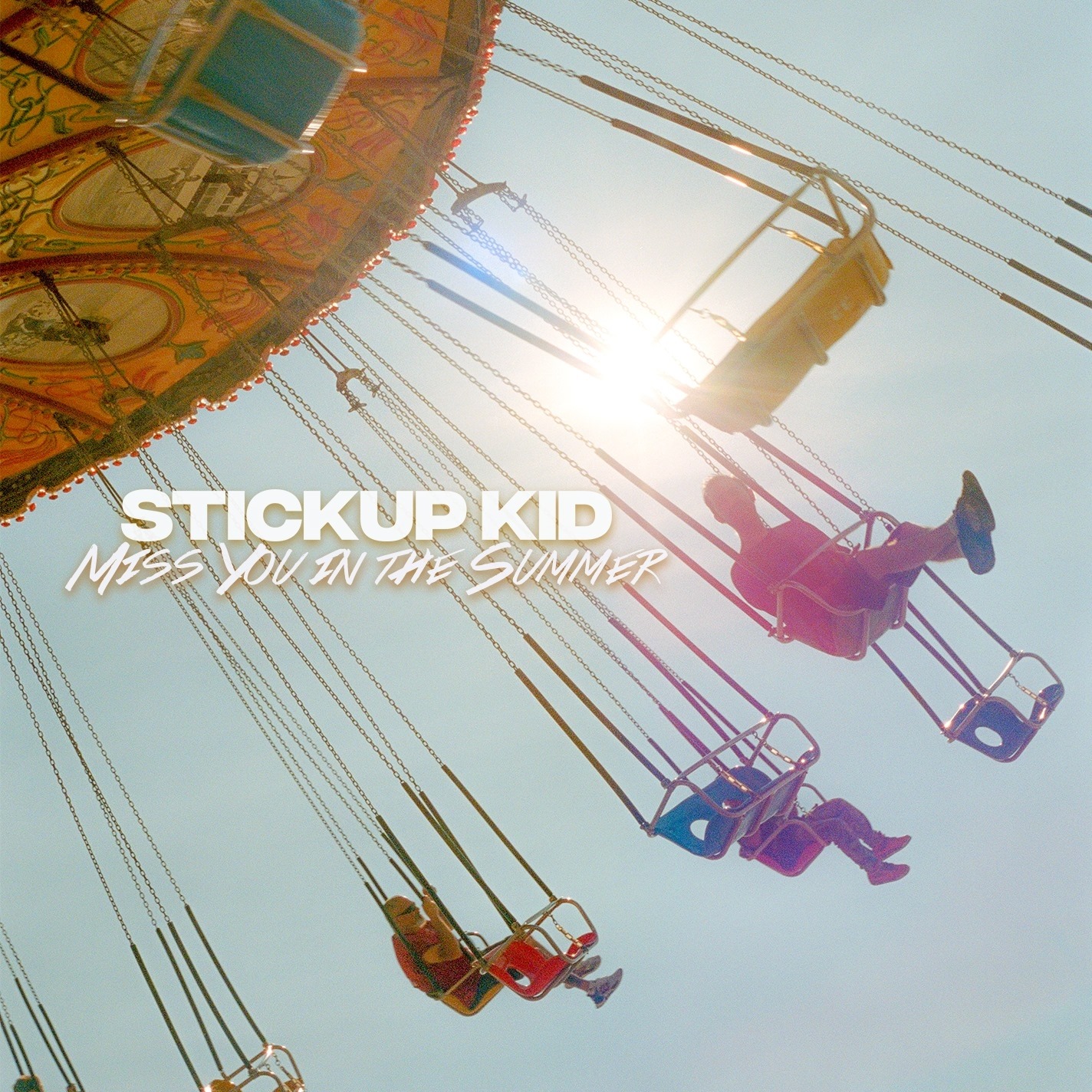 From their album "The Sincerest Form of Flattery "to their hottest 2013 "Future Fire". Each solo to melody carries you into an imaginative ambiance, where you can sense the drive and enthusiasm put into each song and tinge.
They speak what they want, dialogues of things they communicate through songs, telling a story of unthinkable quotes which rings in a contented and memorable way.
You feel that you can grip and follow the road to their story. In 2011, Curtis Wallace joined the band after the completion of their "Nothing About ME" EP on Adeline Records, which has finished them with a band on the road of "Stick Up Kid"
They keep their style and beat on track which never gets old with great recordings such as "The Depths of Me" with a upperbeat moshing headbang to "What's Missing" and "Lost" which takes you into a calm and rift building atmoshphere.
I shall let Tony Geravesh, tell you more about the ins and outs of their music establishment and behind the scenes with super inspiring band.
What is the most memorable thing that has ever happened on stage?
"There are a lot of memories I have on stage, but one of the most memorable was walking out onto stage, to a packed room in Japan that was applauding. It was a very humbling memory for me."
If you could perform with any band/person who would it be and why?
"I think it would be very cool to play with The Who. We consider ourselves similar to them in a sense that we're aggressive and very loud, alive. It would be an explosive show!"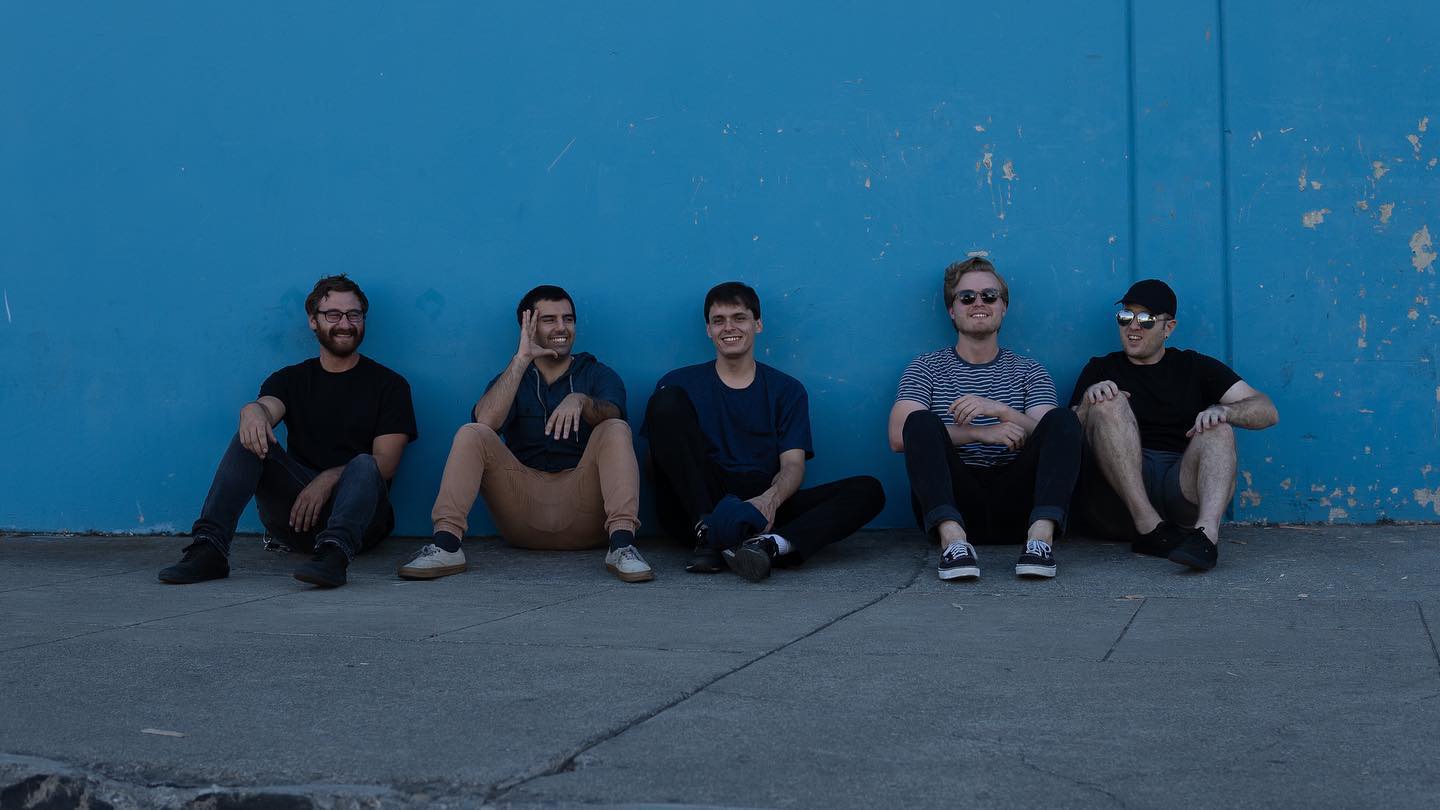 Do you have a song, which you feel really connected to? If so which one?
"I'm not sure if you're talking about a song from our music or from music in general, but "Going to California" by Led Zeppelin is a song that always uplifts my mood. That's such a wonderful band from a wonderful era."
What was it that made you all form Stickup Kid? How did you all gather?
"It was the fact that we missed each other. We were friends who had previously broken up our teenage bands, so I brought Cam from a punk band I was in to meet Jon and Bo, who were in another punk band I was in. Together we became Stick Up Kid. "
Any chance of London/Edinburgh tours soon?
"Right now we are all trying to finish school before we do any major tours in the fall. We're trying to play it smart, save money, and time it right. As a band we've just discovered "our sound" so we're looking to write a record that will really take us to the next level and separate us from the other bands out there. We believe we're at that point with what we're writing right now.
With that said, look out within the next two years for a UK tour. We'll make it there, absolutely. It's just timing. The best thing you UK fans can do to help us get there, is to spread the word about our band and help us grow our fan base out there!"
Where is your favourite place to eat?
"I know all of us love La Vics Taqueria here in San Jose, but on tour my personal favorite is a fried chicken restaurant in Kansas City called Go Chicken Go. They specialize in gizzards, hot sauce, and a large strawberry pop, which is a huge guilty pleasure of Bo's and mine."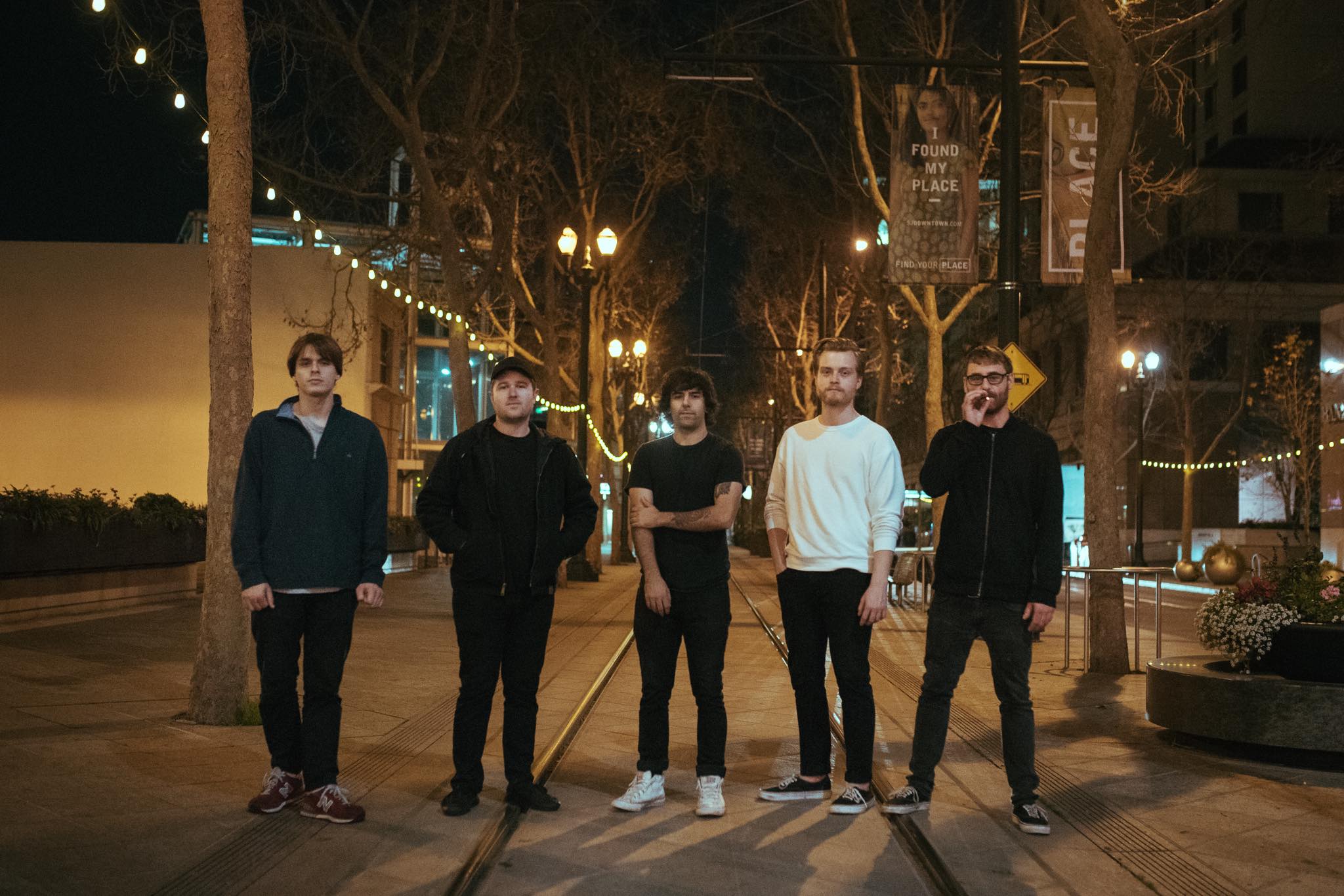 Lastly, any words of advice for people who want to embark on the road to music?
"Stay true to yourself, work hard, remember the reason you started playing music in the first place, never be an asshole to anyone!"
---
Stick Up kid is growing in popularity, taking off and showing their work, which has brought them such praise and success! Be sure to check out their tracks, updates and tours! It is something you won't want to miss!