For many people, having a music jewelry box as a child is a cherished childhood memory. Their jewelry box was not only a haven for their most precious belongings, but it also played a song for them that they could still remember after all these years.
Jewellery boxes have always come in various shapes and sizes, and they have always played multiple songs and are as popular today as they were in the past. If you want to bring back the magic of a bygone era or give a jewellery box to a young girl, the music jewellery box will always be a good choice.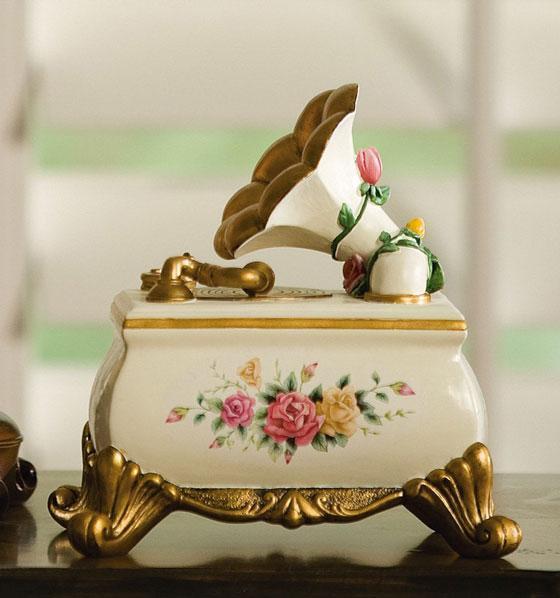 A music jewelry box is available in several sizes. Some of them are small enough to fit in your palm. Others may be the size of a shoebox and sit comfortably on your nightstand or dresser.
Others are more like pieces of furniture that stand alone and have compartments for rings, necklaces, and everything in between.
Large jewelry boxes that play music are usually made of wood, but they can be decorated with glass, metal, or other things. The wood can be left unfinished, allowing the wood grain to show through, or it can be painted with a shiny, coloured finish.
Smaller boxes are mostly wood but may also be metal or glass. However, the exterior of a music jewellery box is only half of the story; the true magic is contained inside.
The interior of a jewelry box is where all valuables are kept. Your treasures will have a home in tiny drawers, compartments, and hiding areas.
But, more importantly, it is the place of the music. Almost every kind of jewelry box starts playing its song as soon as you open it. A music jewellery box's plain but charming sound can leave you with lifelong memories or transport you to a simpler time.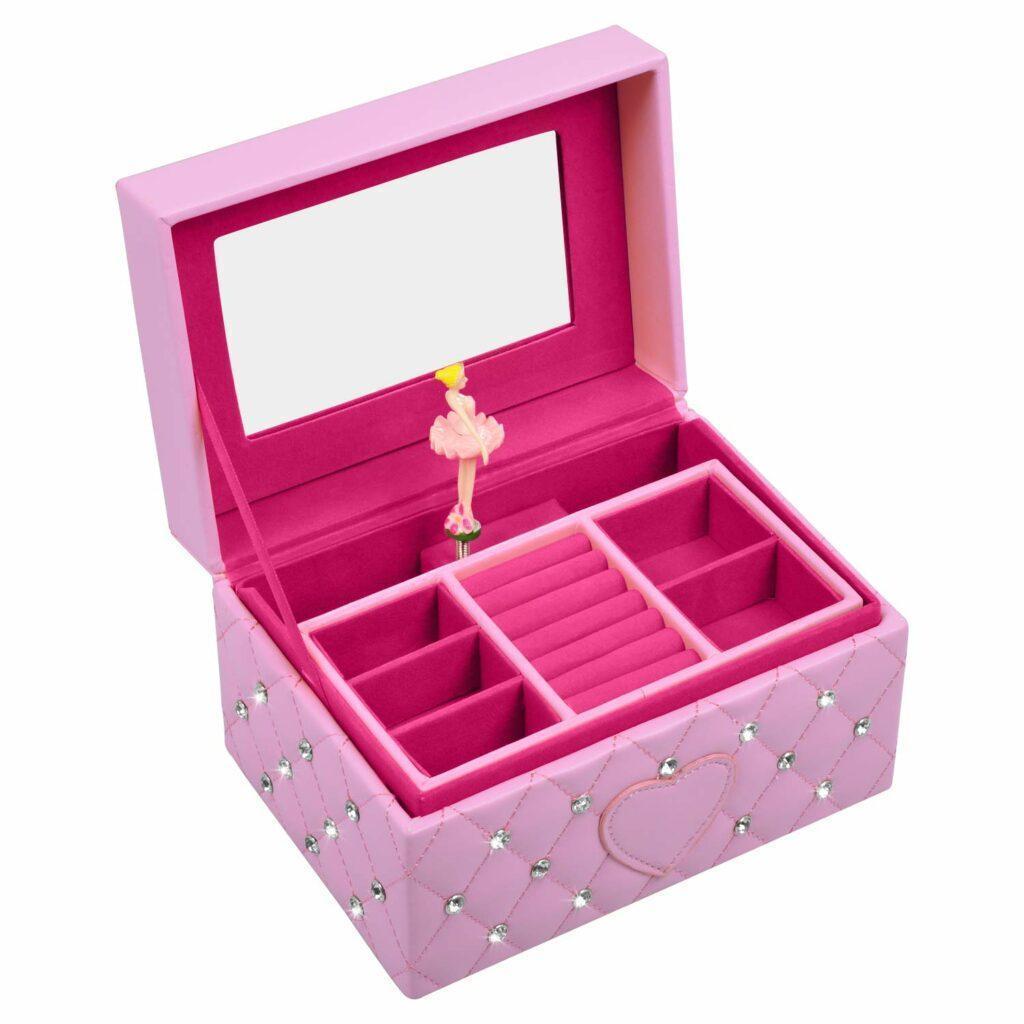 Several options are available to you if you are interested in jewelry boxes. New music jewelry boxes are sold in specialty shops but can also be purchased in antique stores or online. There are also thousands-of-dollar music jewelry boxes that are considered works of art.
A music jewellery box will provide pleasure now and for years to come, no matter which direction you take.