I'll occasionally collaborate with White Glo because it seems fated that we'd be working on some exciting projects together.
I received a sample of @whiteglouk CHARCOAL White. A Deep stain remover/whitening paste. NEW! Its a secret treasure!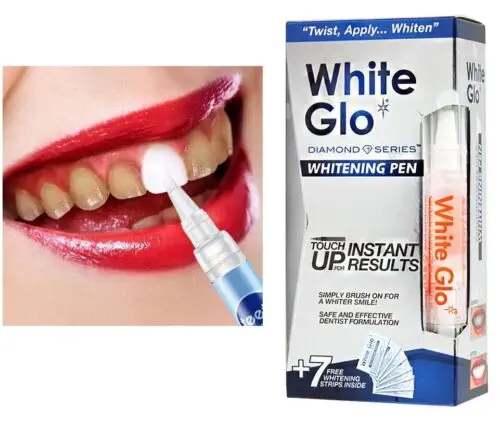 WOW i do not smoke or drink red wine, and they say it stains your teeth a lot, but i've always wanted to whiten them because as a blogger and event manager, you are the face of a lot of things.
I've spent a lot of time and money on these treatments that don't work, and they're gross.
White Glo, actresses and models were the ones who first came up with the idea of making the White Glo line of toothpastes and other products. According to a respected independent consumer study, White Glo Professional is the best effective whitening toothpaste on the market.
We can offer our customers state-of-the-art dental care solutions because we put a lot of money into research and development. Use our whitening solutions every day and see the White Glo difference to get the white, confident smile you've always wanted.
"I like the fact that it doesn't taste nasty, so many brands like this have a horrible taste to it, but you think if it helps the white come out! But White Glo is like any ordinary toothpaste with this hint of surprise."

– Bryony F
White Glo has it all covered. I have indeed noticed a change. Incredibly valuable! I realised that perhaps Australians really do know best.
I am talking about things like shampoos and conditioners. The change is like night and day, and I am thrilled with how I feel after using the pastes.
But the excitement continues, following this exciting adventure we teamed up with White Glo UK to supply some amazing goods for our event Edinburgh Blogger Conference. Which will be happening on the 17th of June 2017.
"White Glo, all the way. I used to use this thing that sites in your month for an hour watching Netflix but honestly after a while my mouth felt funny and never saw much of a change, i've been using White Glo for 2 years now and I don't look at any other paste!"

– Jessica E