Today is a great day for fans of Noah Centineo, as his newest film, The Recruit, has just been made available on Netflix. That's right, it's a real winner—warning: spoilers ahead.
In a slightly different role, Noah stars as Owen Hendricks in the crime series. He plays a young, naive CIA lawyer who is thrust into espionage. Owen is drawn into a high-stakes game of international espionage when a former asset threatens to reveal agency secrets. Intense.
The eight-episode series is the latest addition to Netflix; viewers are already clamouring for more. What happens to Owen next? Is Max dead or alive? These are questions that beg to be answered in Season 2.
All the information we have about Season 2 of The Recruit is listed below.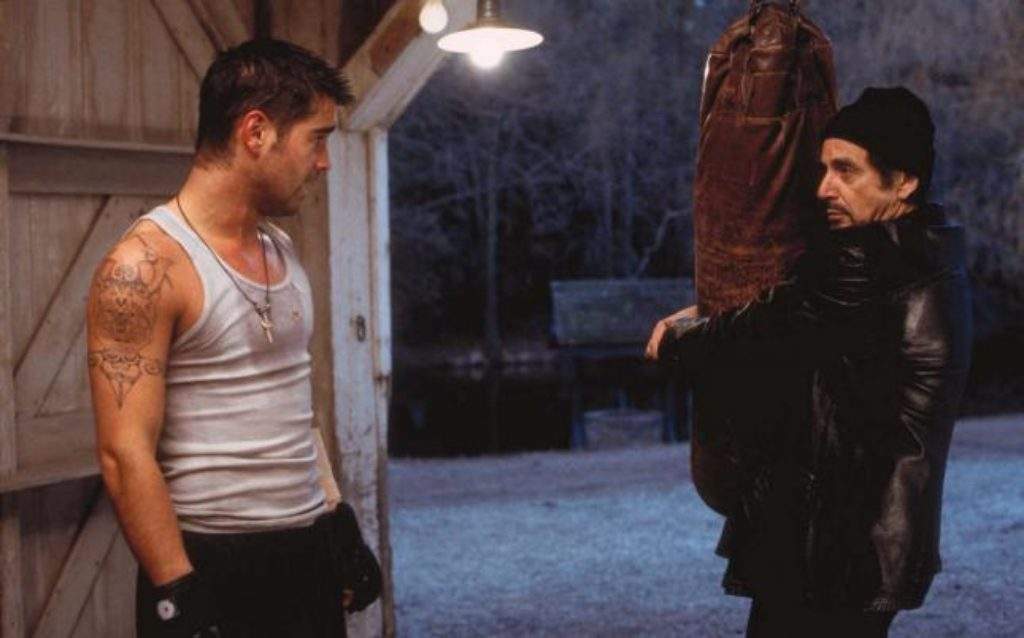 Can we expect to see a second season of The Recruit?
Netflix hasn't yet announced that they will air a second season of The Recruit. The good news is that you can still make a change!
The first season of The Recruit premiered on Netflix on December 16th, so it may be a while (possibly months) before a second season is announced. We can only hope that Netflix will decide to bring back the series based on the number of viewers and the percentage of people who see it through to the end.
The good news is that the first season ends on a massive cliffhanger, so a second installment would make a lot of narrative sense. Hopeful fingers are crossed.
Who would play the lead roles if there were to be a second season of The Recruit?
The full cast list is unknown until season two is officially confirmed. However, first and foremost, we anticipate Noah Centineo's return in his role as Owen Hendricks.
Fivel Stewart plays Hannah, and Angel Parker portrays Dawn; both are featured prominently in the second season.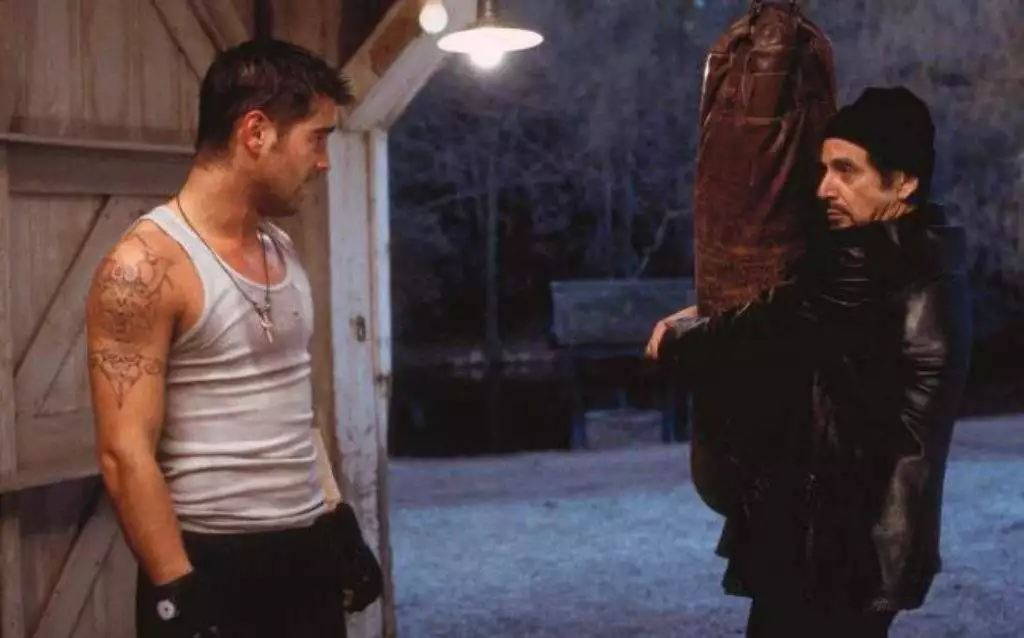 Concerning Max Meladze, we have some questions (played by Laura Haddock). In the season one finale, Max gets shot by Karolina, who is her daughter. There isn't enough follow-up for us to know whether Max survived. Even if she survives, we might only see Laura Haddock again in flashbacks.
When could we expect to see season 2 of The Recruit?
Even if a second season is confirmed (and we're keeping our fingers crossed), we probably won't find out when it will be released for some time.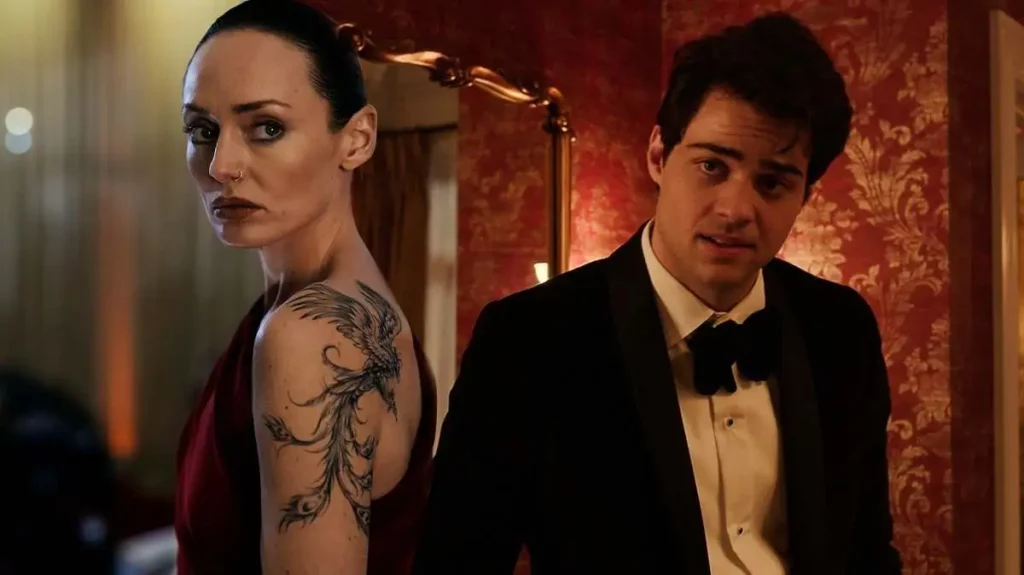 Season two is unlikely until at least 2024, a full year after the premiere of season one on December 16, 2022, which would put its premiere in the early part of that year (or in December of 2023) in the realm of possibility.
The table is set for more!
In case you haven't heard, Netflix now has The Recruit available to watch instantly.