Remember when MTV was new? Here are some of the most entertaining shows. When I was younger, I watched MTV so much that it became a thing. I used to watch a lot of MADE and NEXT-style shows. Try to remember these if you were a teen in the 1990s.
1. Room Raiders 2003–2009
Rather than meeting or seeing any of the three singles (any personal photographs of the contestant are removed from the room or covered with a happy face sticker), she chooses one of them on a date based on the contents of their rooms.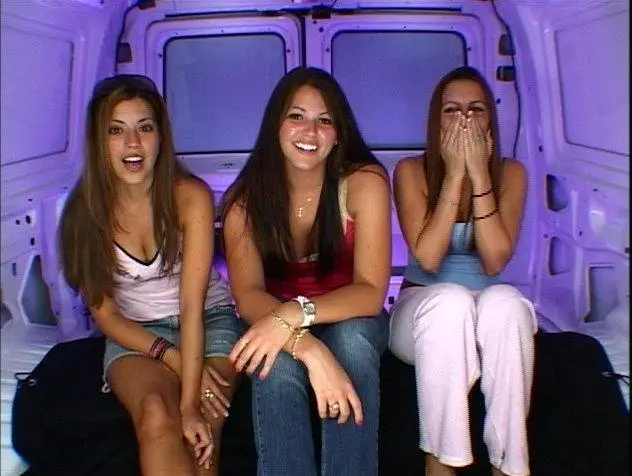 While their rooms are being inspected, the three finalists sit in a vehicle and observe and comment. After the raider has completed each chamber, the three contestants attack the raider's chamber. Finally, the raider confronts the three rivals and selects one of them.
2. Pimp My Ride (2004- 2007)
The rapper Xzibit hosts the TV show Pimp My Ride, which is made by MTV. In each episode, one car in bad shape is taken, fixed up, and given a personal touch. The original American version was hosted by rapper Xzibit (one episode featured guest hosts Chamillionaire and Don Omar).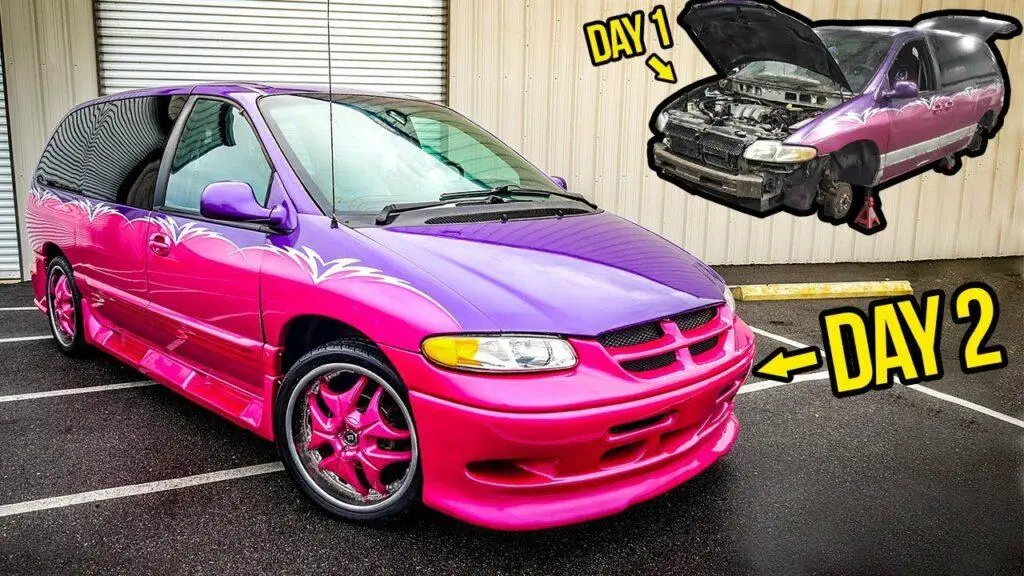 3. A Shot at Love with Tila Tequila (2007-2008)
The Bachelor-like reality show A Shot at Love with Tila Tequila airs in the US. Tila Tequila starred in the October 9, 2007 MTV premiere. The bisexual reality dating show features 16 hetero-male and 16 lesbian-identified female contestants living at Tequila's home and competing for her attention. After ten contestants were eliminated in the first program, Tequila's bisexuality was revealed. The male and female hopefuls shared a residence during the series.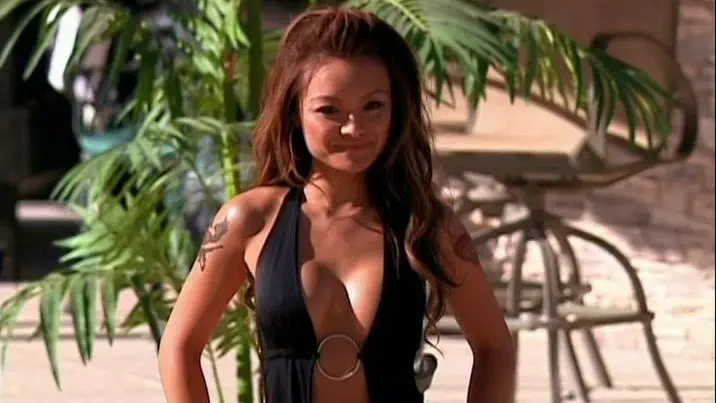 4. Paris Hilton's My New BFF (2008)
Paris Hilton's My New BFF is a competitive reality show in which Paris Hilton hunts for her new BFF ("best friends forever"). The American version's second season and two overseas spin-offs followed its success. All arrangements were created by Ish Entertainment (Lionsgate Television) and the original network.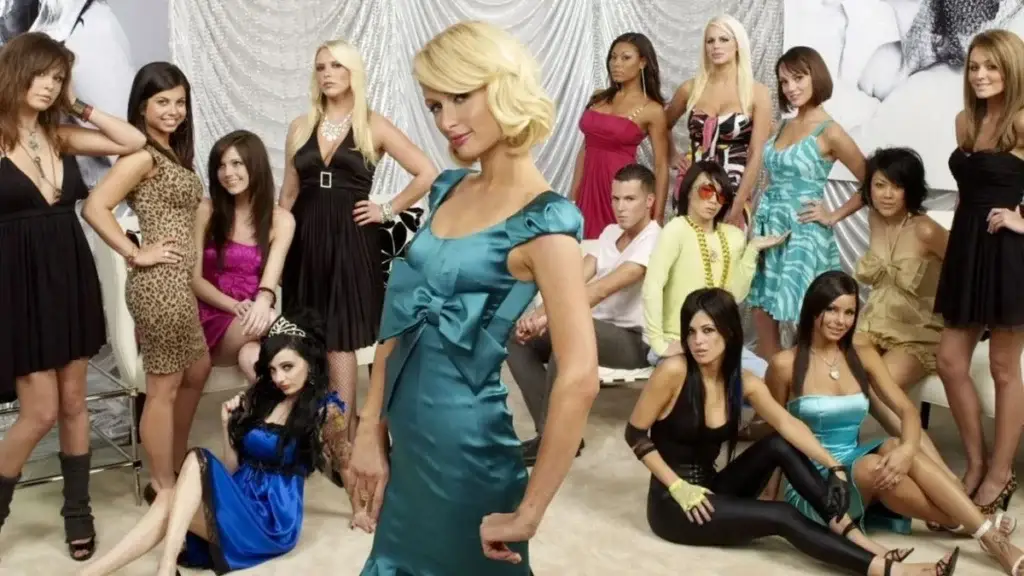 5. Made (2002 – 2009)
In each episode of this reality show, a willing participant sets out to change his or her life by making a long-forgotten dream come true.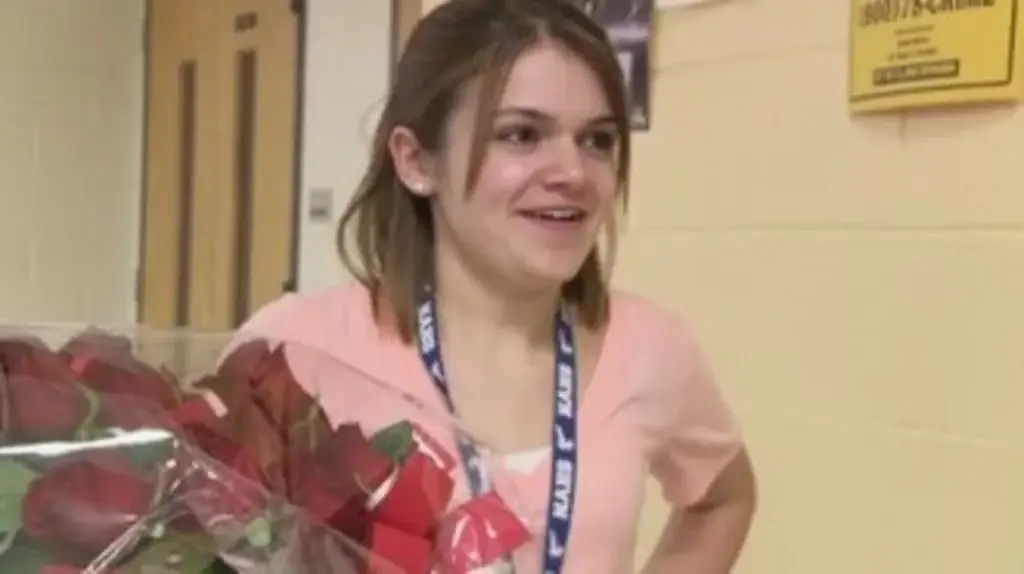 6.DisMissed (2001)
MTV's 2001 reality show Dismissed. One individual dates two people. After each dater selects a location (two in total), the dater eliminates the least liked dater. Each competitive dater has a time-out card. The card gave the competitor 20 minutes with their date.
7. Taildaters (2002-2003)
TAILDATERS is the first show that follows you on a dream date while "Backseat Daters" (your friends and family who know you best) spy on your every move and add instant onscreen commentary from the TAILDATERS stakeout bus, a television studio on wheels.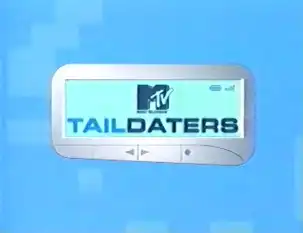 8. Date My Mom (2004-2006)
Kalissa Productions produces MTV's dating show Date, My Mom. The 2004–2006 series premiered on November 15. Three moms try to persuade an 18-to-24-year-old guy or gay/lesbian female to date their child on three dates. The dater only meets the mother and bases their selection on her impression and child descriptions.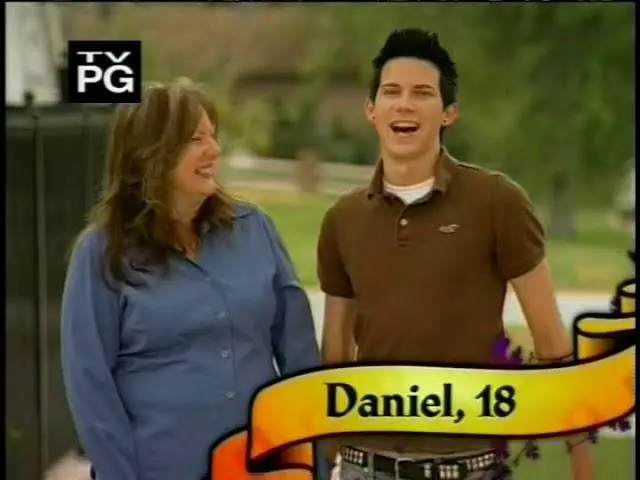 9. Next (2005-2008)
"Next" follows a single person on blind dates on the "Next Bus," an RV. "Next" ended the date.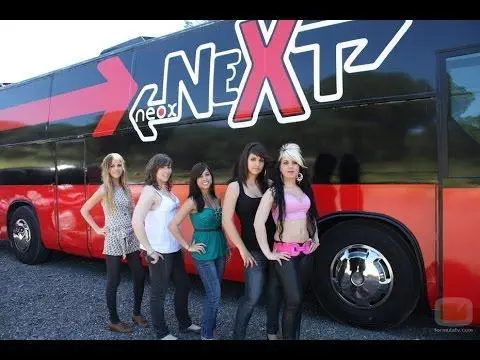 10. Miss Seventeen (2005)
Miss Seventeen is a reality television show on MTV from October 17, 2005, to December 19, 2005. The show consisted of 17 young women competing for an internship and a college scholarship.