Renewed or Dropped?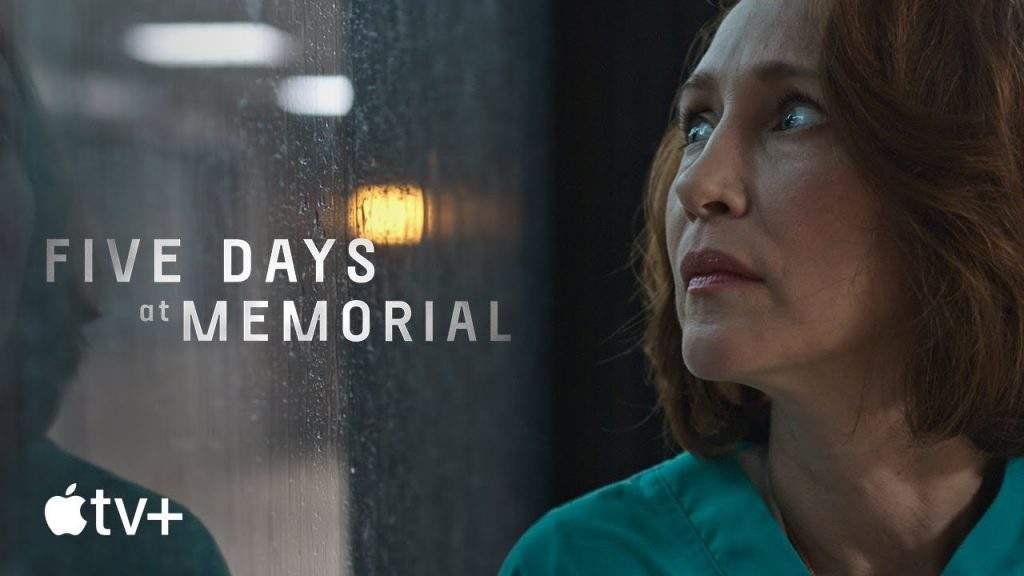 Five Days at Memorial, the newest series from Apple, is part biopic of Park and part thriller. It looks at the horrors of Hurricane Katrina and the problems at Memorial Hospital.
If you've already seen this one, you may be wondering if it will continue or if it's been canceled. What we know is:
What does Season 1 of Five Days at Memorial have to do with?
Five Days at Memorial is a nail-biting thriller about doctors and nurses in a New Orleans hospital's intensive care unit. As Hurricane Katrina hits the city, people at LifeCare and Memorial are having a hard time dealing with the stress.
The flood water keeps rising, food and water are running out, and it's hard to find people who can help. Oh, and the building is without power for 5 days.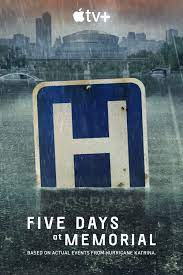 In the wake of the tragedy, people inside Memorial are being questioned about what they did to cause the deaths of 45 patients.
Is there something wrong going on? Or is this just another tragedy that the government could have prevented if it had done more?
We have a lot of information about Five Days at Memorial on our site, including updated recaps.
Has season 2 of Five Days At Memorial been picked up?
When this was written, AppleTV+ had not picked up the second season of Five Days At Memorial. Apple has renewed a lot of its shows in the past, so it will be interesting to see if they do the same with this one.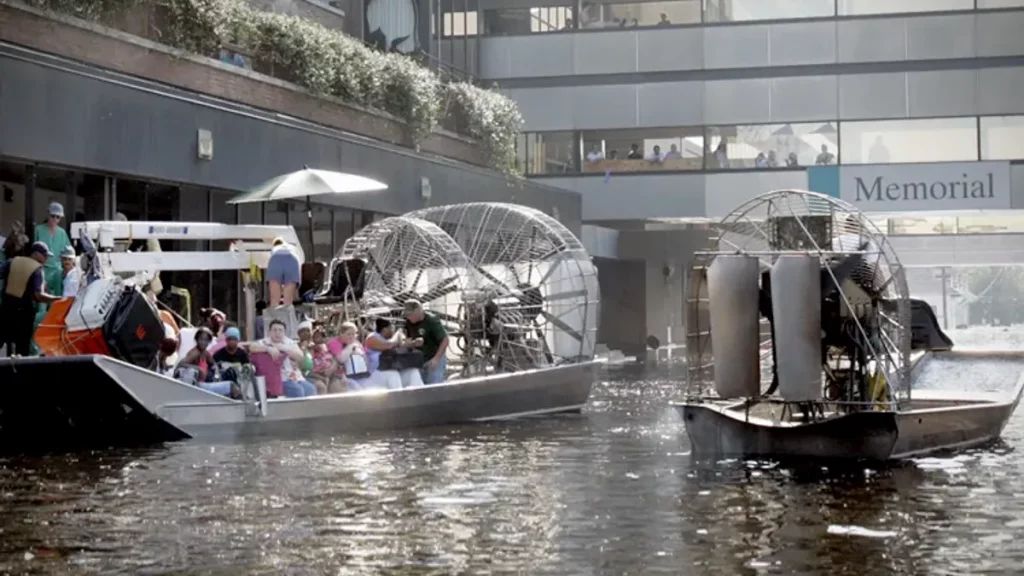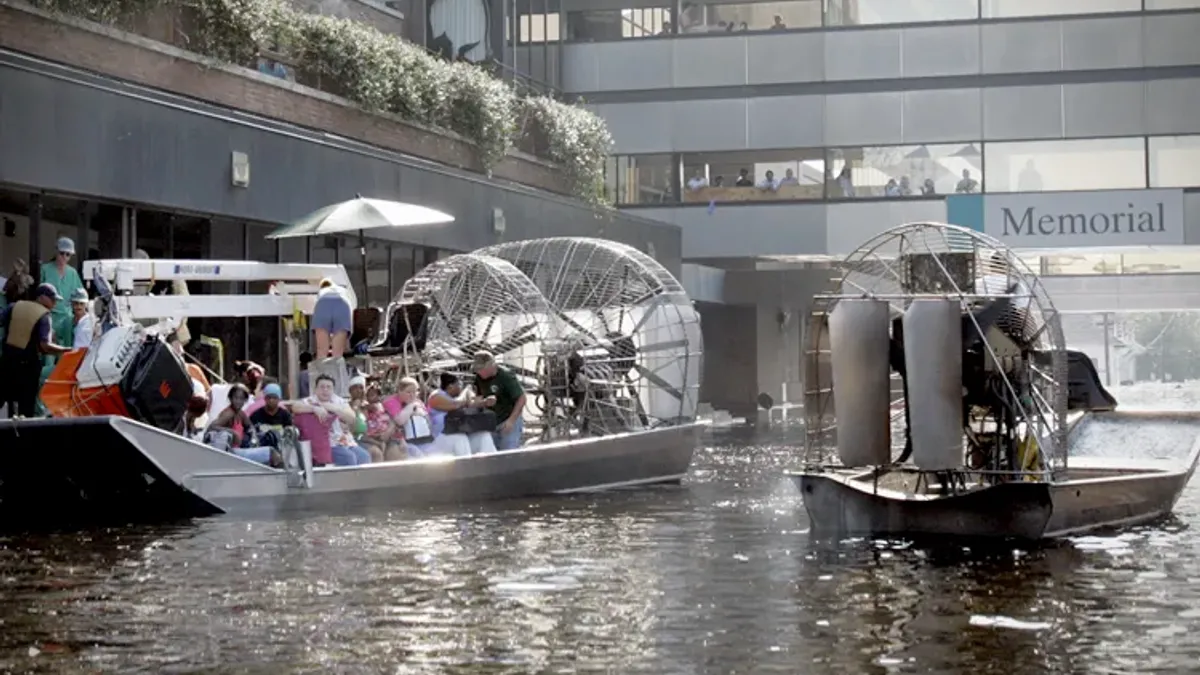 Good things have been said about this by both critics and viewers, and those who have seen the end say that everything is nicely wrapped up. This shows that this is more of a miniseries than an Original that could have sequels.
We think that Five Days At Memorial will not be renewed for a second season based on how the last episode ends (don't worry, we won't give anything away!).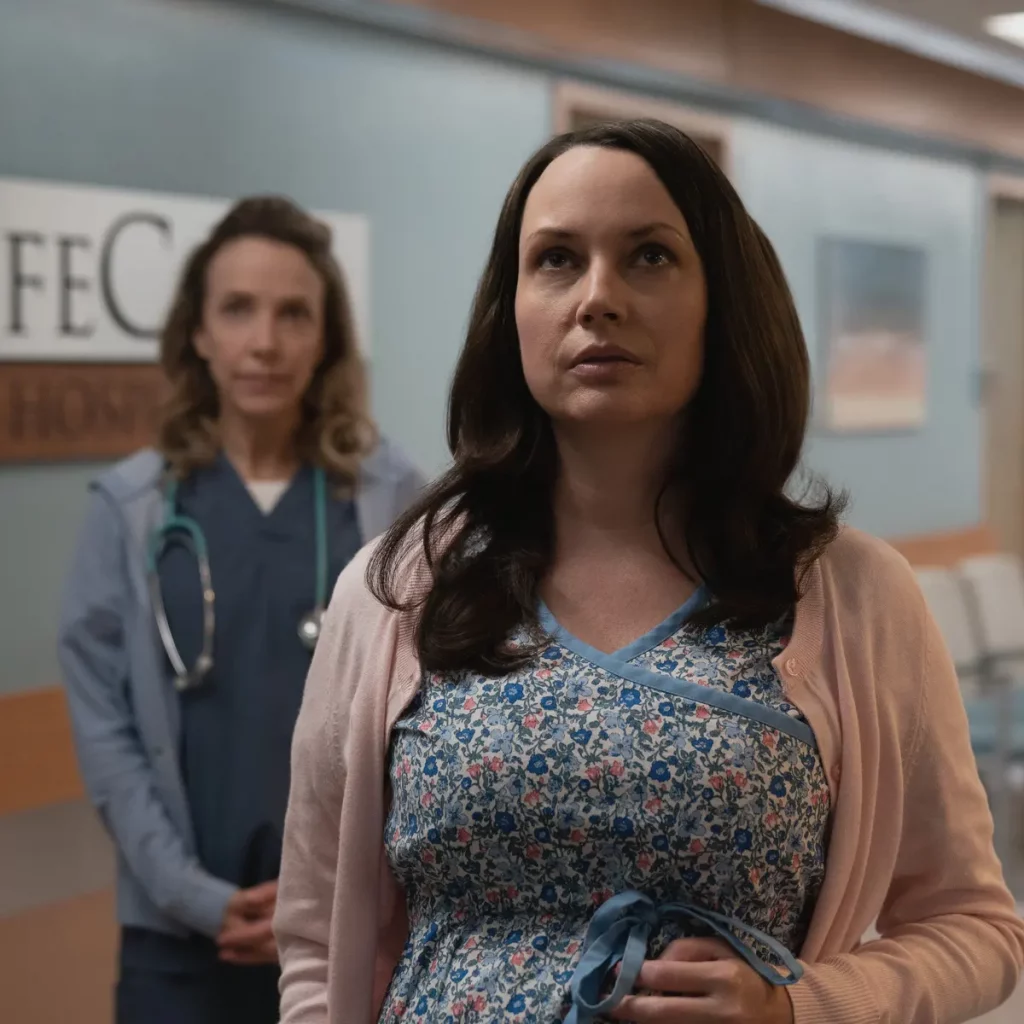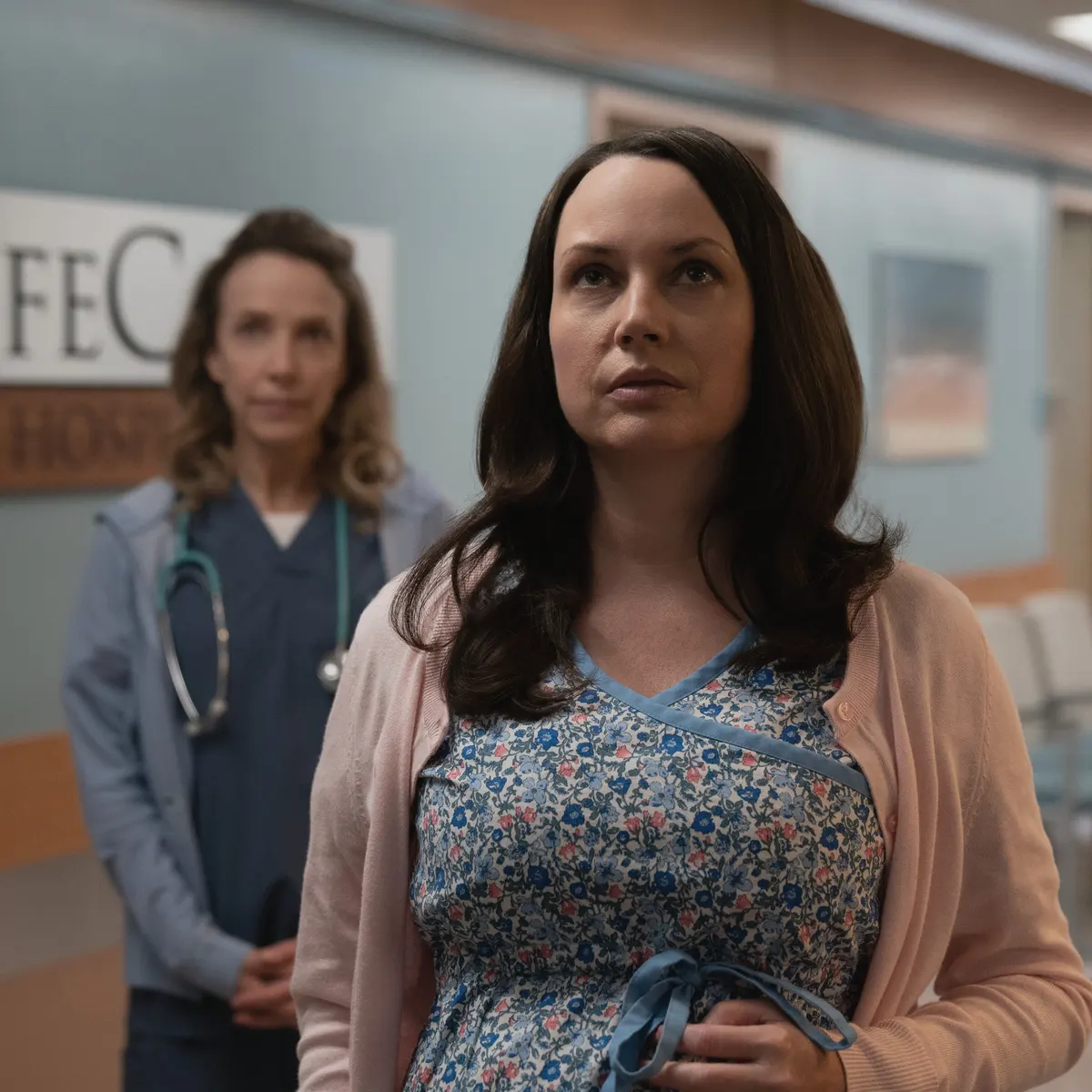 What we know about season 2 so far
Since this season has not been renewed, we don't know much about season 2. Even though Apple has a good track record with sequels, we don't think this will get a second instalment.
There's a good chance that Apple will make an official announcement in a few months. This is because Apple is probably still deciding if it's worth it to renew this or if there's even a story left to tell.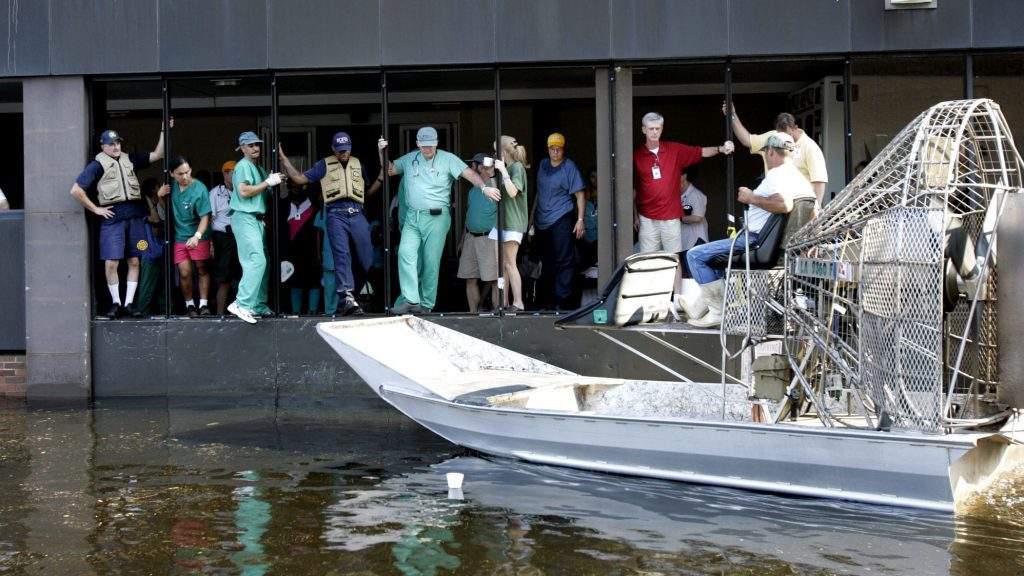 We'll make sure to add new information to this section as soon as we can.
Would you like to see more seasons of Five Days at Memorial? How did you feel about the first season? Tell us what you think in the comments!