We've all been there: you wake up the morning of your flight home and realize you may have overdone it at that Full Moon Party/pub send-off/celebratory bar crawl last night. Tired, sick, and too bright… and you must fly within hours.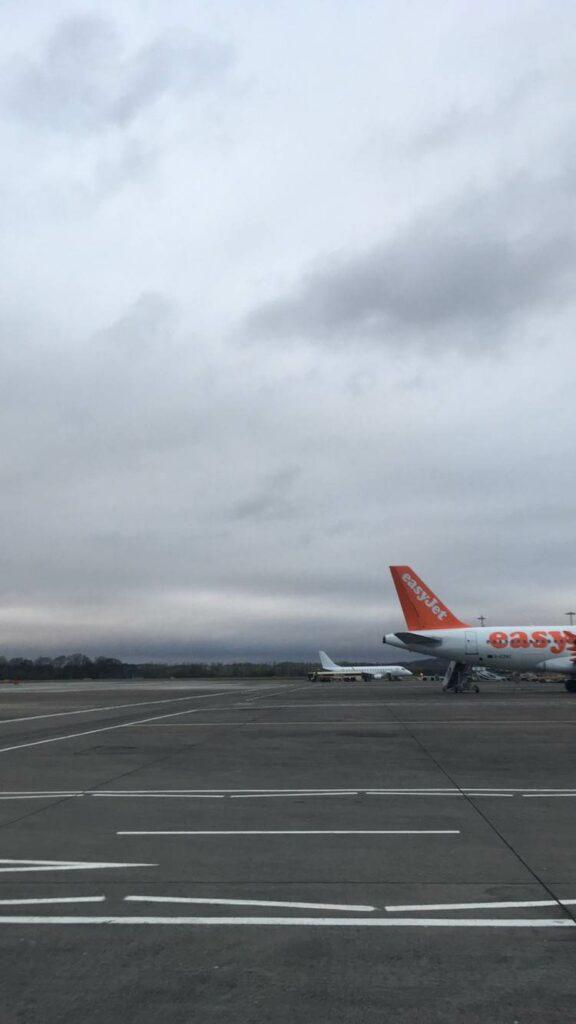 We recognize that sometimes your judgment isn't as good as at home, and you'll have to fly with a hangover.
We don't condemn or give pointless advice like "Why did you drink the night before a flight?" Our five tips for flying with a hangover will get you home and asleep in no time.
Eat breakfast
While a greasy breakfast may seem like the last thing you need, your body is screaming for nutrition, and even if it doesn't feel great now, you'll be thankful later! If you have time before your trip, try Peruvian ceviche, South African ostrich egg omelettes, or a Full English breakfast.
If you don't have time, most airports now have sophisticated restaurants and chain favourites instead of dirty cafeterias. If you must wait until the plane to eat, pack your food—you never know what you'll be provided, and airport cuisine isn't terrific.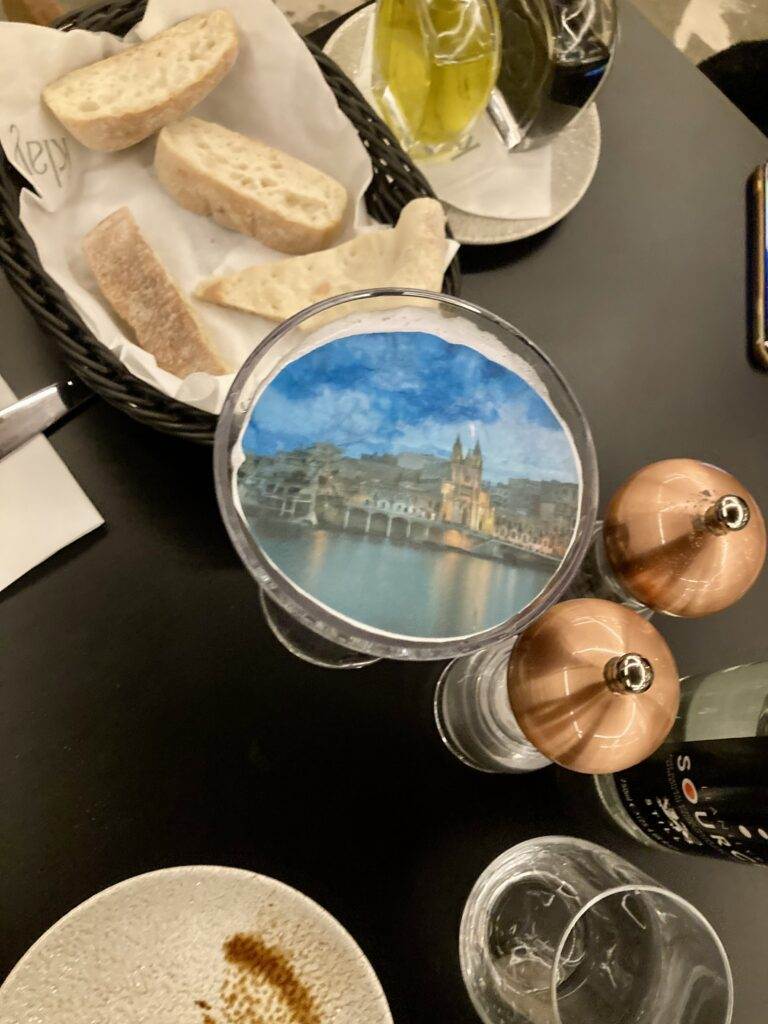 Hydrate well
Get some water if you can't stomach breakfast yet! If you didn't drink water before bed the night before, do so now. Hangovers are usually caused by severe dehydration.
Water is excellent, but if you need a boost, try a sports drink with electrolytes.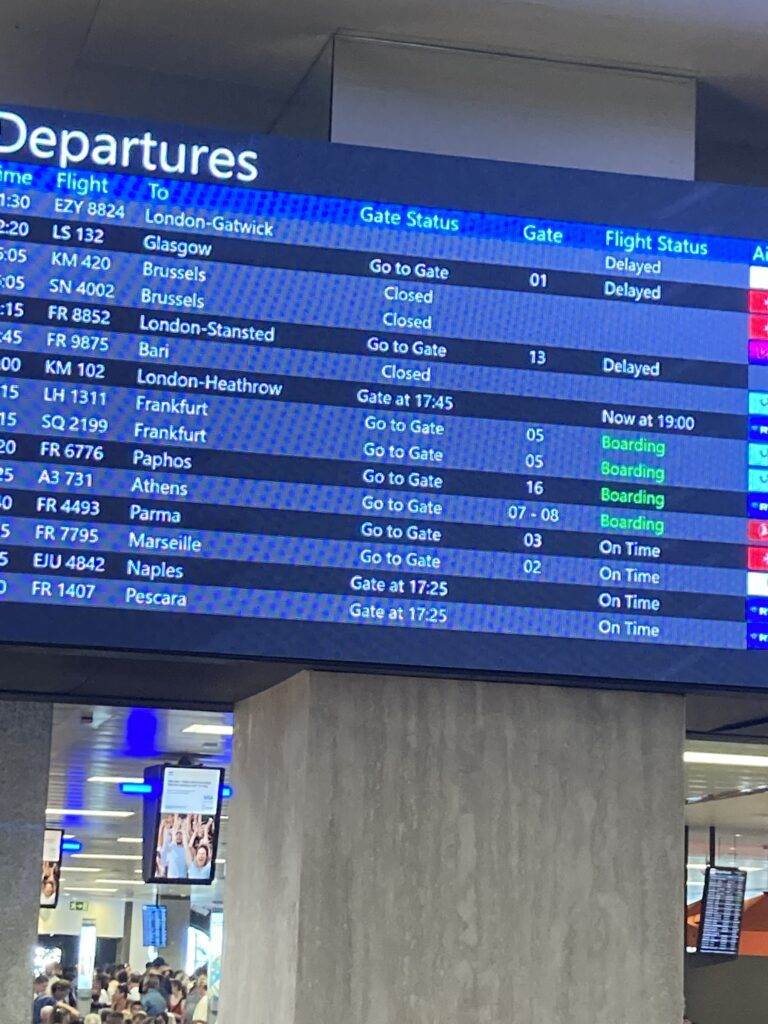 Use noise-cancelling headphones.
Noise-cancelling headphones are a terrific way to shut out that wailing infant four rows back, the couple squabbling in the seat next to you, or that guy who can't turn his iPad sound down.
However, when you're hungover, tiny annoyances might make your head explode! When flying with a hangover, noise-cancelling headphones are your best friend. Most airports sell these, but the markup is high, so try to buy them elsewhere.
With appropriate water and quiet sleep, noise-cancelling headphones can help you sleep on the plane, which can help you land rejuvenated!
Get an aisle seat
You don't want to disturb the people around you whenever you stretch, use the toilet, or change positions. Always have an escape plan!
Good neck pillows make aisle seats comfortable.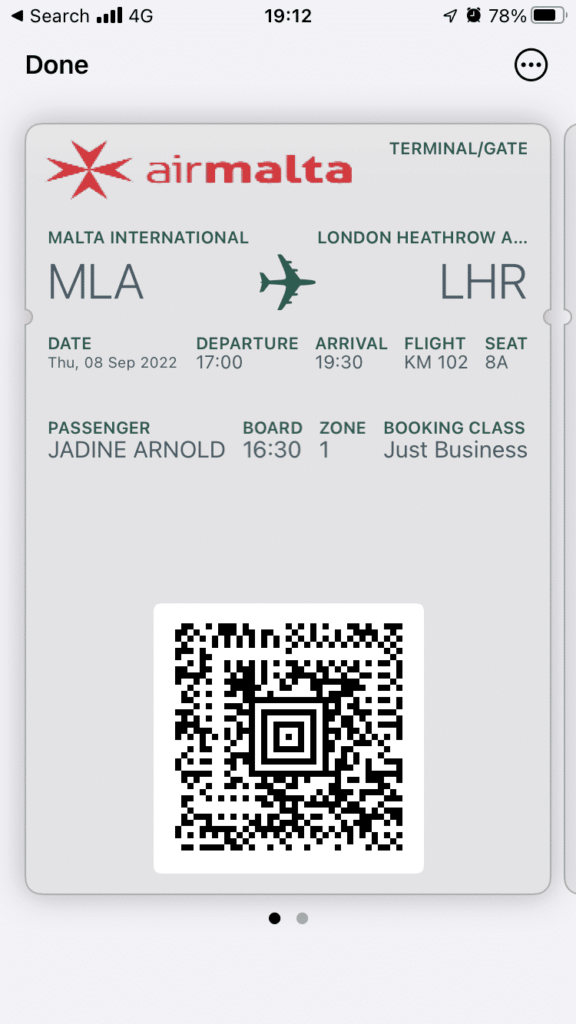 If you get an aisle seat immediately away or are randomly assigned one, relax.
If the individuals alongside you seem reasonable, ask if they'd want to trade places with you—if you appear sick enough, few would argue!
Last resort…
We're not here to reason. If you're still hungover on your flight, try this old trick: you can't be hungover if you're drinking! In desperate circumstances, onboard refreshments are pricey. After all, you're still on vacation till you go home, so a hangover should be for tomorrow.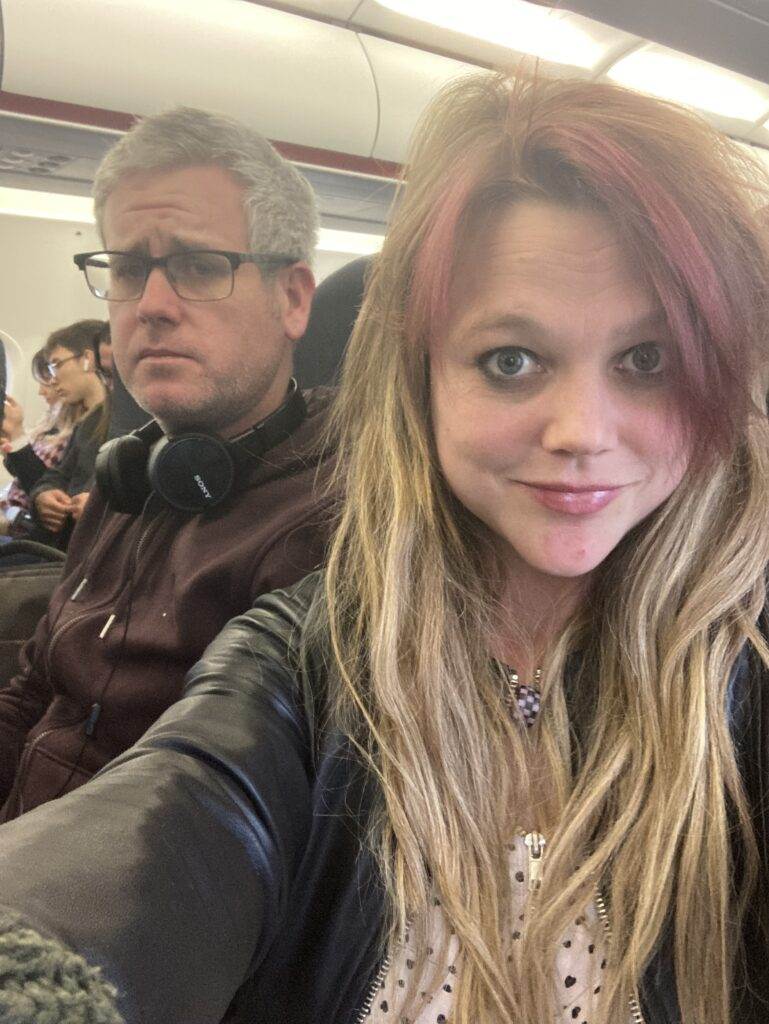 No one wants to fly with a hangover, but we all know that sometimes—especially if you're heading home from a destination known for its bustling nightlife or party scene—you need to take a deep breath, get some electrolytes, and board that plane. If you plan and accept your condition, it is possible to fly with a hangover.
What are your favourite hangover remedies?