We are not exaggerating when we say that The Princess Diaries 1 and 2 were "the" movies of our childhood. The 2001 and 2004 movies based on Meg Cabot's book series, which starred Anne Hathaway and Julie Andrews, became icons years ago, and they're every millennial's go-to nostalgic pick-me-up.
And even though people talked about a sequel for years, it never happened, which was very disappointing. But it looks like the wait is finally over since it's been said that Disney is just starting to work on a third movie. (Someone slaps us!)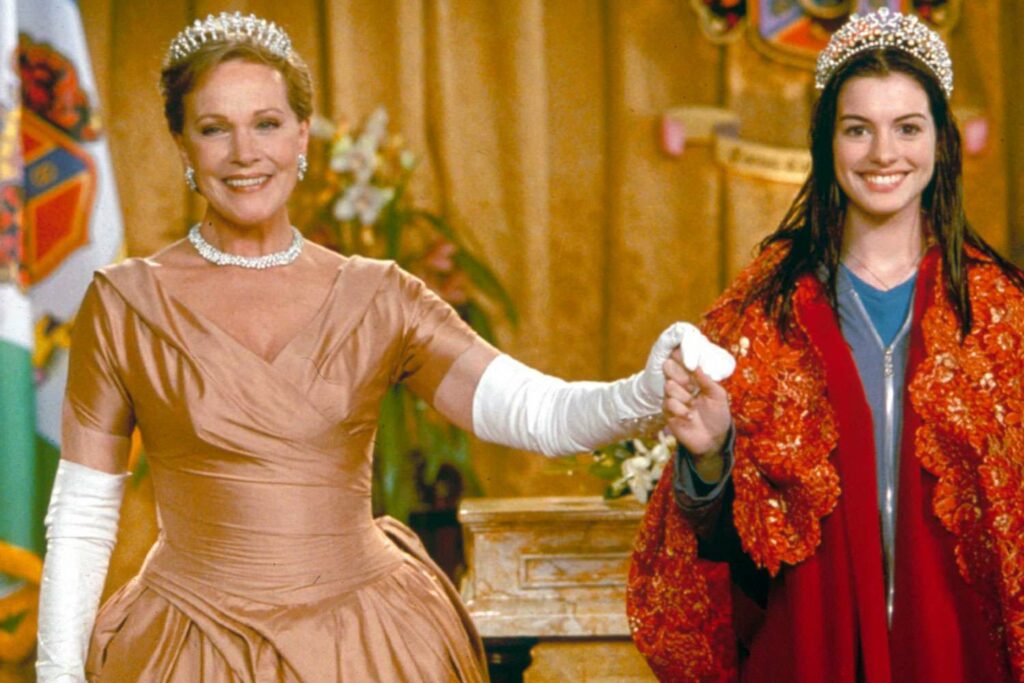 In The Princess Diaries, Anne Hathaway plays Mia Thermopolis, a shy American teenager who finds out that she is the heir to the throne of a small European country. Mia must decide if she wants to be a princess with the help of her estranged grandmother (Julie Andrews) and Genovia's queen.
Here's what we know about The Princess Diaries 3, including when it will be released…
Who is working on the third book in the series?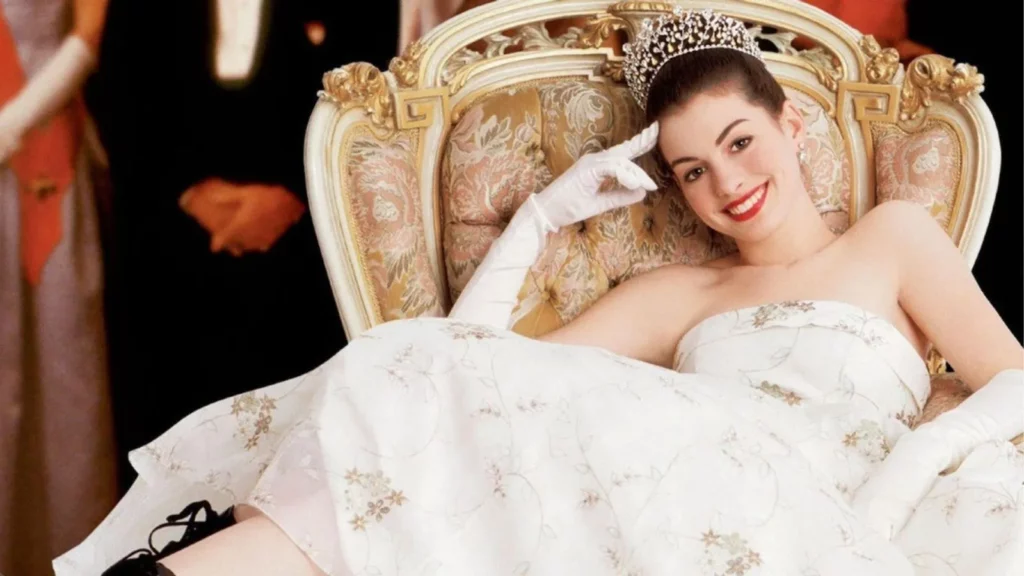 We know that Disney is making the new movie, and The Hollywood Reporter says that the script is being written by Aadrita Mukerji, who has worked on shows like Supergirl and Quantum Leap. They also said that Debra Martin Chase, who helped make the last two movies, would be back to make the third one.
Who will be in the third part of The Princess Diaries?
Since the movie is still in its early stages of development, the cast has not yet been announced. This means we still don't know if the original characters will appear. Julie Andrews, who played Queen Clarisse Renaldi, has said she wouldn't be back.
As part of her AFI Life Achievement Award, she told The Hollywood Reporter, "I think it's too late to do it now." Especially for me, it's too late to go back to it. "It's a nice thought, but I don't think it would be possible."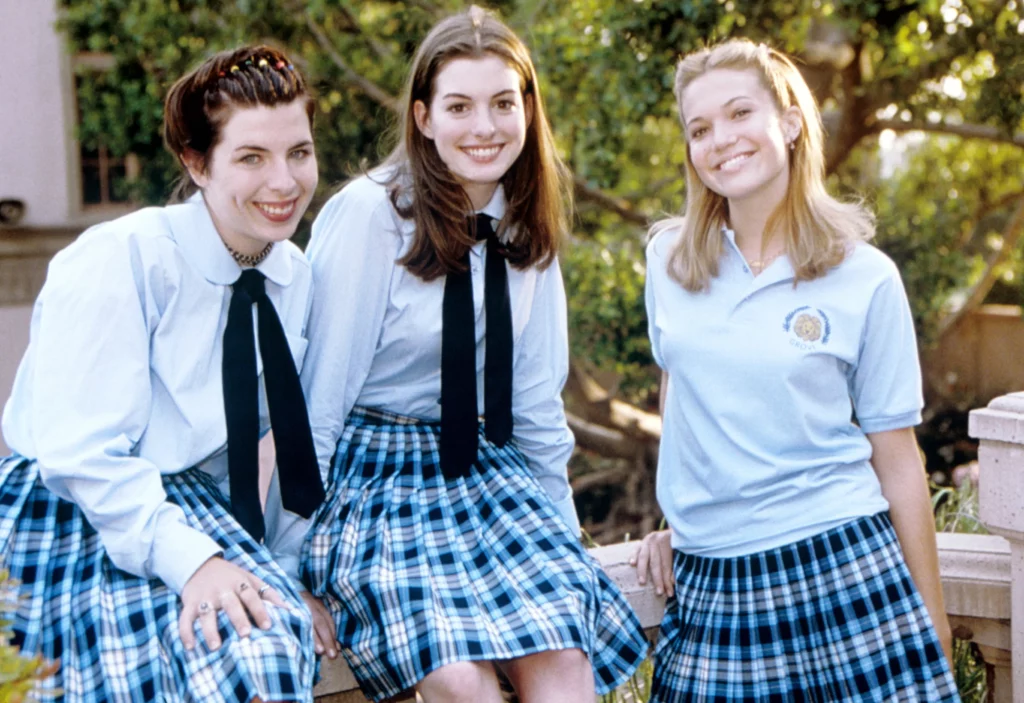 But Anne Hathaway has said that she wants to return to the series, and she told Andy Cohen on Watch What Happens Live in 2019 that there was already a script for the third movie. Most recently, though, she told Entertainment Tonight that she was "rooting for it" and "would more than entertain it."
"If there's any way to get Julie Andrews involved, I think we'd make it happen. We'd go to where she was, put a green screen behind her, and just make it happen," she said.
On The Drew Barrymore Show in August, Mandy Moore, who played the school bully Lana Thomas, said she "would be game" to return.
When do you think The Princess Diaries 3 will come out?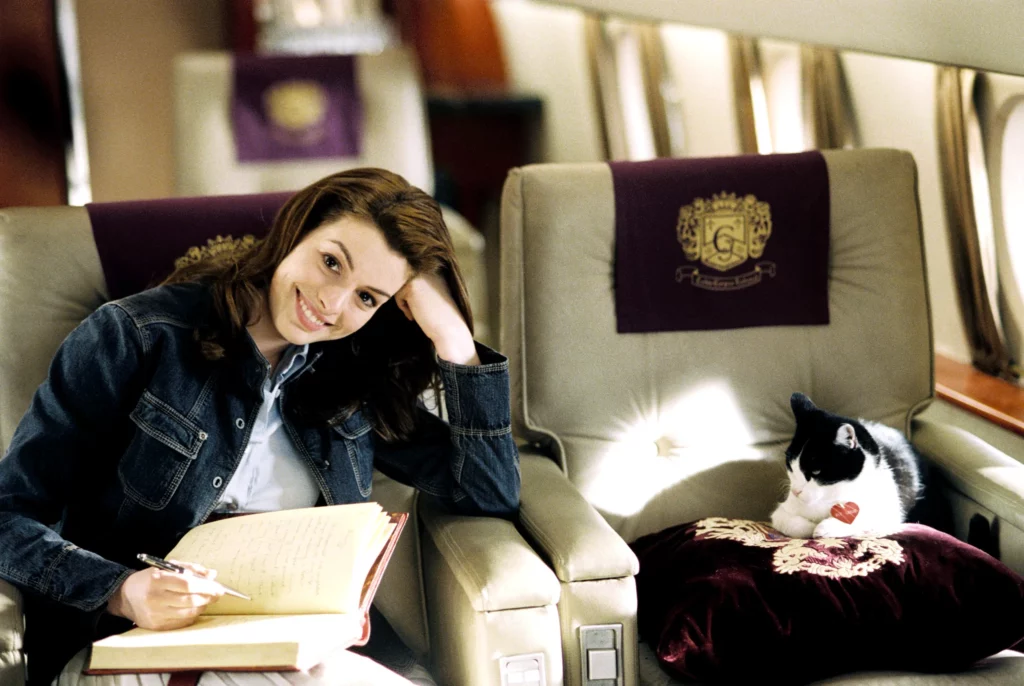 The third movie is not released because the news is still relatively recent. We can only express our extreme happiness that it is taking place for the time being, so we guess we'll have to wait (not very) patiently for more information.