Being an avid movie enthusiast, I've completely embraced the world of television through platforms like Netflix. TV shows have become my ultimate source of escape and pure entertainment.
I've taken the time to curate a collection of classic and often overlooked teen films from the past that we used to adore, quote endlessly, and inevitably fall head over heels in love with!
Sorority Boys (2002)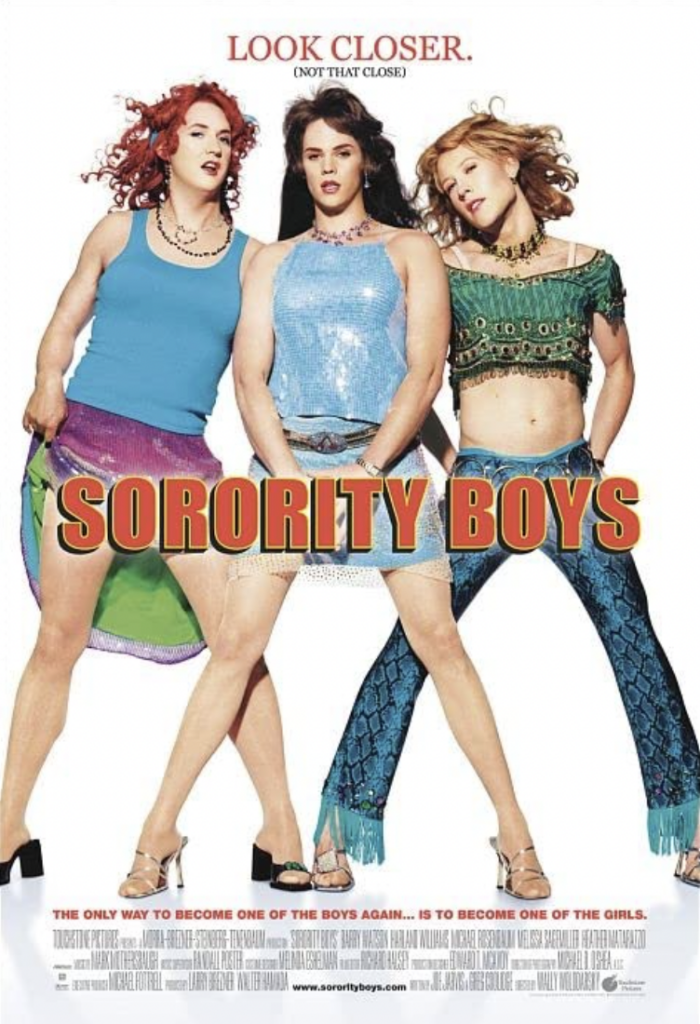 Three rowdy college students are kicked out of their dorm and forced to dress up in drag to live in the "dog house," where the girls are deemed unattractive.
Director: Wallace Wolodarsky
Stars: Barry Watson, Harland Williams, Michael Rosenbaum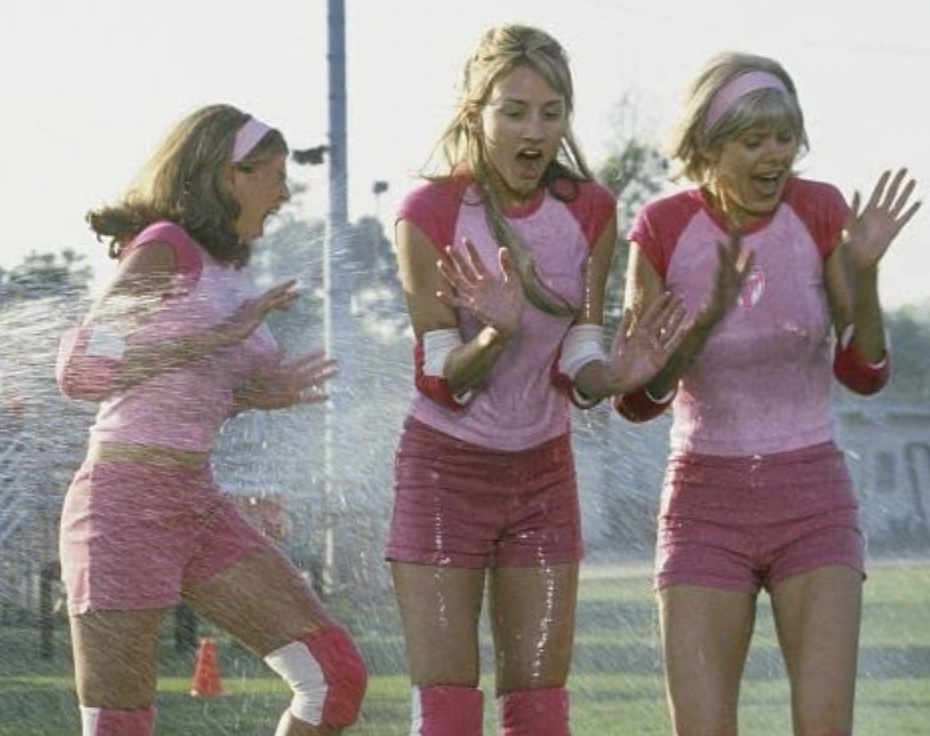 ---
Sugar & Spice (2001)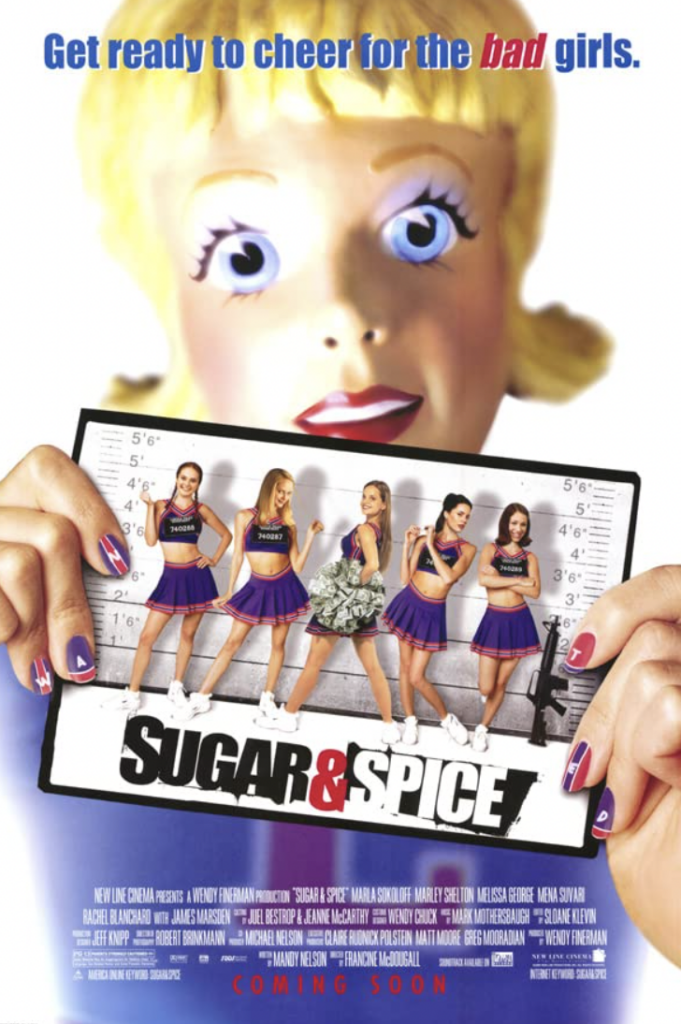 A popular high school cheerleader becomes pregnant with the star quarterback's child, only to find herself turning to crime to support the lifestyle she wants to live.
Director: Francine McDougall
Stars: Marla Sokoloff, Marley Shelton, Melissa George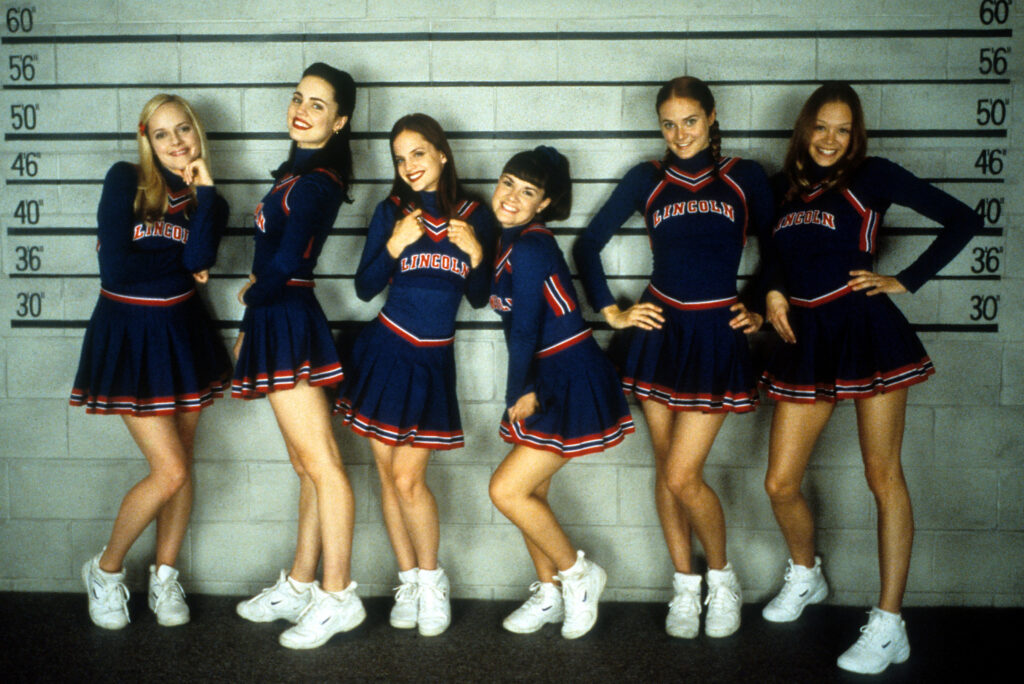 ---
Crazy/Beautiful (2001)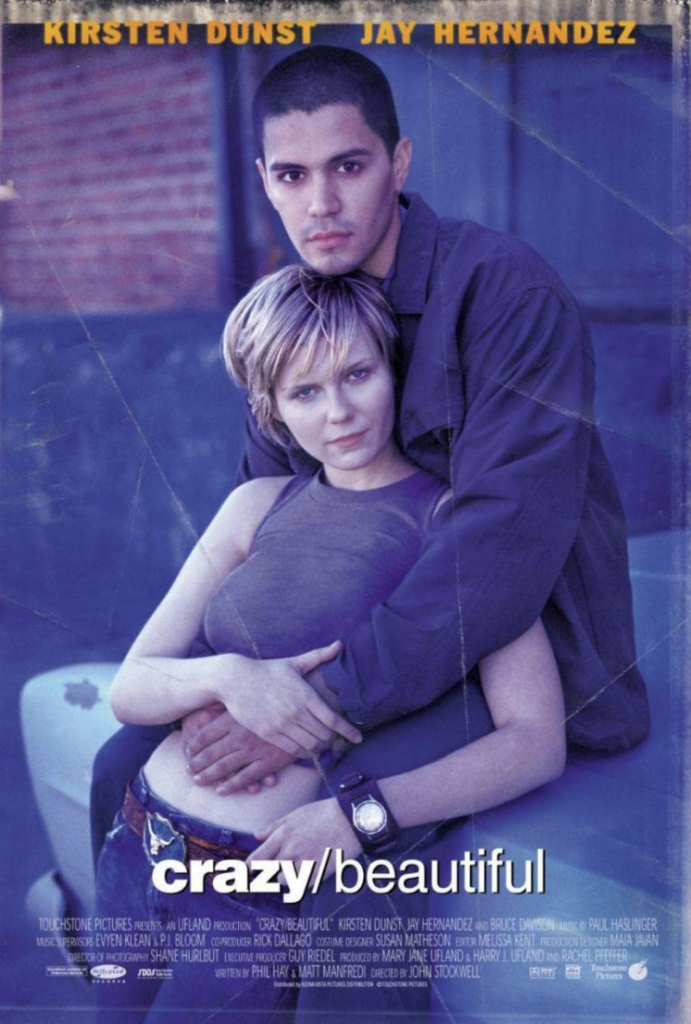 At Pacific Palisades High, a poor Latino falls hard for a troubled girl from an affluent neighbourhood the story unfolds. Bringing the hood to life.
Director: John Stockwell
Stars: Kirsten Dunst, Jay Hernandez, Bruce Davison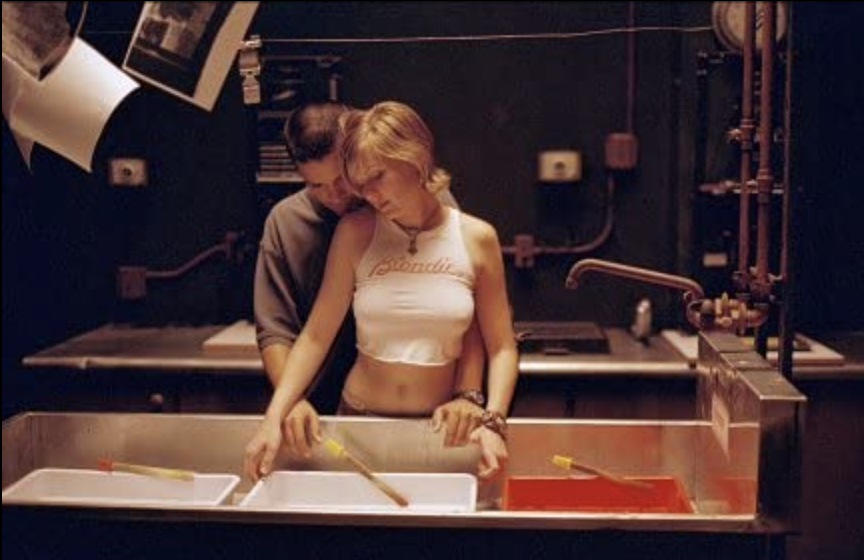 ---
My Boss's Daughter (2003)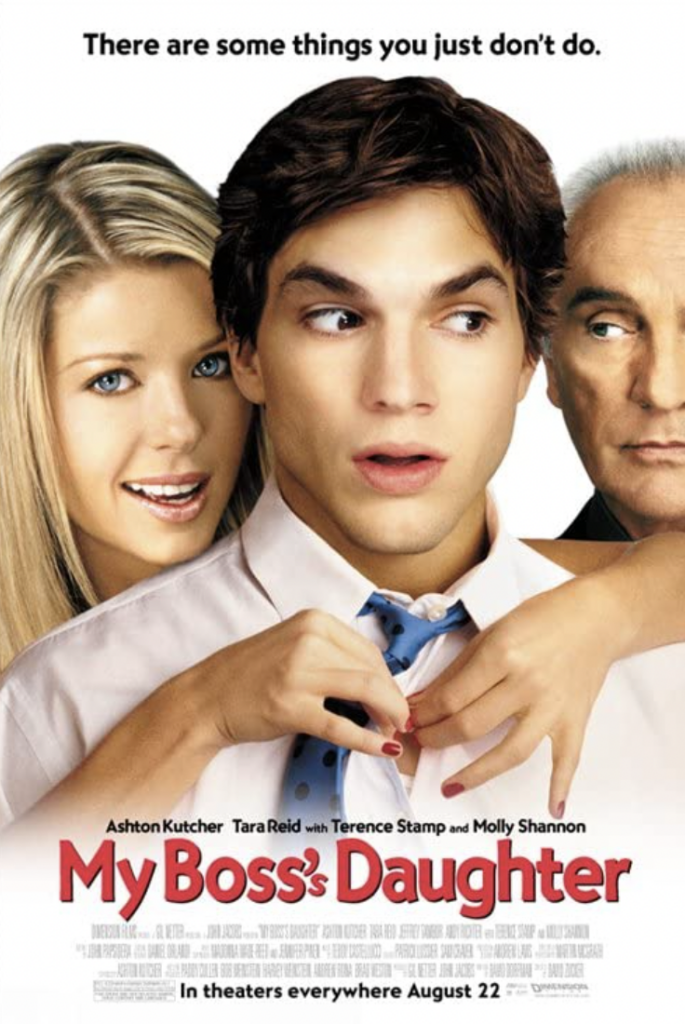 When a young man agrees to housesit for his boss, he thinks it'll be the perfect opportunity to get close to the woman he desperately has a crush on-his boss's daughter.
Director: David Zucker
Stars: Ashton Kutcher, Tara Reid, Andy Richter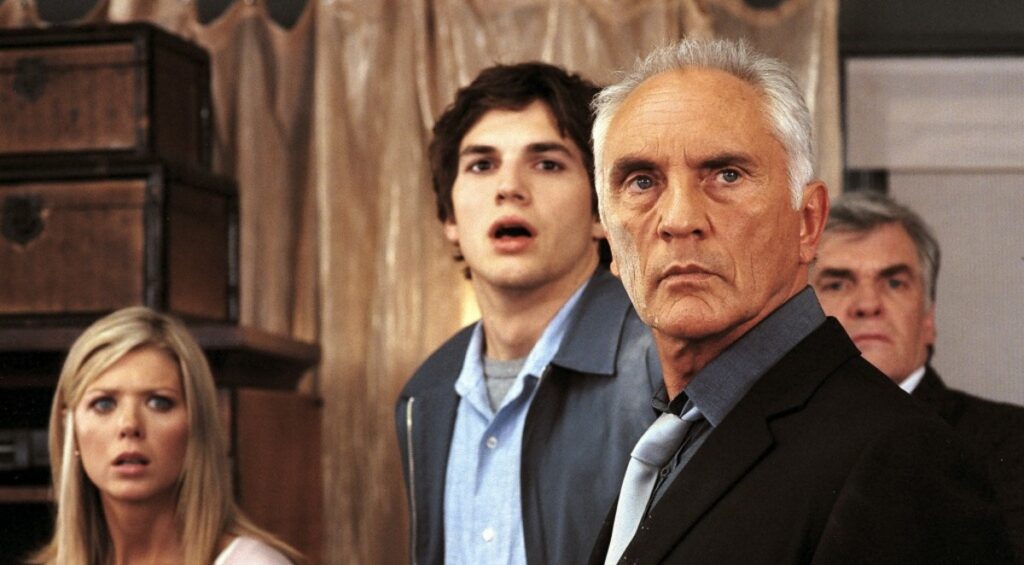 ---
Just Married (2003)
A young newlywed couple honeymoons in Europe, where obstacles challenge their ability to sustain the marriage. Which seems to go a bit crazy.
Director: Shawn Levy
Stars: Ashton Kutcher, Brittany Murphy, Christian Kane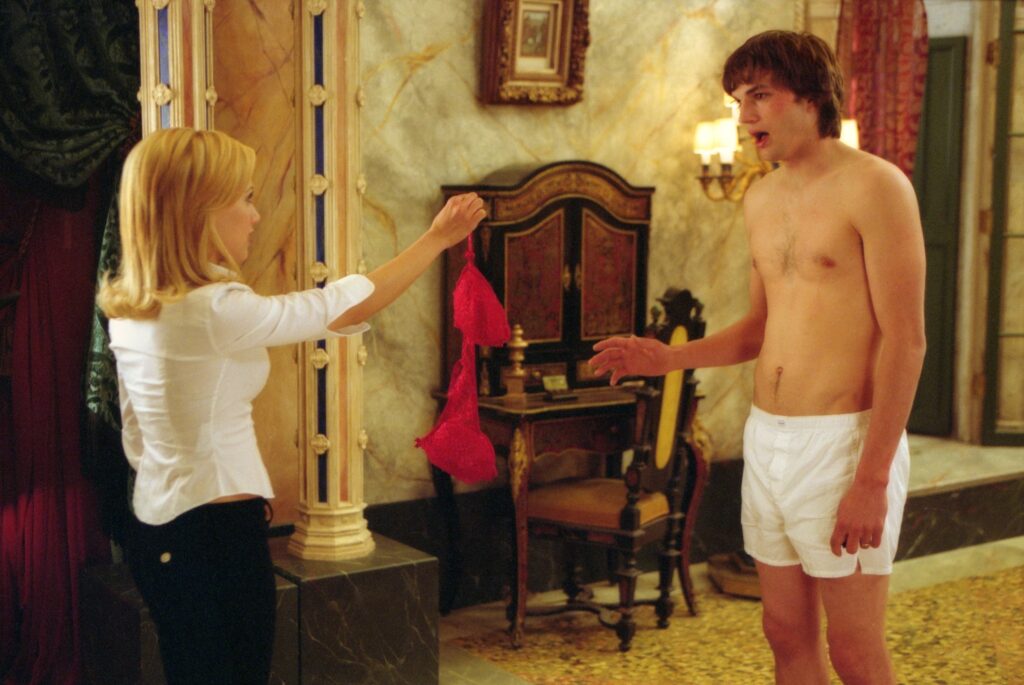 ---
Josie and the Pussycats (2001)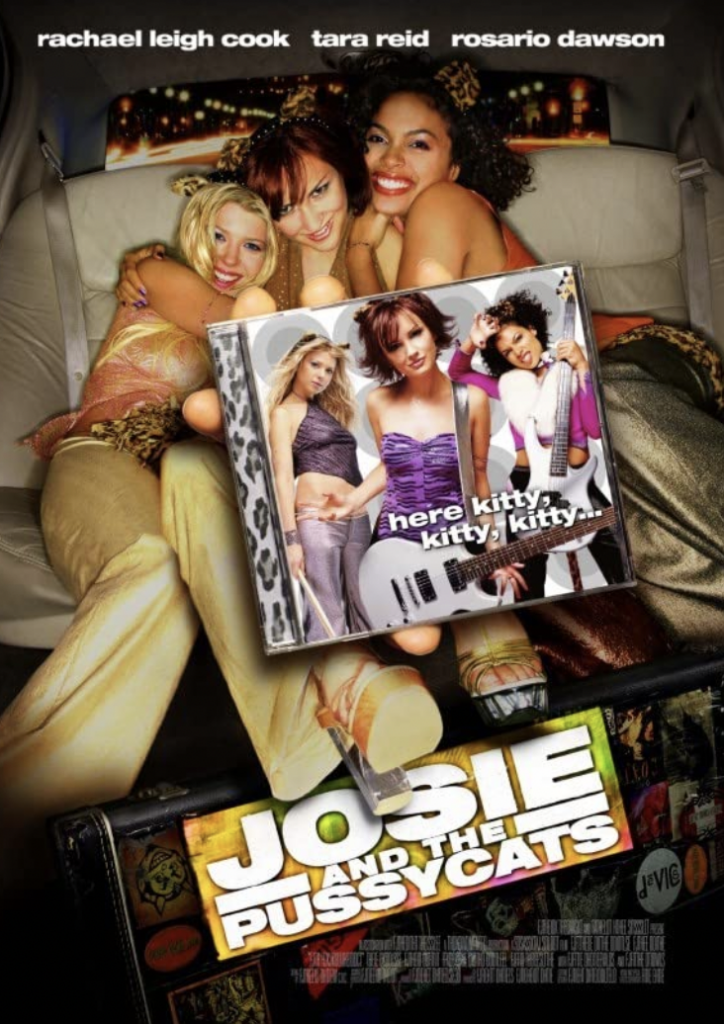 A girl group finds itself in a conspiracy to deliver subliminal messages through popular music.
Directors: Harry Elfont, Deborah Kaplan
Stars: Rachael Leigh Cook, Tara Reid, Rosario Dawson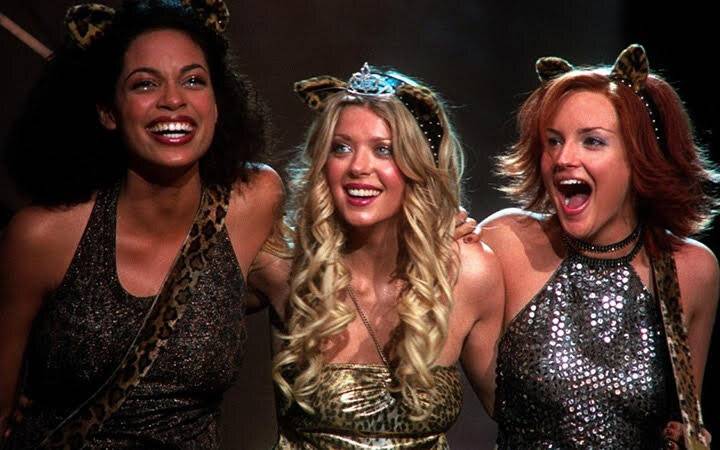 ---
40 Days and 40 Nights (2002)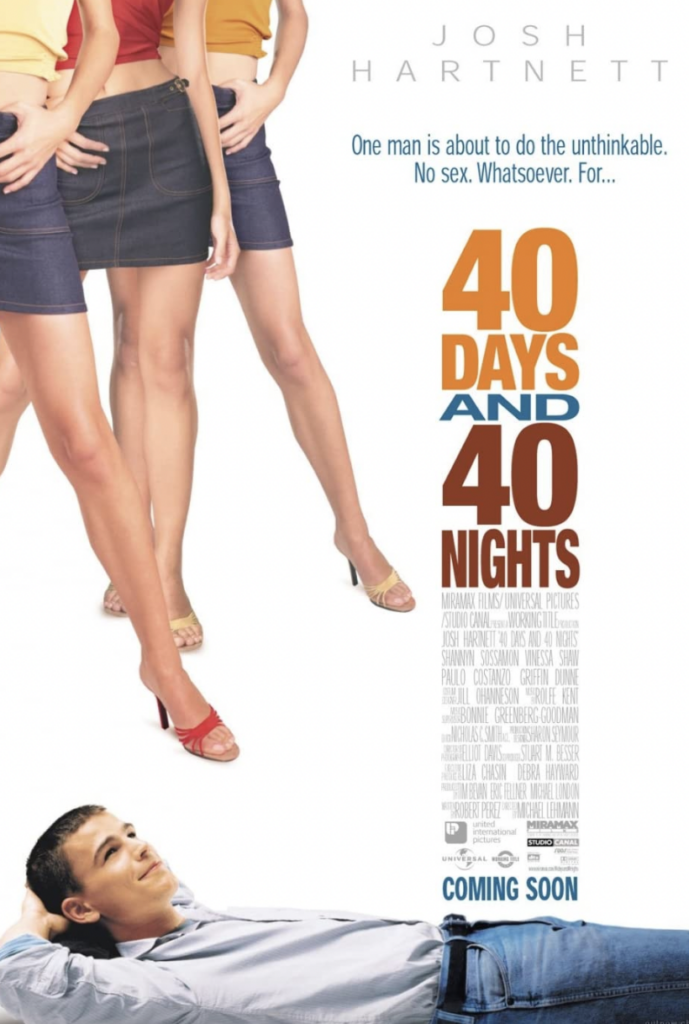 After a brutal break-up, a young man vows to stay celibate during the forty days of Lent, but finds the girl of his dreams and is unable to do anything about it.
Director: Michael Lehmann
Stars: Josh Hartnett, Shannyn Sossamon, Paulo Costanzo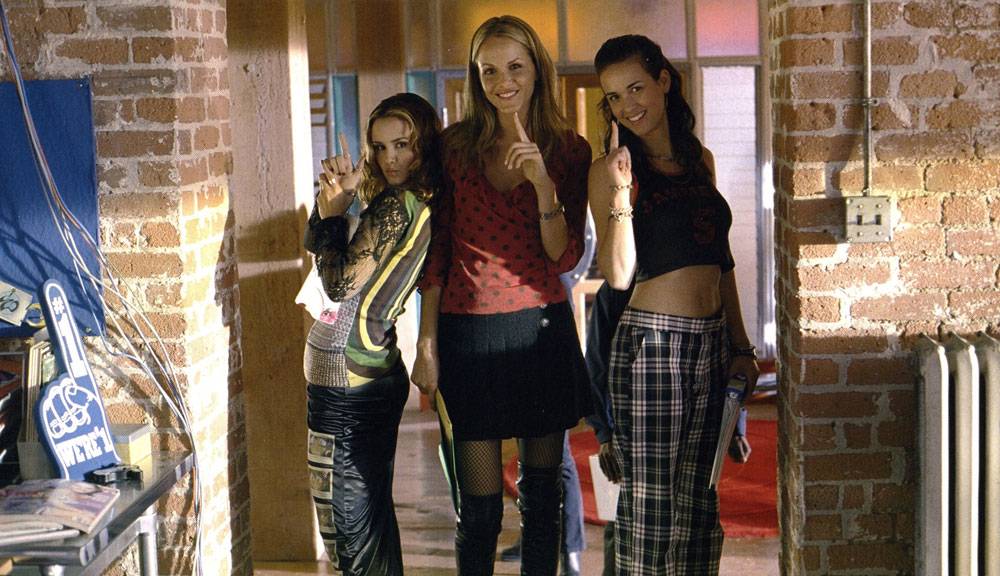 ---
'Little Nicky' (2000)
After two of the devil's three sons escape Hell to wreak havoc on Earth, the devil must send his third son, the mild-mannered Nicky, to bring them back before it's too late.
Director: Steven Brill
Stars: Adam Sandler, Patricia Arquette, Harvey Keitel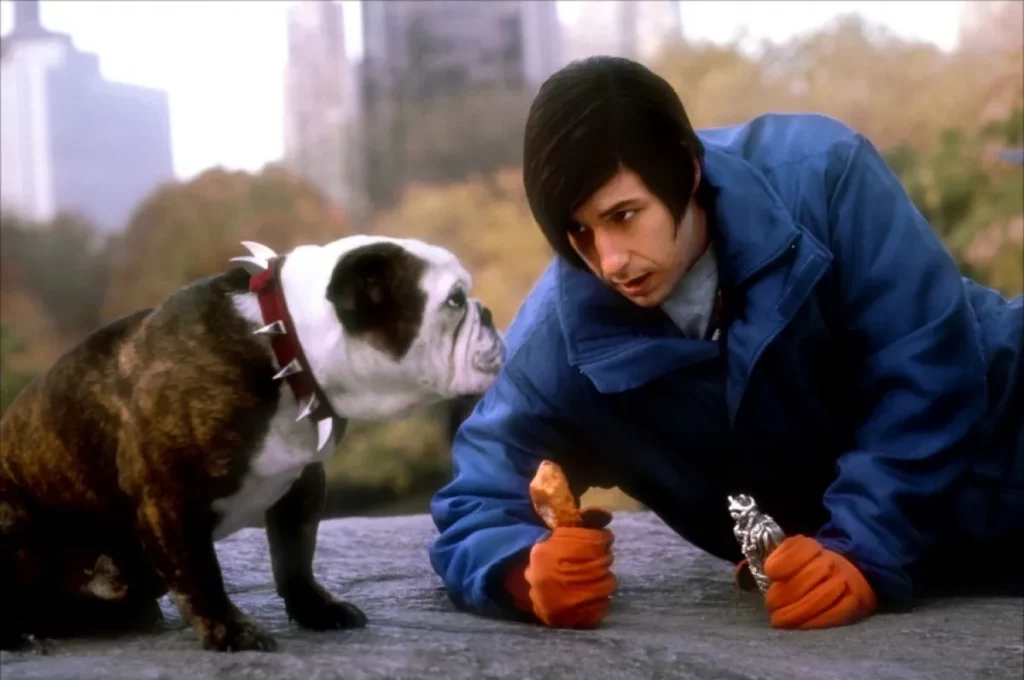 ---
The Hot Chick (2002)
An attractive and popular teenager who is mean-spirited toward others finds herself in the body of an older man and must find a way to get back to her original body.
Director: Tom Brady
Stars: Rob Schneider, Rachel McAdams, Anna Faris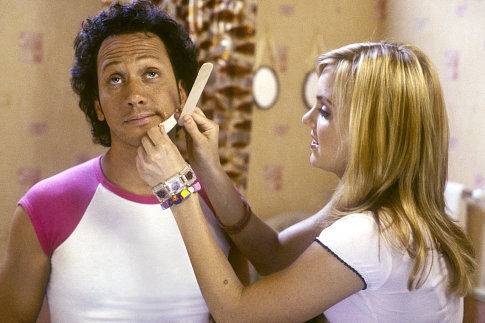 ---
Dude, Where's My Car? (2000)
Two potheads wake up after a night of partying and cannot remember where they parked their car, which turns into an adventure to remember.
Director: Danny Leiner
Stars: Ashton Kutcher, Seann William Scott, Jennifer Garner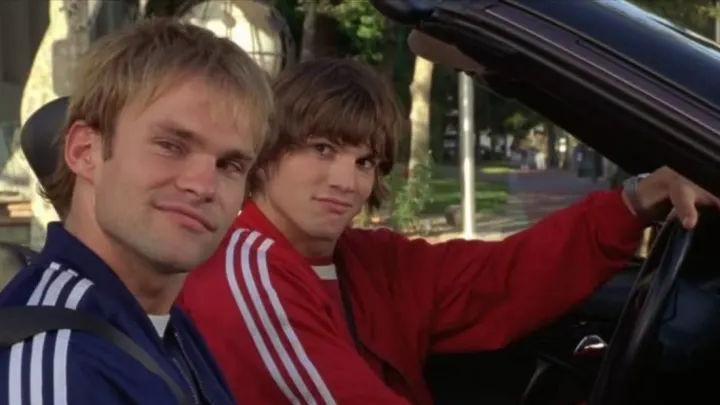 ---
Harold & Kumar Go to White Castle (2004)
An Asian-American office worker and his Indian stoner friend embark on a quest to satisfy their desire for White Castle burgers.
Director: Danny Leiner
Stars: John Cho, Kal Penn, Ethan Embry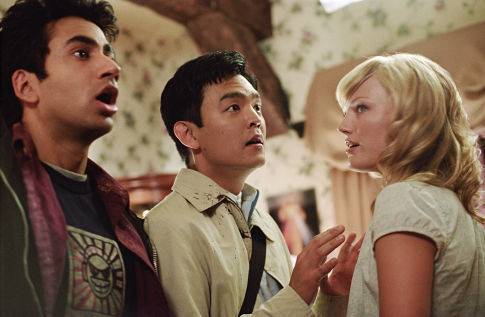 ---
Bend It Like Beckham (2002)
The daughter of orthodox Sikh rebels against her parents' traditionalism by running off to Germany with a football team (soccer in America).
Director: Gurinder Chadha
Stars: Parminder Nagra, Keira Knightley, Jonathan Rhys Meyers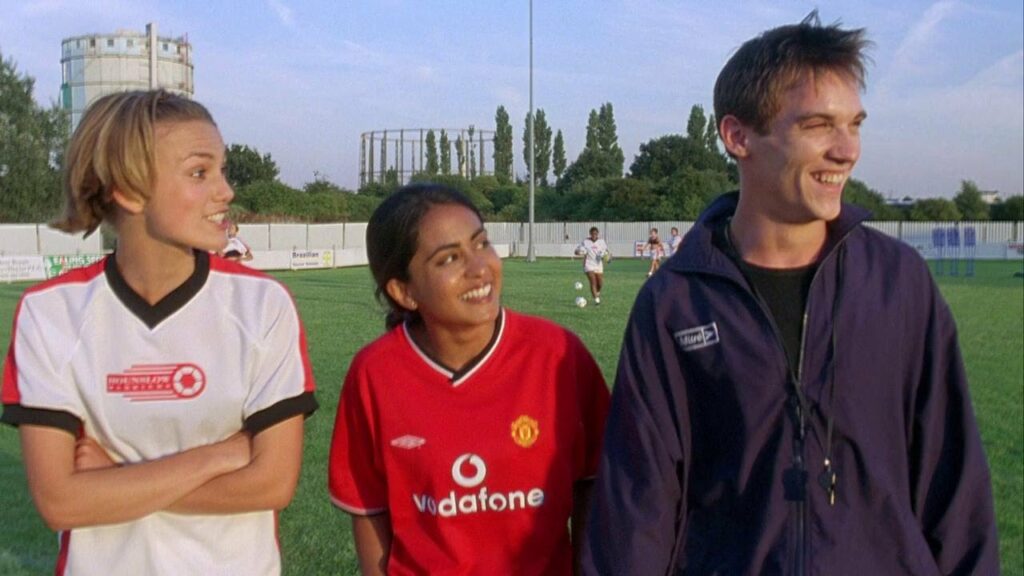 ---
Napoleon Dynamite (2004)
A listless and alienated teenager decides to help his new friend win the class presidency in their small western high school, while he must deal with his bizarre family life back home.
Director: Jared Hess
Stars: Jon Heder, Efren Ramirez, Jon Griesynamite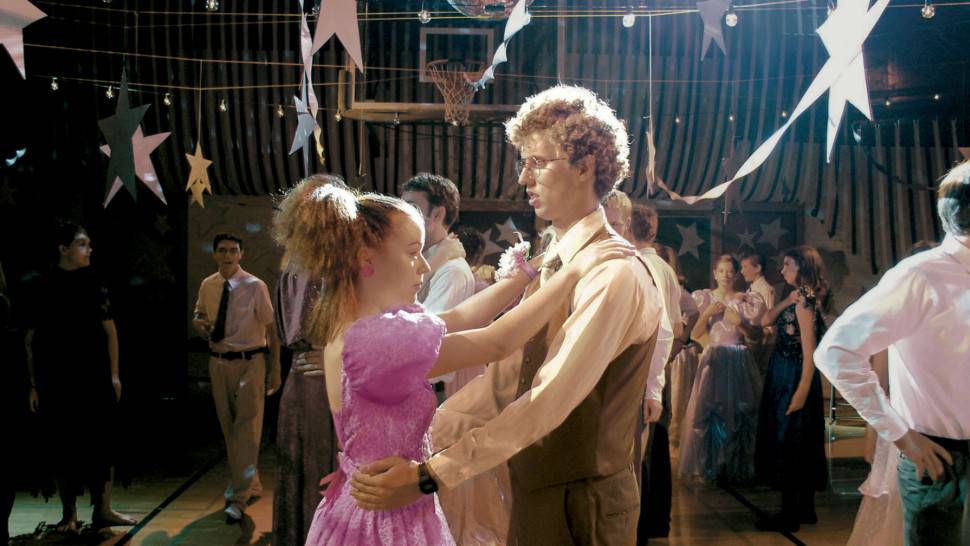 ---
Van Wilder Party Liaison (2002)
The most popular kid on campus meets a beautiful journalist who makes him realize that maybe he's afraid to graduate. Its all about the party!
Director: Walt Becker
Stars: Ryan Reynolds, Tara Reid, Tim Matheson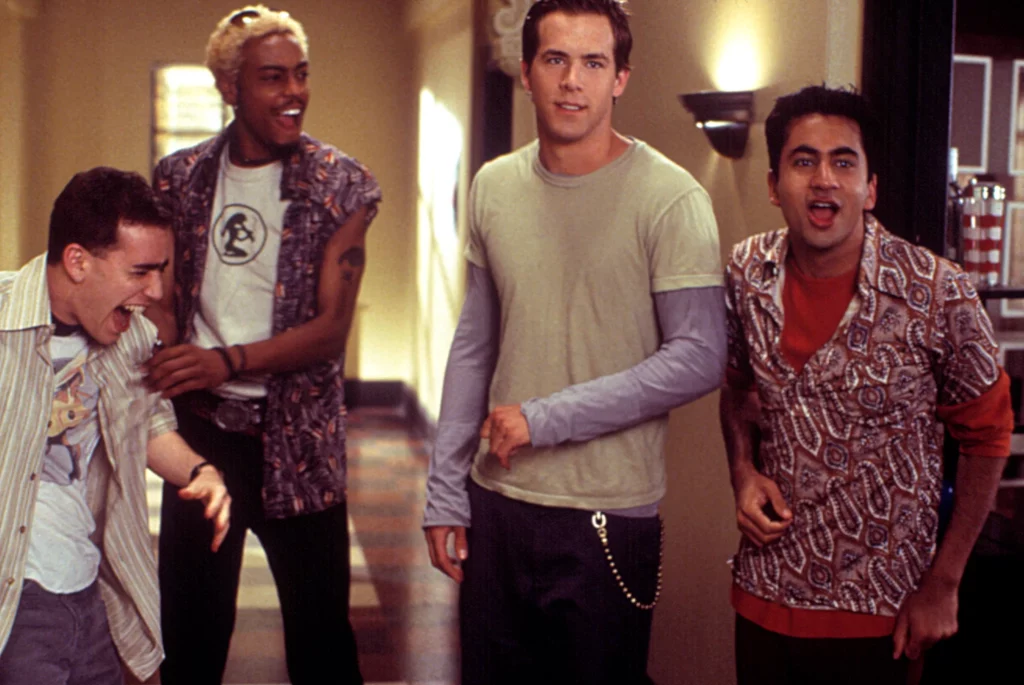 ---
Clueless (1995)
A rich high school student tries to boost a new pupil's popularity but reckons without affairs of the heart getting in the way.
Director: Amy Heckerling
Stars: Alicia Silverstone, Stacey Dash, Brittany Murphy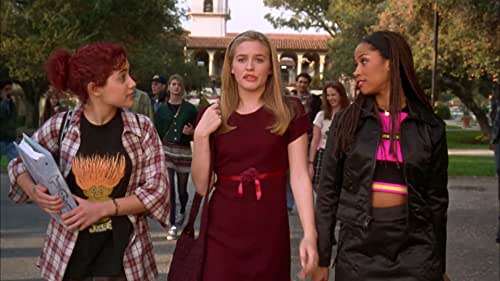 ---
Whatever It Takes (2000)
Whatever It Takes is a 2000 American teen comedy film directed by David Raynr and starring Shane West, Marla Sokoloff, Jodi Lyn O'Keefe, and James Franco.
Director: David Rayner
Stars: Shane West, Marla Sokoloff, Jodi Lyn O'Keefe
---
Cruel Intentions (1999)
Kathryn makes a bet with Sebastian won't be able to bed Annette (a virgin who wants to wait until love). If he loses, Kathryn gets his Jaguar. If he wins, he gets Kathryn.
Director: Roger Kumble
Stars: Sarah Michelle Gellar, Ryan Phillippe, Reese Witherspoon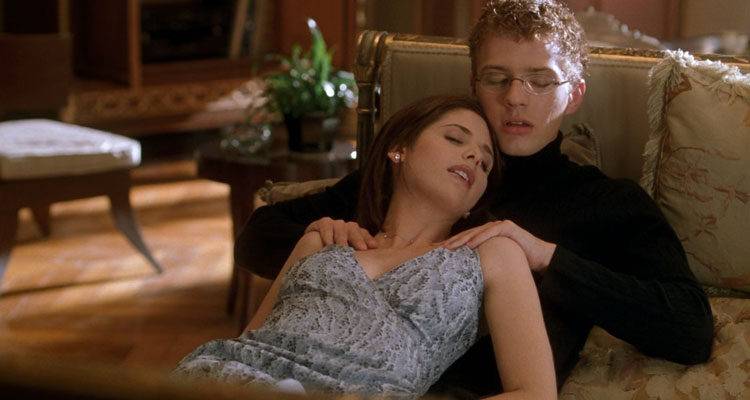 ---
Crossroads (2002)
Three childhood best friends, and a guy they just met, take a road trip across the country, finding themselves and their friendship in the process.
Director: Tamra Davis
Stars: Britney Spears, Anson Mount, Zoe Saldana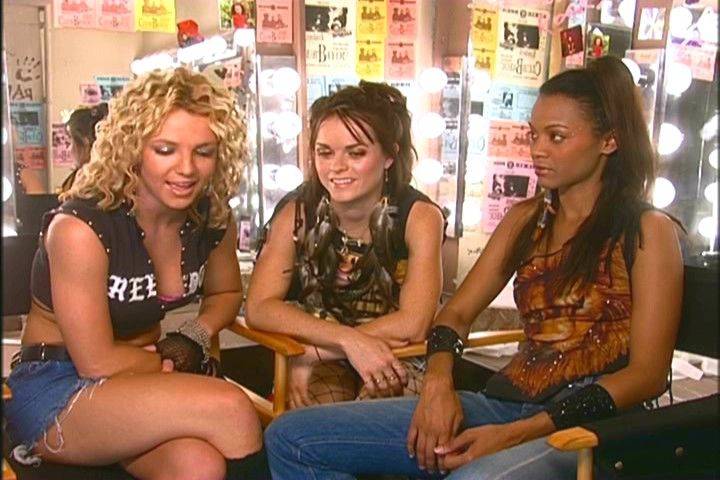 ---
Idle Hands (1999)
A teenage slacker finds his parents turned into headless Halloween decorations and realises that his right hand has a blood-thirsty mind that wreaks havoc.
Director: Rodman Flender
Stars: Devon Sawa, Seth Green, Elden Henson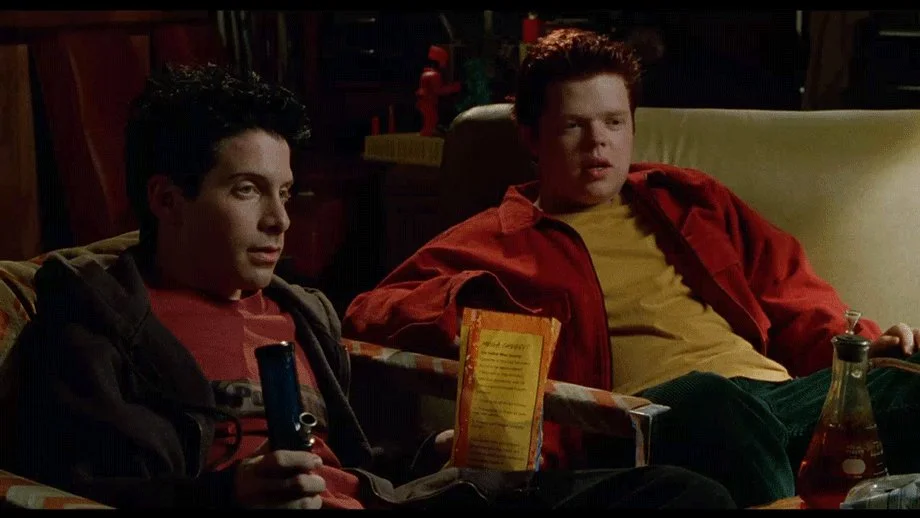 ---
Bring It On (2000)
A champion high school cheerleading squad discovers its previous captain stole all their best routines from an inner-city school and must scramble to compete at this year's championships.
Director: Peyton Reed
Stars: Kirsten Dunst, Eliza Dushku, Jesse Bradford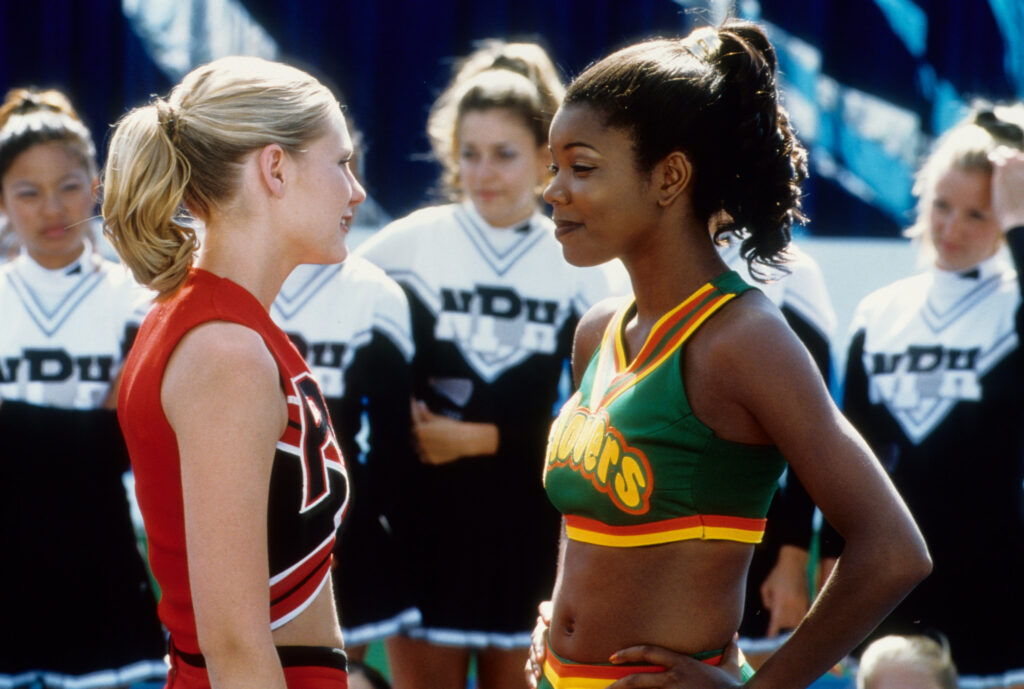 ---
10 Things I Hate About You (1999)
A new kid must find a guy to date the meanest girl in school, the older sister of the girl he has a crush on, who cannot date until her older sister does.
Director: Gil Junger
Stars: Heath Ledger, Julia Stiles, Joseph Gordon-Levitt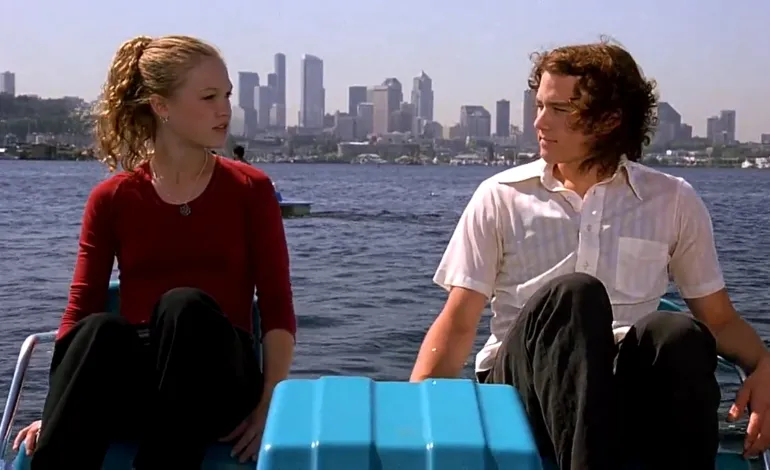 ---
American Pie (1999)
In a bid to end their misfortune with women, four friends, Jim, Oz, Finch and Kevin, try every trick in the book to ensure that they lose their virginity before prom night.
Directors: Paul Weitz, Chris Weitz
Stars: Jason Biggs, Chris Klein, Thomas Ian Nicholas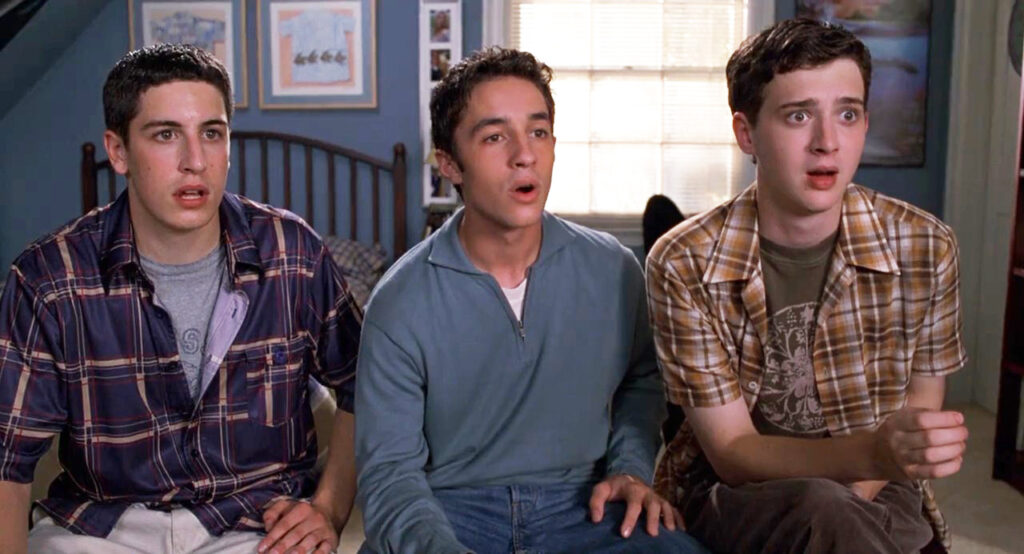 ---
Never Been Kissed (1999)
Josie, an editor, must go undercover at a high school to prepare a report on the students' lives. However, she finds it difficult to fit in and school life brings back some unpleasant memories.
Director: Raja Gosnell
Stars: Drew Barrymore, David Arquette, Michael Vartan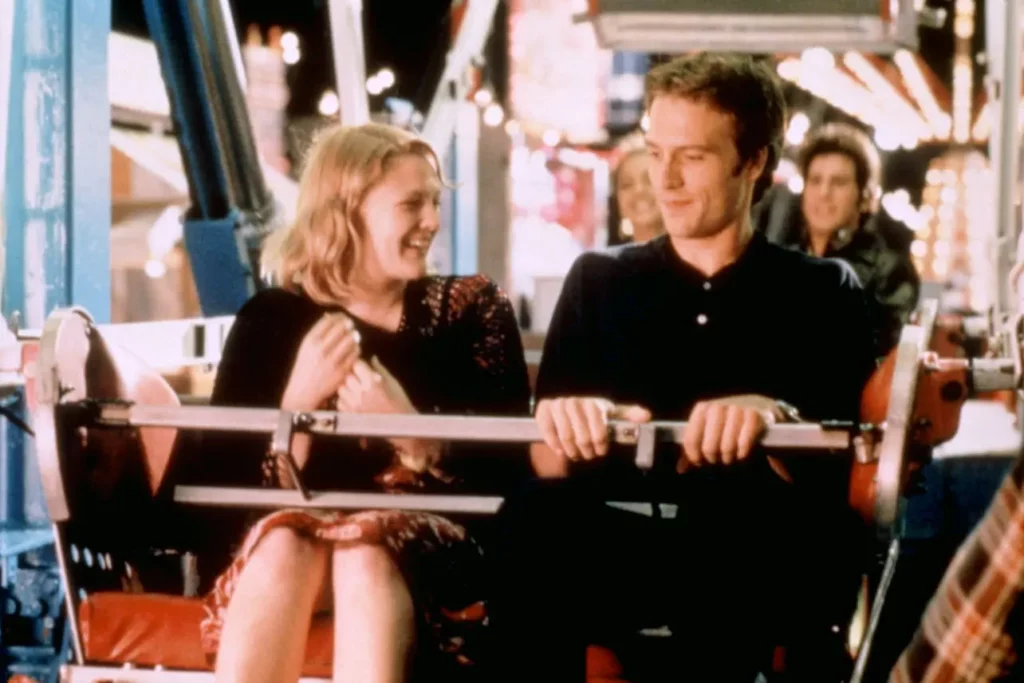 ---
A Walk to Remember (2002)
The story of two North Carolina teens, Landon Carter and Jamie Sullivan, thrown together after Landon gets into trouble and is made to do community service.
Director: Adam Shankman
Stars: Mandy Moore, Shane West, Peter Coyote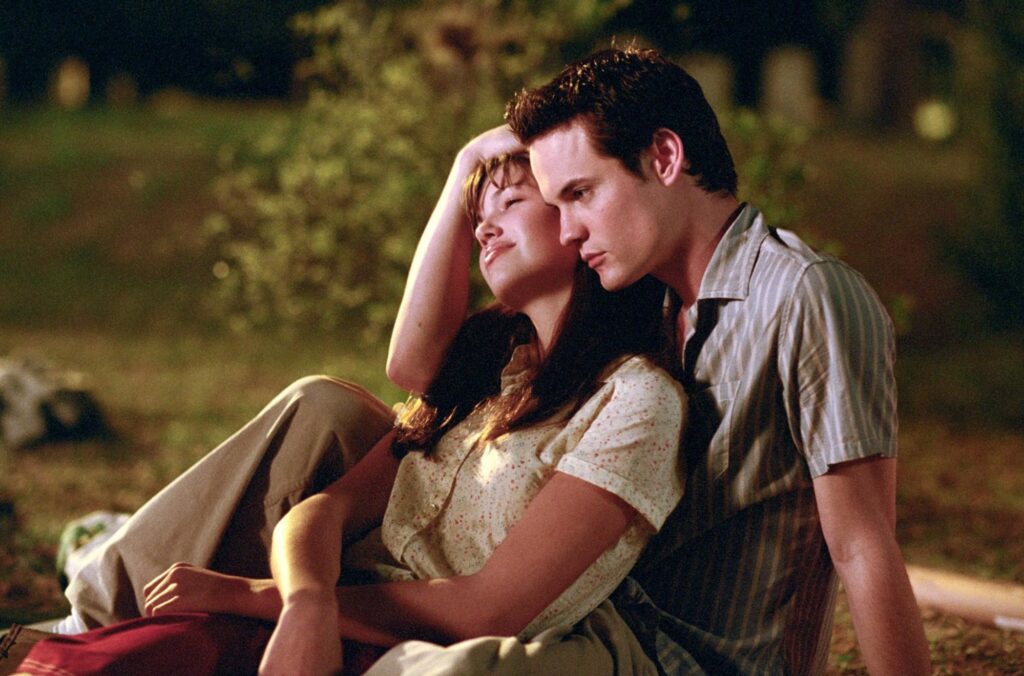 ---
Saved (2004)
When a Christian high school girl becomes pregnant, she becomes ostracized and demonized, as all her former friends turn on her.
Director: Brian Dannelly
Stars: Jena Malone, Mandy Moore, Macaulay Culkin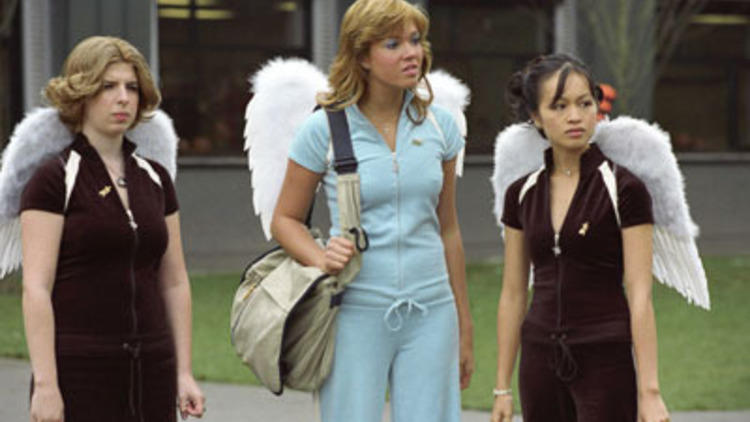 ---
View from the Top (2003)
Donna, a small-town girl, wishes to get away from her current life and make it big in the world. So, she gets closer to achieving her goal when she becomes a flight attendant.
Director: Bruno Barreto
Stars: Gwyneth Paltrow, Christina Applegate, Kelly Preston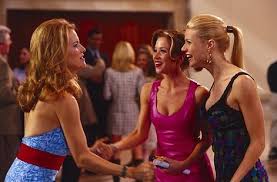 ---
Win a date with Tad Hamilton (2004)
A small-town girl wins a date with a male celebrity through a contest. When the date goes better than expected, a love triangle forms between the girl, the male celebrity, and the girl's best friend.
Director: Robert Luketic
Stars: Kate Bosworth, Josh Duhamel, Topher Grace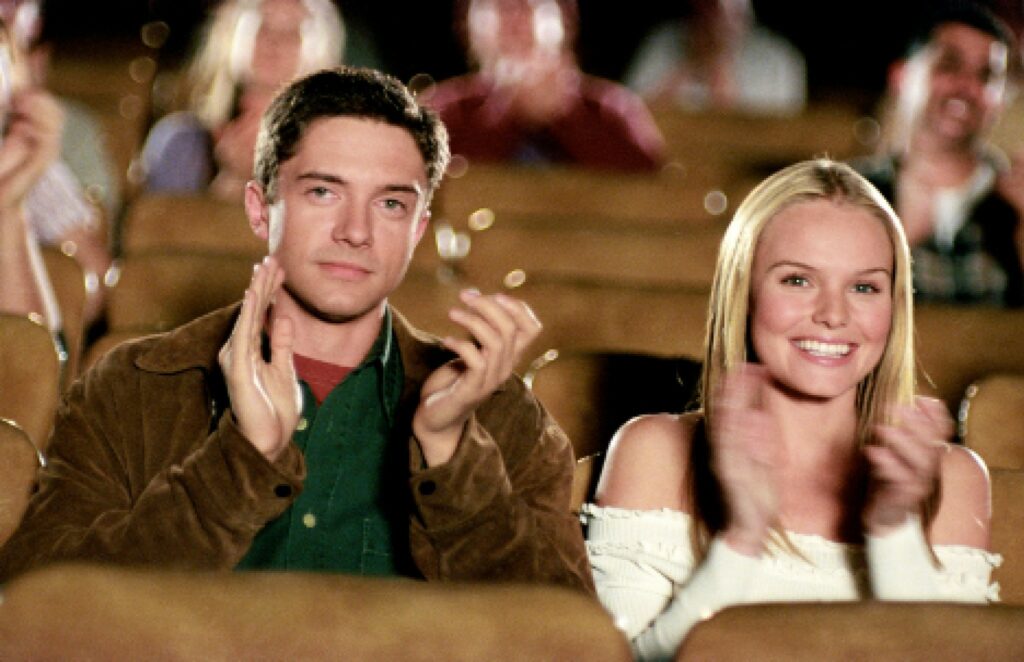 ---
Accepted (2006)
A high school slacker decides to find his own higher education facility, the South Harmon Institute of Technology, on a rundown piece of land near his hometown.
Director: Steve Pink
Stars: Justin Long, Jonah Hill, Blake Lively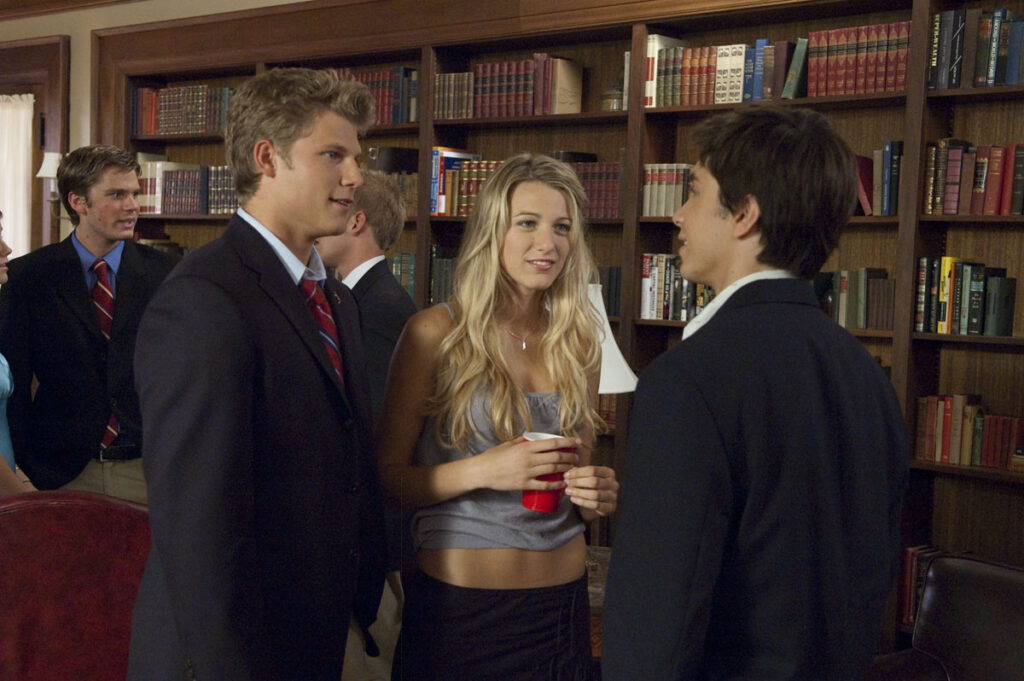 ---
How to deal (2003)
A teenager (Moore), disillusioned by too many examples of love gone wrong, refuses to believe that true love exists. Then this new guy (Ford) comes along…
Director: Clare Kilner
Stars: Mandy Moore, Trent Ford, Dylan Baker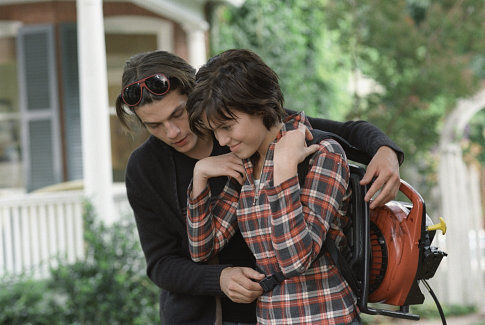 ---
Head Over Heels (2003)
A young woman is attracted to a man despite her thinking she's seen him kill someone while living with top models.
Director: Mark Waters
Starring: Monica Potter, Freddie Prinze Jr., Shalom Harlow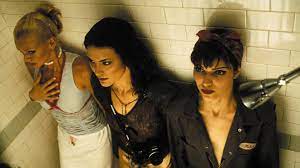 ---
Agent Cody Banks, (2003)
Agent Cody Banks must go undercover for the CIA and befriend Natalie to gain access to her scientist father, who works for an organisation producing deadly nanobots.
Director: Harald Zwart
Stars: Frankie Muniz, Hilary Duff, Andrew Francis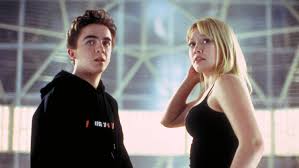 ---
Freaky Friday (2003)
An overworked mother and her daughter do not get along. When they switch bodies, each is forced to adapt to the other's life for one freaky Friday.
Director: Mark Waters
Starring: Jamie Lee Curtis, Lindsay Lohan, Mark Harmon
---
What a Girl Wants (2003)
An American teenager learns her father is a wealthy British politician running for office. Although eager to find him, she realizes it could cause a scandal and cost him the election.
Director: Dennie Gordon
Stars: Amanda Bynes, Colin Firth, Kelly Preston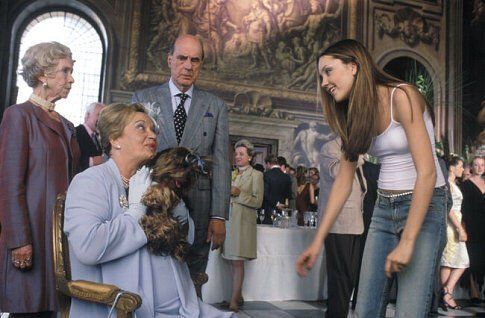 ---
Uptown Girls (2003)
A grown-up woman, who kept her childish instincts and behaviour, starts working as a nanny for an 8-year-old girl who acts like an adult. But in the end, everything finds its right place.
Director: Boaz Yakin
Stars: Brittany Murphy, Dakota Fanning, Heather Locklear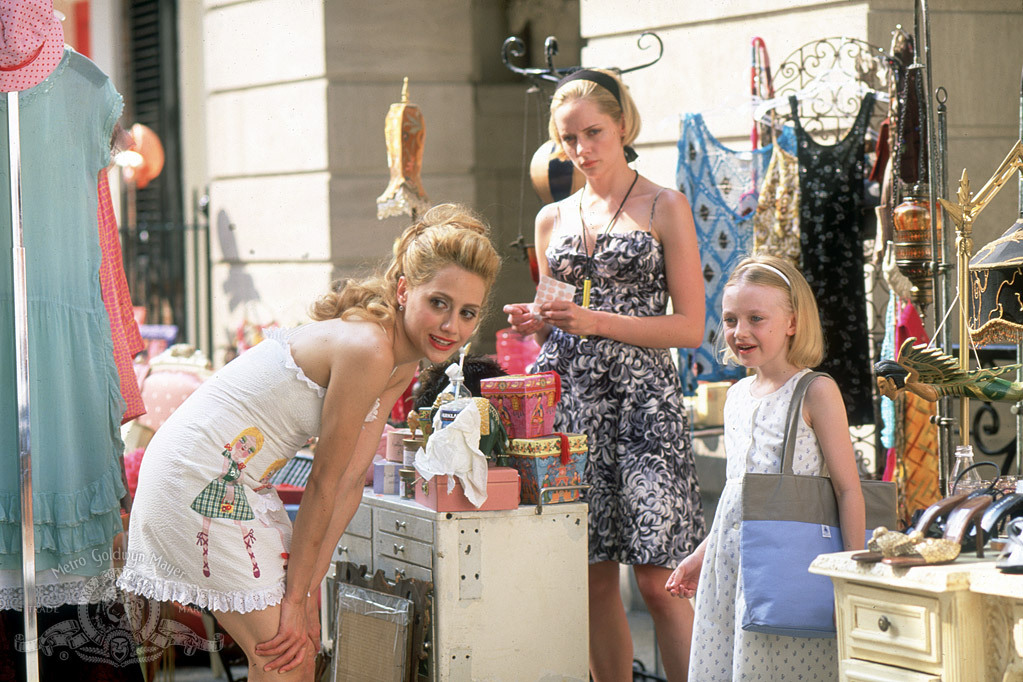 ---
Save the Last Dance (2001)
A white midwestern girl moves to Chicago, where her new boyfriend is a black teen from the South Side with a rough, semi-criminal past.
Director: Thomas Carter
Stars: Julia Stiles, Sean Patrick Thomas, Kerry Washington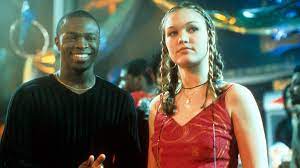 ---
Road Trip (2000)
When Josh accidentally emails a controversial tape to his girlfriend, his three friends accompany him as he travels across cities to save his relationship.
Director: Todd Phillips
Stars: Breckin Meyer, Seann William Scott, Amy Smart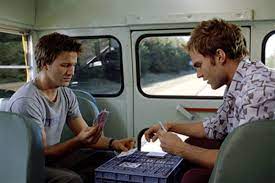 ---
Euro Trip (2004)
When Scott and his high school lover break up after graduation, he travels to Europe to search for his pen pal, Mieke, after angering her.
Directors: Jeff Schaffer, Alec Berg.
Stars: Scott Mechlowicz, Jacob Pitts, Michelle Trachtenberg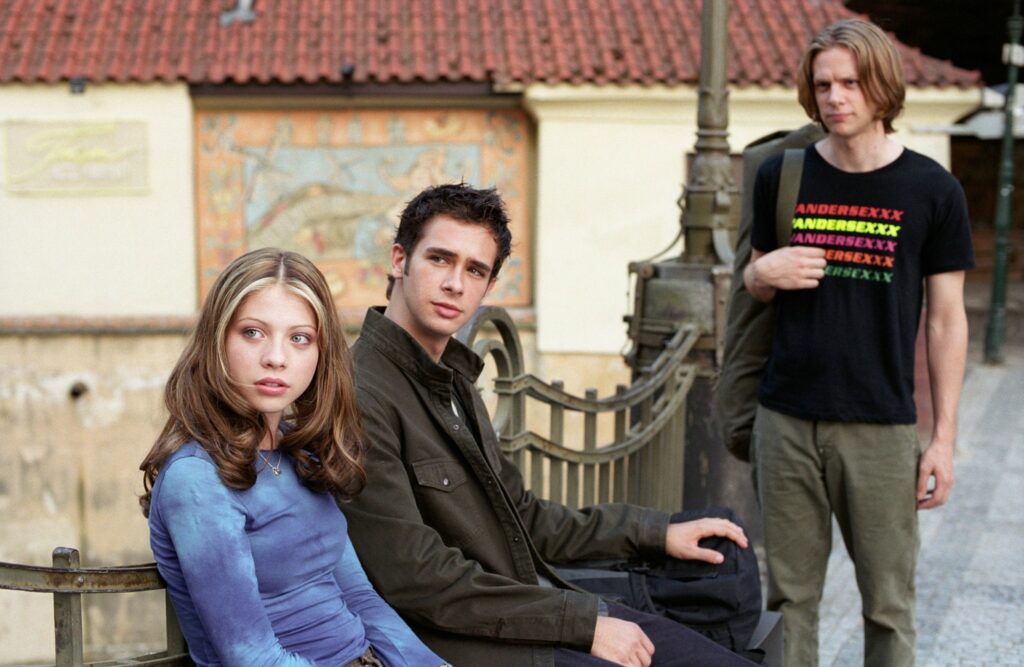 ---
John Tucker Must Die (2006)
Three ex-girlfriends of a serial cheater set up their former lover to fall for the new girl in town so they can watch him get heartbroken.
Director: Betty Thomas
Stars: Jesse Metcalfe, Ashanti, Arielle Kebbel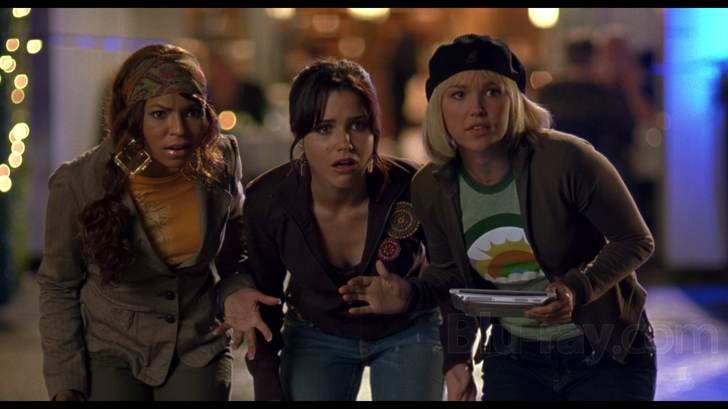 ---
Not Another Teen Movie (2001)
A jock bets that he can convert a girl in his high school into a prom queen. However, his wicked sister and a devious cheerleader endeavour to thwart him.
Director: Joel Gallen
Stars: Chyler Leigh, Jaime Pressly, Chris Evans.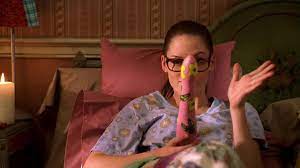 ---
Legally Blonde (2001)
When a blonde sorority queen is dumped by her boyfriend, she decides to follow him to law school to get him back, and, once there, she learns she has more legal savvy than she ever imagined.
Director: Robert Luketic
Stars: Reese Witherspoon, Luke Wilson, Selma Blair
---
She's the Man (2006)
When her brother decides to ditch her for a couple of weeks in London, Viola heads over to his elite boarding school, disguises himself as him, and falls for one of her soccer teammates.
Director: Andy Fickman
Stars: Amanda Bynes, Laura Ramsey, Channing Tatum, Vinnie Jones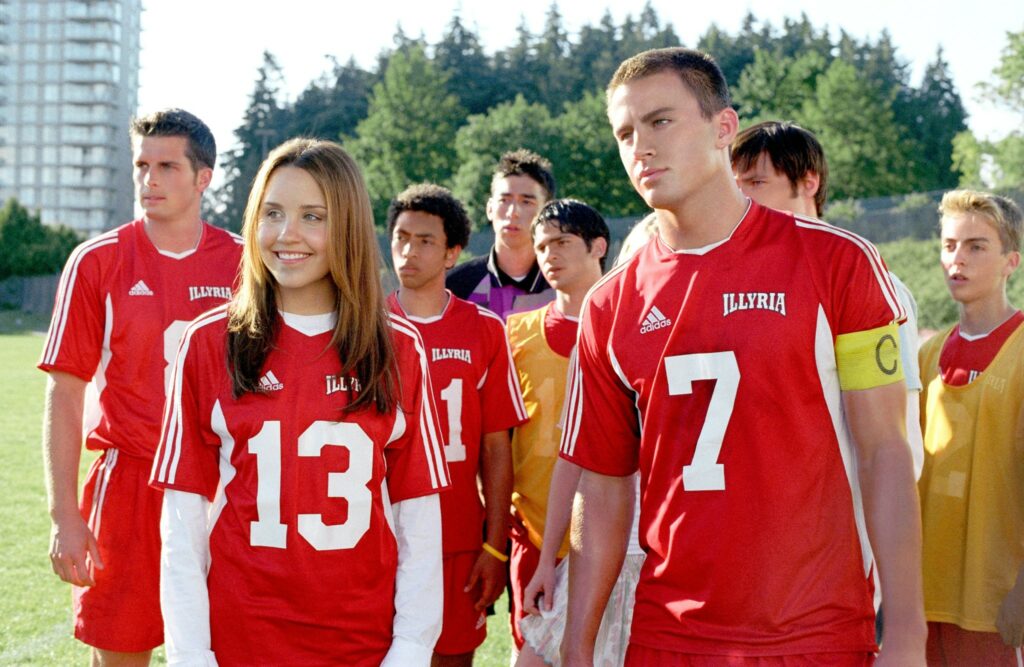 ---
Loser (2000)
A college student, branded a loser by his roommates and booted from the dorm, falls in love with a coed who has eyes for their condescending professor.
Director: Amy Heckerling
Starring: Jason Biggs, Mena Suvari, Zak Orth