I can watch movies repeatedly, but I am hooked on movies based on actual events. The films have such an unexpected and powerful turn. Here are a few must-watch movies based on real experiences.
Erin Brockovich (2000) – Biography/ Drama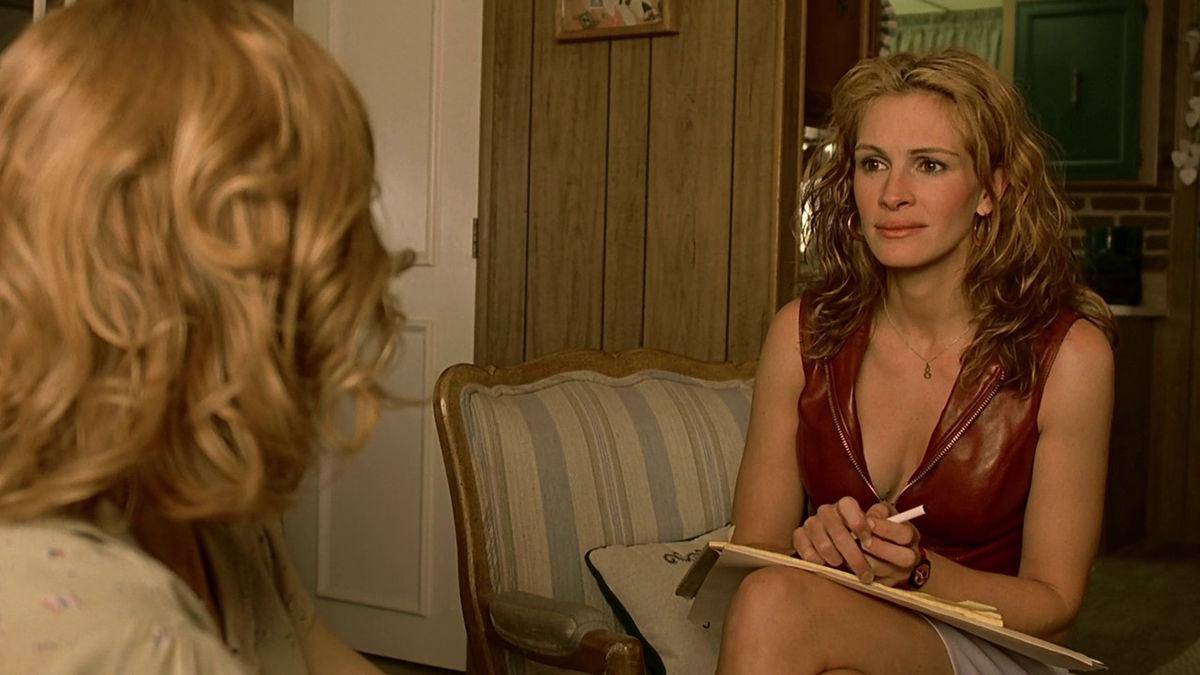 An unemployed single mother becomes a legal assistant and almost single-handedly brings down a California power company accused of polluting a city's water supply.
Are you going to be something else that I have to survive? Because I don't think I can handle it.

Erin Brockovich
Through My Eyes – (2004) – Drama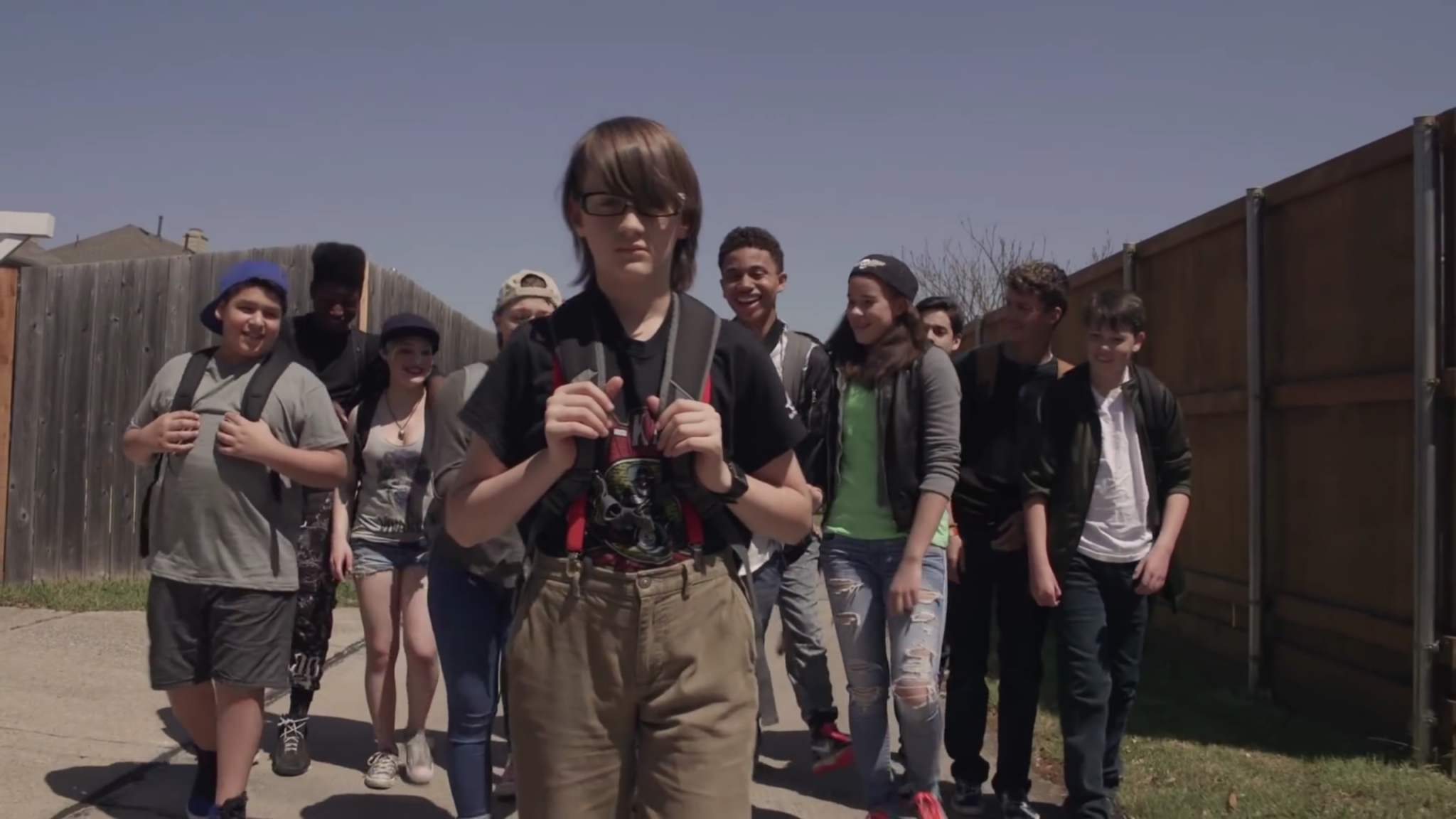 Baby Azaria Chamberlain went missing from Australia's Ayer's Rock in a case known as The Dingo Baby.
Alive – (1993) – Adventure, Biography, Drama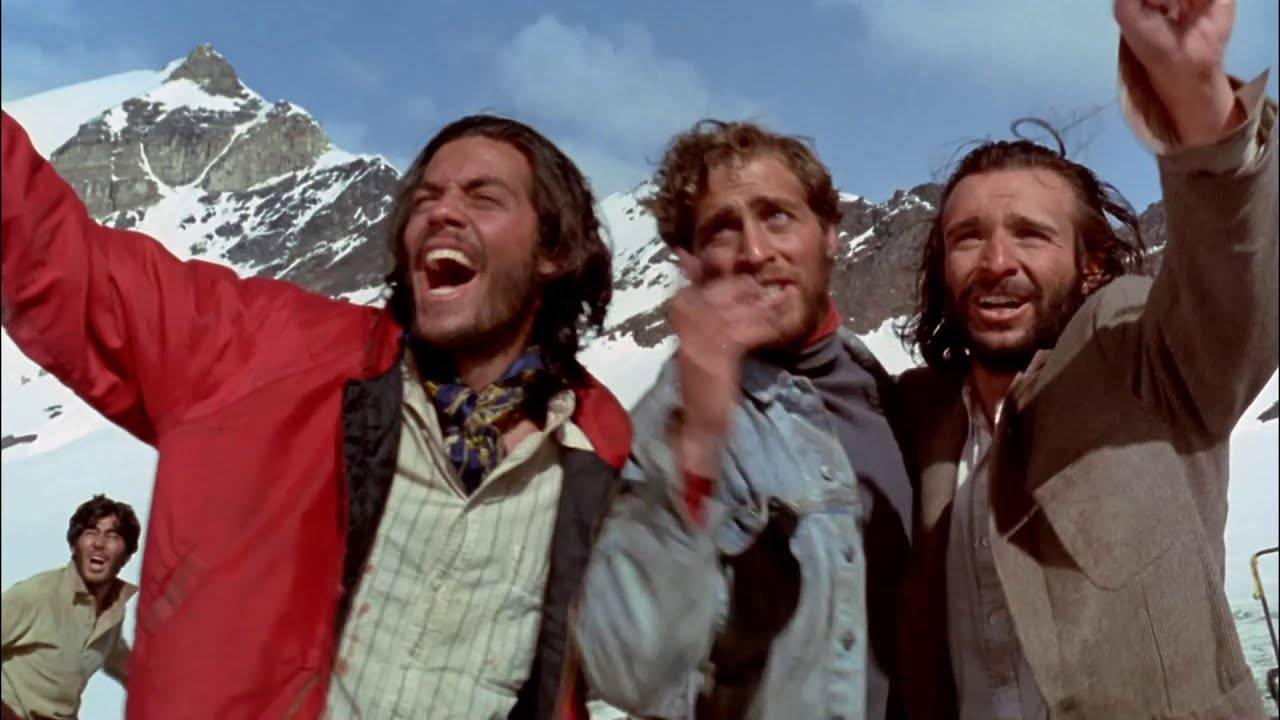 An Uruguayan rugby team is forced to take desperate measures after their plane crashes into the Andes mountain range.
Federico Aranda:
My name is Federico Aranda, and I will return.
127 Hours- (2010)- Adventure, Biography, Drama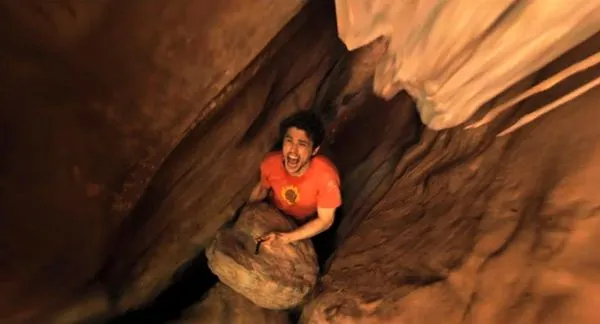 Canyon-diving mountain climber Aron Ralston was in Utah on an outing with friends when he got lost. His survival becomes desperate, and he fights for 127 hours before he is saved, during which time he takes desperate measures.
Walk the Line – (2005) -Biography, Drama, Music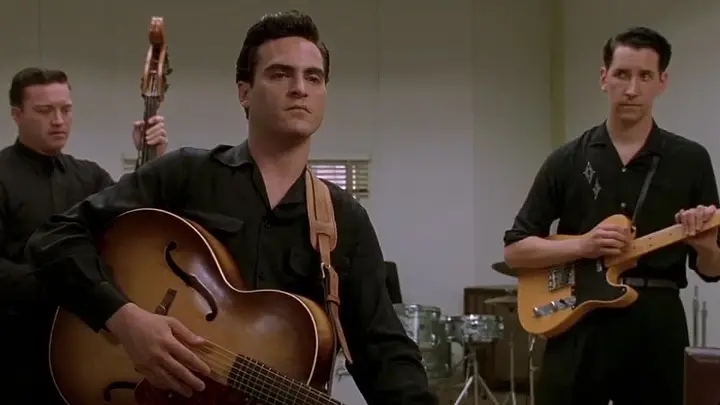 A chronicle of country music legend Johnny Cash's life, from his early days on an Arkansas cotton farm to his rise to fame with Sun Records in Memphis, recorded alongside Elvis Presley, Jerry Lee Lewis, and Carl Perkins.
The Impossible (2012) -Drama, Thriller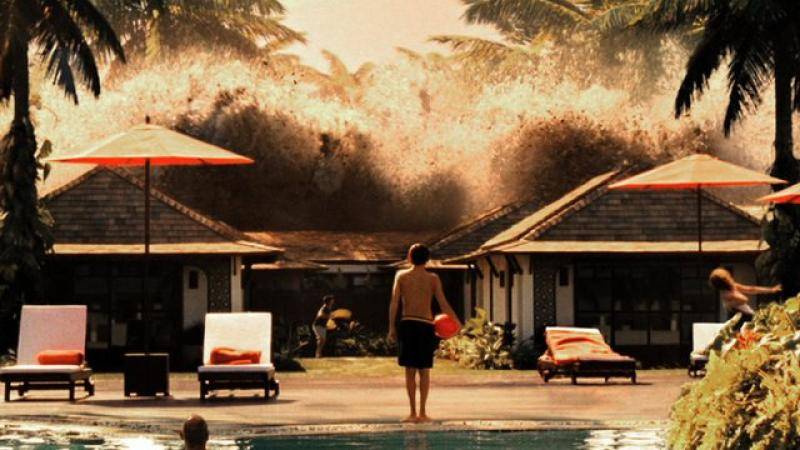 The story of a tourist family in Thailand caught in the destruction and chaotic aftermath of the 2004 Indian Ocean tsunami is familiar.
Changeling – (2008) -Biography, Crime, Drama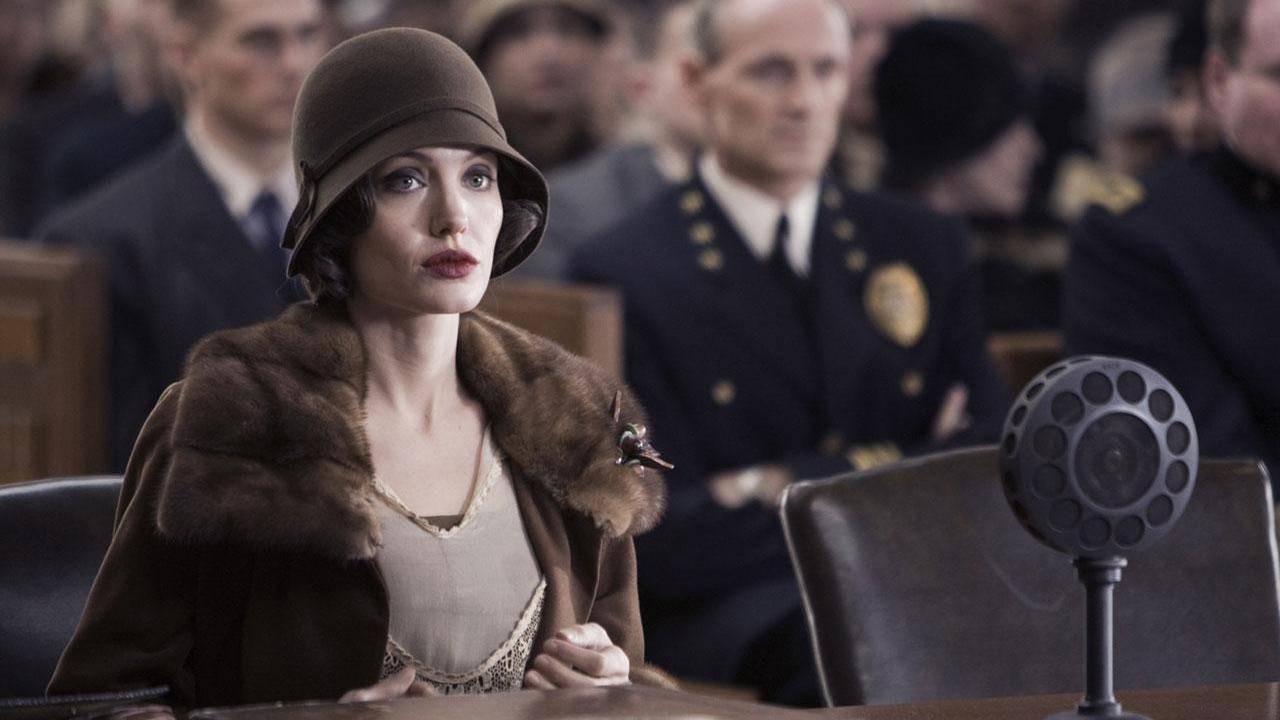 A grief-stricken mother takes on the LAPD to her detriment when it tries to pass off an obvious impostor as her missing child.
Hotel Rowanda – (2004)- Biography, Drama, History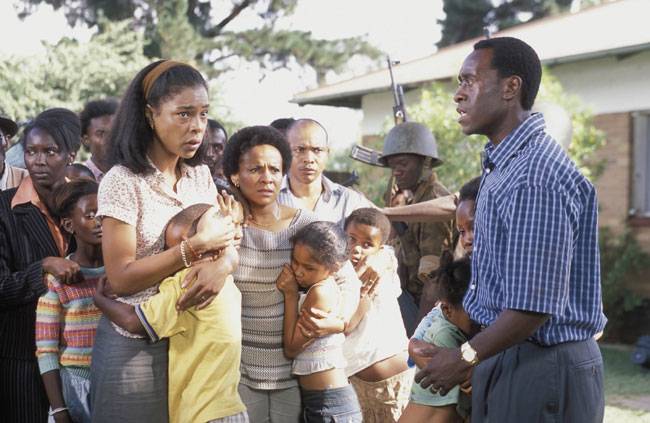 Paul Rusesabagina was a hotel manager who housed over a thousand Tutsi refugees during their struggle against the Hutu militia in Rwanda.
Men of Honour – (2000)- Biography, Drama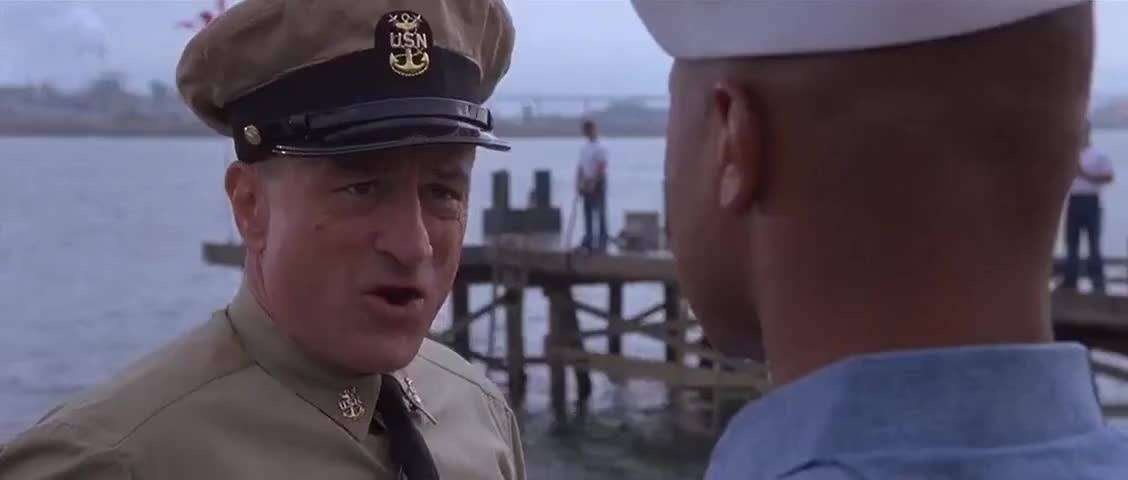 The story of Carl Brashear, the first African-American U.S. Navy Diver, and the man who trained him.
Soul Surfer – (2011) -Biography, Drama, Family
Teenage surfer Bethany Hamilton overcomes the odds and fears of returning to the water after losing her left arm in a shark attack.
A Beautiful Mind – (2001) -Biography, Drama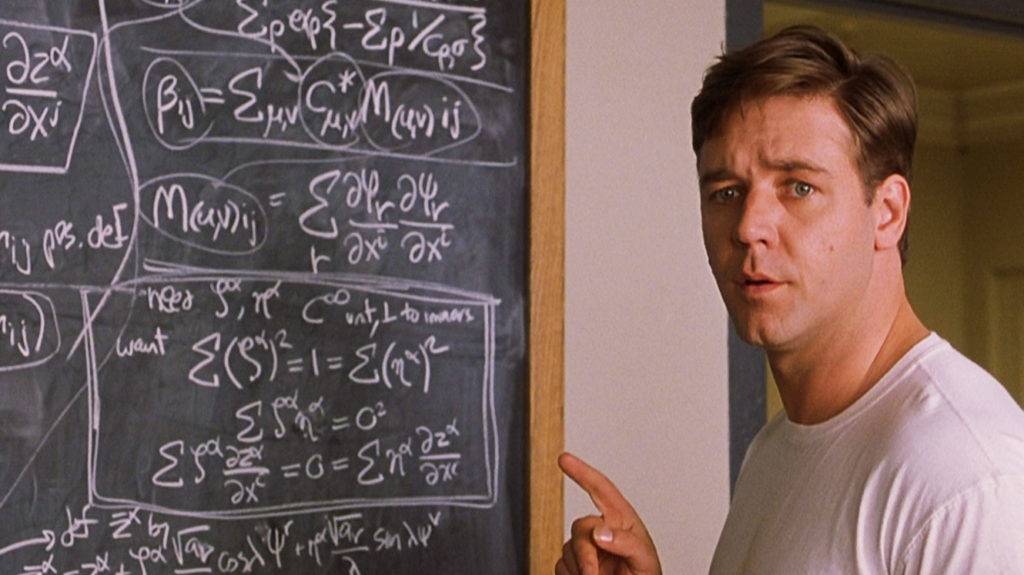 When John Nash, a brilliant but shy mathematician, agrees to do secret work in cryptography, his life becomes a nightmare.
The Cokeville Miracle-(2015)-Drama, Family, History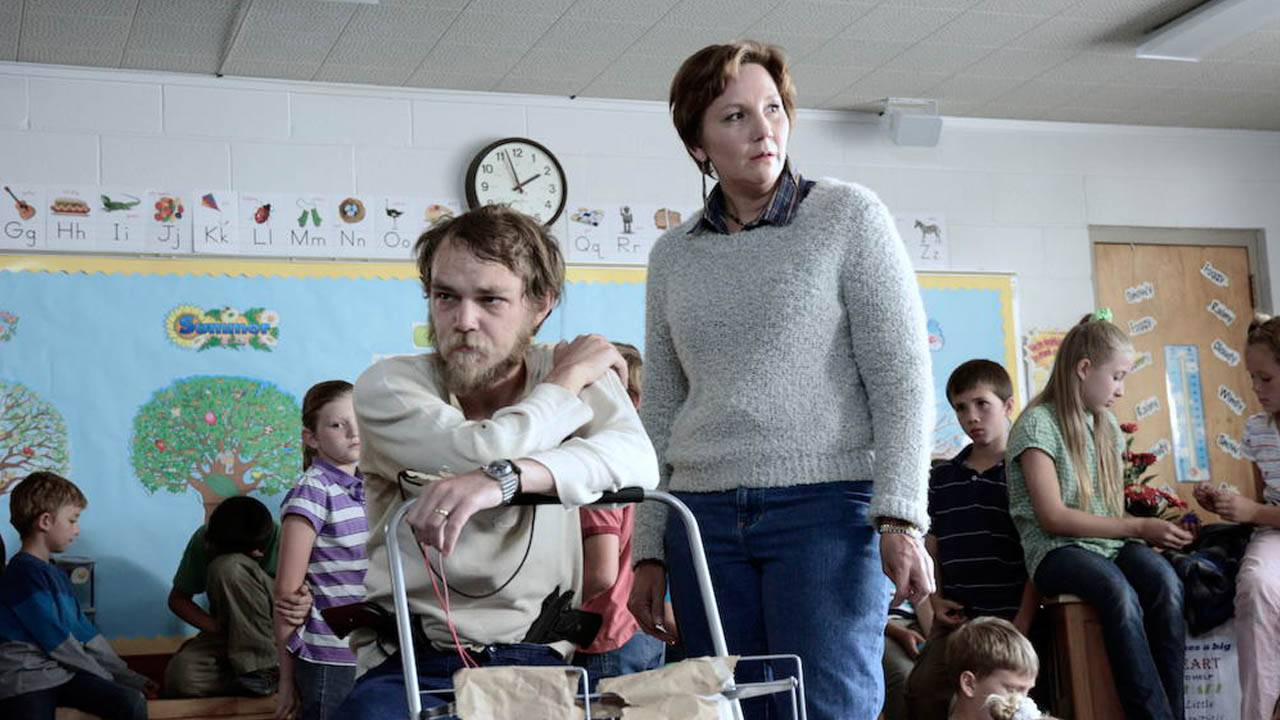 Children held hostage in their elementary school tell stories of miraculous things, but many adults are sceptical that the Cokeville Miracle ever truly happened.
Patch Adams-(1998)-Biography, Comedy, Drama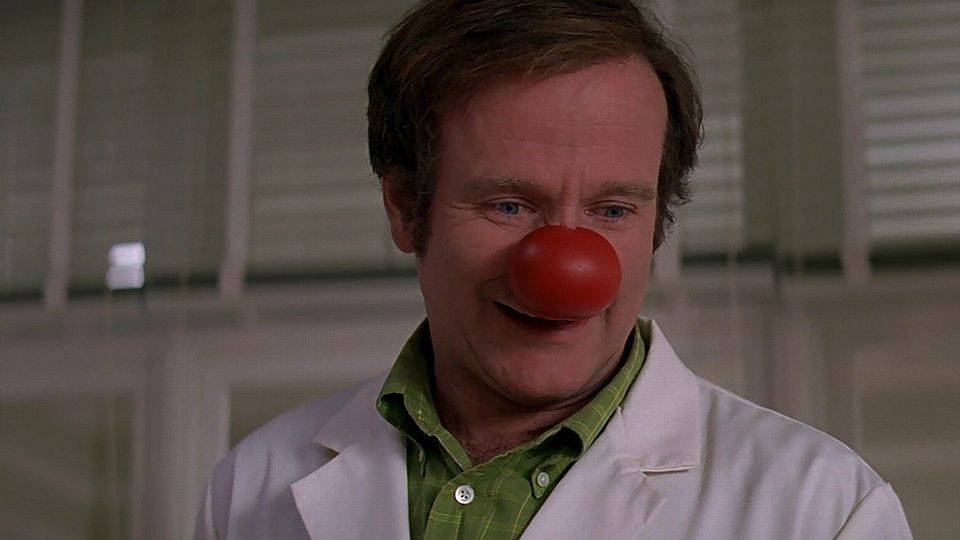 The true story of a heroic man, Hunter Patch Adams, who is determined to become a medical doctor because he enjoys helping people. He ventured where no doctor had ventured before, using humour and pathos.
I Dreamed of Africa – (2000) -Adventure, Drama, Romance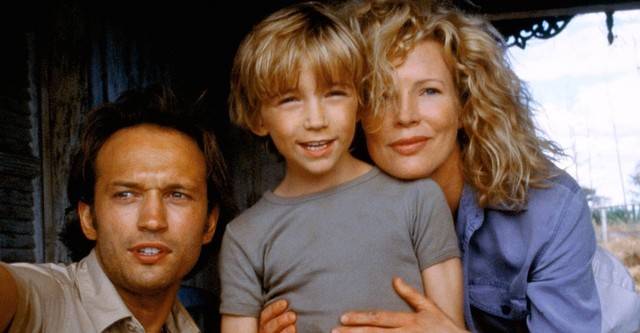 A divorced Italian socialite, Kuki changes her life after a severe car crash. She accepts a marriage proposal from Paolo Gallmann, a man she doesn't know well, and she moves to Kenya with him and her young son to start a cattle ranch.
The Danish Girl – (2015) -Biography, Drama, History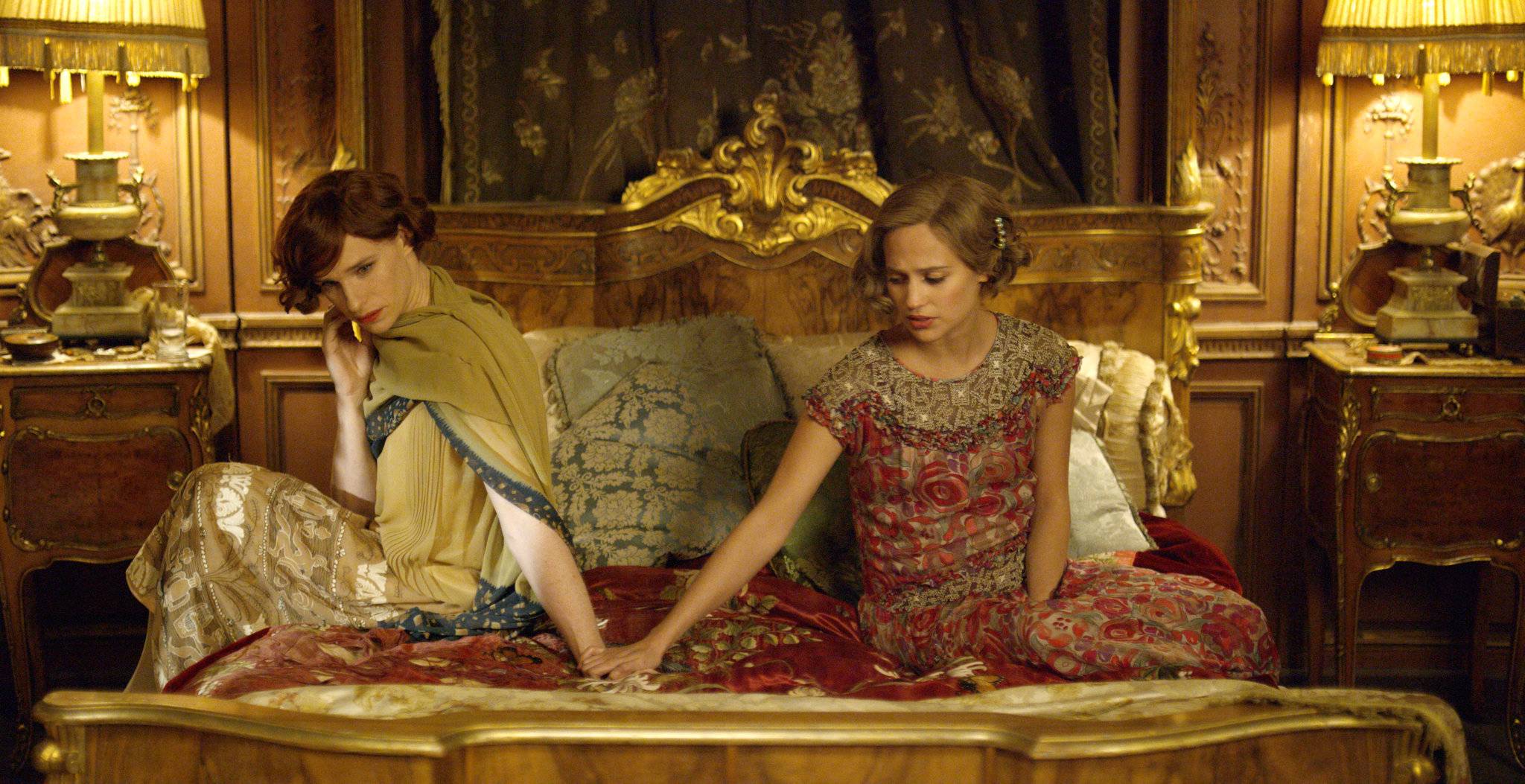 A fictitious love story loosely inspired by the lives of Danish artists Lili Elbe and Gerda Wegener. Lili and Gerda's marriage and work evolve as they navigate Lili's groundbreaking journey as a transgender pioneer.
Freeheld – (2015) -Biography, Drama, Romance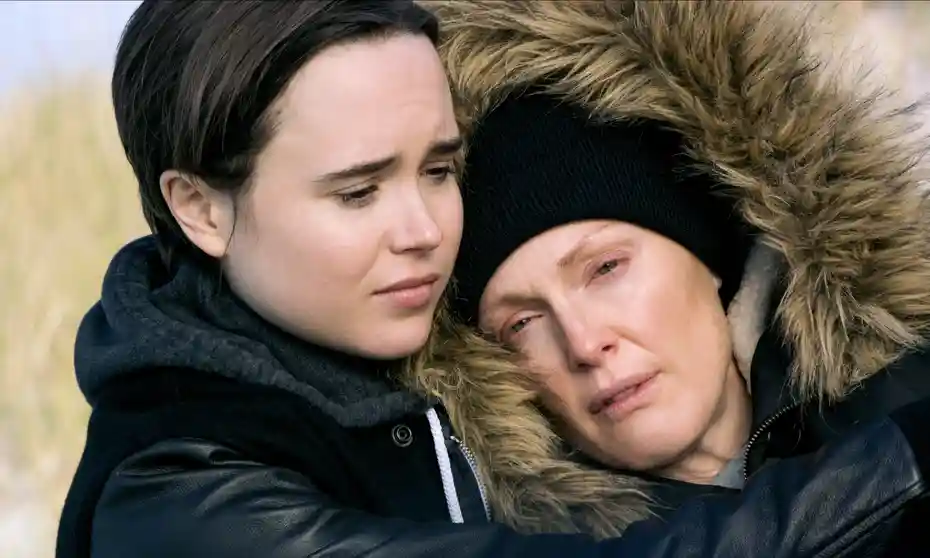 When Laurel Hester is diagnosed with cancer that will kill her, she and her registered domestic partner, Stacie Andree, fight to get her pension benefits.