I have a confession to make: it wasn't until last year that I finally hopped on the New Girl fan bandwagon, even though the show made its debut back in 2011.
But once I decided to give it a try, I was completely taken in by the show's witty humour, an exceptional cast of actors, and those unforgettable one-liners. It's safe to say that I've now wholeheartedly joined the ranks of dedicated fans of the loft gang!
"Hey girl, whatcha' doing?
That sounds like a fantastic collection! New Girl is known for its witty dialogue and unique characters. I'd love to hear some of your favourite quotes and learn some lesser-known facts about the show.
Amanda Bynes was almost Jess. It's true, that Zooey Deschanel almost lost the role to Amanda Bynes, which would have been devastating.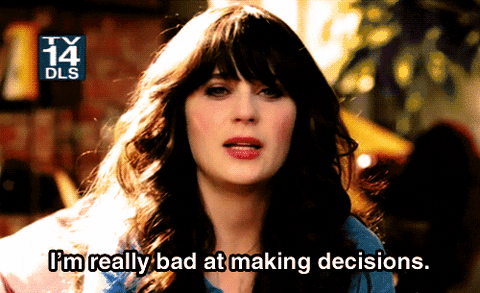 Schmidt is married! In real life, Max Greenfield is nothing like his TV counterpart. He's been married since 2008 to Tess Sanchez. She is a FOX casting executive, so maybe that's how he got his famous role.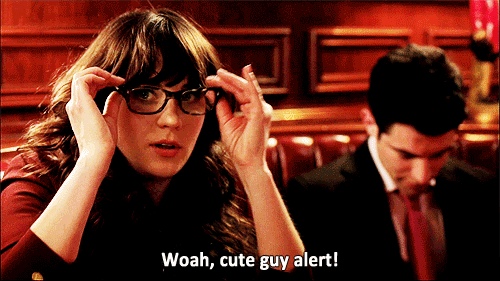 …and Schmidt's a dad! Yes, it's true. Max and Tess have a daughter too. Lilly is four years old, and Max is obsessed with her. "She's the best, man. She keeps a lot of it grounded," he told ABC News. "You come home, you're like 'Whatever let's go hang out!'"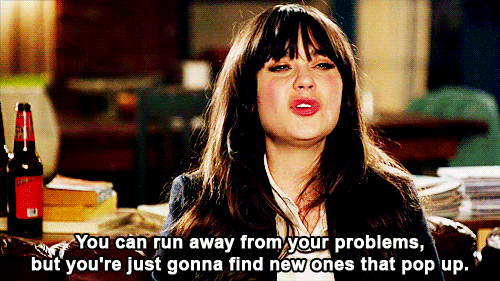 The pilot episode drew 10.28 million U.S. viewers and a 4.8 adult 18–49 demo rating, making it the highest-rated fall debut for a Fox-scripted show since 2001.
In season 5, episode 4 "No Girl", Jess is absent. In real life, Zooey is out on maternity leave after the birth of Elsie Otter. During the episode, the newscaster mentions the birth of a new otter at this zoo. This is possibly a reference to Zooey's daughter.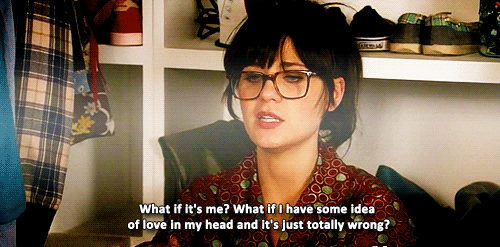 CeCe is a genius. Hannah Simone studied International Relations and Political Science at the University of British Columbia. Before acting, she worked with the UN in London, where she was born.
Max Greenfield is scared of birds. Supposedly while filming the pilot there was a live vulture, and Max was terrified on set.
FOX asked Jake Johnson to lose weight."What's funny is that the network actually asked me to lose 15 pounds, and I did. I basically got told I was too fat for FOX," Johnson told The Advocate. Classic Hollywood.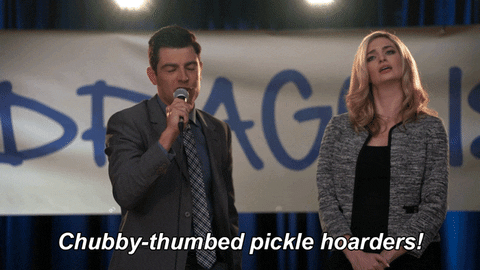 Max Greenfield was pen pal with Gwyneth Paltrow! In 2011, he told US Weekly that he always emailed Gwyneth Paltrow because he loves her site GOOP.
Coach is part of a famous Hollywood family. Damon Wayans Jr. is one of the famous Wayans. You might be familiar with his dad Damon Wayans Sr. (In Living Color) and his brothers Marlon (Scary Movie) and Shawn (White Chicks).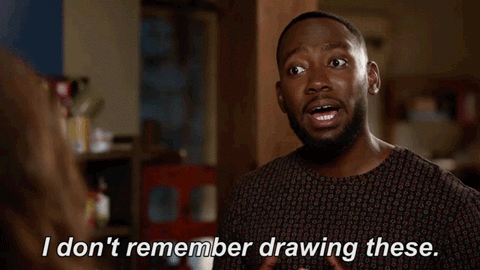 ITS CREATOR HAD NEVER WORKED ON A TV SHOW BEFORE.
New Girl creator Elizabeth Meriwether was utterly new to the world of television when she began developing the series in 2011.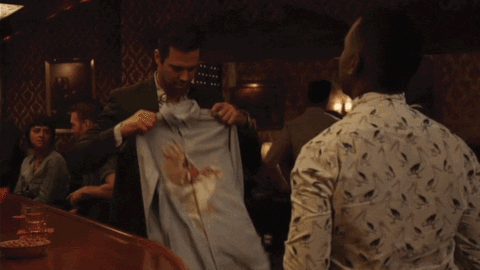 COACH LEFT THE FIRST TIME BECAUSE HAPPY ENDINGS WERE RENEWED.
JOHNSON PITCHED THE IDEA OF TRAN.
One of many story ideas Johnson has pitched to Meriwether via late-night texts was, "What if I have a Vietnamese friend in a park?
Exterior shots of the group's apartment building are of a building located on the corner of Avery St and Traction Avenue in Los Angeles, California.
Nick (Jake Johnson) has said that he doesn't believe in dinosaurs. Johnson later played a supporting role in Jurassic World (2015)
Was named one of the eight "most exciting new series" of 2011 by the Critics' Choice Television Awards.
Megan Fox will replace Zooey Deschanel for a little while she is on maternity leave.
There you have it! What did you not know? Feel free to comment below!