The nightlife is a big part of New York's culture. If you and your date are able, willing, and don't have kids to keep you in the room at night, there's no reason why you and your date can't go out and see some of the best things about New York nights.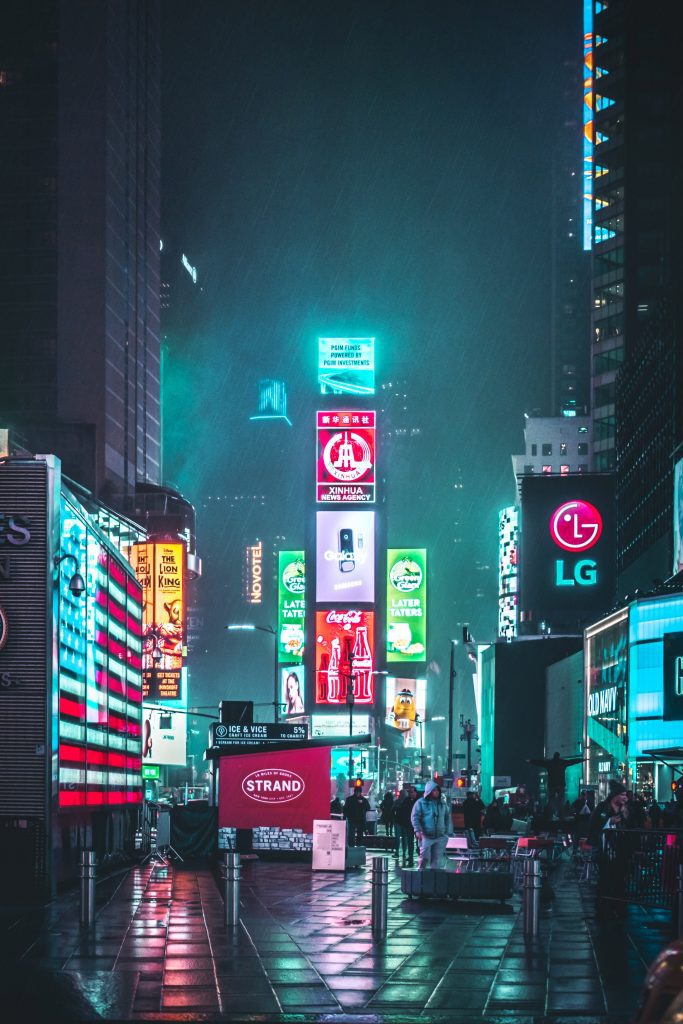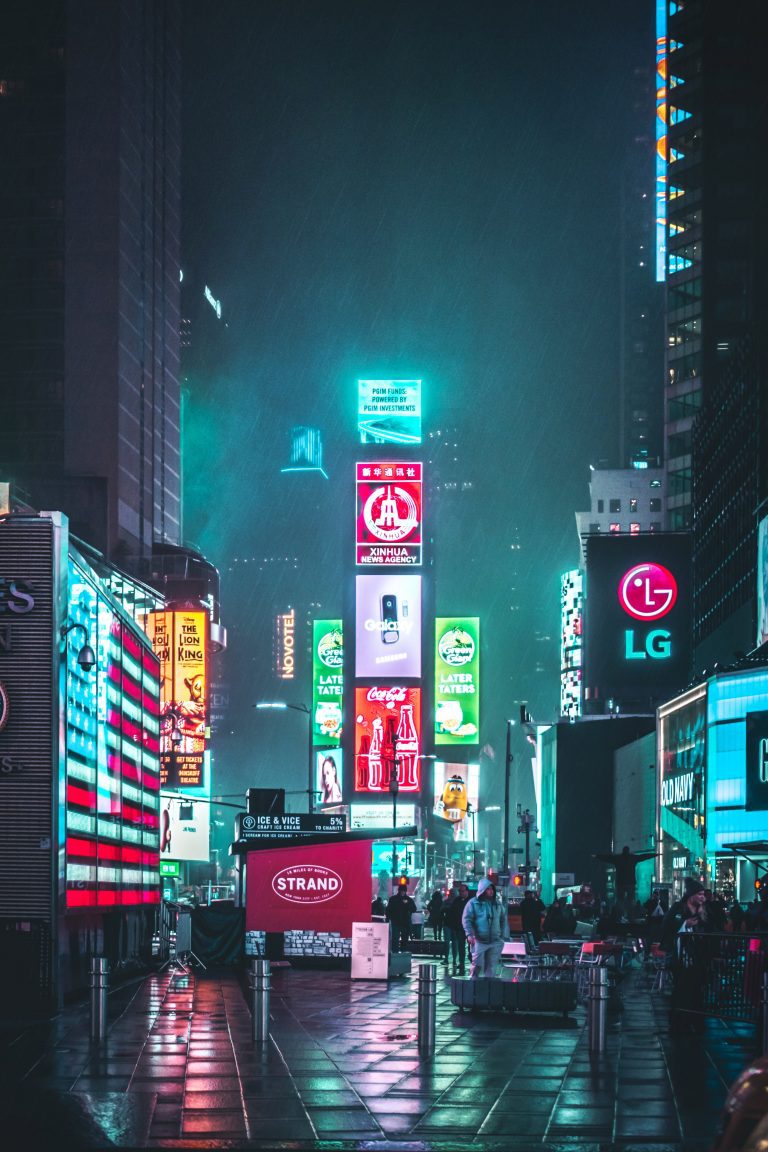 The problem is that nightclubs, bars, and lounges don't all fit the same mold. Each of these can be found in almost any part of New York, and it's up to each person to find the bar or club that works best for them. The best advice I can give is to check out the headlining acts and find one that you think will fit your style and tastes.
If you want to laugh, a comedy club may be the best place for you. If you and your date or partner want a nice, quiet place to talk and think about life and love, a piano or jazz lounge might be the best choice for you. It's almost as hard to suggest a bar in New York as it is to suggest one on Bourbon Street, because they are all similar and yet very different. The key is to find the one that works best for you.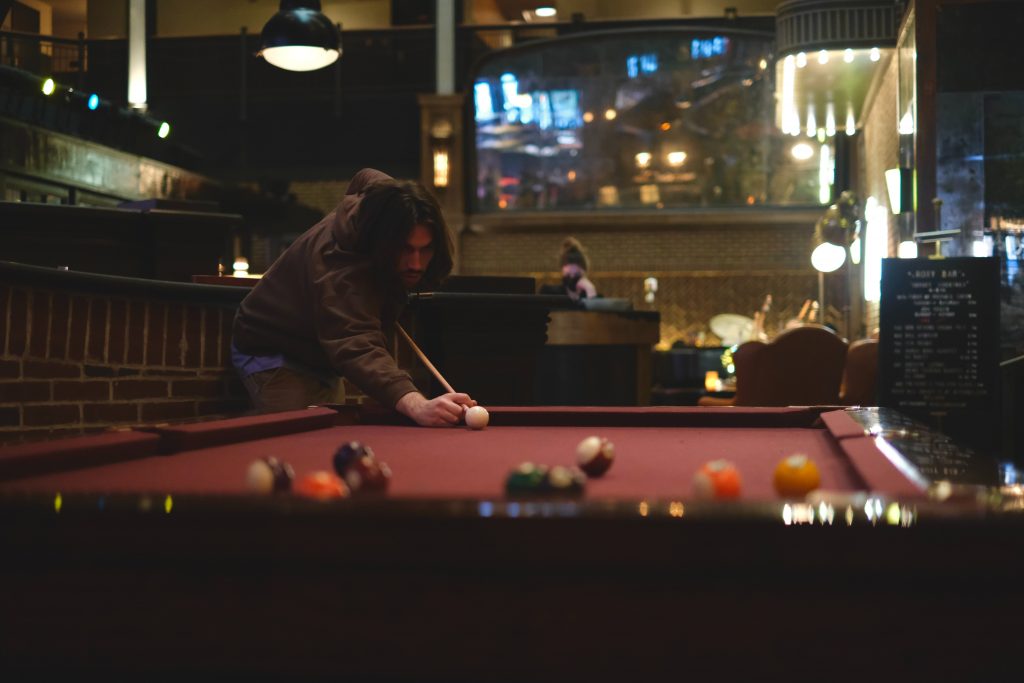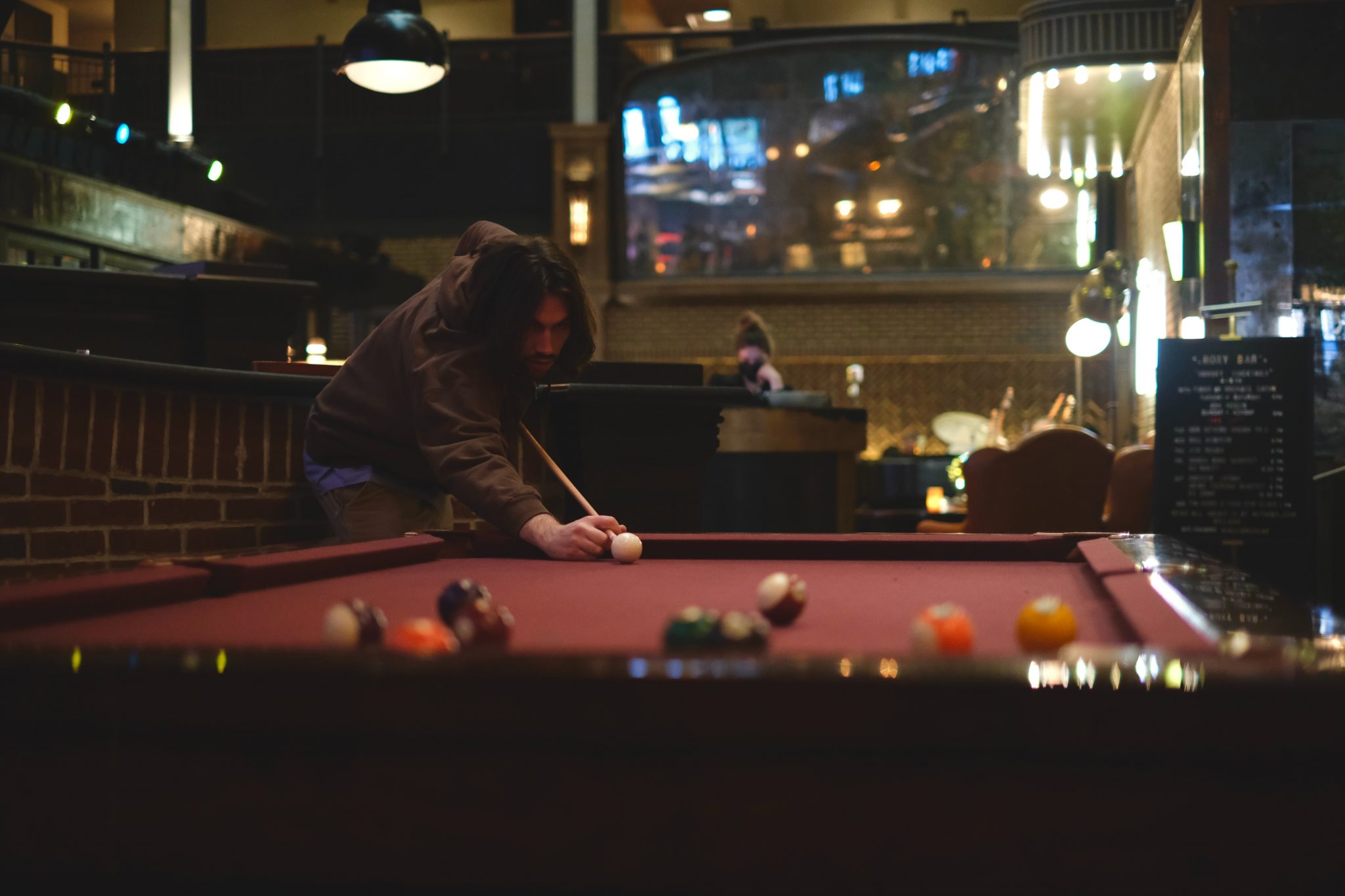 Now, if you want to get really drunk and have a lot of fun, I suggest going to a karaoke bar. What could be better than singing bad 80s music out of tune? Not much, but it's much better to laugh at someone else for doing it than to get up there and do it yourself. There are so many things that could be fun, and only you can decide if you would even think about enjoying some of them. We all have music and crowds we like, as well as music and crowds we'd rather stay away from.
The good news is that there are bars in New York City that play almost every kind of music ever made, plus a few more. There's a good chance that somewhere there's a bar with the kind of music you want to hear tonight. Some of these bars will have live bands or one-man or one-woman shows, while others will have DJs playing music until closing time or until the sun rises. There's Jazz, Hip Hop, the best and worst of the 80s and 90s, alternative, country, techno, pop, smooth jazz, R&B, Manilow and Streisand, the 70s, classic rock, and so many more that my head spins trying to think of them all. There has to be something in the mix that works for you, or maybe you should just listen to silence or simple piano ballads.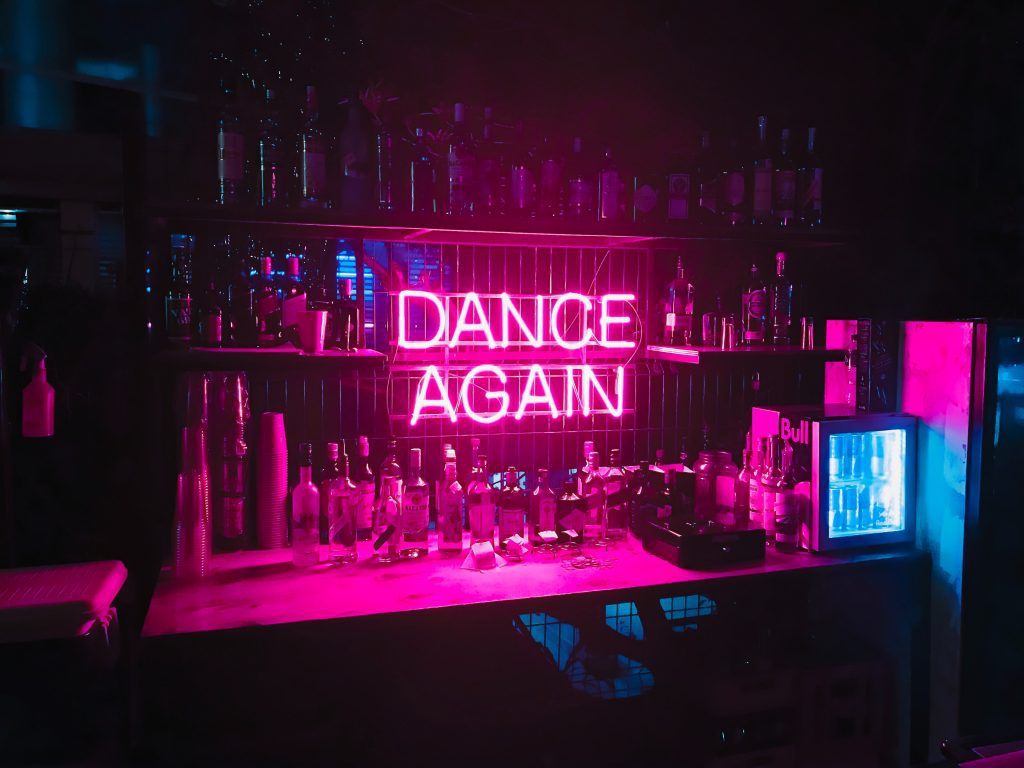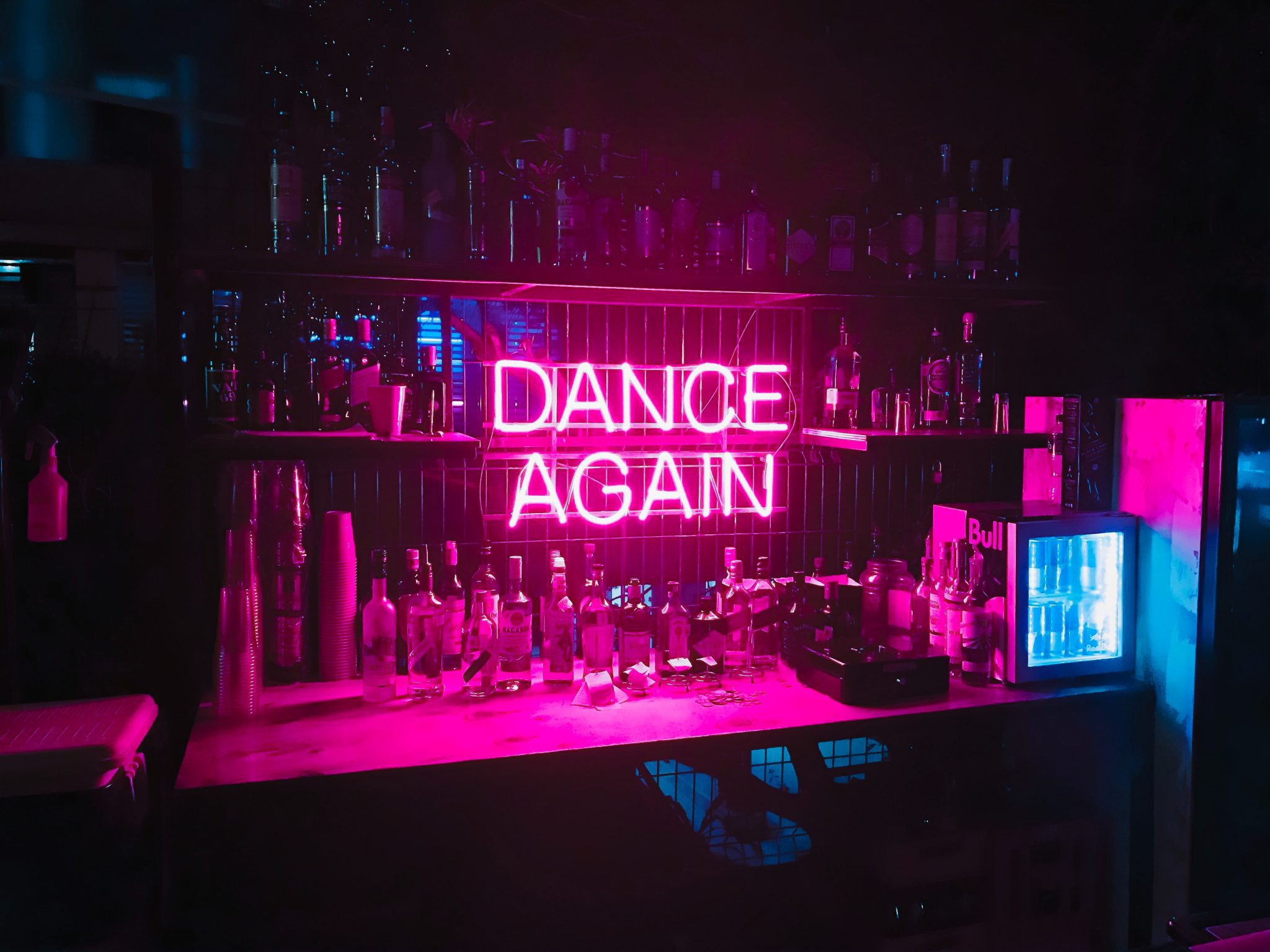 No matter what kind of music you like or how you're feeling, there's a bar or club in New York that will suit you. And if you're feeling especially sad, there are clubs for that, too. Many of us use our vacations to learn about other parts of ourselves. If you want to try out new music or a new group of people, New York City is a big, anonymous place to do so. Don't have so much fun that you decide to stay.