Ready to pop the question? Whether you're high school sweetheart, met through a friend, or swiped right on a dating app, proposing is a big deal.
From picking the perfect ring to nailing that heartfelt speech, there's a lot to consider. But fear not!
This proposal planner advice is here to guide you through the process. Keep reading for their expert advice on the 5 things you absolutely can't forget to do before popping the question, so you can make it a moment your partner will never forget.
1. The Ring:
This one should be a no-brainer—you can't propose without an engagement ring, so you'll want to make sure you choose something special that your partner will love and cherish forever. Don't settle for anything less than the perfect symbol of your love.
Look for a certified retailer like Hatton Garden Jewellers that offers quality pieces at reasonable prices. When you pick out the ring, keep in mind things like size, shape, metal type, and diamond cut so it fits with your partner's style and personality.
2. The Location:
Where you propose is just as important as how – don't forget this key step! Choose a spot that has significance to both of you -maybe it's the place you had your first date or a spot with gorgeous views that remind you of all the places you've been together.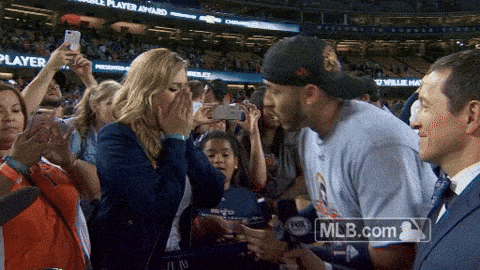 If you're looking for somewhere more unique, consider having a picnic in the park or taking them to an outdoor theatre for a bit of romance before popping the question.
3. The Speech:
Let your heart guide your words- no matter what creative ideas you have, make sure to express genuine love and gratitude when asking for your partner's hand in marriage.
Don't underestimate the power of some well-chosen words and a little vulnerability instead – they'll be thrilled to hear how much they mean to you! Be sincere in expressing why you want to spend forever by their side.
4. The Moment:
It's time for the big moment! Create a unique way to ask your partner to marry you – get creative, or stick with tradition if that's more their style.
Gather friends and family for a surprise proposal if they're available, or keep it just between the two of you if that would make them feel more comfortable.
Pro tip – have someone on hand to capture the special moment so you can look back at it fondly in years to come!
5. The Follow-up: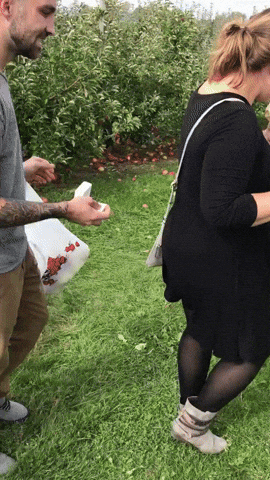 Planning a wedding is no small feat, so don't forget about what comes after the proposal itself! Make sure to check out planning resources like Hatton Garden Jewellers online to help you get started.
Picking the perfect venue and setting a budget, finding a photographer and choosing the dress, there's plenty of details to be sorted before you can say "I do!"
Above all, make sure your proposal is genuine and representative of your love for one another – it doesn't matter if it's simple or over-the-top as long as it comes from the heart.
And remember to have fun along the way! After all, this is a once in a lifetime moment you will both cherish forever. Congratulations on taking this big step in your relationship—may success follow in your engagement!