Are you looking for the perfect fishing trip? Look no further than St. Augustine, Florida! This stunning coastal city is a paradise for anglers of all ages and skill levels. Whether you're looking to cast your line off the beach or head out on an offshore charter, St. Augustine has plenty of opportunities for some truly unforgettable fishing.
Here, you can try your luck at catching everything from redfish and trout to tarpon and snook. With its abundance of local guides and easy access to top-notch gear, St. Augustine makes it easy to turn your dreams into reality!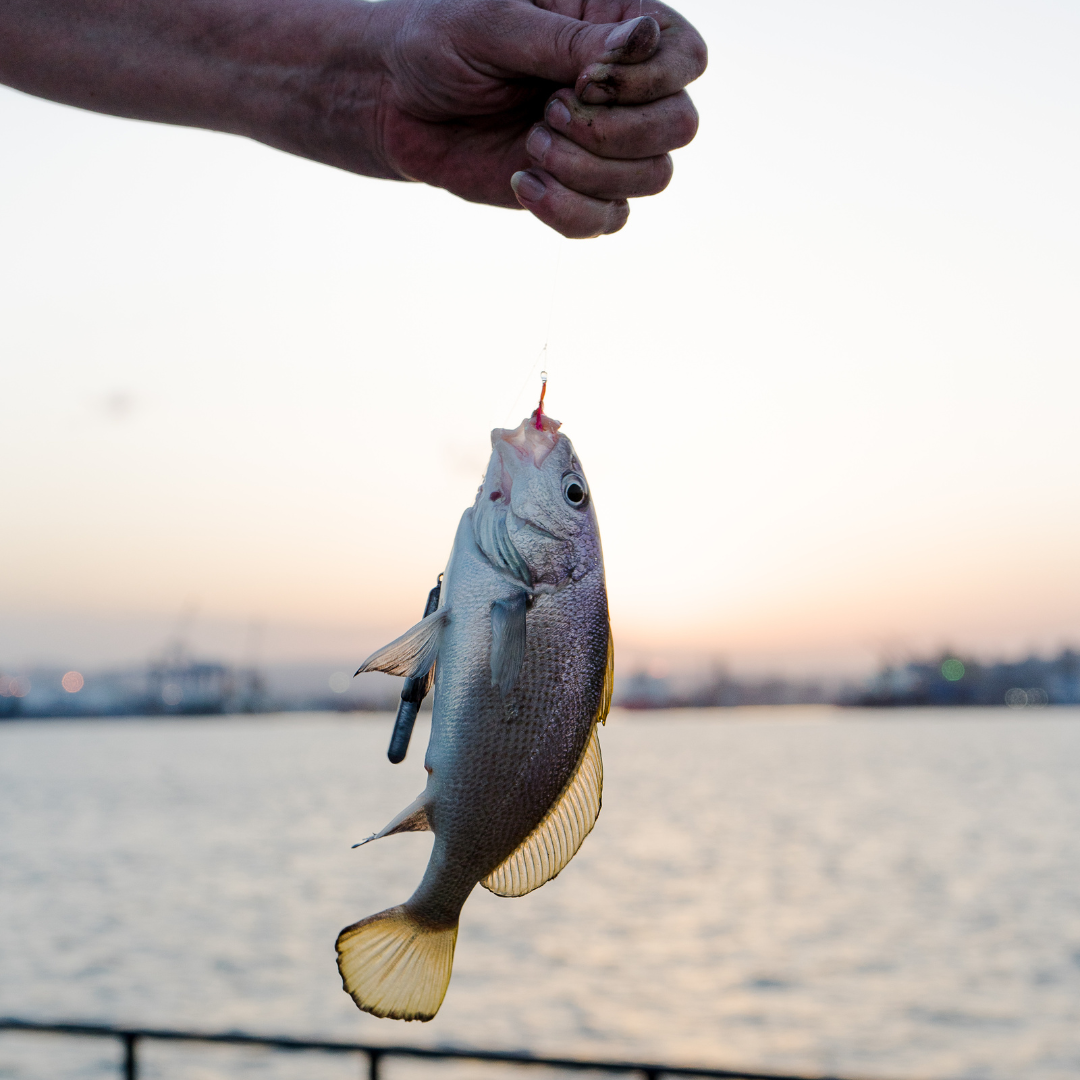 Surf Fishing
Cast your line into the waves and feel the thrill of reeling in a catch! Surf fishing is a popular activity in St. Augustine, Florida, offering anglers an opportunity to find a variety of fish species.
With its warm tropical waters, there are plenty of redfish, sea trout, snook, tarpon, and other game fish waiting to be caught. To make the most out of your surf fishing trip to St. Augustine, you should bring along some basic supplies like live bait or lures, beach chairs for comfort while waiting for a bite, and an ice chest with drinks and snacks.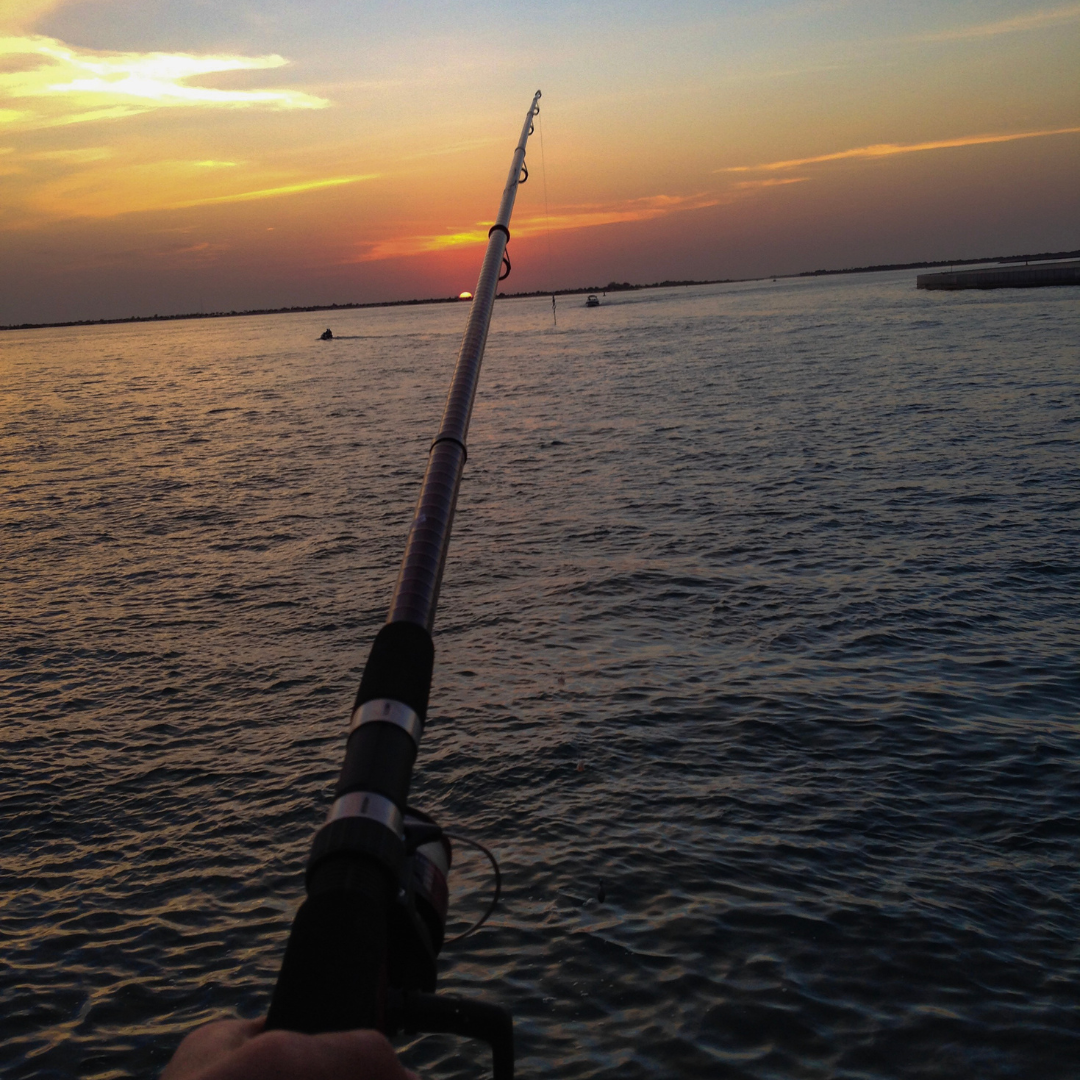 You'll also need high-quality rods and reels as well as tackle that can withstand harsh saltwater conditions. Be sure to research local regulations before heading out so that you abide by all laws regarding size limits and seasonal restrictions.
With the right equipment and knowledge, you'll have a great time chasing after these powerful
predators from shore! It's time to grab your gear and head down to St. Augustine to enjoy some
fantastic surf fishing!
Deep-Sea Fishing
We're headin' out for a deep-sea adventure – gear up and let's go!
Deep-sea fishing in St. Augustine is an experience that shouldn't be missed. You'll find yourself mesmerized by the beauty of the ocean and captivated by its mysteries as you cast your line into the depths.
On your trip, you'll have the opportunity to catch snapper, grouper, amberjack, kingfish, mackerel, cobia, wahoo and more – with luck on your side, you could even catch a giant blue marlin or sailfish!
With so many species of fish to choose from and equipment included with every charter boat rental, it's no wonder why deep sea fishing is a favourite pastime among locals and tourists alike.
As you navigate through the waters off the coast of St. Augustine towards your destination of choice – whether that be offshore reefs or wrecks – take in all that surrounds you: dolphins playing in the wake of boats while sea birds fly overhead; sunbeams dancing across gentle waves; majestic clouds slowly rolling across an azure sky…it's truly a sight to behold.
So come aboard for an unforgettable journey–you won't regret it!
Inshore Fishing
Heading out on an inshore fishing trip is a great way to experience the beauty of Florida's coastal waters! Inshore fishing can offer some of the best catches around, from trout and redfish to flounder and sheepshead.
Inshore trips are also ideal for those who want to stay close to shore, as you can find productive spots within just a few miles of land.
Here are some key elements of an inshore fishing trip:
Tackle: There are several types of tackle that you'll need for inshore fishing, including spinning reels, baitcasting reels, and light-weight rods. You'll also want to have a variety of lures on hand for different conditions.
Knowledge: Knowing where fish congregate is essential when planning your trip. You'll want to
familiarize yourself with local spots known for good catches as well as knowledge about the species you're targeting.
Patience: Fishing isn't always about catching – it's often about enjoying the peace and quiet while
waiting for bites or trying new techniques in different conditions. Taking your time and enjoying what nature has to offer will make your trip even more enjoyable!
Inshore fishing offers plenty of opportunities for anglers looking to experience all that St Augustine has to offer in terms of coastal beauty and abundant wildlife. From gorgeous sunsets over the Intracoastal Waterway to trophy catch potential, an inshore fishing trip is sure to provide memories that last a lifetime!
Tidal Fishing
Exploring the coastal waters of Florida can be a rewarding experience, and tidal fishing is an excellent way to do so. The area around St. Augustine is especially blessed with some great spots for this type of
fishing.
As the tide rises or falls, it carries fish in and out of shallow areas, making them easier to catch at these times. When the tide changes direction, it creates a current that further attracts fish towards certain spots. Knowing when and where to cast your line can increase your chances of success greatly!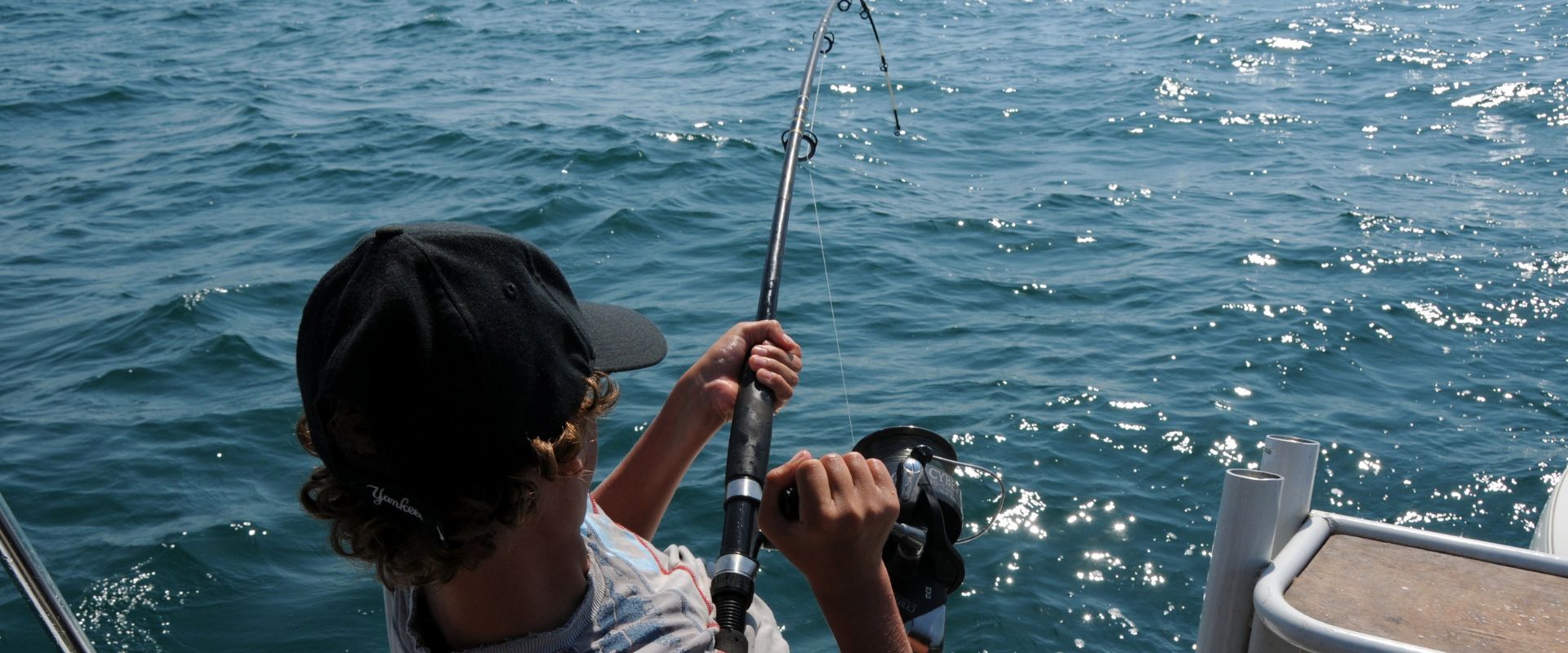 Tidal fishing requires you to keep an eye on both the time and the tide tables as timing your trip correctly can make all the difference between success or failure.
In general, incoming tides are better for catching baitfish while outgoing tides are best for larger species like snook or redfish due to their deeper water preferences. If you want to catch smaller fish such as flounder or seabass, try fishing during slack tide since they often feed during these times.
When planning a tidal fishing trip near St. Augustine, make sure you're prepared with proper gear and check local advisories so you're aware of any restrictions in place in order to protect fragile ecosystems from overfishing or pollution.
Always practice responsible angling methods by using barbless hooks when possible and releasing undersized catches unharmed back into the water – this will ensure preservation of our coastal waters for future generations so everyone can enjoy them!
Species to Target
Heading out for a tidal fishing adventure near Florida's coast can be an exhilarating experience, and there are plenty of species to target! From inshore to offshore, anglers visiting St. Augustine have the opportunity to catch several game fish that inhabit these waters.
Inshore species such as redfish, spotted seatrout, black drum, and flounder are popular targets along with tarpon when they move through this area in late spring and summer. Offshore anglers will find grouper, snapper, kingfish, cobia, and barracuda patrolling the reefs and wrecks nearby.
It's important to remember that all saltwater species must meet size regulations before keeping them, so it's important to check current regulations prior to your trip. Additionally, many areas have specific bag limits which should also be observed.
There are some excellent charters available in the area that can provide helpful tips on how best locate each species during different times of year and tide cycles as well as what tackle is best suited for targeting each fish.
As with any type of fishing adventure, preparation is key regardless of skill level or experience. Doing a bit of research ahead of time can go a long way in helping ensure a successful outing since conditions can quickly change due to weather or tides. Taking advantage of local resources such as bait shops or tour guides can be invaluable when it comes time to hit the water – so don't hesitate to ask questions!
Fishing Guides in St. Augustine
Exploring the waters of Florida's coast can be a thrilling experience, and with the help of knowledgeable fishing guides in the area, anglers will get the most out of their trip. St. Augustine provides some of the best spots for saltwater fishing on the east coast and offers an array of experienced and knowledgeable local fishing guides to choose from.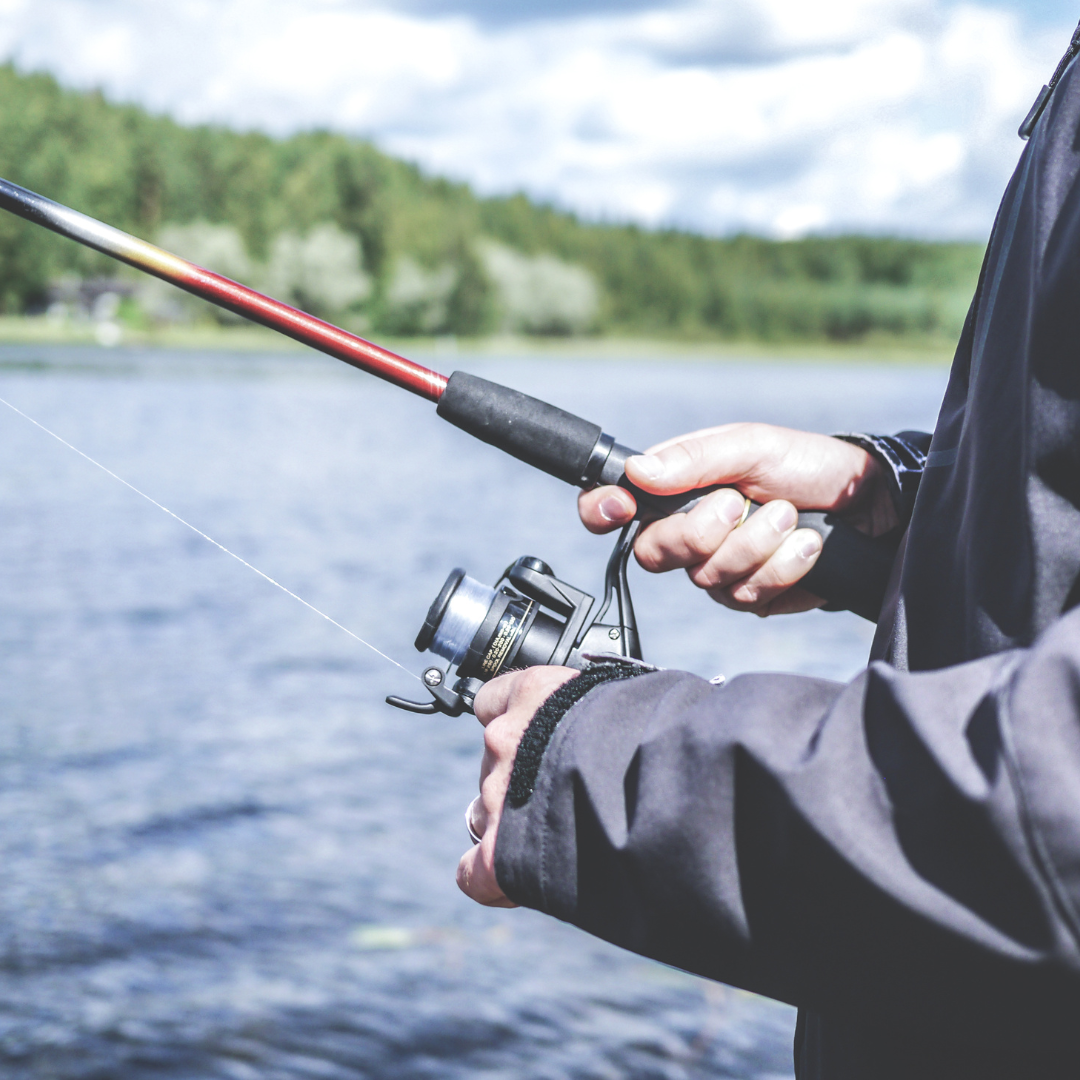 These professionals will provide helpful tips on where to go for your desired species and what tackle or bait is needed for success. With many years of fishing knowledge under their belt, they're sure to give you a unique experience and increase your chances of catching that trophy fish.
Not only do these guides offer valuable insight into finding the best spot to cast off, but they also often provide gear rental services along with boat tours that allow anglers to explore deeper waters without getting wet themselves.
Moreover, if you're unfamiliar with certain species regulations or feel uncomfortable navigating around unfamiliar waters, having a guide by your side can put your mind at ease so you can focus solely on reeling in some impressive catches!
No matter what type of fishing charter in St. Augustine you choose – whether it's half day inshore trips near shore or full day offshore excursions – these professional tour guides have all the necessary tools and expertise required to ensure an enjoyable outing every time. From detailed information about seasonal patterns to providing live bait or lures for different targets present in each season, St Augustine's fishing guides have it all covered!
Essential Equipment for Fishing
Now that you've chosen a fishing guide, it's time to get equipped for your St. Augustine fishing trip! Fishing is a sport that requires the right tools in order to have the best experience possible. Whether you're an experienced angler or just starting out, there are essential pieces of equipment every fisherman needs when they hit the water.
First and foremost, every fisherman should have a fishing rod and reel. The type of rod and reel combo you choose will depend on where you're fishing and what kind of fish you'll be targeting. A lightweight rod with spinning reels is perfect for casting lures into the surf or shallow waters while trolling requires heavier setup with baitcasting reels. Look for rods made from graphite or fiberglass as they are durable and easy to maneuver in tight spaces.
No matter what type of fish you're hoping to catch, make sure to bring along plenty of tackle such as hooks, sinkers, floats, jigs, spoons, lures and line so you can customize your rig depending on the conditions and the species of fish present in your area.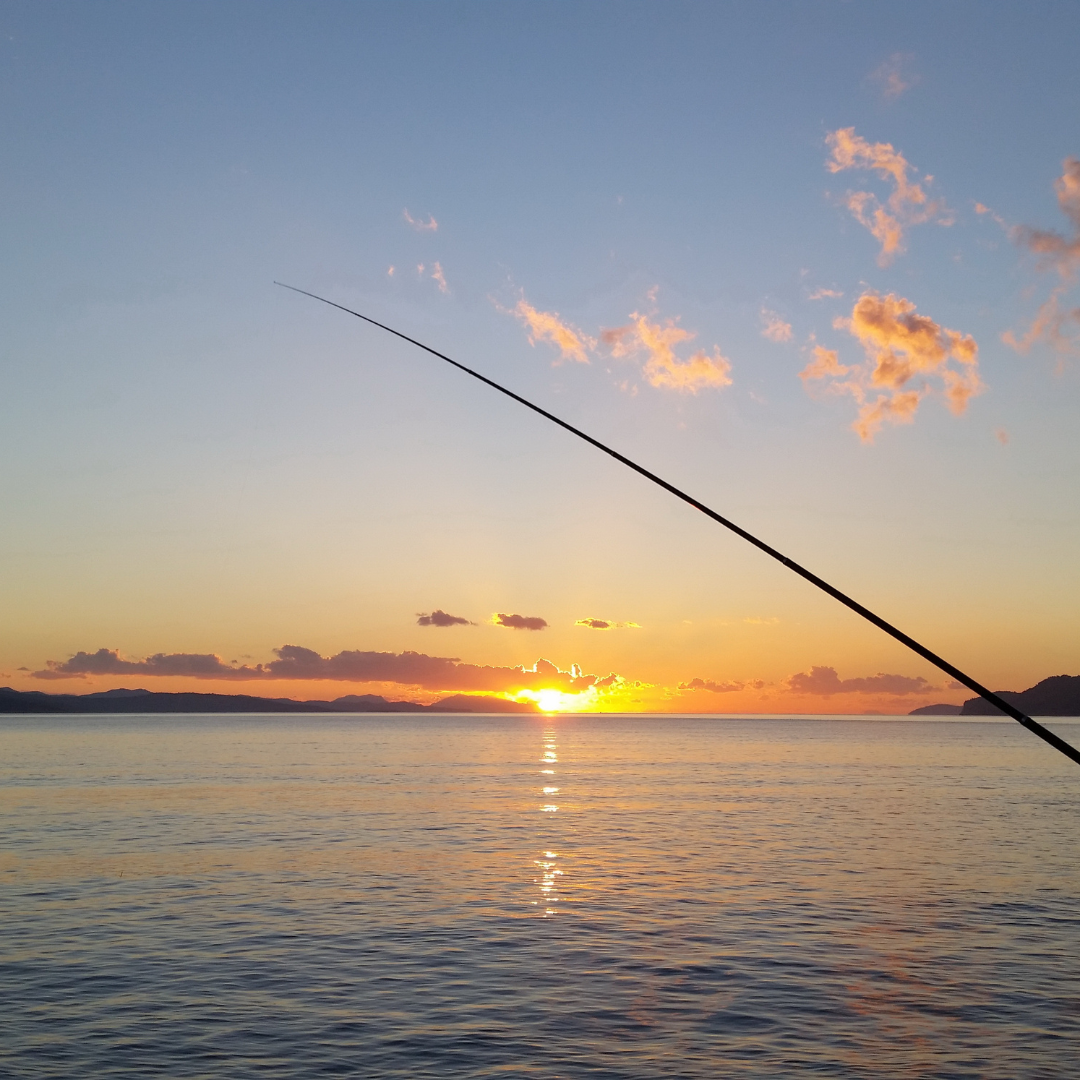 If keeping your catch is allowed, then be sure to bring along a cooler with ice packs as well as some stringers or live bait tanks if needed. Last but certainly not least, don't forget about important safety items like life vests for everyone onboard before hitting the water!
With all this gear at hand, there's nothing stopping you from having an amazing day full of success out on St. Augustine's waters!
Final Thoughts
You've had an incredible time fishing in St. Augustine. You've experienced the thrill of catching a wide variety of fish, all while taking in stunning views of the coastline. You can tell you've become a better fisherman, thanks to the expertise and guidance from your guides.
And with all the essential equipment you brought along, you were able to make the most out of each fishing trip. Now that your journey is complete, it's time for one last look at those tranquil waters before heading home with plenty of fond memories—and plenty of delicious seafood!