Well listen up ladies! How well does your bra fit you? You might not know it, but there's a good chance that you're wearing the wrong size.
A lot of women end up wearing the incorrect size and fit for a variety of reasons, from getting bad advice from professional fitters to sticking with the same size even as their breasts change.
The truth is, it's unlikely you have a single size that will always fit you. Different brands and bras have slightly different sizing, and your boobs can change throughout the month and at other times too. But why is wearing a good bra so important?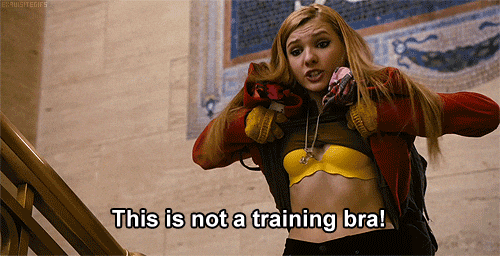 Your Girls Need Support
There is some debate over whether wearing a bra is really necessary. There are two big reasons you might choose to give your girls (whatever you call them) some extra support.
One of these is comfort. Many women feel perfectly comfortable without a bra, but others feel that they need to wear one to keep their breasts under control.
Larger breasts in particular can cause back and neck pain, and lead to some women looking into the option of a breast reduction.
If you do choose to wear a bra, it needs to give you the support you're looking for. A cheap, poorly-made bra is unlikely to do that, and might even be difficult to buy in the correct size.
Give Your Outfits a Good Foundation
Another big reason to wear a bra is to give you the look you want under your clothes. What shape do you want your bust and your overall figure to have?
There's no question that wearing a bra changes your shape under your clothes, and there are various choices in style and shape that offer different results.
Wearing a quality bra should give you the definition you want, instead of causing problems like "uniboob" and the Madonna cone boob effect.
Feel Comfortable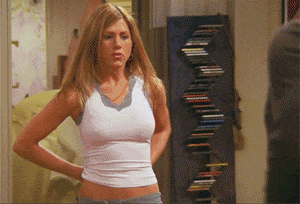 Comfort is essential when you choose bras. Many women complain about their uncomfortable bras, and will take them off as soon as they get home.
But a good bra can give you the support and shape that you're looking for without irritating you or causing you any pain.
Choosing the right size, style and material can help you to find a bra that feels comfortable and gives you the other things you're looking for too. Your bra shouldn't dig in, pinch you or rub you.
Be Healthy
Wearing a good bra also helps you to be healthier. If you're wearing a bra that's too tight, you could be restricting your lymphatic system.
Fluid from your breasts needs to drain through the lymph nodes in your armpits and breastbone, so you don't want to wear a tight bra that squeezes you in the wrong places.
A good bra should allow everything to work properly so your body can rid itself of toxins and waste and the tissues in your lymphatic system won't be negatively affected.
If you're not sure about the quality of your bras, it might be time for some new ones. Measuring yourself or having a professional fitting can be really useful to get the right size.