Returning to the big screen is the well-known comedy actor Rowan Atkinson. The first episode of his new Netflix series premiered on June 24th, and fans are already demanding for more.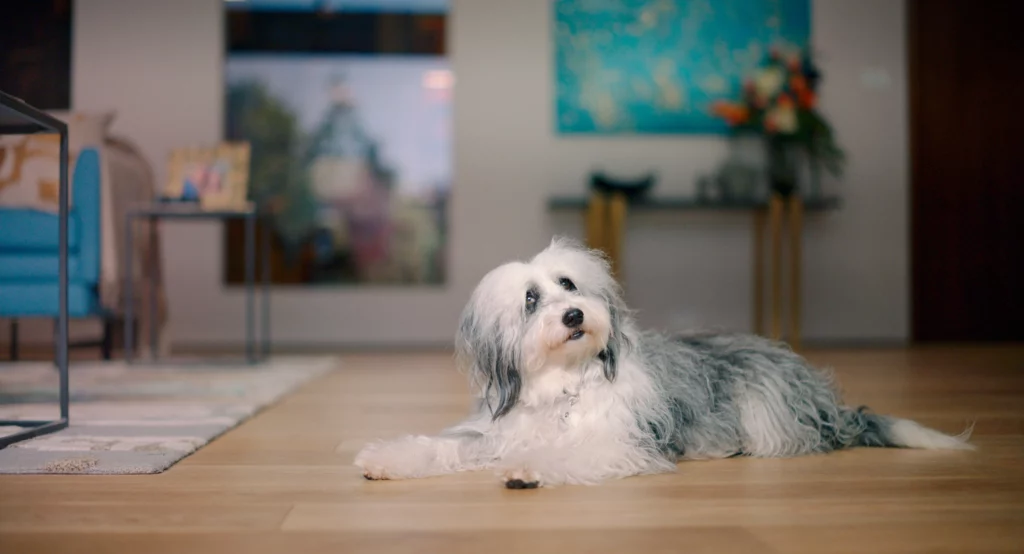 What Is Man vs. Bee?
In the first place, this new Netflix series is a physical satire. One can only imagine what would happen in Man Vs Bee if a down-on-his-luck human went to fight with an irritable bee.
The brilliant minds of Rowan Atkinson and William Davis were behind this slapstick comedy.
Both Atkinson and Davis have extensive experience in the film industry. Atkinson has starred in big comedies like Mr Bean and Johnny English, and Davis has co-written the DreamWorks masterpiece, How to Train Your Dragon.
Atkinson portrays Trevor Bingley, a recently divorced father who feels he's been granted a break in life when he gets a job house-sitting a millionaire's mansion by accident.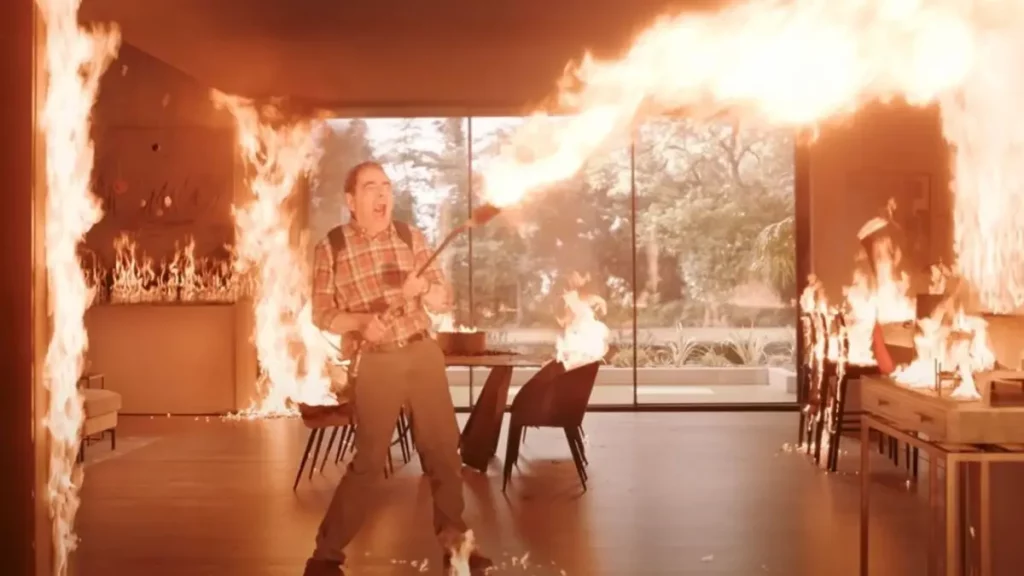 Despite this, he has no idea of the devastation that awaits. When a relentless bee follows Trevor into his house, all-out conflict breaks out, and the comedy truly gets started.
In the wake of the show's conclusion, there is the chance of many more episodes.
The program has yet to be renewed for a second season, and neither Netflix nor Atkinson have offered any indication of this.
Viewers were left with an excellent cliffhanger after the show's ideal conclusion without giving too much away. It appears that Trevor can fulfill his daughter's dream of visiting the Isle of Wight now that he has been released from jail. Then again, who would've thought?
After Trevor, the bee followed. It's back in full force and ready to annoy Trevor to the point where he can barely stand it.
If Atkinson's earlier shows are any indication, this ludicrous finale will hopefully signal many more episodes to come.
Mr. Bean, like Atkinson's most well-known series, Man vs. the World, featured a limited number of storylines that were repeated across the series' various instalments and features.
We may safely assume that Trevor's epic struggle with the bee, his archnemesis, will not be the last we see of him.