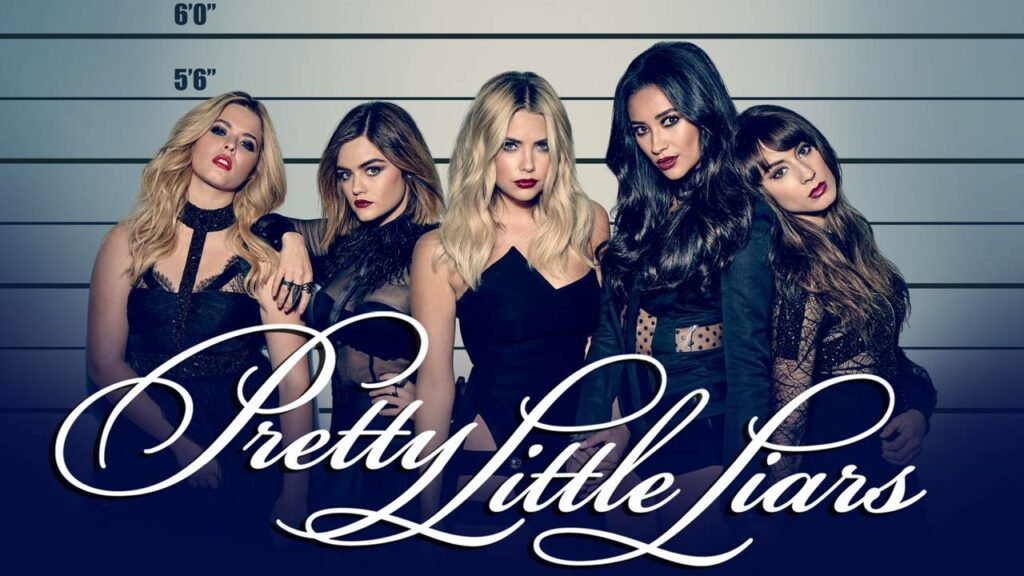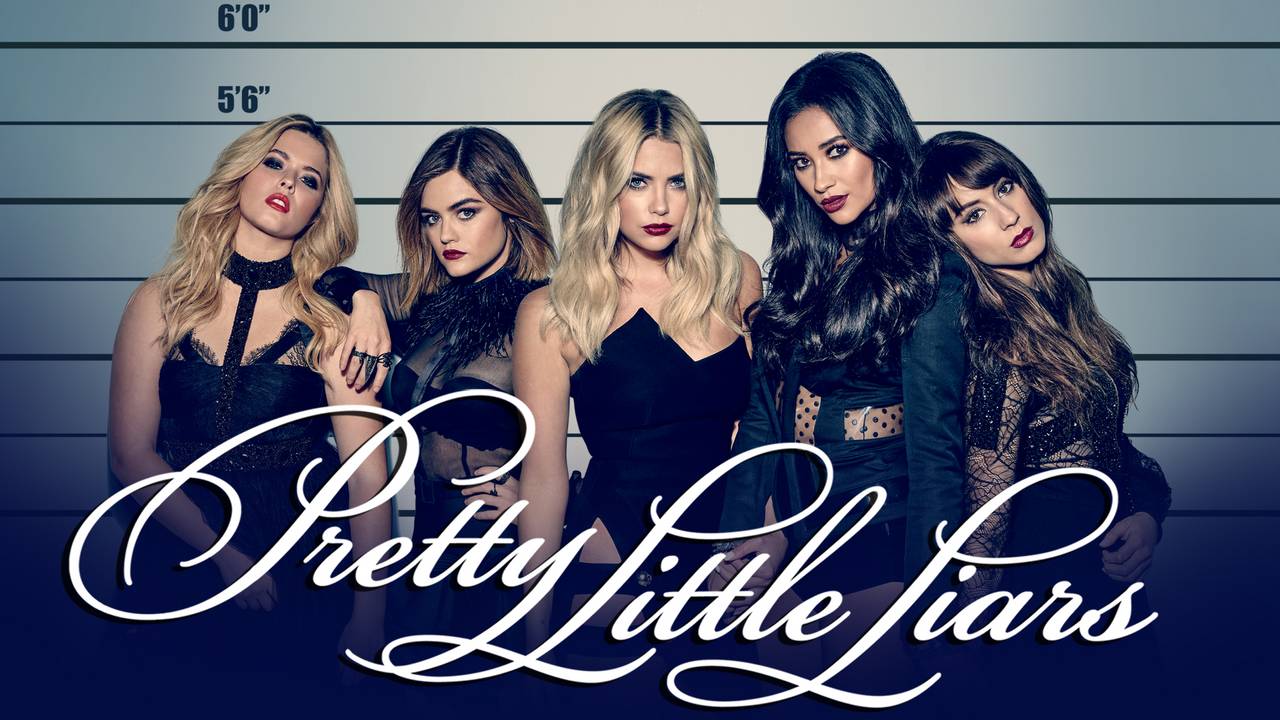 Pretty Little Liars, the American mystery-teen drama, has been running for six years, becoming ABC Family's highest-rated series debut on record across the network's target demographics.
It is airing the first-ever episode on June 8, 2010. Loosely based on the popular book series of the same title, written by Sara Shepard. This is the cast starring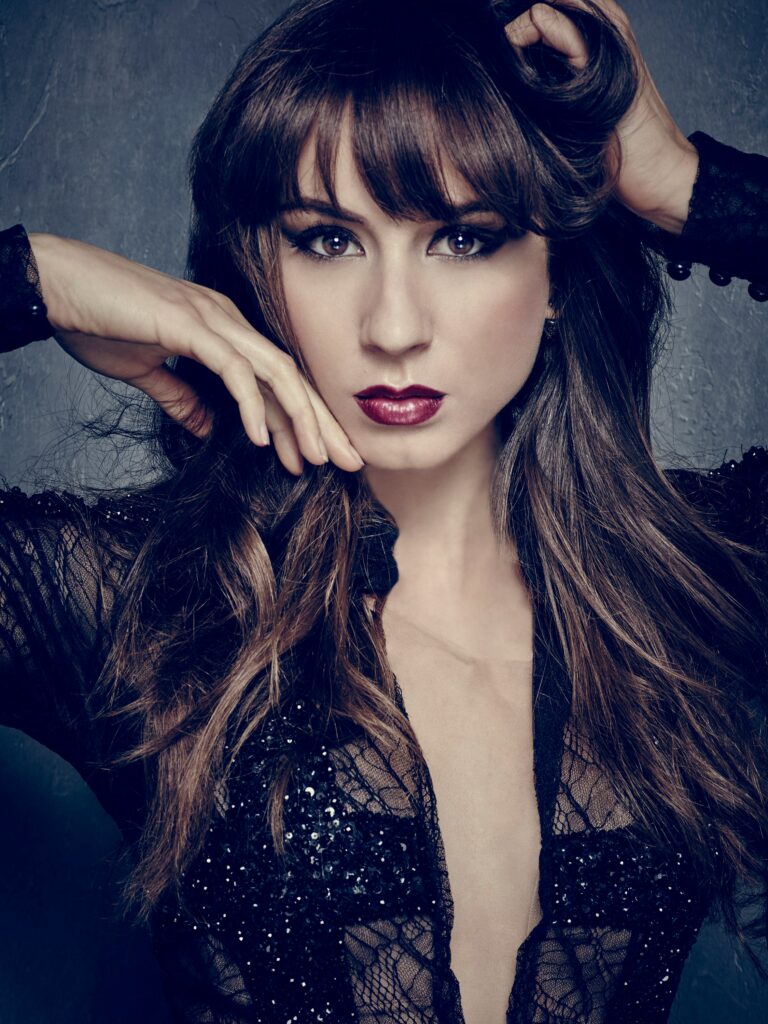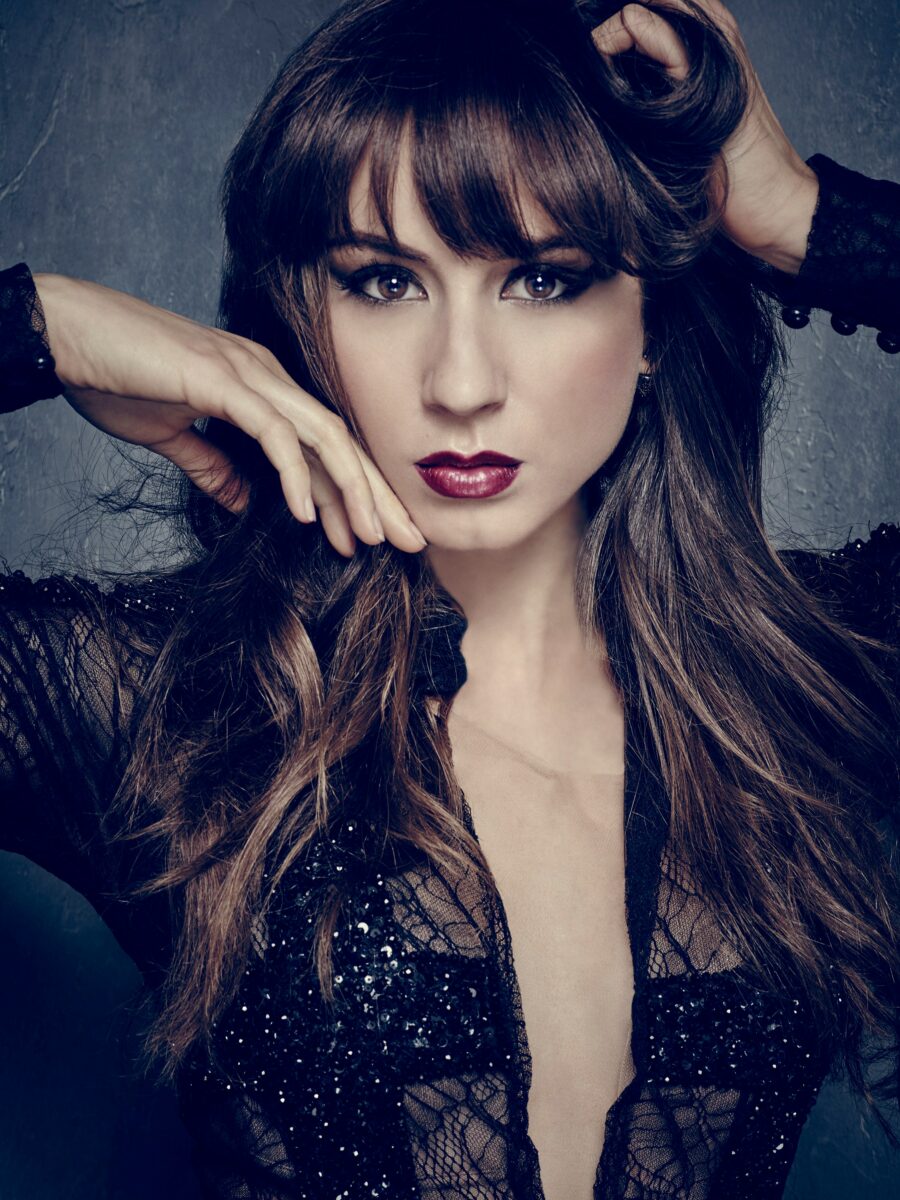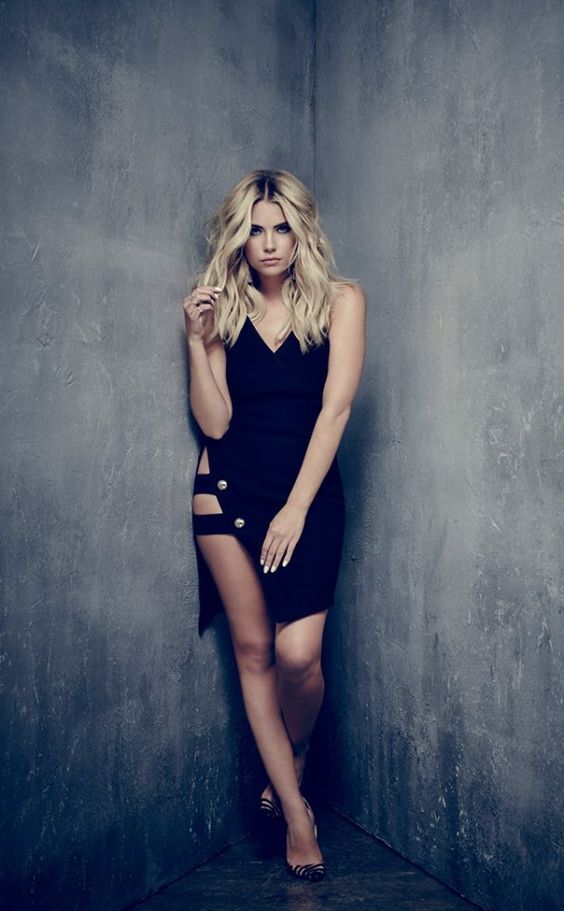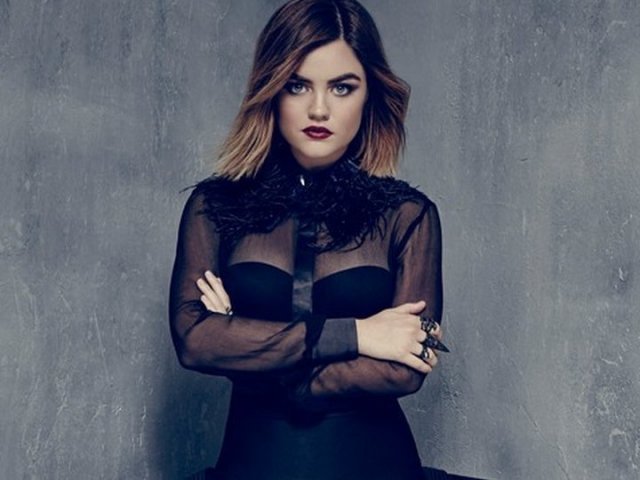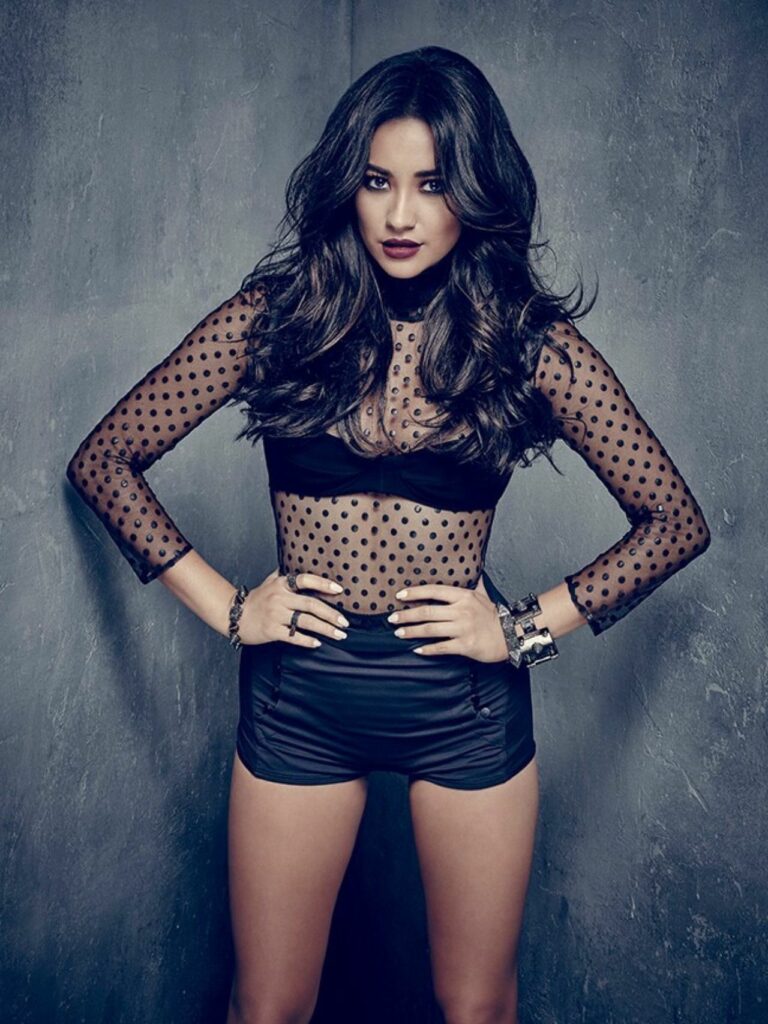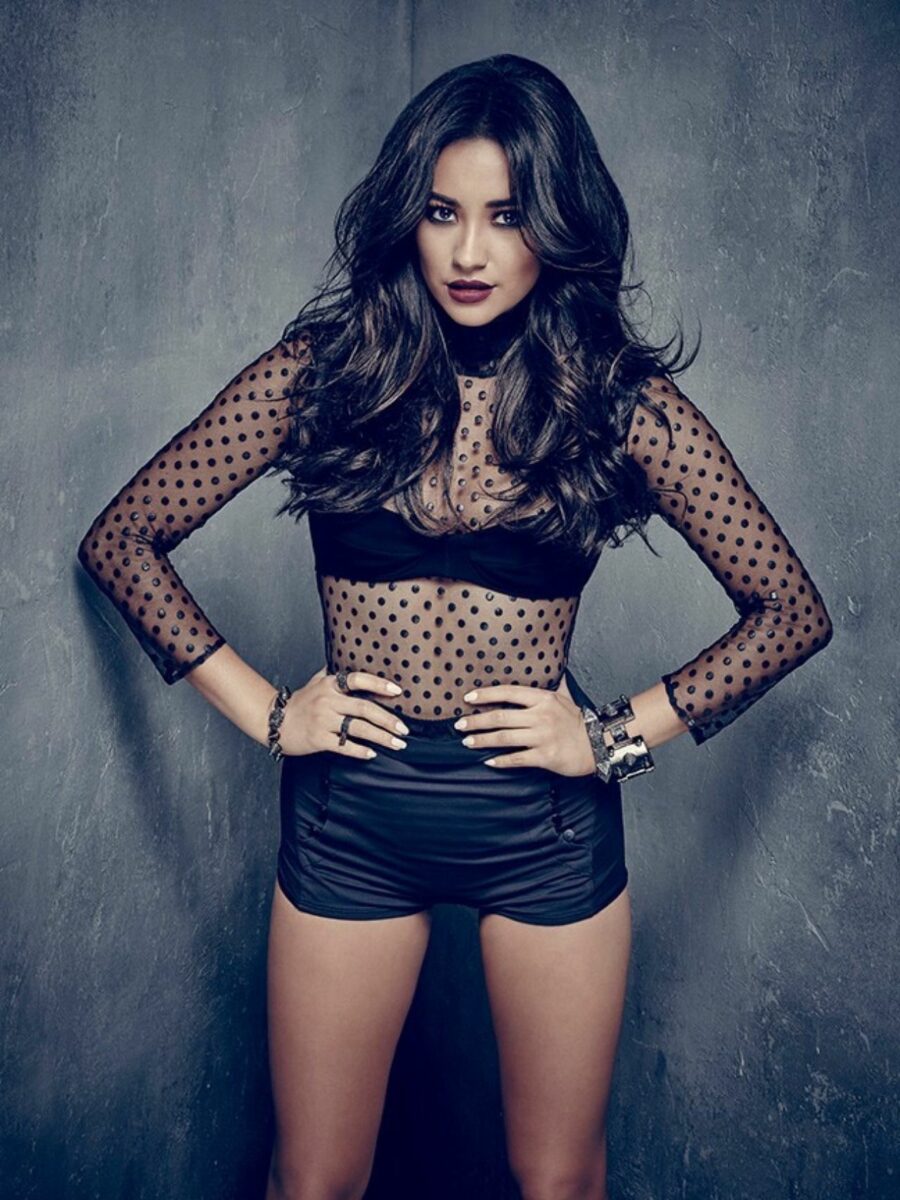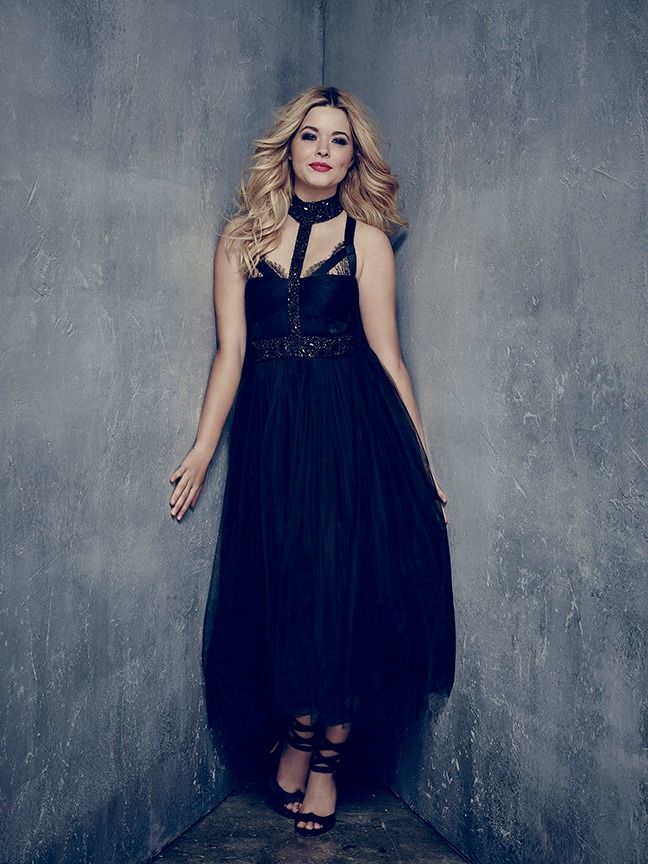 The show is set in the small town of Rosewood; the series follows the lives of four girls, Spencer Hastings, Aria Montgomery, Hanna Marin, and Emily Fields, whose friendship shatters and changes their lives after their leader, Alison DiLaurentis, disappears.
One year later, the estranged friends are reunited. They begin receiving messages from a mysterious figure named "A," who threatens to expose their deepest secrets, including ones they thought only Alison knew. Assuming it is Alison who discovers her body and still receives these uncomfortable letters.
Going behind the scenes and digging into the trivia and facts of the actors and what happens on set, things you might not have known about.
Pretty Little Liars uses some parts of the same set that the Gilmore Girls used. So basically, Stars Hollow = Rosewood.
Ashley Benson (Hanna) was the one who suggested the show's theme song, "Secret" by The Pierces. "It's just so spooky and eerie, perfect for the show.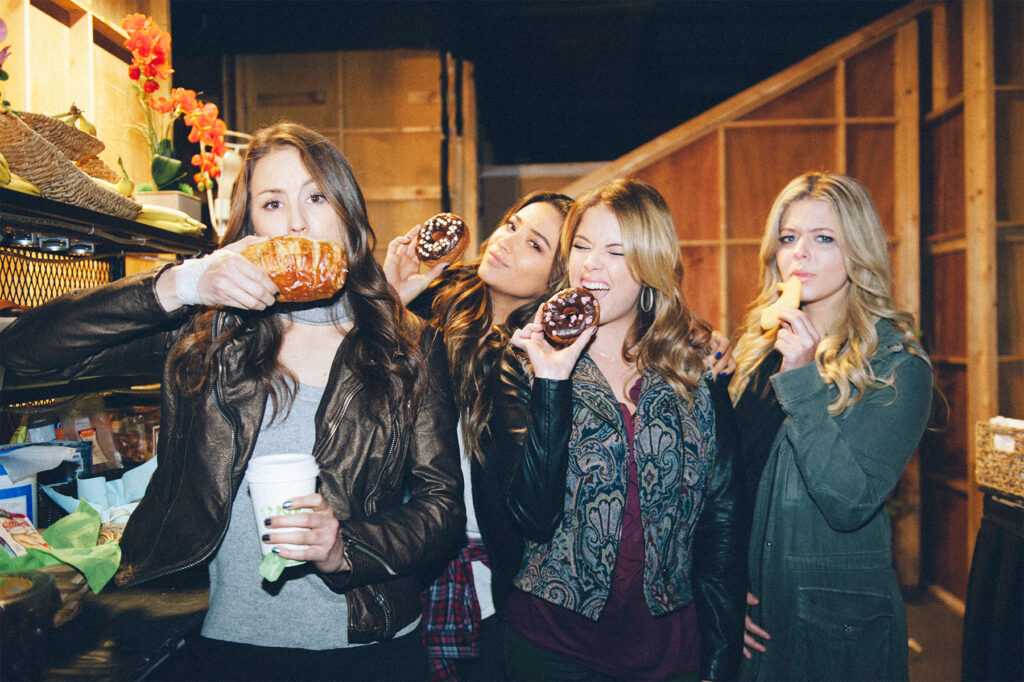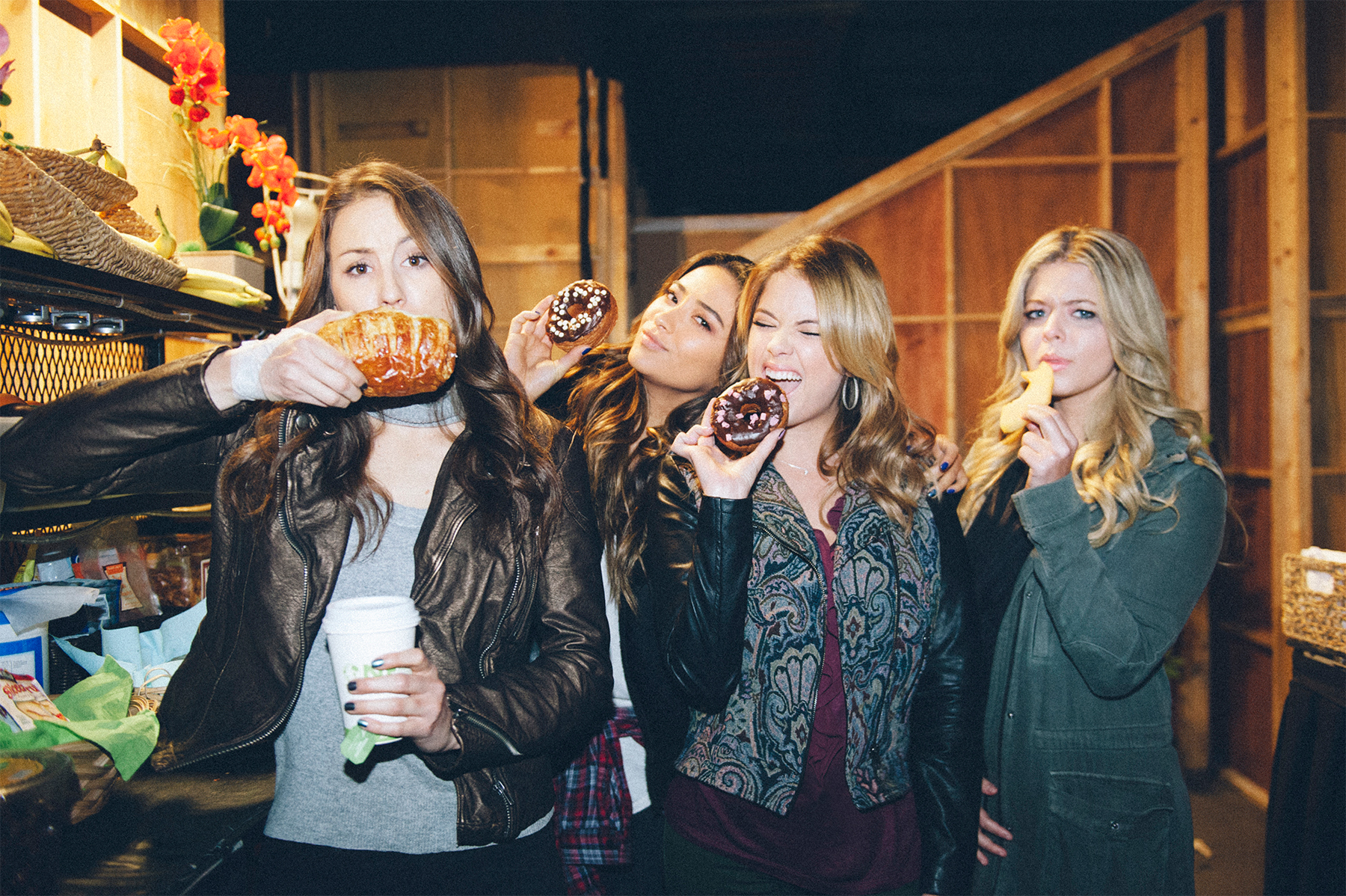 Alison's signature lipstick shade is Nars' Jungle Red.
Sasha Pieterse, who plays Alison, originally auditioned to play Hanna. She was just 13 at the time.
Aria has cheated on every boyfriend she's had on the show.
Ashley Benson, Lucy Hale, and Janel Parrish have all had bit parts on
Rosewood, Pennsylvania, where it takes place, isn't a real town — it's based in Rosemont, Pennsylvania, an affluent suburb near Philadelphia.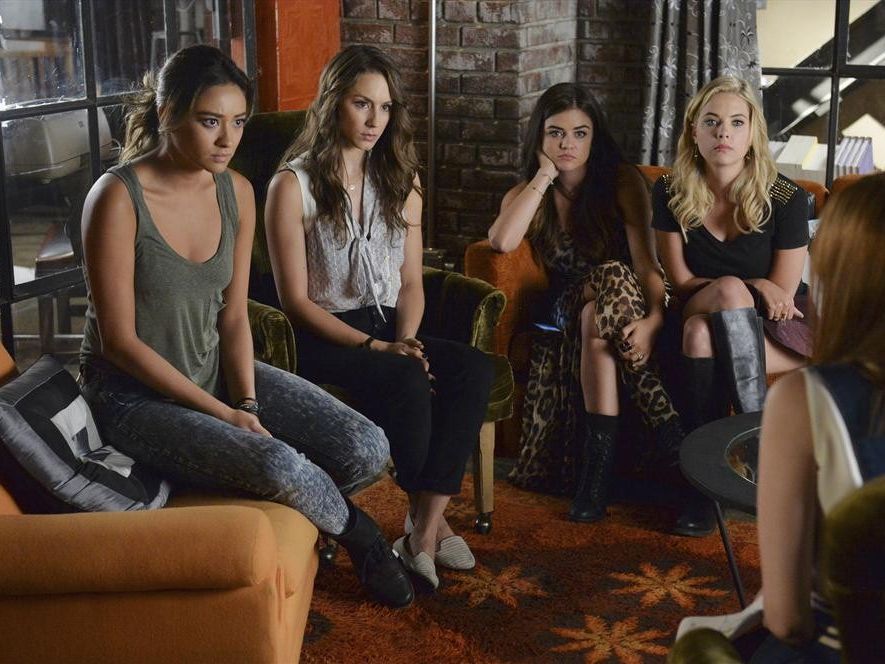 Ashley Benson's first job was in a Domino's Pizza commercial.
At 28, Troian Bellisario is the oldest . She's older than Ian Harding, who's 27, and plays Ezra Fitz.
Hale is also a fashion designer: She designed a limited edition collection for Hollister "inspired by California."
The main characters' houses are offices of Warner Brothers Studios inside. The actors shoot the outdoor scenes there and the indoor scenes elsewhere.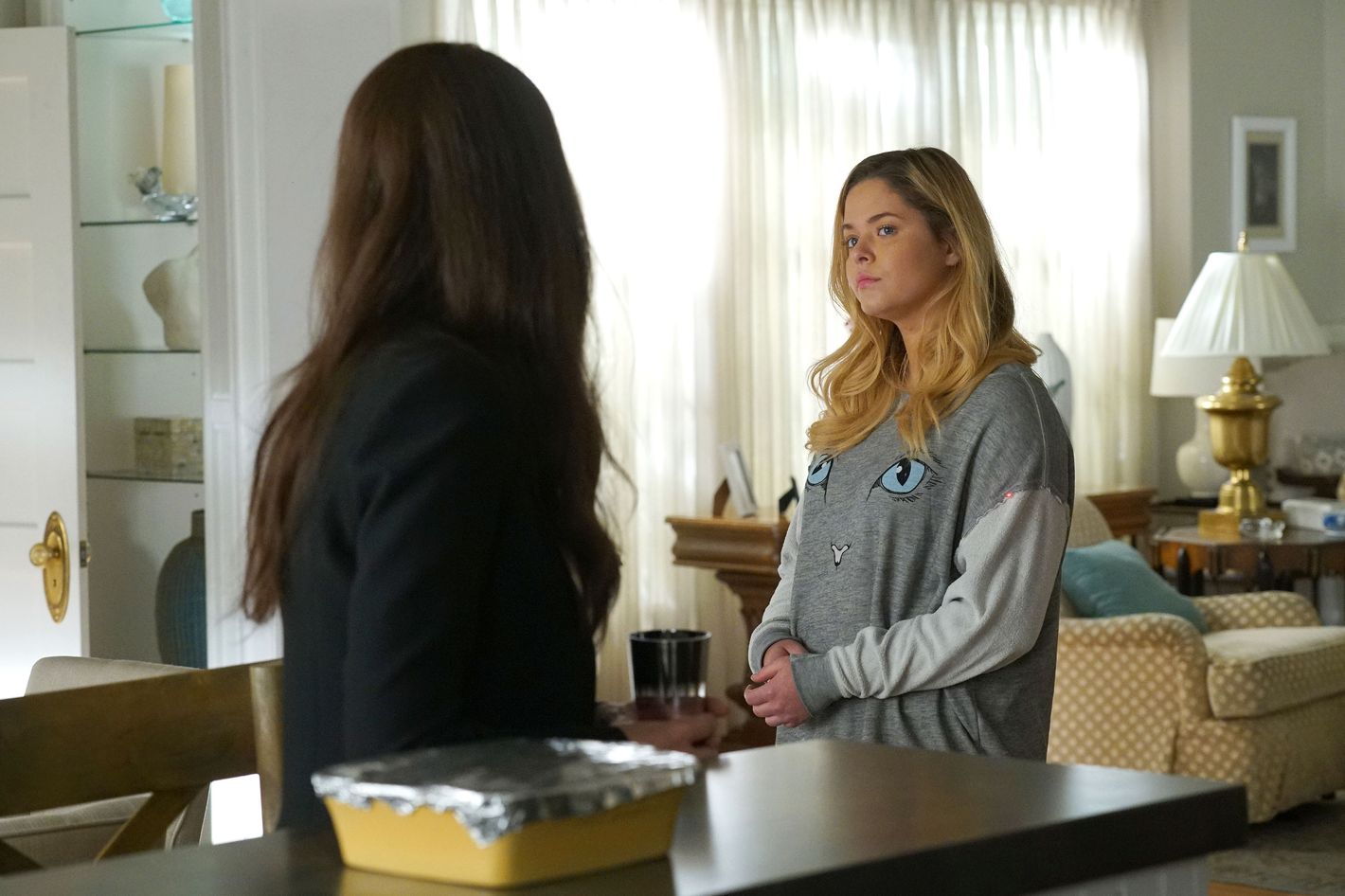 Pretty Little Liars" employees ride in pink "Pretty Little Golf Carts" to get from set to set.
Lucy Hale is an upcoming country singer who released her first album, "Road Between," in 2014.
Ashley Benson said in every scene where someone is crying, she laughs, not because she thinks it's funny, but because she feels uncomfortable.
Troian's father is the director of the hit television show "NCIS," and he also has a star on the Walk of Fame.
Tyler Blackburn and Ashley Benson dated in real life. They are not officially together at the moment, but they have been on and off for quite a while. Ashley also has been in a long-term relationship with Justin Bieber's stylist, Ryan Good.
Ashley and Shay are besties in real life. The two always hang out on and off set and even have a duet nickname: "Buttahbenzo."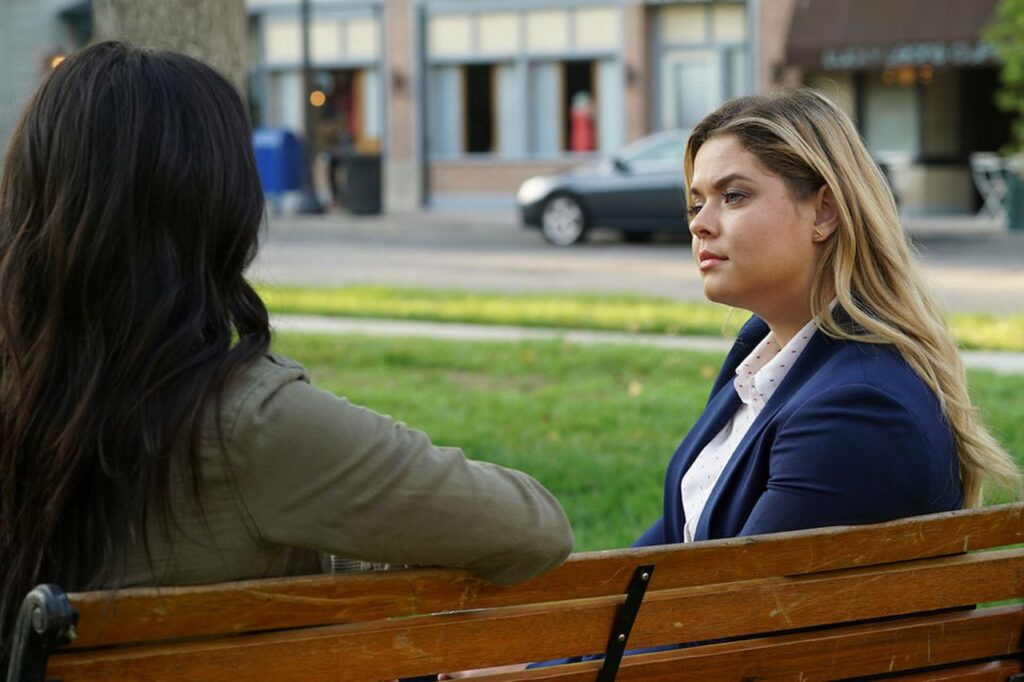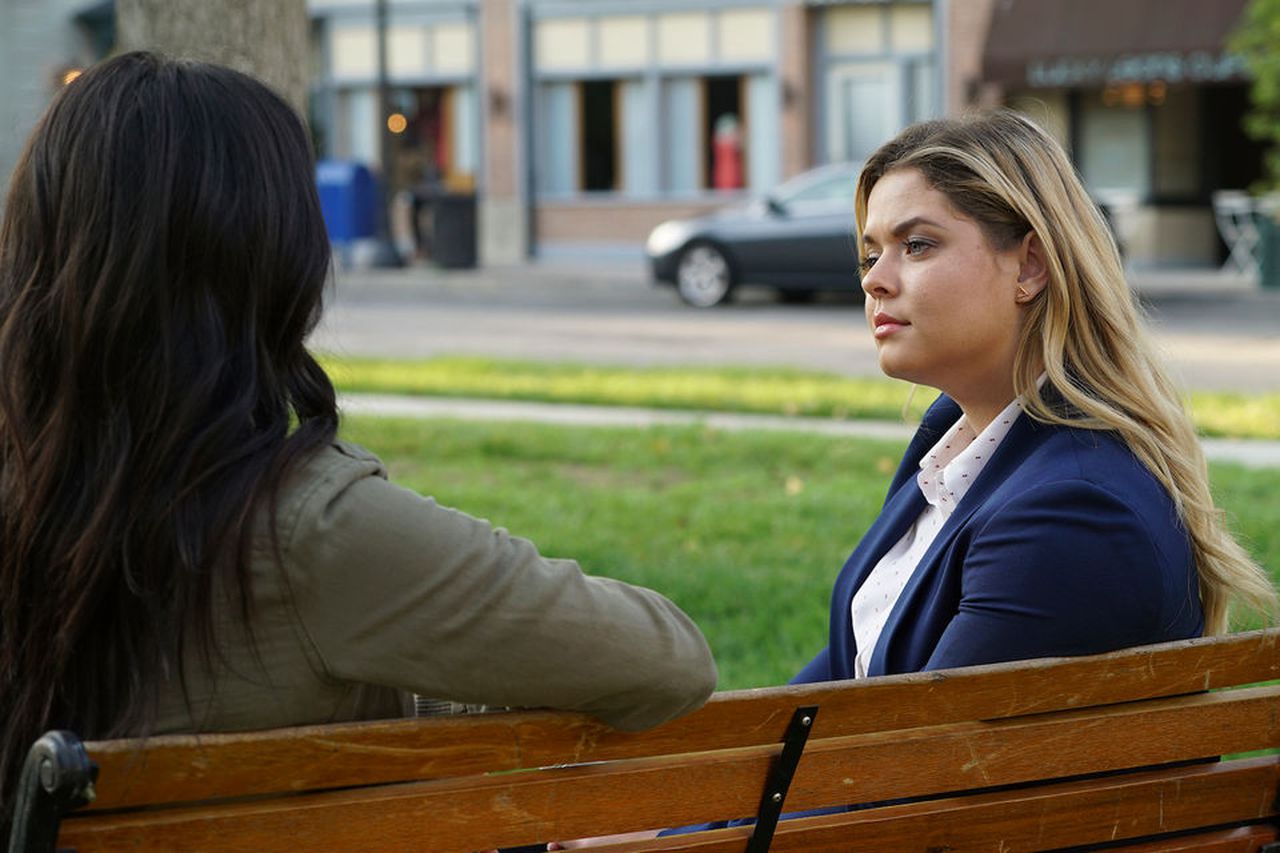 Ashley and Lucy met years before PLL – on MySpace.
Officer Garrett Reynolds might seem familiar – he played Italian popstar Pablo in The Lizzie McGuire Movie.
The core cast could have been majorly different. While we're on cast could-have-been, let's talk about these possibilities. — Brant Daugherty (Noel) auditioned for both Toby and Ezra.— Shay Mitchell (Emily) originally auditioned for Spencer.— Lucy Hale (Aria) auditioned to play Hanna.— Tammin Sursok (Jenna) wanted to be Spencer.
In conclusion, "Pretty Little Liars" may be known for its suspenseful plot twists and dramatic storylines, but the behind-the-scenes facts are equally fascinating. From the unique casting choices to the hidden references and connections within the show, it's clear that "PLL" is a series that goes beyond what meets the eye.
The cast and crew's dedication and the impact the show had on its fans solidify its place in television history. So, whether you're a devoted "PLL" fan or just someone curious about the secrets lurking in Rosewood, one thing is certain – the world of "Pretty Little Liars" is a labyrinth of mysteries that continues to intrigue and captivate audiences around the globe.