The romance between Wednesday and Xavier.
Jenna Ortega and Percy Hynes White, who both appeared in Wednesday, are currently in Utah to shoot a romantic comedy.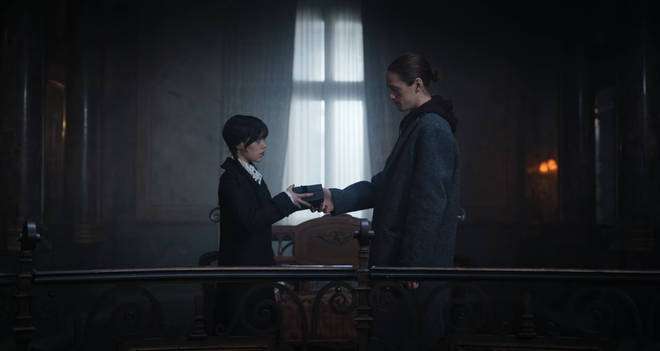 In a recent interview to promote the popular Netflix show, Percy said that they were working on a movie together.
Percy gushed about working with Jenna to Popternative. As of right moment, she is also a cast member in the film I am shooting in Utah. To put it simply, our time together is enjoyable.
Fans have discovered details about the movie they are making, although it has not been announced.
We follow Remi and Barnes, two very different high school seniors, as they meet by chance during the winter of their senior year in the romantic comedy Winter Spring Summer or Fall. The four days they spend together a year later profoundly alter their lives.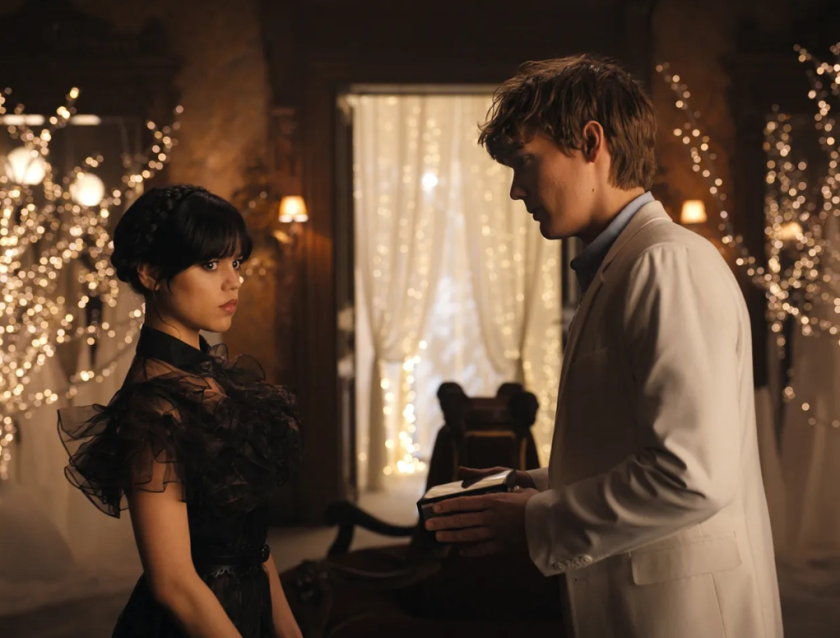 Tiffany Paulsen, the author of About Fate, began filming the feature at the end of October in Salt Lake City, according to her Instagram.
Earlier this week, Jenna and Percy were also photographed working together on-site. You can watch it right here!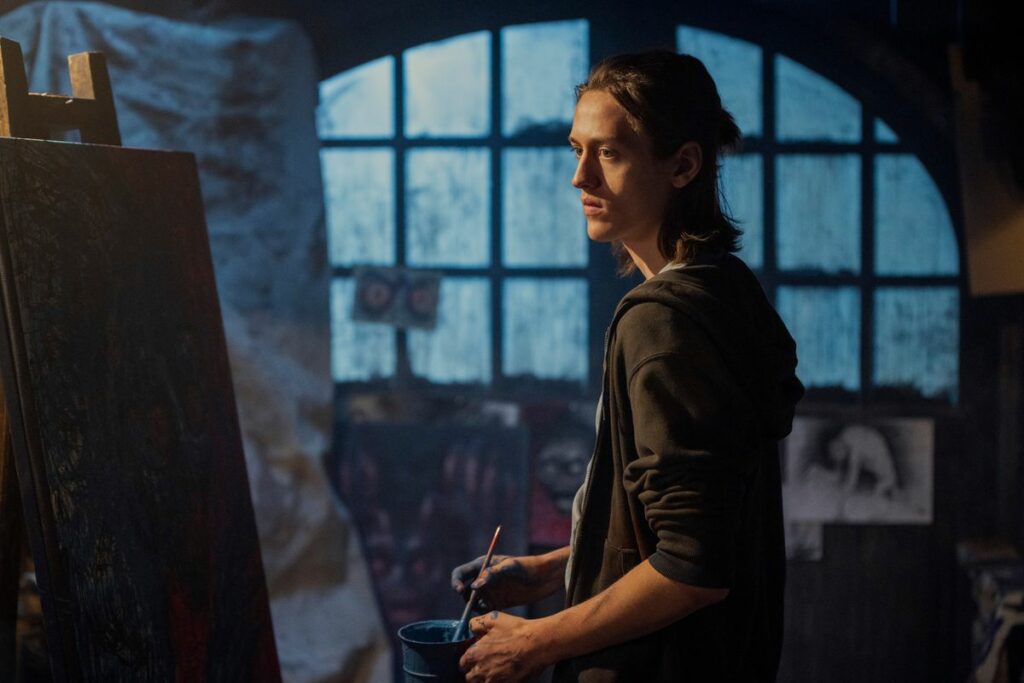 Jenna is also working on Scream 6, a Yes Day sequel (though it's not official that she's in it), a horror movie with Brittany Snow, a movie called Miller's Girl, and a movie called Finestkind, which will come out on Paramount+.