You've probably already seen Dead to Me. Stop what you're doing and watch it if you haven't already.
A man who just lost his wife goes to a support group and makes an unexpected connection with one of the other people there. I will leave it at that to avoid giving away any critical plot details.
Information About the Series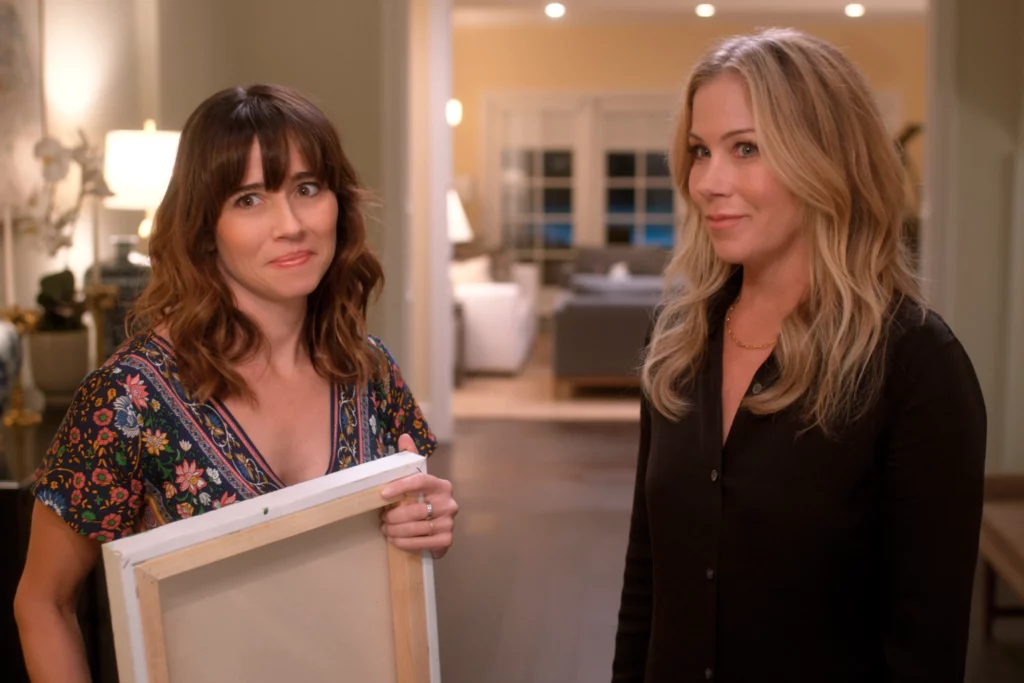 Jen's husband was recently killed in a hit-and-run, and the bitter widow is desperate to find the perpetrator.
Judy, a person of boundless optimism and liberated spirit, has lately experienced a personal loss. These two women, who couldn't be more different from one another, meet at a support group and end up surprising themselves by clicking.
Judy tries to keep Jen in the dark about terrible news that could destroy her life as she knows it, as the ladies bond over bottles of wine and a shared love of "The Facts of Life." Christina Applegate and Ed Asner, two seasoned TV actors, are among the cast of "The Dark Comedy," which "explores the bizarrely comic sides of grief, loss, and forgiveness."
What follows is a list of interesting trivia about the show's production. Spoilers ahead!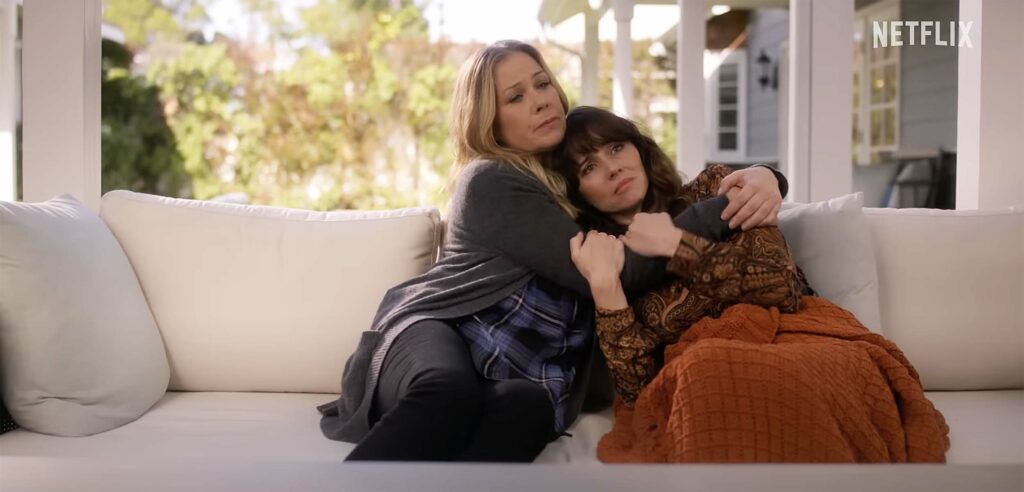 Creator Liz Feldman's experiences — a sudden death, her fertility journey, and turning 40 — inspired the show.
The idea for Dead to Me came to Liz a week after she turned 40, learned that her cousin had died on her birthday, and learned that two of her best friends were pregnant while she was having trouble getting pregnant herself.
Most emotionally taxing on the cast and crew were the scenes in which Christina and Linda were required to cry for extended periods.
After recording a sequence with Christina and Linda, the crew would continue shooting and let the two of them improvise because of how close they had become on set.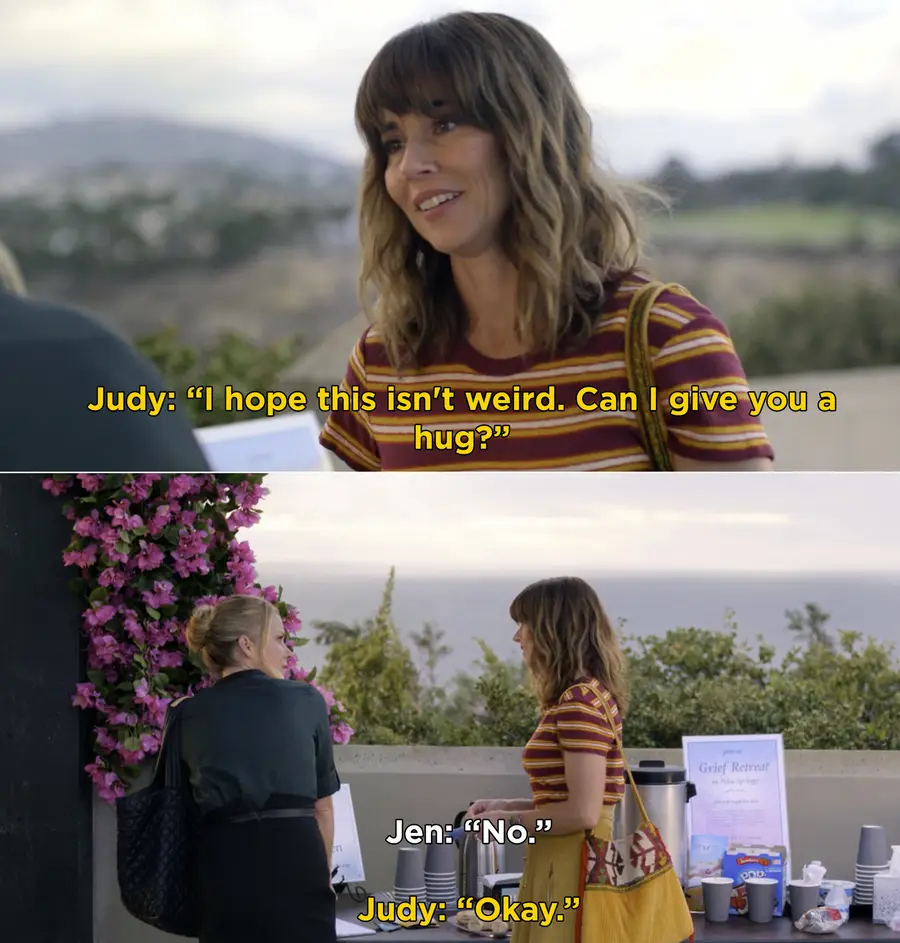 There is a subliminal reference to Anchorman, which Will, Adam, and Christina worked on, and the show was executive produced by Will Ferrell and Adam McKay.
When filming, Jen crashed the automobile on day two of production. Christina would start crying uncontrollably after each of the fifteen takes they did of the sequence.
Christina's own experience inspired the decision to have Jen undergo a mastectomy with breast cancer, and she suggested including the procedure because it is so underrepresented in the media.
Christina initially mistook the role of Judy for one written for her.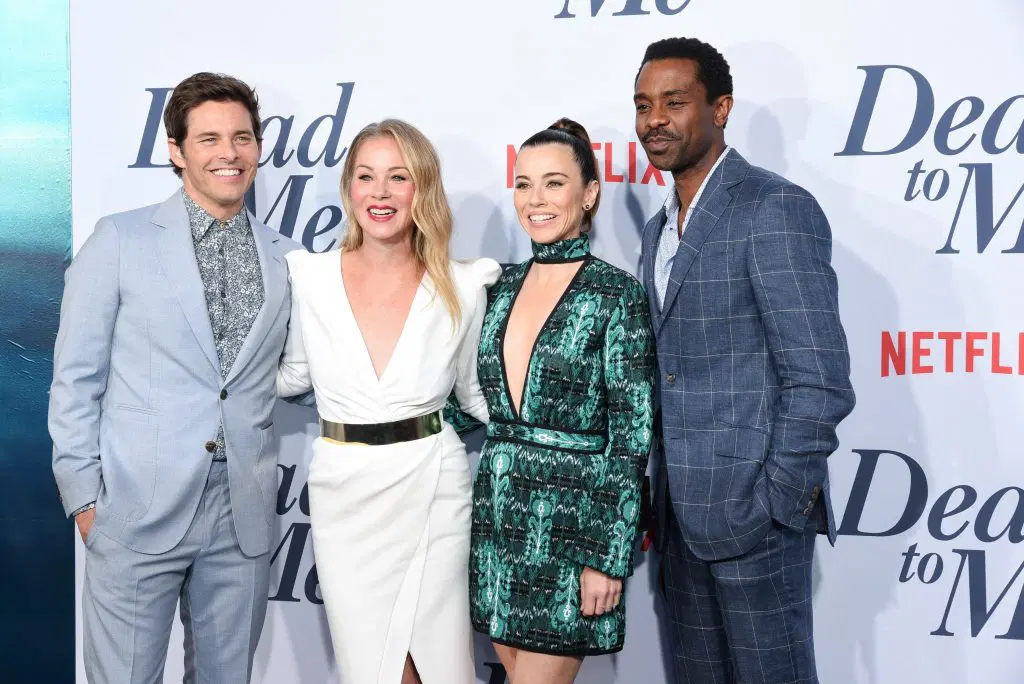 When Christina cries the moment when Jen discovers Charlie's note to Ted in the balloon, it is a genuine reaction that the directors decide to keep.
Because Netflix is notorious for cancelling shows after only three or four seasons, many fans assumed that the show's decision to end after season three resulted from the streaming service's own volition.
As she admitted in her post-finale interview, it was Liz Feldman's idea to end the show after season 3.