Everyone likes candy. These days, we're constantly told to cut down our sugar intake. So what if we had gluten-free candy full of natural flavours and natural colourings?
That would be awesome. Well, we've found them! Introducing "Candy kittens"!
Candy Kittens started in the Spring of 2012; since then, the company has grown. Started by Jamie Laing after discovering that as he grew up, "he found that the sweets he liked didn't grow up with him".
Candy Kittens was made to introduce gourmet candy while focusing on the quality of the ingredients and packaging.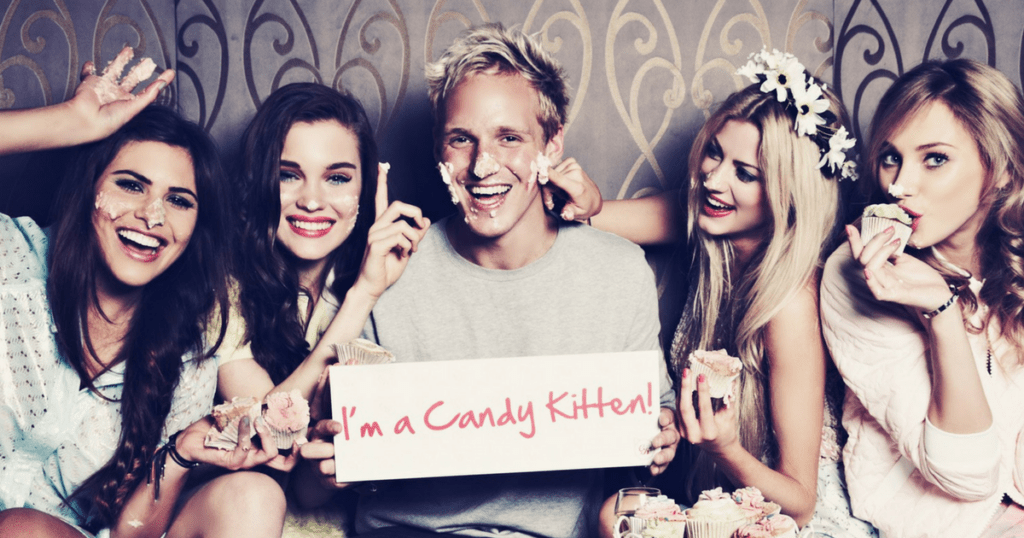 Candy Kittens sponsored our last event and first-ever conference in June 2017, and I can tell you now the candy went down a storm!
They offer a variety of flavours, including Pineapple, Watermelon, Blueberry and even Eton Mess!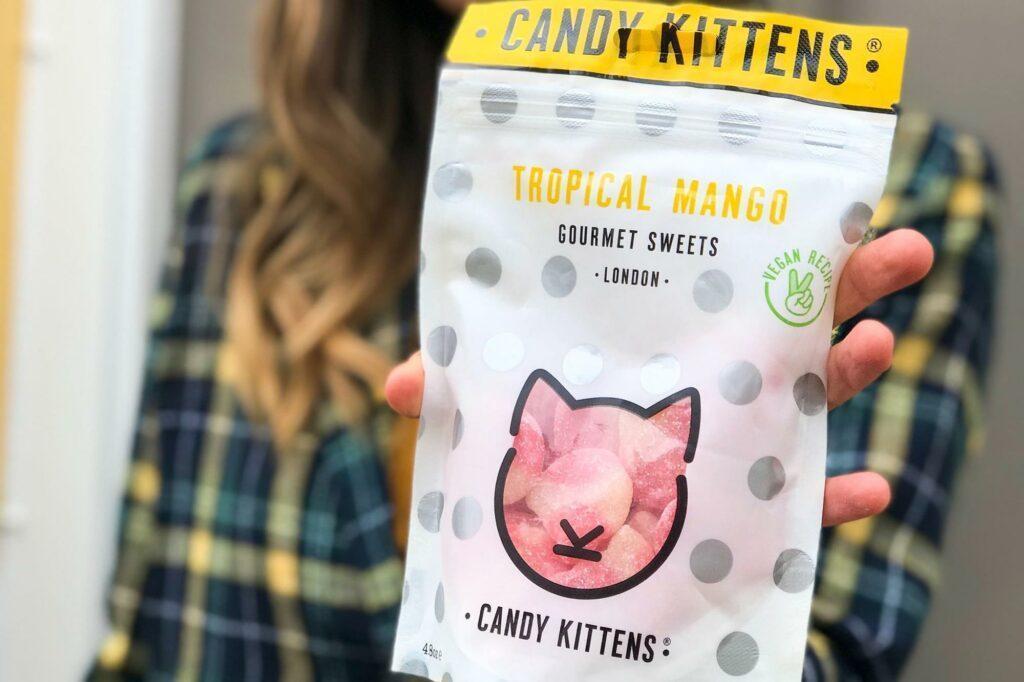 There is candy for every occasion; the best part is that you can buy it in your local store! Yup, you read that right!
They're stocked in Topshop, Sainsbury's, Tescos, Waitrose and Selfridges & co!
(Please note: doesn't apply to all of the name stores) Check out their website to see which store closest to you sells them!