So flavour, texture, and the overall loving experience are all a part of food! Ohhhhh! But do you prefer savoury to sweet foods, such as pineapple on pizza?
I've provided a selection of amazing watermelon-based recipes that you must try.
Watermelon Fries With Coconut Lime Dip | Gluten Free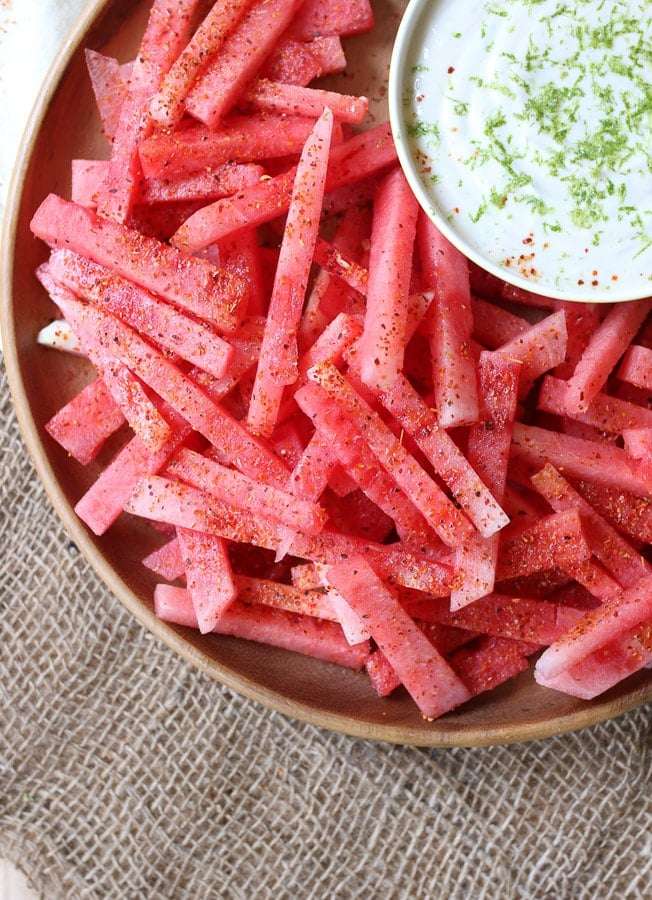 ---
Watermelon Cupcakes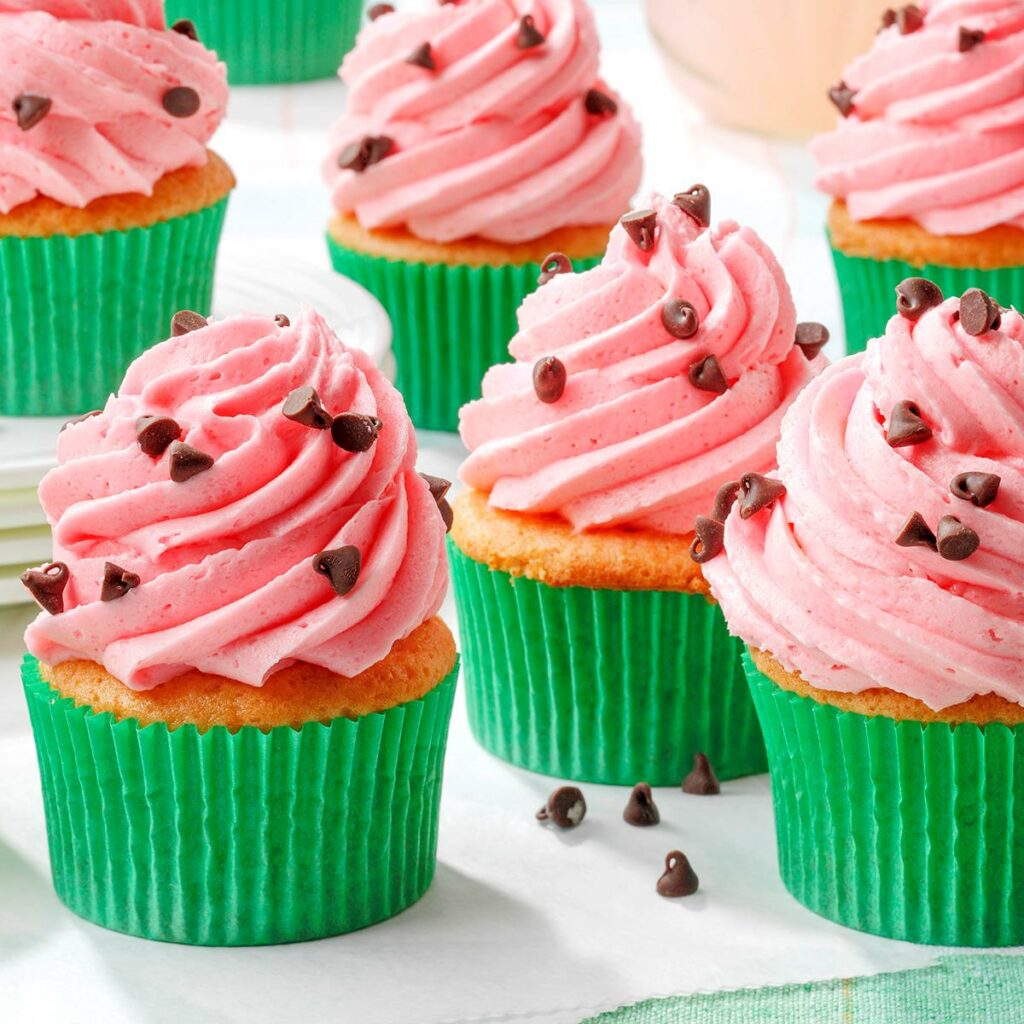 ---
Low Carb Watermelon Mousse
---
Home-Made Fruit Roll-Ups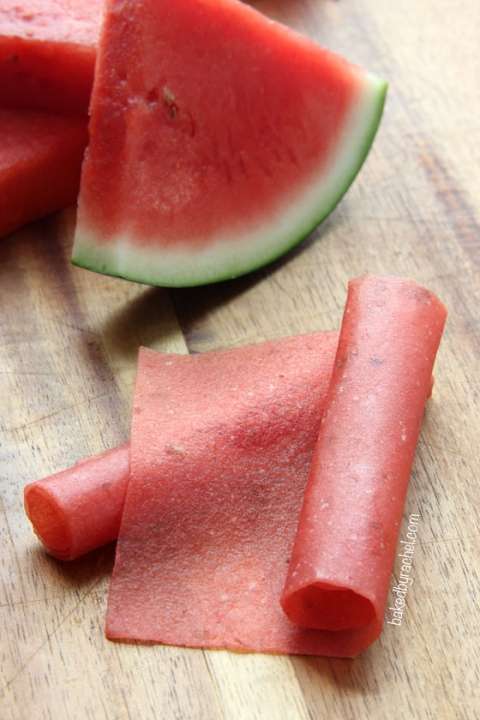 ---
Watermelon Sorbet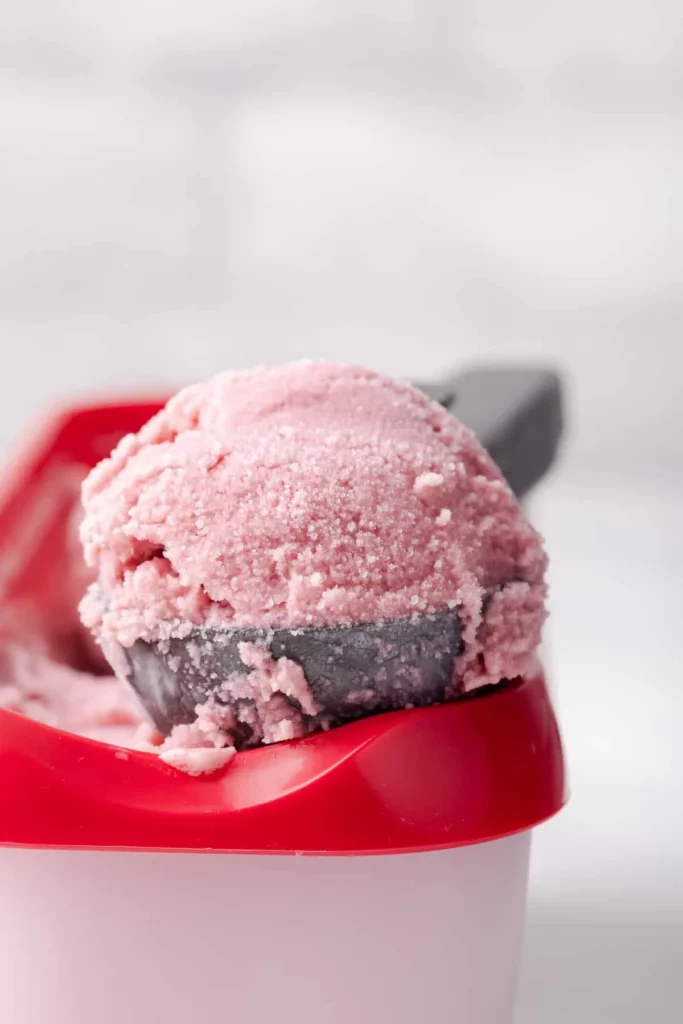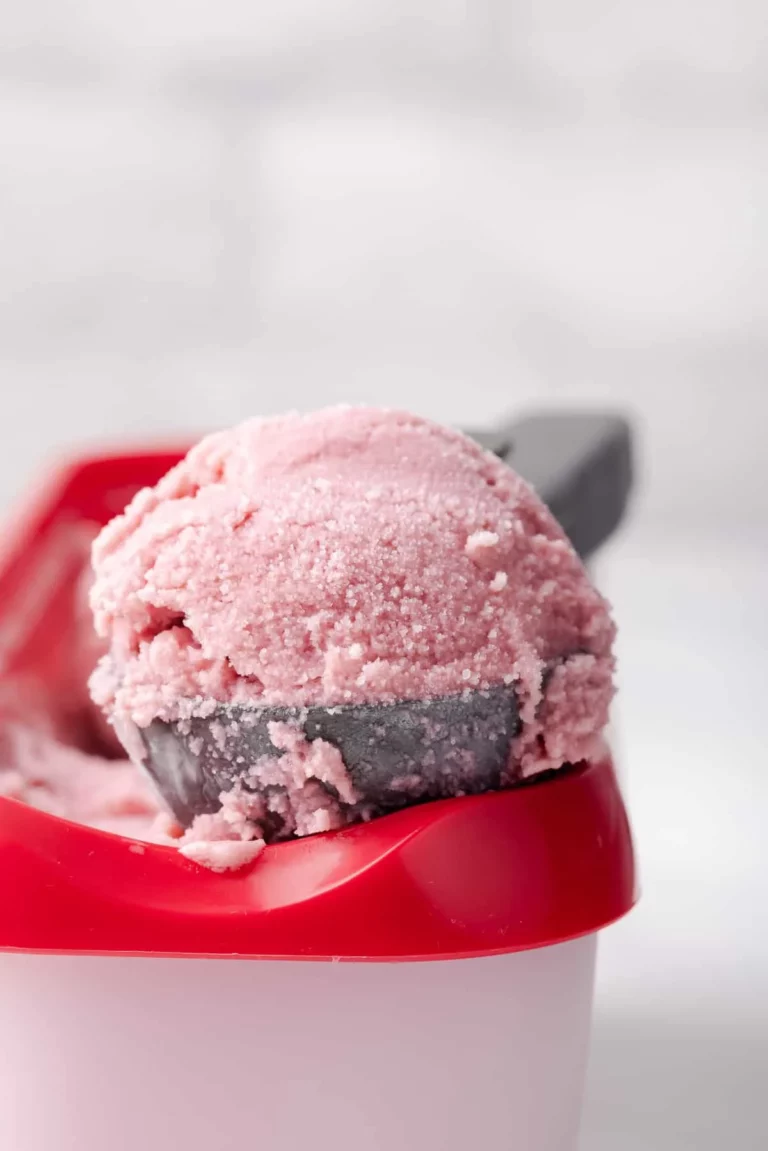 ---
Watermelon Rind Relish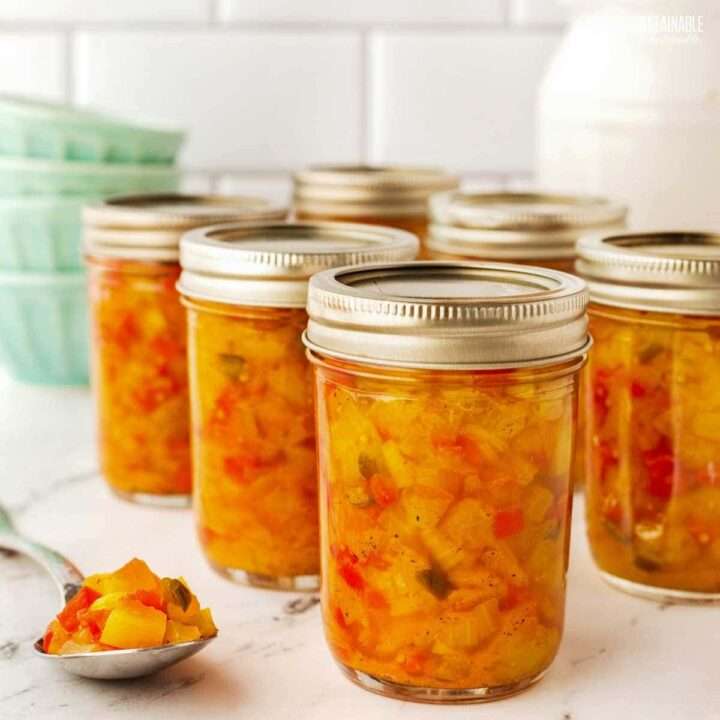 ---
Spiced Halloumi And Watermelon Skewers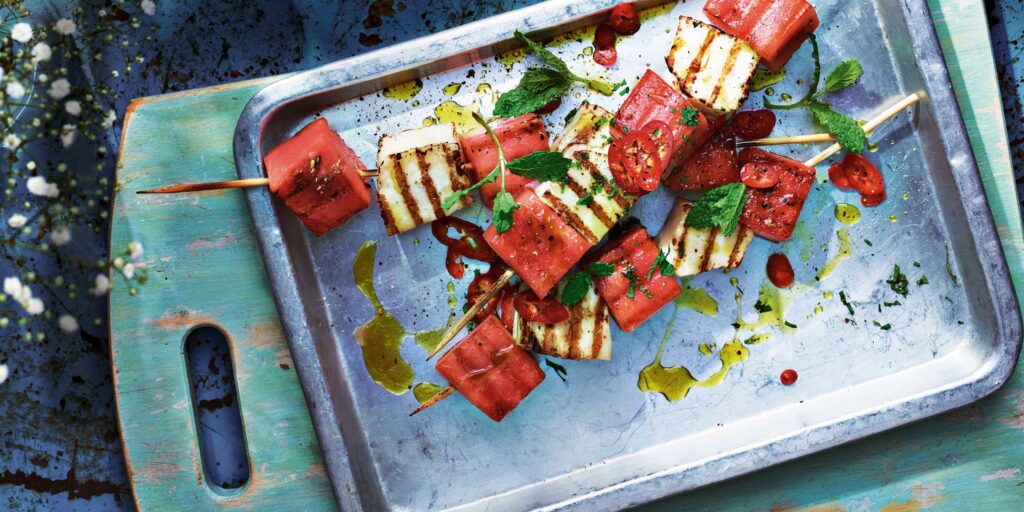 ---
Watermelon Doughnuts
---
Watermelon Jerky
---
Creamy Watermelon Coconut Milkshake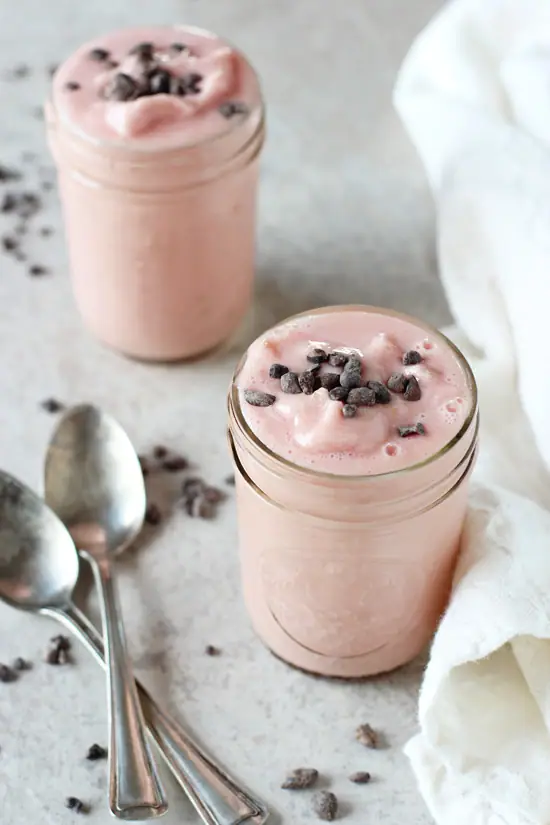 What are your favourite recipes? Be sure to share them with me, and I'll pin them on my Pinterest!