Don't get your grill in a twist over FOMO, we've got the juiciest tips to sizzle your worries away! 🍔🔥
Join the grill party and embrace the joy of the present! Our FOMO-free guide is here to serve up a smokin' hot blend of fun and mindful techniques, making sure you stay focused and grill-gently present at every moment! 🎉
Benefits of Our Grill-tastic Guide: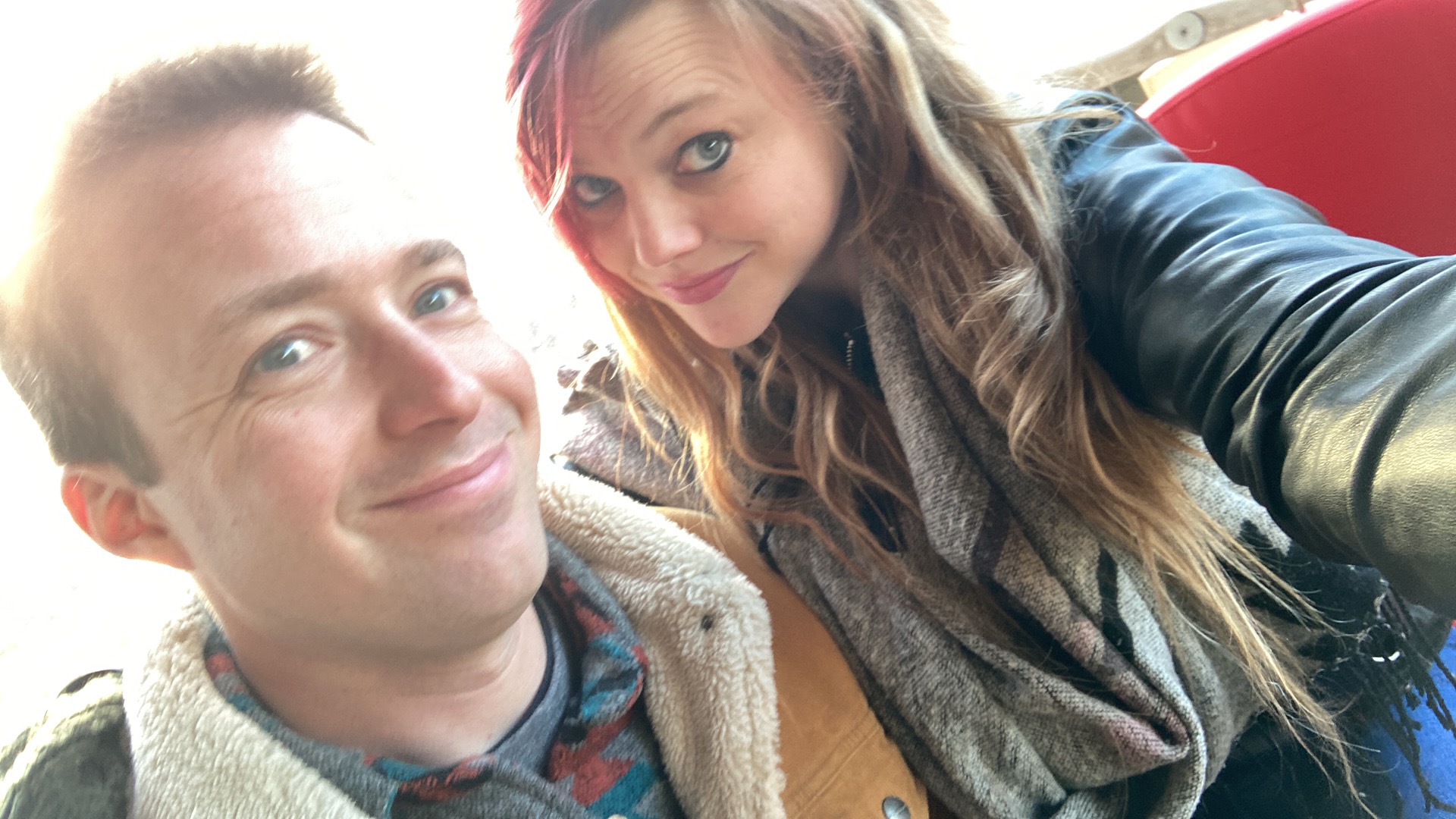 Mindfulness Marinade: Season your life with mindfulness marinade and bask in the juicy flavors of the present. No more flipping out over missing out on the latest trends, you'll be grilliantly focused on the now! 🌟
Passion Patty Power: Grill up your true passions and let them sizzle on the grates of life! Say goodbye to half-cooked activities that don't light your fire and feast on what sets your soul ablaze! 🔥
Social Media BBQ Detox: Time for a sizzling social media detox! Break free from the grill of constant scrolling and serve yourself a delicious platter of real connections and grilled-to-perfection moments! 🍗📱
Bookmark This Grill-tastic Guide for a Sizzle-tastic Life
There you have it, grill-masters! Our FOMO-free guide is the secret spice you need to grill it out with confidence and flair. Keep it BBQ-side whenever you feel the heat of FOMO, and you'll be grillin' and chillin' like a true pro!
For some extra grill-goodness, flip over to our blog posts on the Zen of Grill-Mindfulness, Flaming Hot Passions, and the Art of Sizzling Social Media Detox. Your FOMO-free life awaits, so let's fire up the grill and savor every juicy moment! 🔥🍔🌽