Good quality jewellery isn't cheap. Fortunately, there are tricks to reduce the costs. Whether you're buying jewellery as a gift for someone or as a personal treat, here are a few ways in which you can get the most for your money.
Shop online
Online jewellers tend to offer more affordable pricing. This is because they don't have the overhead costs of running a shop like a high street jeweller.
The best online jewellers offer lots of information on each item and will have clear images – read reviews such as this James Allen review in order to find the best sites to shop.
Make sure to look into return policies just in case you buy an item of jewellery in the wrong size or it doesn't meet the specs.
Consider the material/stone
Pure gold and silver can be very costly. However, you can save money by buying a gold or silver-plated item of jewellery.
There are also other cheaper precious materials, such as tungsten carbide, zirconium, titanium and cobalt chrome that are commonly used for rings.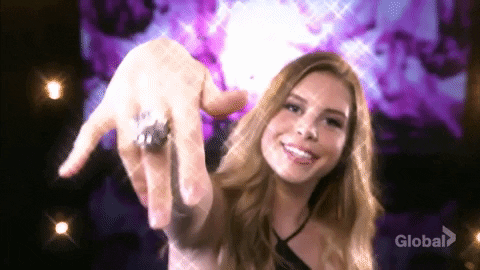 Meanwhile, when it comes to stones, you may also be able to find alternatives. For example, if you're looking for an affordable red stone similar to a ruby, why not try garnet, rhodochrosite and carnelian.
For diamonds – favour cut over carat
Don't worry about the carat if you're buying a diamond ring. This is a measurement used to describe the mass of gemstones – diamonds with a larger carat are bigger and are often more expensive. However, size isn't everything, and it often it's the cut that really makes a diamond stand out.
The cut determines how shiny a diamond is; whilst it does affect the value, it doesn't affect it nearly as much as the carat. You could be better off buying a lower-carat diamond with a larger cut to save money.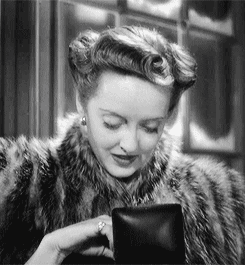 Shop second-hand
Another way to find cheap jewellery is to shop second-hand. You can often find very ornate jewellery in second-hand stores for a fraction of the price that you might pay for brand new jewellery.
There are also second-hand sites such as Preloved where you can find such jewellery. Older designs tend to be cheaper, although some people may find these designs too old-fashioned.
Make your own jewellery
If you're into your crafts, you could even consider saving costs by making your own jewellery. This is a fun hobby for many people and can allow you to customize bling to the person you're buying for.
Making your own jewellery could involve initially investing in some equipment such as wire cutters, ring sizing tools and soldering kits. There are lots of places to buy discounted supplies – you'll find wholesale jewels at sites like Gem Select.
There are meanwhile lots of free jewellery-making guides on sites such as Youtube and on various blogs.