The official rating has been given to Disney's remake of The Little Mermaid. FilmRatings.com says that the movie is rated PG because it has "action/danger and some scary images." It's not too surprising that the movie got this rating, since it's a Disney movie and needs to be suitable for young kids.
But because of the change to live-action, the new Little Mermaid is now rated PG instead of G, which was the case for the animated versions of Ariel's adventures at Disney.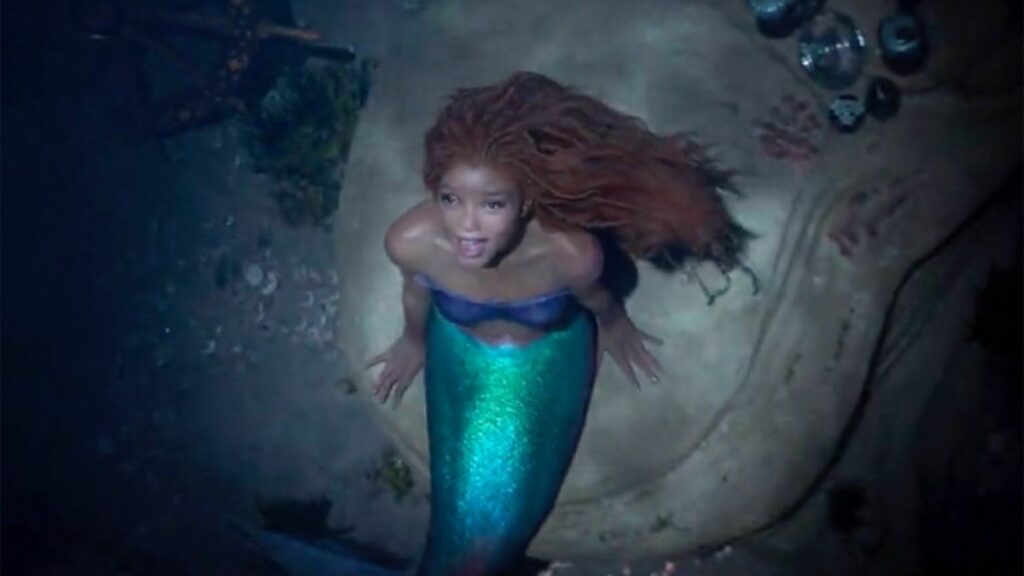 The fact that Halle Bailey plays Ariel in the new movie has caused a lot of talks online. Some fans of the Disney cartoon have said on social media that they don't like how the mermaid's skin colour has changed, but after seeing Bailey sing "Part of Your World" in a teaser trailer, they are happy with her in the role.
Bailey recently said that she is no longer nervous about playing the high-pressure role.
She told E! News, "I don't feel pressure any more." "I think I was nervous before I started filming because the movie is so important to so many people."
The movie is directed by Rob Marshall, and the script was written by David Magee and Jane Goldman. New music for the movie was written by Lin-Manuel Miranda and Alan Menken.
In addition to Bailey, the cast includes Jonah Hauer-King as Eric, Melissa McCarthy as Ursula, Javier Bardem as King Triton, Art Malik as Grimsby, Daveed Diggs as Sebastian, Jacob Tremblay as Flounder, and Awkwafina as Scuttle.
Sofia Coppola wanted to make a more mature version of The Little Mermaid before Disney started working on their own remake of their animated version.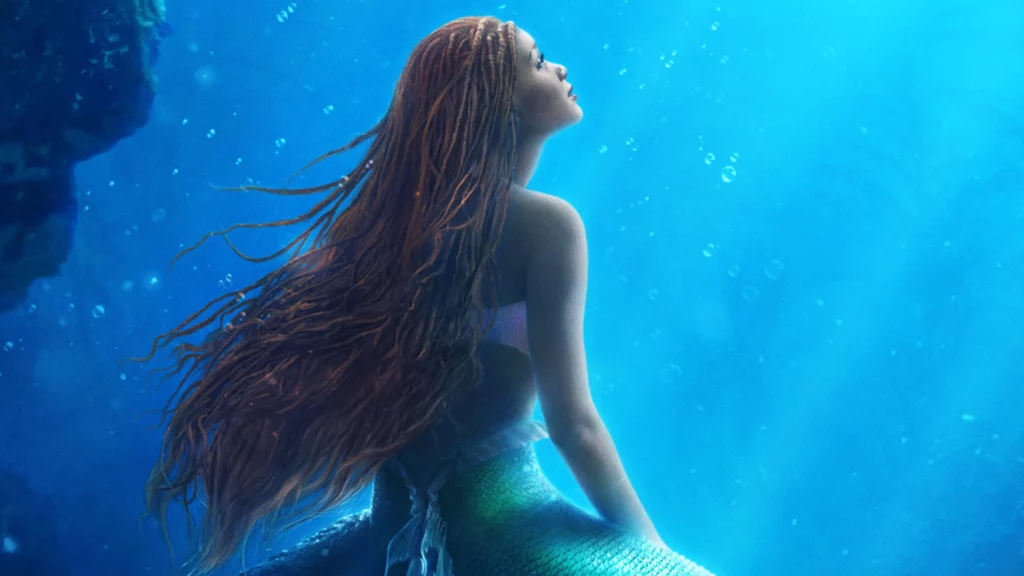 The next year, she stopped working on the movie, and that version of The Little Mermaid died in development hell. But if it had been made, the R-rated version of the story could have been used.
"It wasn't the Disney version; it was the original fairy tale, which is a lot darker," Coppola told IndieWire in 2017. "I thought doing a fairy tale would be fun. I've always liked fairy tales, so I was interested in doing that."
The Little Mermaid will be remade as a live-action movie by Disney, and it will open in theaters on May 26, 2023.