Looking for a cosy and inviting spot to sip on some delicious cocktails in Valletta? Look no further than Kamy Valletta Cocktail Bar!
This hidden gem is tucked away in the heart of the city and is the perfect spot for a romantic date night or a fun night out with friends.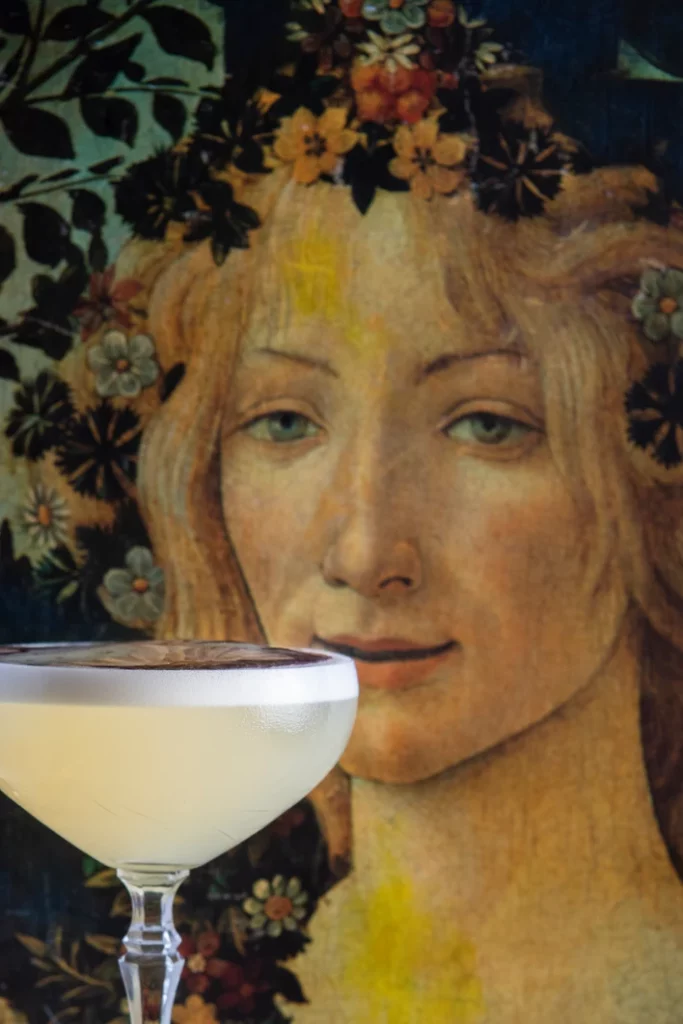 The bartenders at Kamy Valletta Cocktail Bar are true artists, crafting some of the most delicious and creative cocktails you'll find on the island.
And if you're not sure what to order, don't worry – the friendly staff are more than happy to make recommendations based on your preferences.
One thing that sets Kamy Valletta Cocktail Bar apart is the live jazz music that fills the space on certain evenings. The talented musicians create a mellow and soothing vibe that's perfect for unwinding after a long day.
In terms of ambience, Kamy Valletta Cocktail Bar is tastefully designed with a warm colour scheme, comfortable seating, and soft, dim lighting. The candlelit tables add a touch of romance, making it the perfect spot for a special occasion.
Location-wise, you'll find Kamy Valletta Cocktail Bar at 2 Melita Street, just a short walk from the city centre. And with prices that won't break the bank, it's a great spot to try out some of the best cocktails in town without spending a fortune.
Overall, Kamy Valletta Cocktail Bar is a must-visit spot for anyone looking for a fun and unique night out in Valletta.
So why not gather your friends or that special someone and head over to Kamy Valletta Cocktail Bar for an unforgettable evening of cocktails, music, and good times?
Service options: Dine-in · No takeaway · No delivery
A 3-min walk from the Grandmaster's Palace
Address: 60 Old Bakery Street, Il-Belt, Valletta VLT 1454
Phone: 7799 7970
Open from 6pm to 2am Mon-Sat, and from 2pm until 11pm on Sundays