Are you planning a paw-some adventure with your four-legged companion? Travelling with your furry friend can be an exciting and rewarding experience, but it requires a little extra preparation to ensure a smooth journey.
From packing essentials to finding pet-friendly accommodations, we've fetched some valuable tips to make your travels a tail-wagging success! Whether travelling to the States, or on the train to see family or even over to Malta!
1. Paws Before You Go: Pre-Trip Essentials
Before embarking on your furry adventure, make sure to check off these essential items:
| Item | Description |
| --- | --- |
| Woof-tastic Travel Gear | Invest in a sturdy leash, a comfy pet carrier, and bowls. |
| ID Tags | Don't forget to update your pet's ID tags with your info. |
| Vaccination Records | Ensure your furry friend is up-to-date on vaccinations. |
| Pet First Aid Kit | It's better to be prepared for any paw-sible emergencies. |
| Favorite Toys and Treats | Keep your furry friend entertained and rewarded. |
2. Planes, Trains, and Automobiles: Choosing the Right Transportation
Whether you're flying, taking a train, or hitting the road, here are some tips for a pawsitively smooth journey: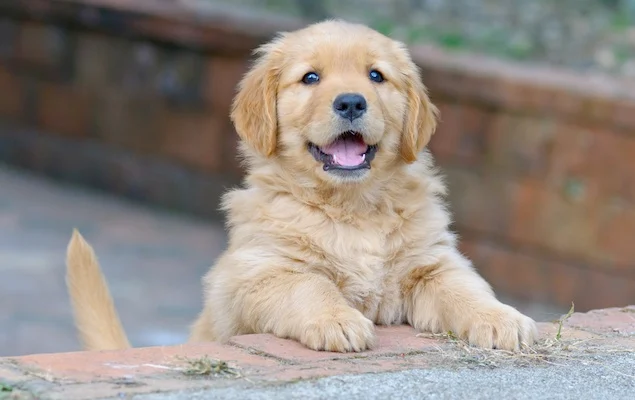 Flying High: Research airline pet policies and book a pet-friendly flight. Ensure your pet's carrier meets size requirements and follow all necessary guidelines.
Train Tales: Check with train operators for pet-friendly travel options. Some trains allow small pets on board, but remember to keep them leashed and well-behaved.
Road Trip Ready: Secure your pet in a proper carrier or use a safety harness. Make frequent stops for bathroom breaks and exercise.
3. Pet Paradise: Finding Pet-Friendly Accommodations
When it's time to rest those weary paws, finding pet-friendly accommodations is crucial. Here are some tips to help you sniff out the perfect place:
Hotels and Motels: Look for hotels that allow pets and inquire about any size or breed restrictions. Some may even offer pet-friendly amenities like beds and treats.
Vacation Rentals: Consider booking a pet-friendly vacation rental with a fenced yard, providing your furry friend with ample space to play and explore.
Campgrounds and RV Parks: If you're the adventurous type, campgrounds and RV parks often welcome pets. Just make sure to follow the campground's rules and keep your pet leashed.
4. Destination Doggo: Exploring Pet-Friendly Attractions
No adventure is complete without some tail-wagging fun! Research pet-friendly attractions and activities at your destination:
Dog Parks: Let your furry friend stretch their legs and socialize with other pups at local dog parks.
Pet-Friendly Beaches: Find nearby beaches that welcome four-legged beach bums for some sandy fun in the sun.
Hiking Trails: Lace up your boots and embark on pet-friendly hiking trails, enjoying nature with your adventurous companion.
Remember to always follow local rules and regulations, and keep your pet on a leash unless in designated off-leash areas.
5. Sniffing Out Pet Etiquette: Being a Paw-some Pet Parent
Being a responsible pet parent goes paw in paw with good pet etiquette. Here are some woof-tastic tips to keep in mind:
Pick Up the Poop: Always clean up after your furry friend. Carry waste bags and dispose of them properly.
Respect Others: Not everyone may be a fan of pets, so be mindful of those around you and keep your pet well-behaved and under control.
Ask Permission: Before approaching other pets or strangers, ask for permission to ensure a safe and comfortable interaction for everyone involved.
With these tips in mind, you and your furry friend are ready to embark on a memorable adventure together. Remember, the journey is just as important as the destination, so enjoy every wag and purr along the way!
Pawsome Travel Tip: Don't fur-get to capture precious moments with your furry friend and create unforgettable memories. Happy travels!
P.S. If you have any pup-tastic travel stories or more "tails" of advice to share, we'd love to hear them in the comments below!