Nessa Barrett has released a new single titled 'dying on the inside, which follows her debut EP, 'beautiful poison', which featured seven tracks.
"I've talked about my borderline personality disorder, anxiety and sadness, but the one thing that I have been battling to open up about has been my eating disorder," Barrett reveals of the tune.
In the beginning, when I heard "die on the inside" for the first time, all I could do was weep. Songwriting-wise, it's one of my most honest efforts yet.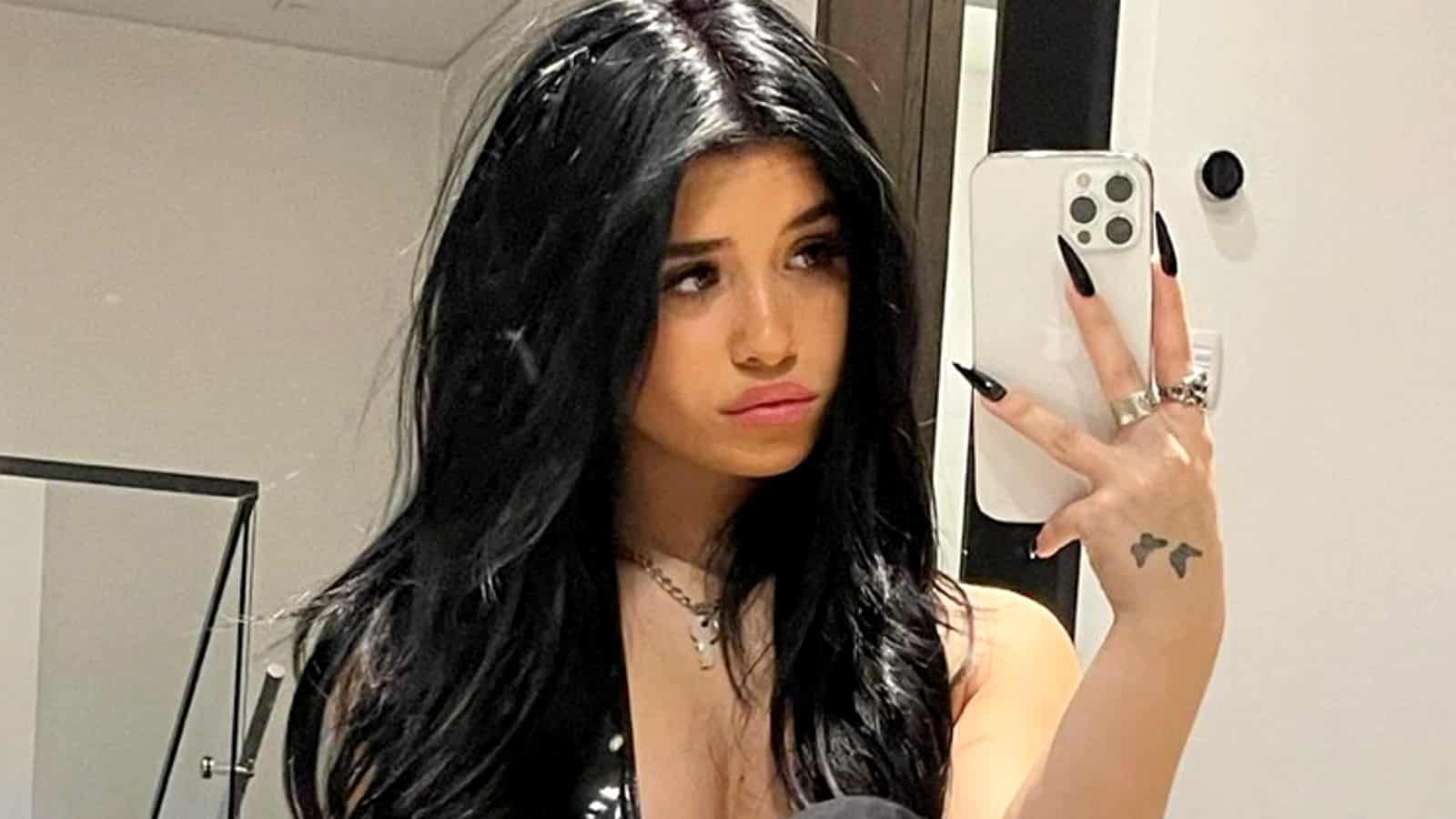 Evan Blair, a longtime collaborator, is behind the project, which includes a new music video.
An accompanying music video shows Barrett incessantly weighing herself and burning a glossy fashion magazine with her picture on the cover.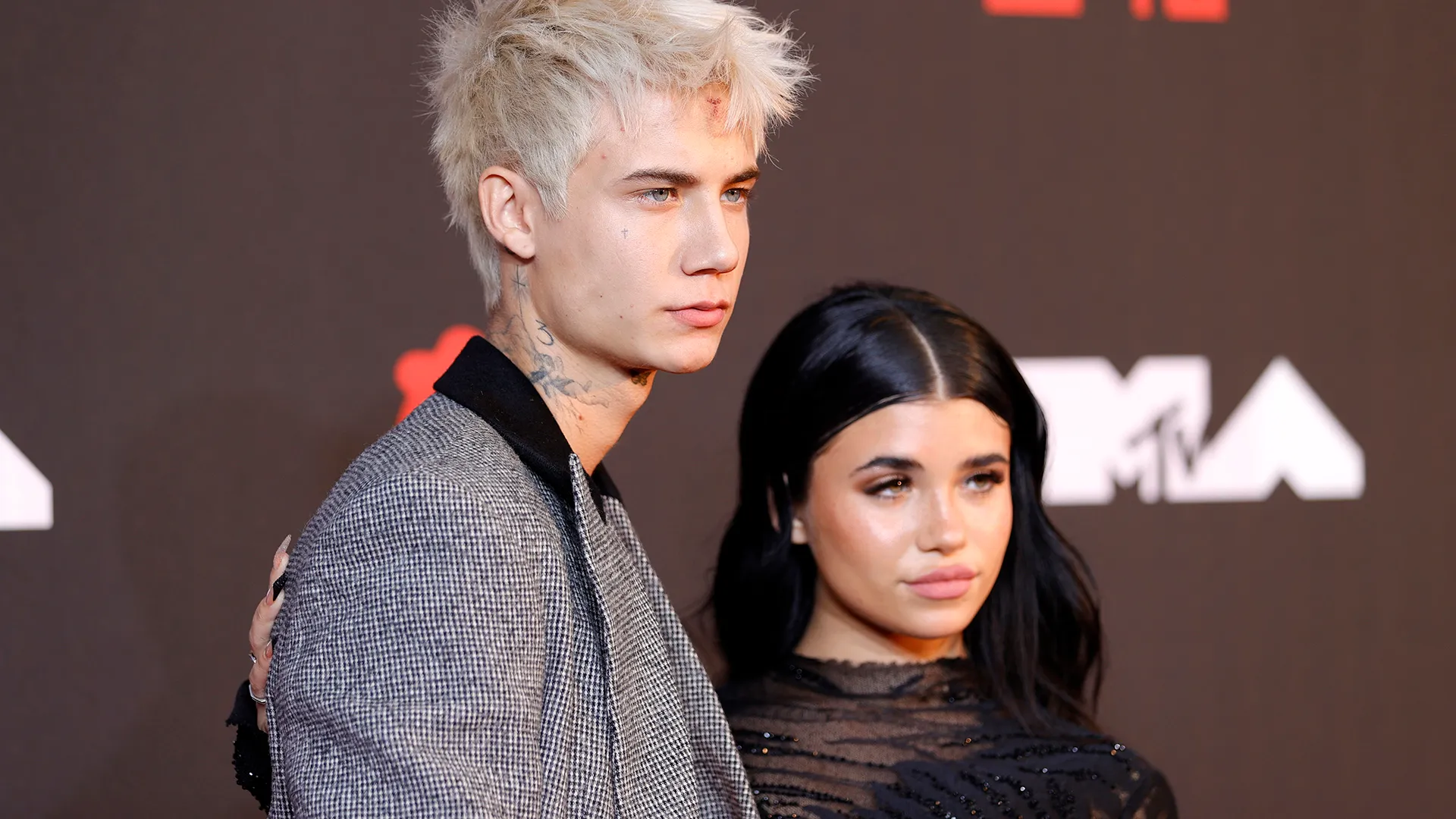 "If you're experiencing symptoms of eating disorders or battling with your body image, you're not alone," says the clip's opening warning. For help, text "home" to 741741."