We have all been there. Looking back at the 2000s, feeling so grossed and strange at why you used to wear?! Yap, we have… but then again 10 years from now we will be doing the same thing. Here are a few flashback moments for you 2000s!
1. Neckties as belts...
We all blame Avril Lavigne for this…
2. Chockers
Yes, they are coming back and have been back for a while!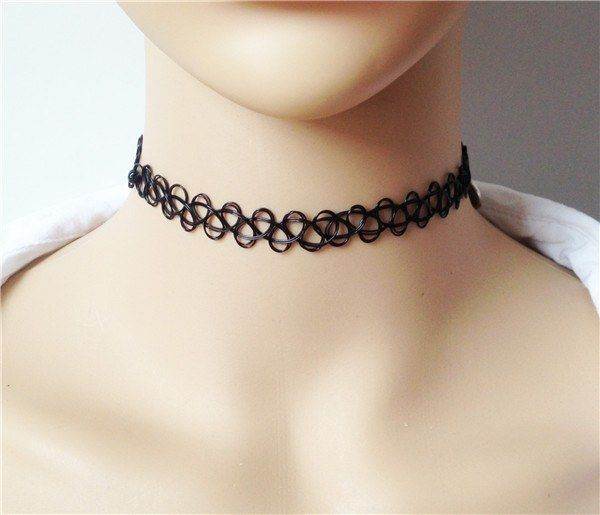 3. Different laces
Well you're just not skate and cool without different laces!
4. Chunky highlights aka zebra head.
5. Dresses over jeans
Bonus points for flare jeans!
6. T-shirts claiming you were a member of an "athletic club."
7. Surf shorts
8.Drawstring bag…
9. Juicy Couture velour sweatsuits/tracksuits…
If you arnt sure then watch The OC, or Real Housewives …
10. Uggs
(Which goes with everything) I can't complain I still use mine! Simple, makes you feel cha-ching, even though you're not and everyone has a pair.
11. Long sweater-jacket thing
12. Vertical-stripe flare pants
13. Flip phones or side kicks
If you had one of these you were by far the coolest person around, you knew your gadgets!