As we had originally believed, each and every one of us can relate to this. Feeling disgusted and bewildered by your clothing choices in the 2000s. That's right; we have, but I guarantee you that if you fast forward ten years, we'll be doing the exact same thing. Watch these clips from the 2000s and relive some great times!
1. Massive Belts
Ten years ago, most of us shared a Texan outlook: the bigger, the better. It was important that the belt's width be comparable to that of a corset, and that the buckle look like that worn by a wrestling champion.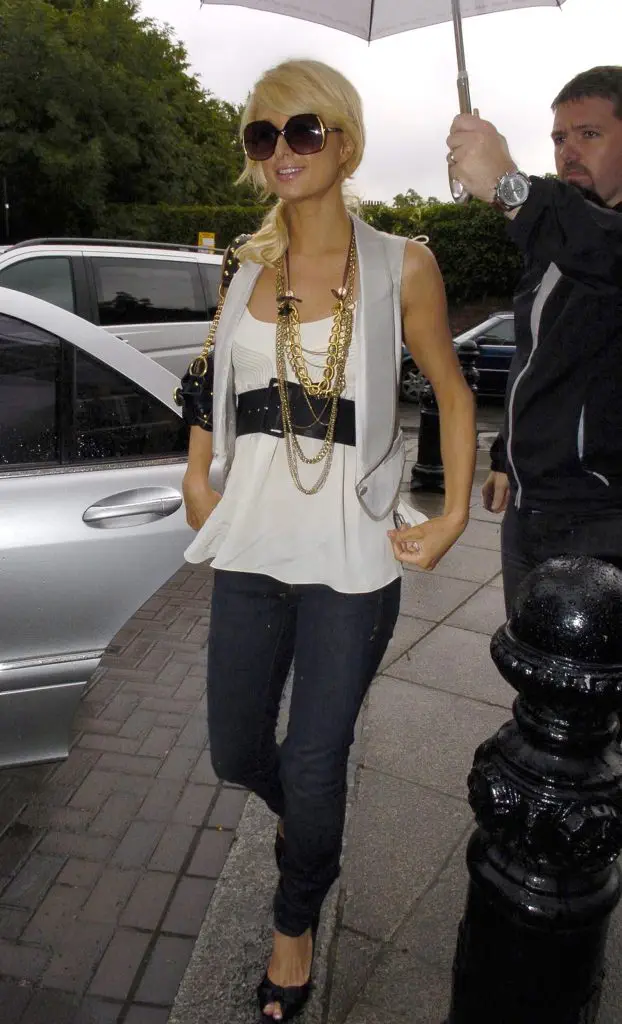 2. Chockers
Yes, they are coming back and have been back for a while!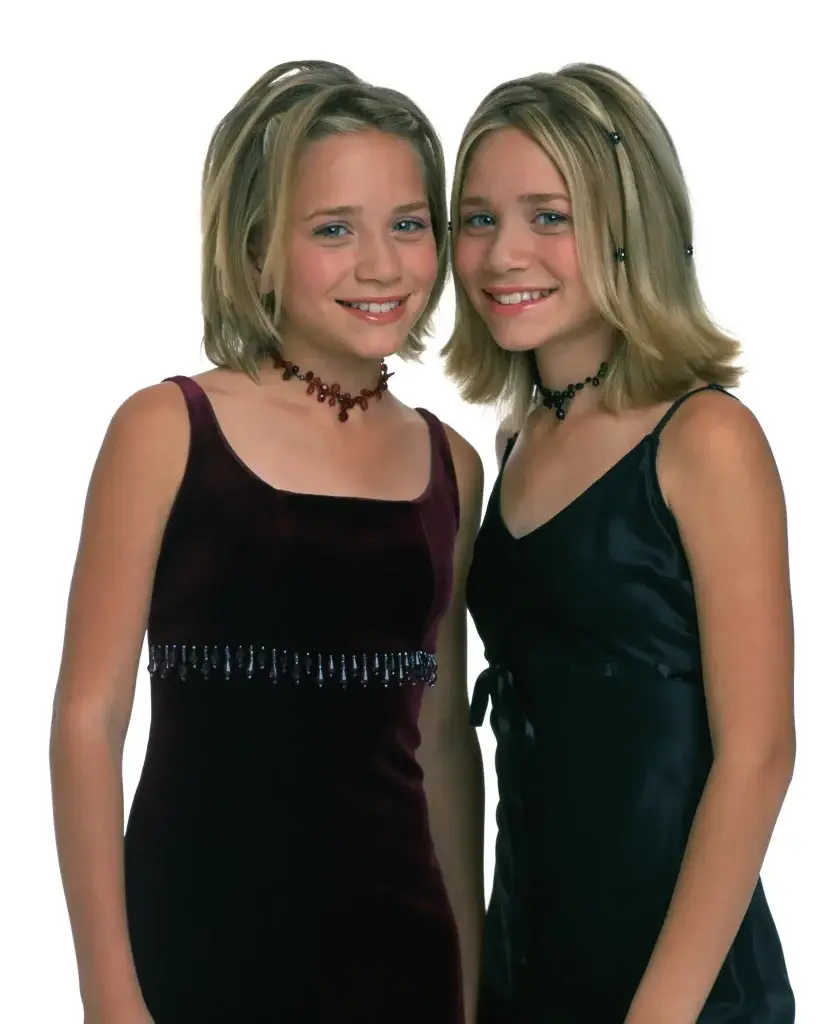 4. Chunky highlights, aka zebra head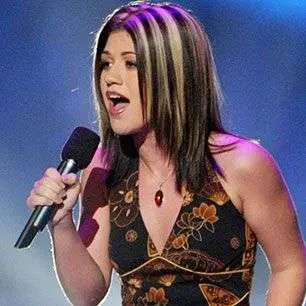 5. Dresses over Jeans
Bonus points for flare jeans!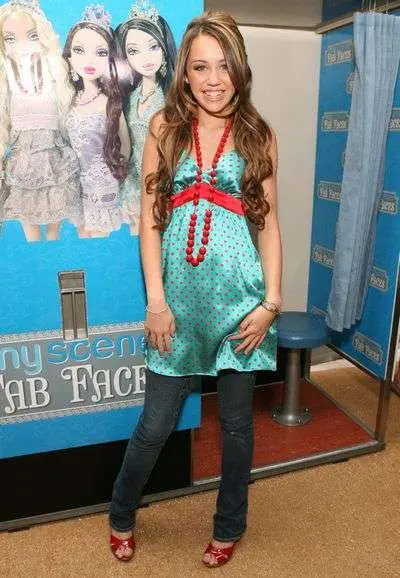 9. Juicy Couture velour sweatsuits/tracksuits…
If you aren't sure, then watch The OC or Real Housewives.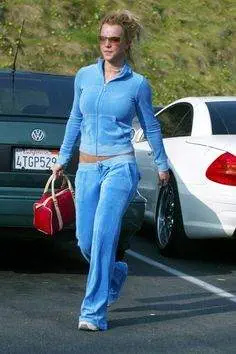 10. Uggs
(Which goes with everything) I can't complain; I still use mine! Simple, makes you feel cha-ching, even though you're not and everyone has a pair.
11. Long sweater-jacket thing
12. Vertical-stripe flare pants
13. Flip phones or sidekicks
If you had one of these, you were by far the coolest person around, you knew your gadgets!