Many people have inquired as to the highlight of my travels and adventures. There we were, in 2014. I spent six weeks with a friend exploring the East Coast of Australia and Thailand. My response: CASTAWAY.
I came across this incredible opportunity to spend 3 days and 2 nights on an island with 15 other people near Agnes Water, Queensland.
Micro, cute, and completely network-free! It was incredible, right down to the lack of showers and the stew and goons.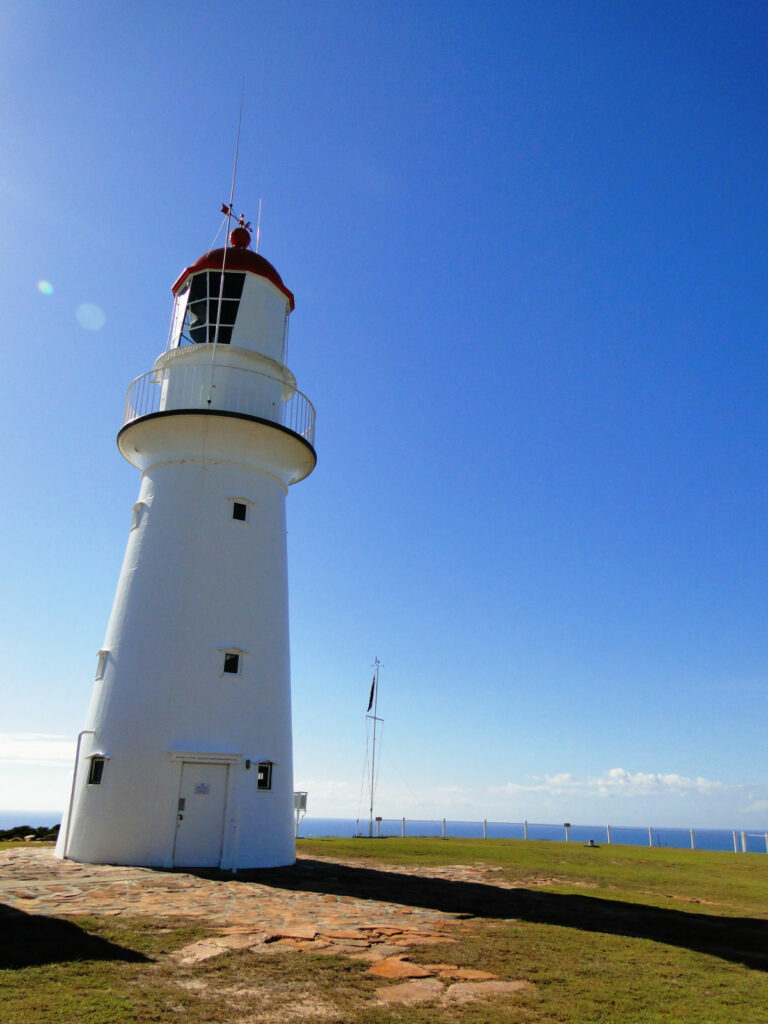 Swimming, unwinding, and exciting experiences Flying in on a private jet for up to four people, the pilot will do aerial acrobatics before settling down to introduce you to the island's founder, Bruce.
Kayaking, snorkelling, discovering beach caves or hiking across the island to find the natural beauties of Pancake Creek and Jenny Lind Creek are just some of the things that can be done on the island, with only a few fellow adventurers and an assortment of wildlife to keep you company.
The Cabaway camera took pictures of our group and some of the most memorable things we did together.
You load up on supplies and hit the road, spending nights in tents and waking up to the sounds of nature and the occasional sighting of wild creatures or taking in the sights from a campfire.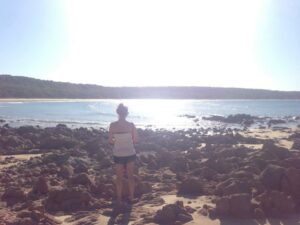 The camp is already set up for you with tents, USB power, a camp kitchen, eskies, and an outdoor toilet. A camp supervisor remains on-site to ensure smooth running.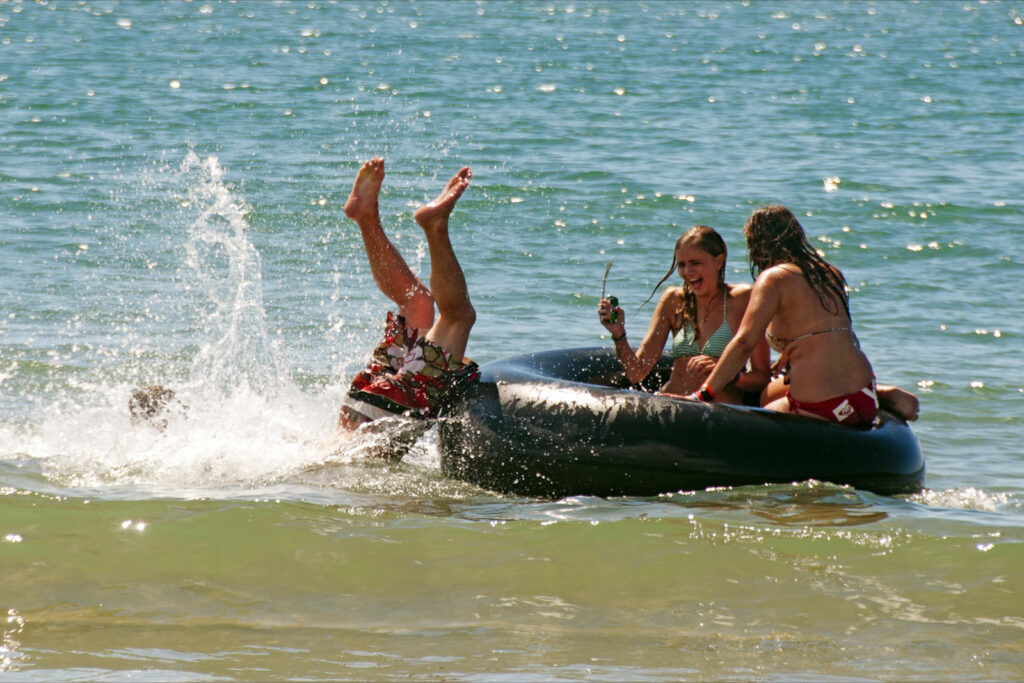 This adventure will go down in history, having made amazing friends, had great laughs and explored the unknown!
Something that will always be a must-try adventure! You don't realize how much you take for granted when you're CASTAWAY!
Off to Australia!? Check out the Castaway site! An experience that will be with you forever!