I have been asked numerous amounts of times what my best part of traveling and experience was. Back in 2014. A friend and I took 6 weeks off traveling Thailand and the East coast of Australia. My answer was CASTAWAY!
Stubbed across this astonishing venture of spending 3 days and 2 nights on an island with 15 others near Agnes Water, Queensland. small, cute, and network-free! From no showers to stew and goon, it was amazing! Swimming, relaxing, and adventure.
From a private 4 people plane to the island, with the pilot doing his master tricks introducing founder Bruce, you to your own tropical island paradise. With only a handful of fellow thrill-seekers and an array of wildlife to keep you company, when on the island there is kayaking, snorkeling, exploring the beach caves, or hike across the island and discover the natural wonders of Pancake Creek and Jenny Lind Creek.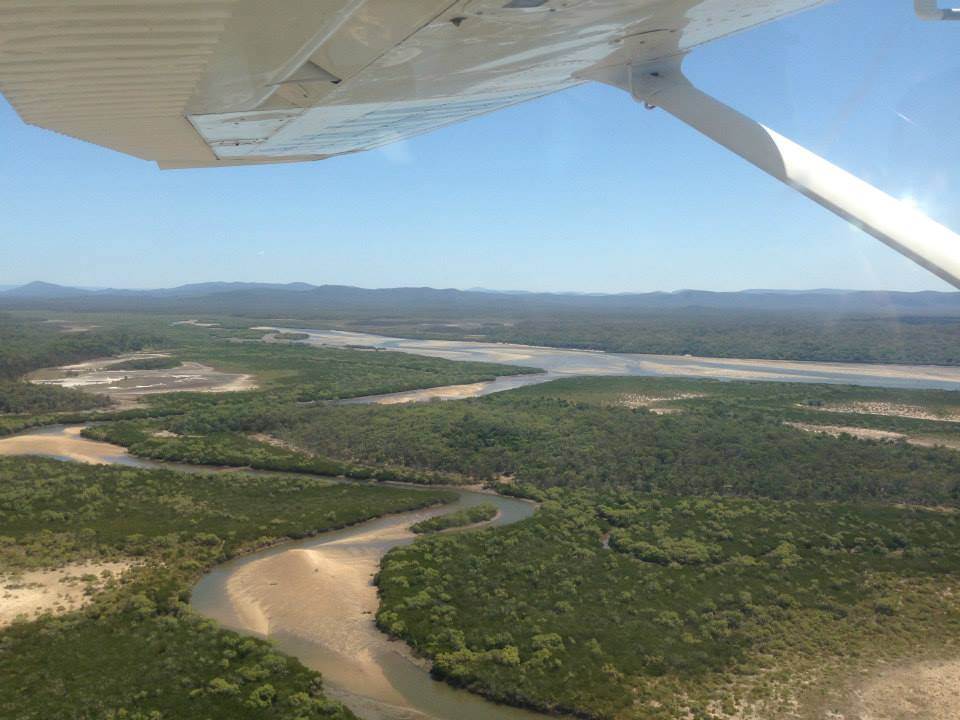 Photos taken from the CASTAWAY camera of our team and exciting experiences. You pack a bag of your needs and get going, sleeping in tents and sitting around a campfire, from exotic animals venturing around and indescribable views.
The camp is already all set up for you with tents, USB power, camp kitchen, eskies, and outdoor toilet. A camp supervisor remains on-site to ensure smooth running.
This adventure will go down in history, having made amazing friends, great laughs, and explored the unknown! Something that will always be a must-try adventure! You don't realize how much you take for granted when you're CASTAWAY!
Off to Australia!? Check out the Castaway site! An experience that will be with you forever!