Travelling can be a wonderful experience, even if your trip is less than perfect. Those who travel often experience many benefits, such as learning about new cultures, enjoying unique foods, and seeing things few people have seen.
However, travelling can be pretty daunting for several different reasons.
For starters, traveling can be costly, especially if you don't plan and ensure that you've got some budget in mind. Many people overspend on holiday because they're in a joyous mood, and some countries can be costly to visit as a tourist. This could be because of accommodation prices, food costs, and even the cost of traveling to that country in the first place.
However, another hurdle preventing people from travelling regularly is anxiety.
What is travel anxiety?
Travel anxiety is a complex yet common issue that many people face. It usually causes people to feel depressed or fearful when preparing for a trip or during the weeks leading up to your departure date.
This often manifests as you get closer to the date that you plan to leave, and people with travel anxiety often find themselves canceling their trips.
The anxiety can stem from several different things. For example, some people find that their concern comes from getting on a plane. Others find that anxiety can come from a fear of the unknown and being lost in a country where you can't communicate.
Thankfully, there are a couple of ways to overcome your travel anxiety, and we'll talk about a few helpful tips to ensure you can overcome these fears.
1. Understanding what triggers your anxiety
The first tip is simple; understand your triggers. Once you know what triggers your travel anxiety, you'll have a much easier time dealing with each fear or concern.
List them on a sheet of paper and ask yourself how to tackle each. Perhaps it involves planning for your trip so there's less risk of you being stranded with nothing to do. Maybe it could include dealing with your fear of flying.
Whatever the case is, we suggest delving into your travel anxiety by facing it and learning to deal with each problem one at a time.
2. Plan and don't leave anything up to chance
One of the best ways to overcome your fear of travelling is to ensure you are ready to see the world. Prepare yourself by leaving nothing up to chance.
Find a place to stay before travel, have some backup if it falls through, and ensure you understand a bit of the language.
Anxiety usually stems from a fear of the unknown, but this can easily be overcome if you invest a little time researching places to visit, things to eat, and attractions to see.
The last thing you want is to be lost in a country with no backup plan or exit strategy, so plan and don't leave anything up to chance. Anticipate dangers before you arrive in the country, and you'll feel safer and in control of your circumstances.
3. Overcoming your fear of flying
A fear of flying is widespread among first-time travellers. Even those that travel regularly might find it challenging to break free from their fears of flying.
Thankfully, there are a couple of ways to help you break free from your anxiety about flying.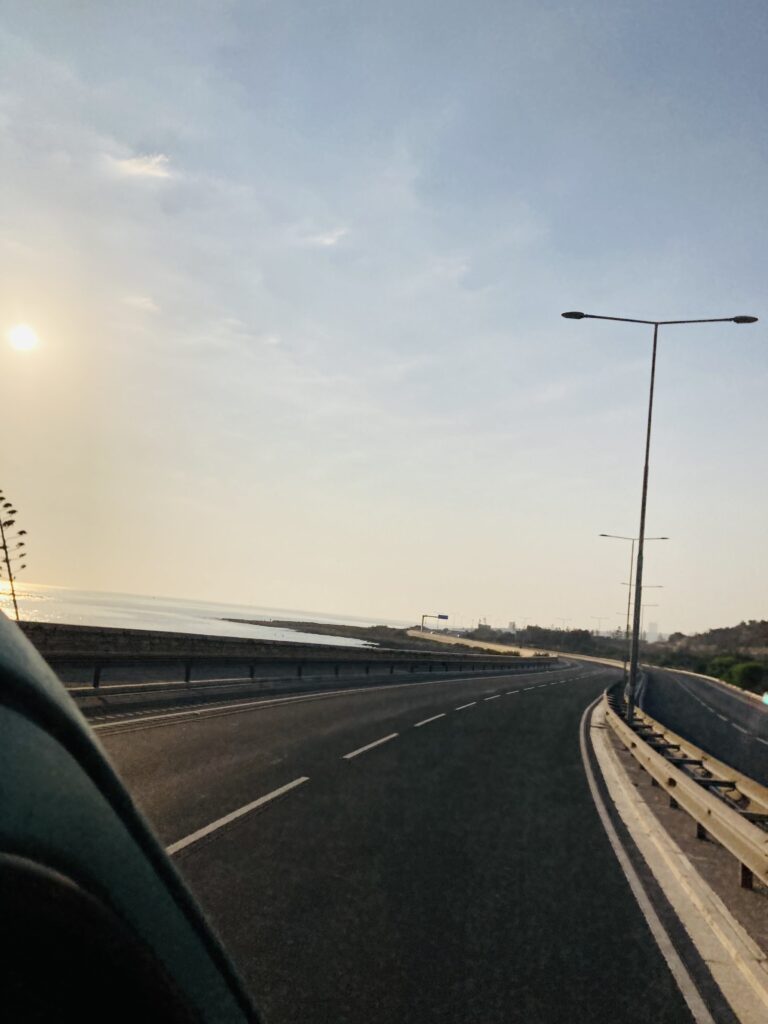 Traveling by plane is one of the safest methods of travel. Still, crowded airports, long waits at security checkpoints, and baggage restrictions can make flying a nightmare when you have a disability.
A fully accessible guide with tips and tricks to make flying easier and more fun for people with disabilities has been made by experts.
Distract yourself on the plane as much as possible, so you don't think about the possibility of crashing. For instance, bring a tablet device to watch films, listen to music or even read. Consider using the in-flight entertainment system to distract yourself or get some sleep if it's a long flight.
Keep an eye on the flight attendants. They've been flying for an incredibly long time and aren't afraid of flying, so their expression and attitude when reacting to things like turbulence can help soothe your worries.
Learn more about planes and their safety record. Planes are statistically one of the safest forms of travel available to us. In fact, only one in every two million flights leads to a fatal accident.
4. Take care of your responsibilities at home
A common anxiety trigger is leaving your responsibilities at home while you're travelling. For example, you might be scared that someone will break into your home while you're away, or you're concerned about a pet back home.
Many things could be holding you back from travelling, so it's essential to take care of these responsibilities back home before travelling to reduce your anxiety.
For instance, ensure you find someone or service capable of taking care of your pets while you're away.
You could consider taking your pet with you if you're not travelling very far. If you're concerned about break-ins, then make sure you hand your keys to a trusted neighbour, friend, or family member and ask them to check your home occasionally.
You'll also want to tighten the security in your home, such as ensuring that your locks are secure and remembering to shut and lock your windows before you leave.
It's common to have some fears when it comes to travelling. Thankfully, there are plenty of ways to get over it, and it generally disappears as you get used to it. However, if you're still struggling to overcome your anxiety when travelling, then you may have hodophobia.
This condition prevents you from travelling and can even lead to sweating, shaking, or even crying when you're required to travel. If you believe that you may be affected by hodophobia, then we suggest speaking to your physician as soon as possible.