Many say that travelling broadens the mind and changes a person unseen by the eyes but felt by the heart. For many, the chance to travel is to explore new environments, let go of responsibilities for a short time, and reconnect with nature.
If you're one of the people raring to go travelling again after being restricted to your house for the past year or two, consider visiting and exploring the cultural melting pot that is Taiwan.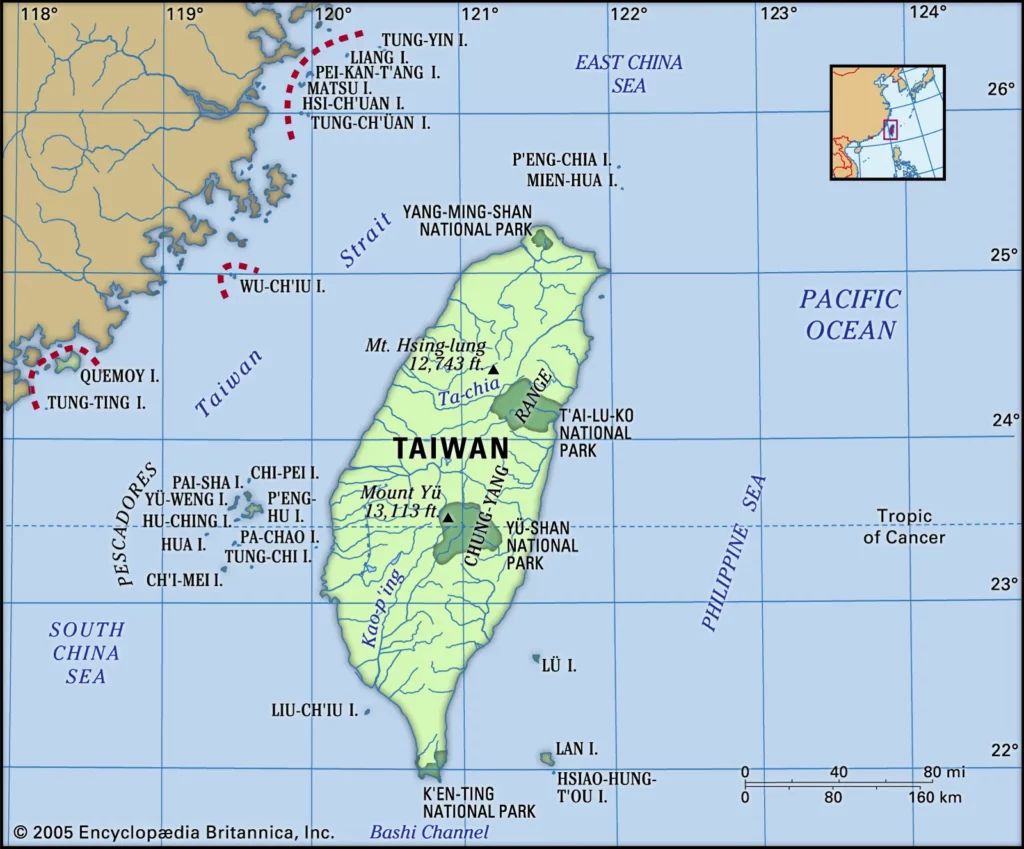 Taiwan is a Southeast Asian island in the Pacific Ocean. It has more than enough tourist attractions to keep your senses occupied for however long you decide to vacation there.
Tawain is a cultural mixture of Chinese and Japanese influences combined with a topography that has given it impressive waterfalls and rivers. The country also boasts of a variety of edible delights to outdoor activities that will get your heart pumping in a good way.
Furthermore, having one of the best COVID-19 responses during the pandemic has shown how well Taiwan is protecting its people and those who want to visit their niche. If you're thinking of booking a plane ride to Taiwan for a change of scenery, consider the following activities to do during your visit:
Explore Temples and Museums
One can see a rich history and influence from Buddhism, Daoism, Confucianism, and folk religion in the many temples dot Taiwan. Centers prayer and meditation, visitors can immerse themselves in these buildings' ornate architecture and history.
One of the most interesting to visit is the famous Longshan Temple in the Old City of Taipei. At the same time, other temples in Greater Taipei are good sites to see cherry blossoms.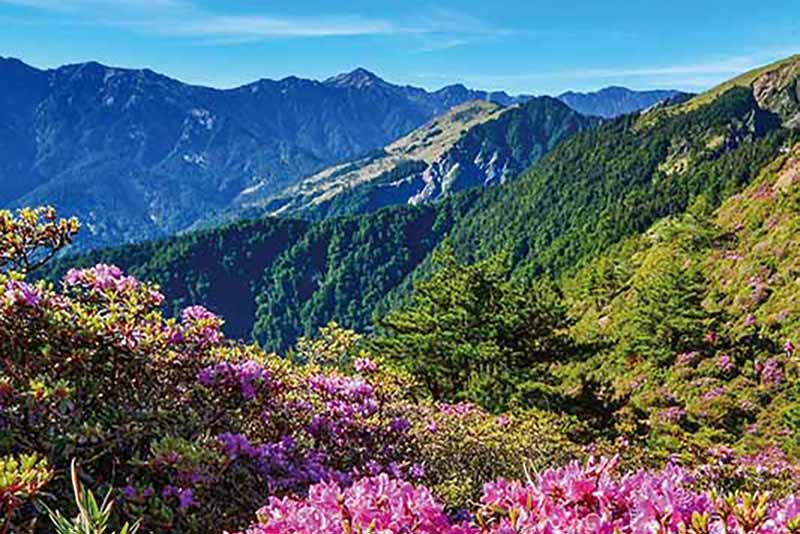 If you're an avid history buff or want to learn more about Taiwan's past, spend a day exploring the country's plethora of museums on a wide range of topics.
The National Palace Museum holds a permanent collection of 700,000 Chinese artifacts from over 8,000 years of Chinese history. The Taipei Fine Arts Museum is a must-see for contemporary art lovers.
Experience Gastronomic Delights
Taiwan can more than satisfy the foodie who is always looking for the next food trip. From haute cuisine to night markets, Taiwan has a variety of flavors and dishes to blow your mind. If you're after a posh night out, book a seat in advance at Taipei's only three-starred Michelin restaurant, Le Palais.
They specialize in Cantonese cuisine, and the recommended dishes worth pre-ordering are the crispy roast duck and the white gourd stuffed with shrimp and crab meat.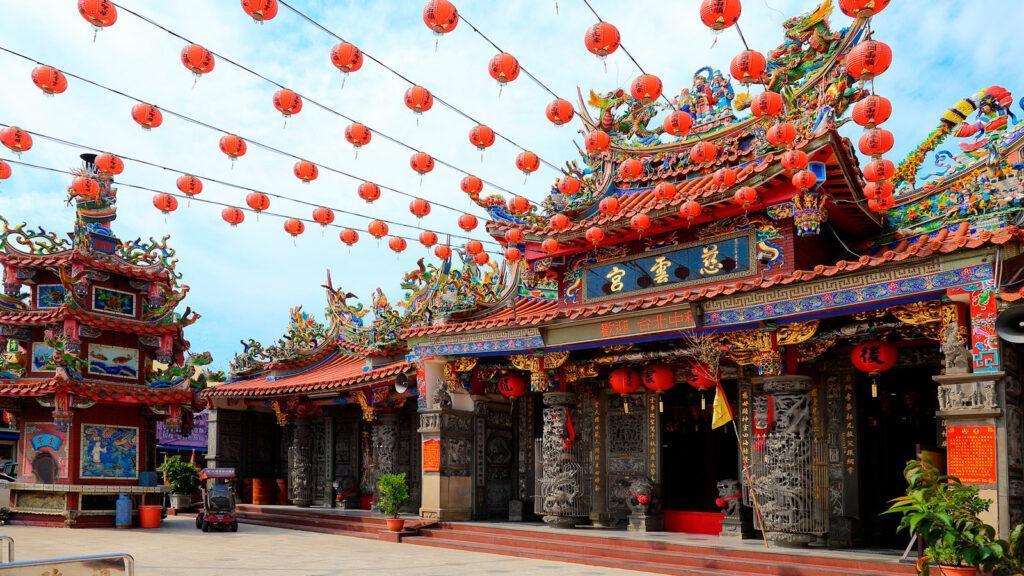 However, Le Palais isn't the only Michelin-starred restaurant in town, and the number of restaurants that have earned this prestigious award is a testament to just how much the Taiwanese value their food. Explore anything from Taiwanese and Japanese cuisine to Indian cuisine and contemporary French restaurants in the neighbourhoods around Taiwan.
And to get even more familiar with the local palate, explore the numerous night markets in Taipei, starting with the largest Shilin Night Market.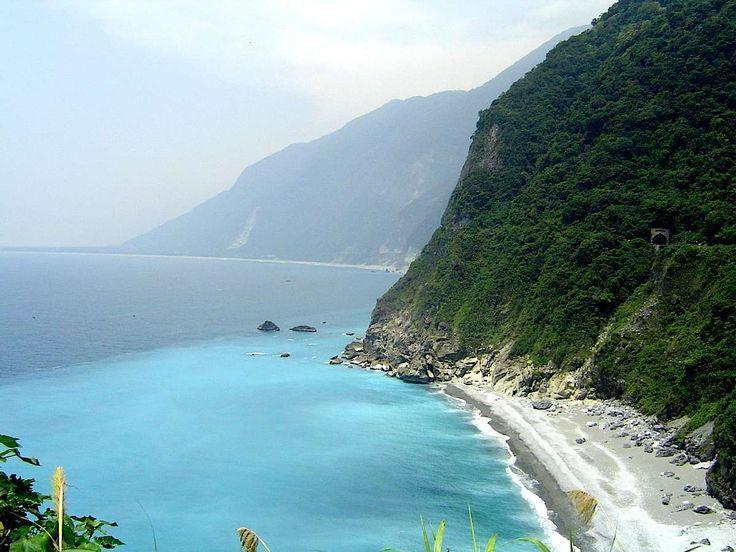 There are dedicated night market tours to help guide you to Taipei's best 30+ night markets. Consider taking one of these to maximize your time in Taipei.
Immerse Yourself in Nature
If you're the type to chase after an adrenaline rush, Taiwan's unique topography offers a variety of outdoor activities to keep you entertained. Marvel at the broadest waterfall in the county, Shifen Waterfall, also called the Niagara Falls of Taiwan. Get your heartbeat up with a hike along the steep trail of Pingxi Crags or go rock climbing in Longdong's Dragon Caves.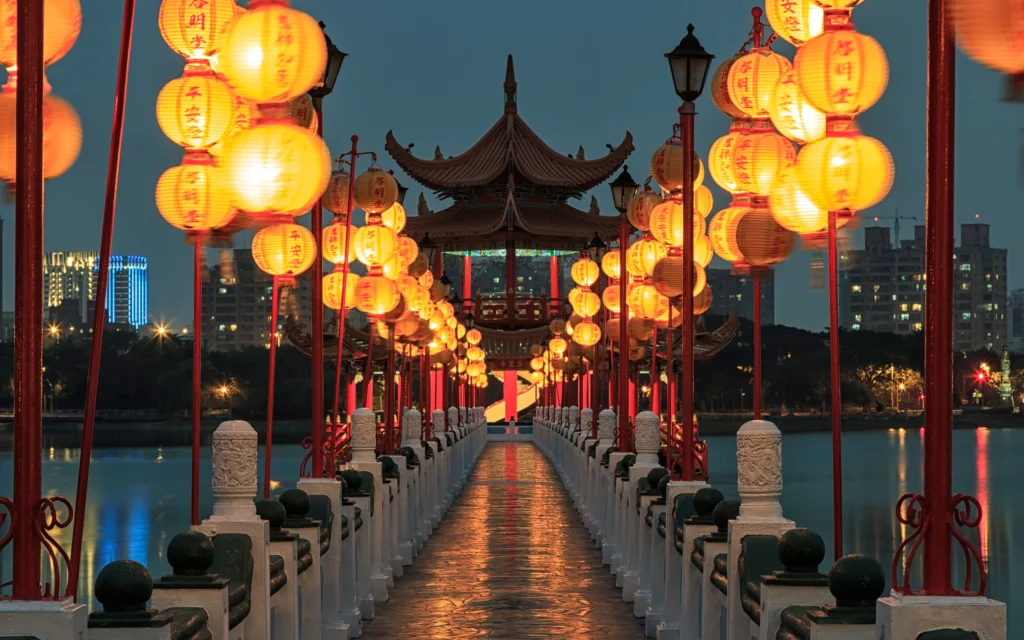 Go whitewater rafting in the country's adventure sports center, Hualien County. However, this doesn't limit itself to rafting but offers opportunities for river trek, paraglide, and whale watch. And at the end of the day, you can enjoy a relaxing dip for your body and mind in a hot spring or two.
The Jiaoxi Hot Spring in Yilan County is popular because it has colorful hot spring tubs and herbal steam rooms.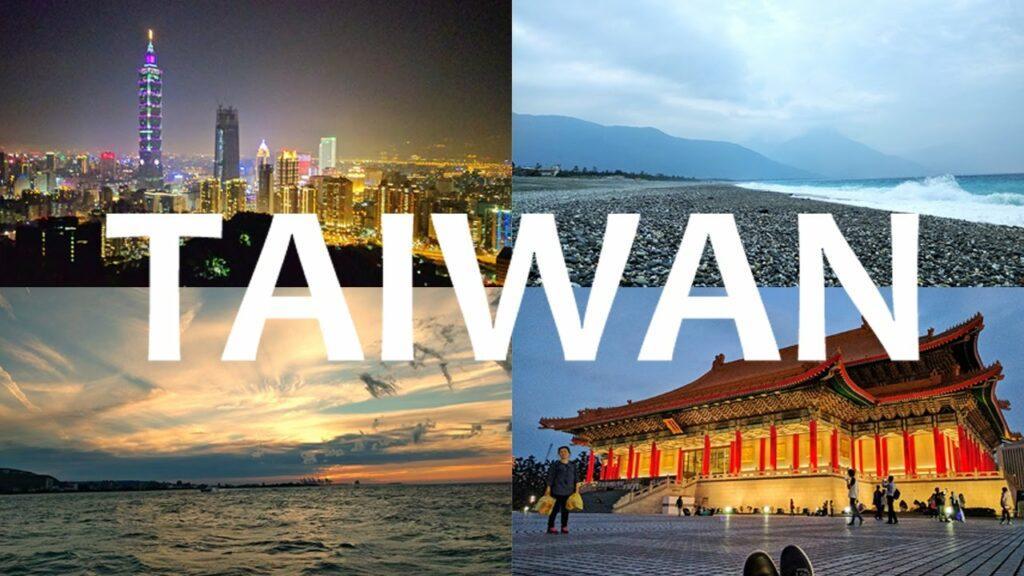 Appreciate Architecture
Taiwan has the perfect place to fill your heart with quaint and picturesque buildings for the art and architecture lover. As stated above, Taipei has several temples and museums to keep your camera preoccupied. But for a sight that will dazzle you at almost every angle, a stop by Jiufen is a must.
This former gold-mining mountain town is said to have inspired Hayao Miyazaki's animated film "Spirited Away," and it has teahouses, souvenir shops, and street-food shacks—all fodder for amazing pictures or sketches you might want to draw.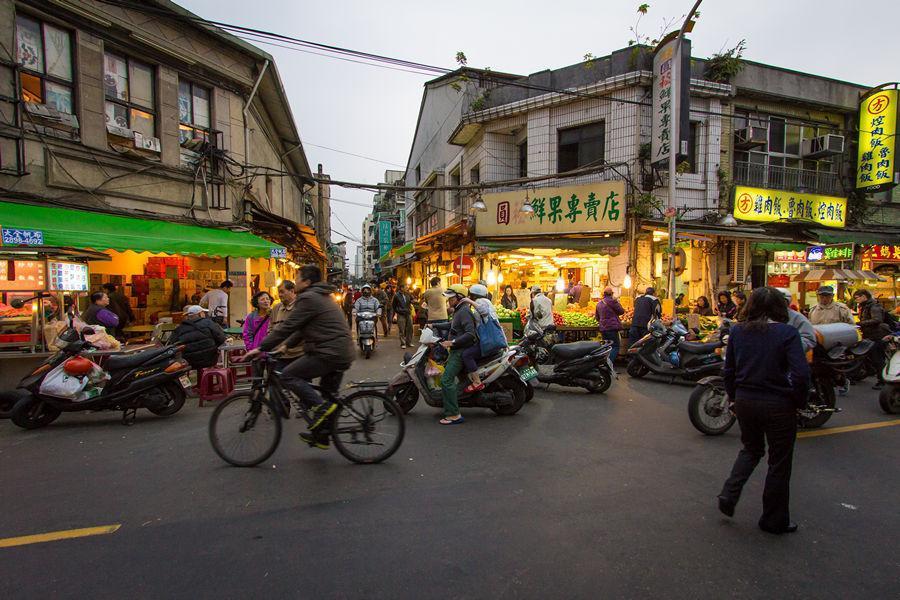 Consider booking a Jiufen day tour package to get the most out of this town-from architecture to local cuisine to a waterfall and ecological park.
Whatever it is that gives you a reason to travel to experience new cultures, marvel at architectural feats, immerse yourself in nature, and taste different cuisines-there is no doubt that Taiwan will satisfy all these wants and more.