Rumours about the upcoming Assassin's Creed game, Assassin's Creed Infinity, have surfaced online, drawing fans' interest in the Ubisoft series, as it could reveal the first facts about the next open-world sequel following Assassin's Creed Valhalla.
Two Assassin's Creed games are now in production, showing that the series' current model of massive single-player open-world games with action-RPG gameplay and RPG-like options aren't entirely changing.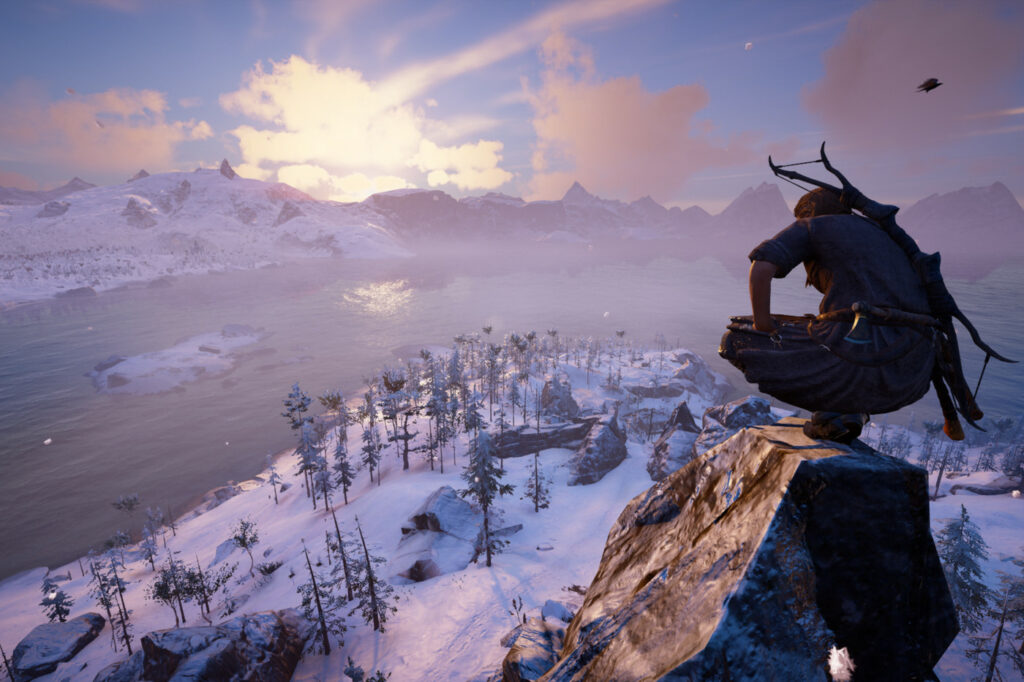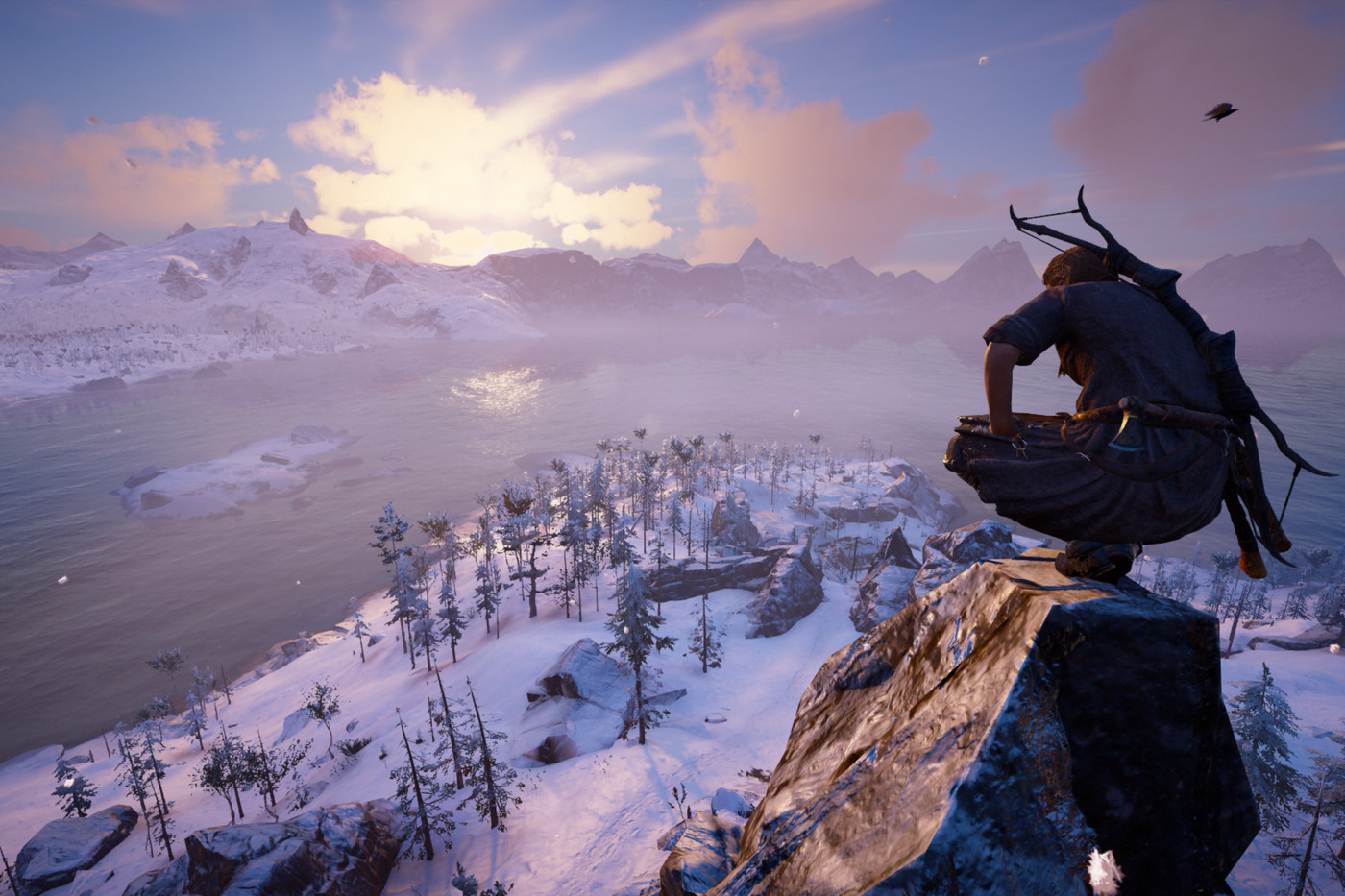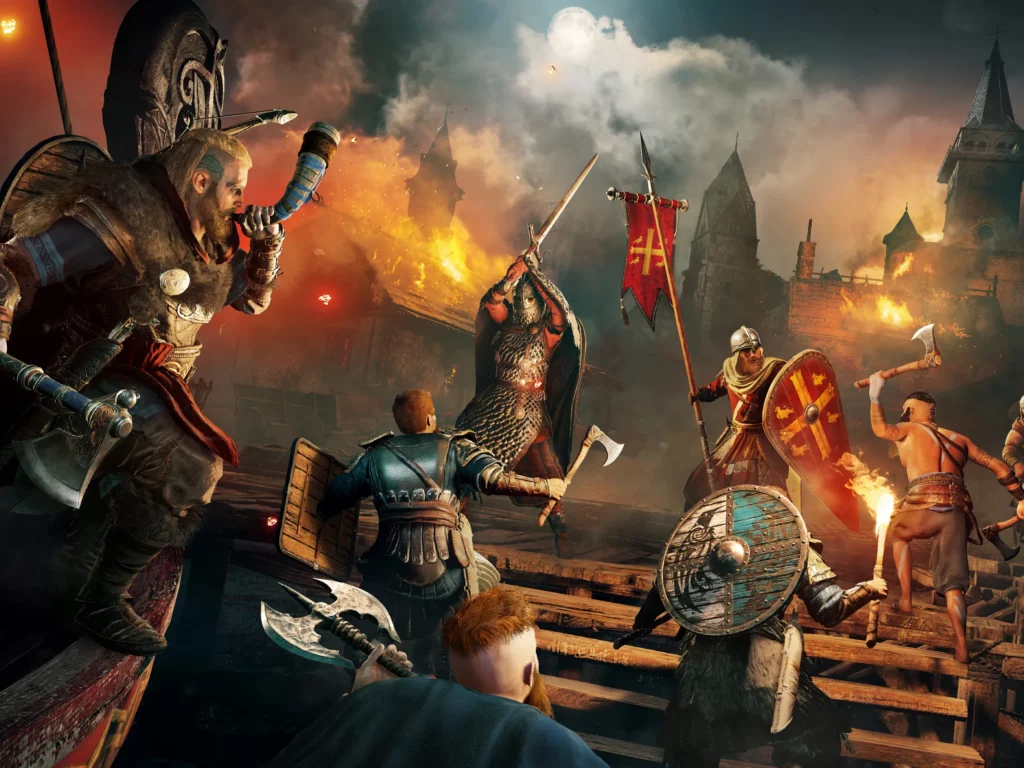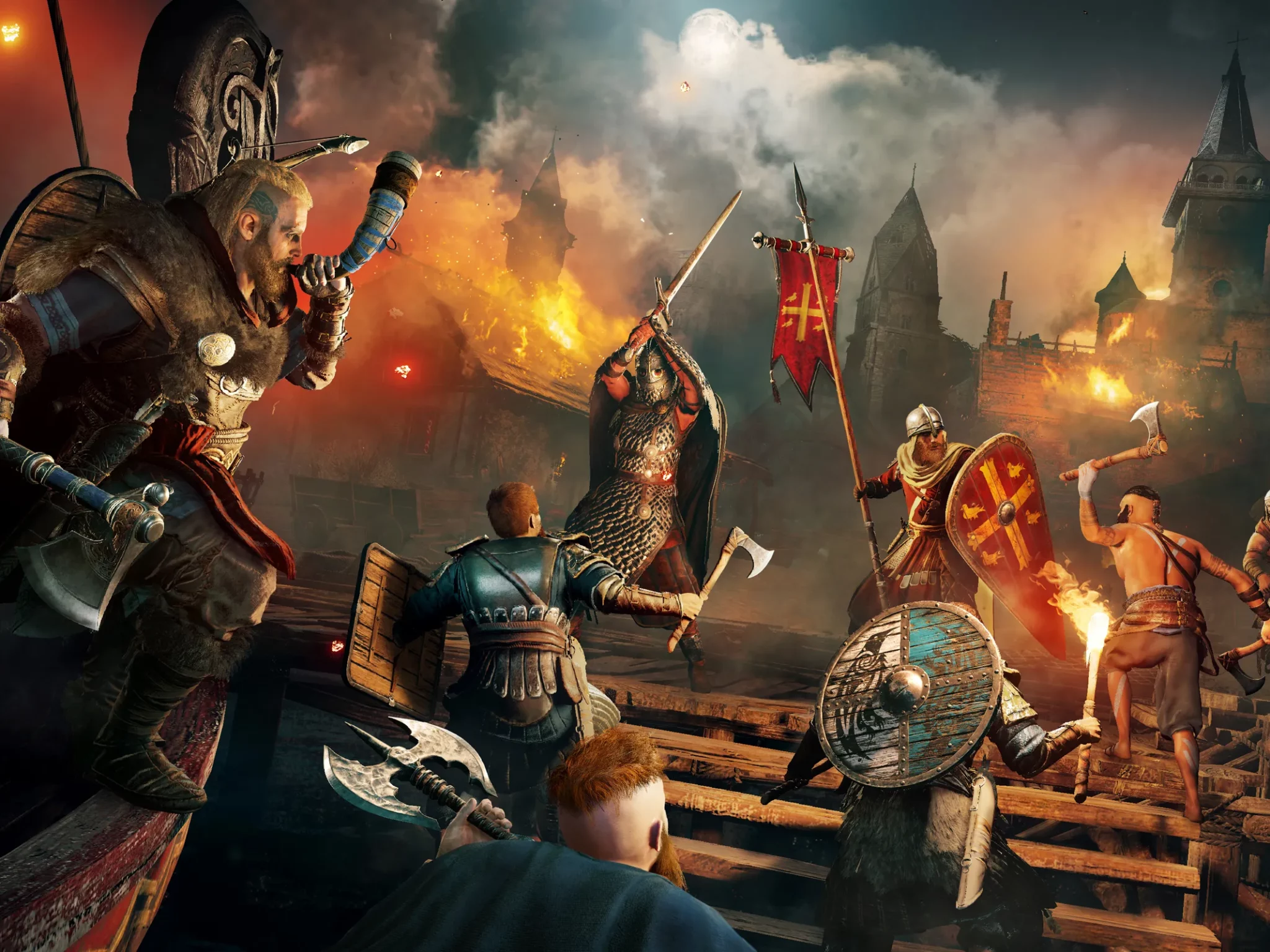 The Assassin's Creed Infinity leak, which was confirmed on Reddit, suggests that IO Interactive's new Hitman game will be like Assassin's Creed Infinity. It's not the only one, either, as several more are planned. However, according to the leaker, there is also an open-world Assassin's Creed. However, there aren't as many specifics about this project in the report.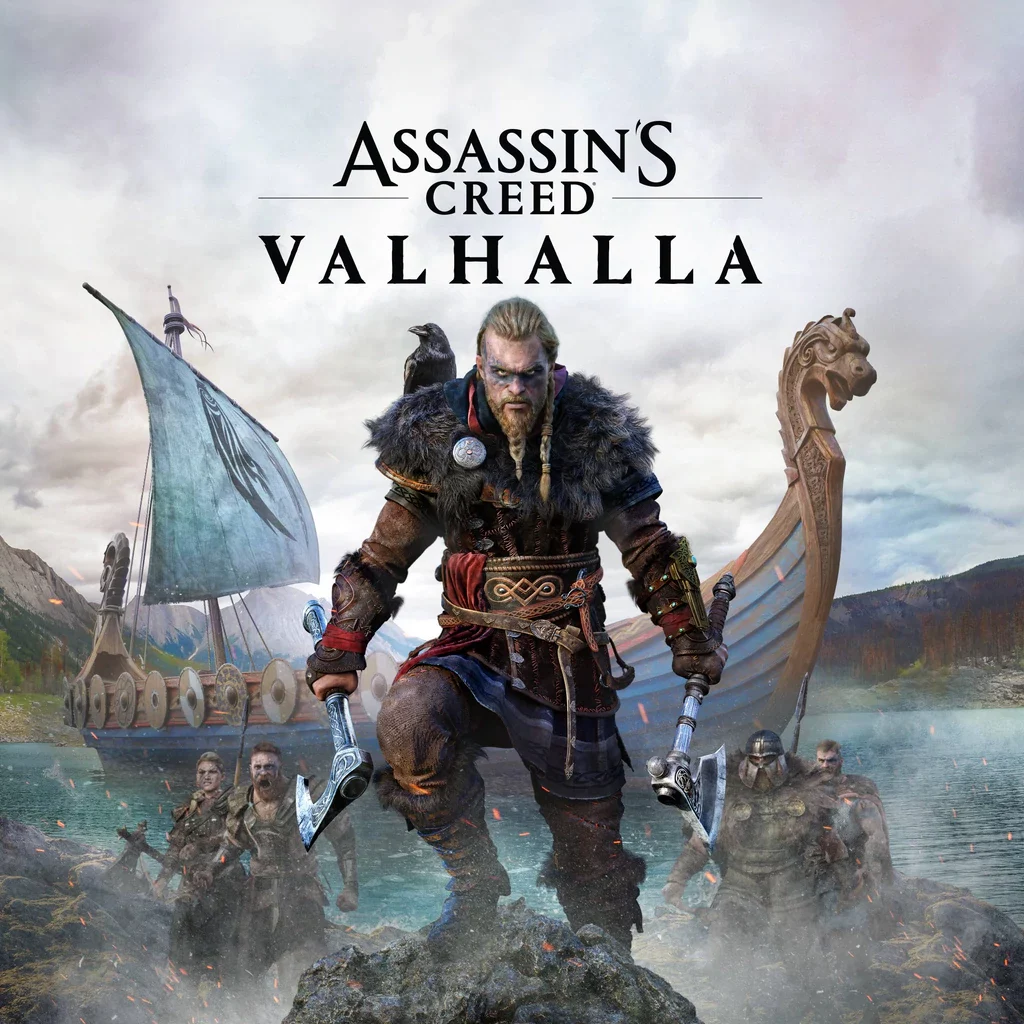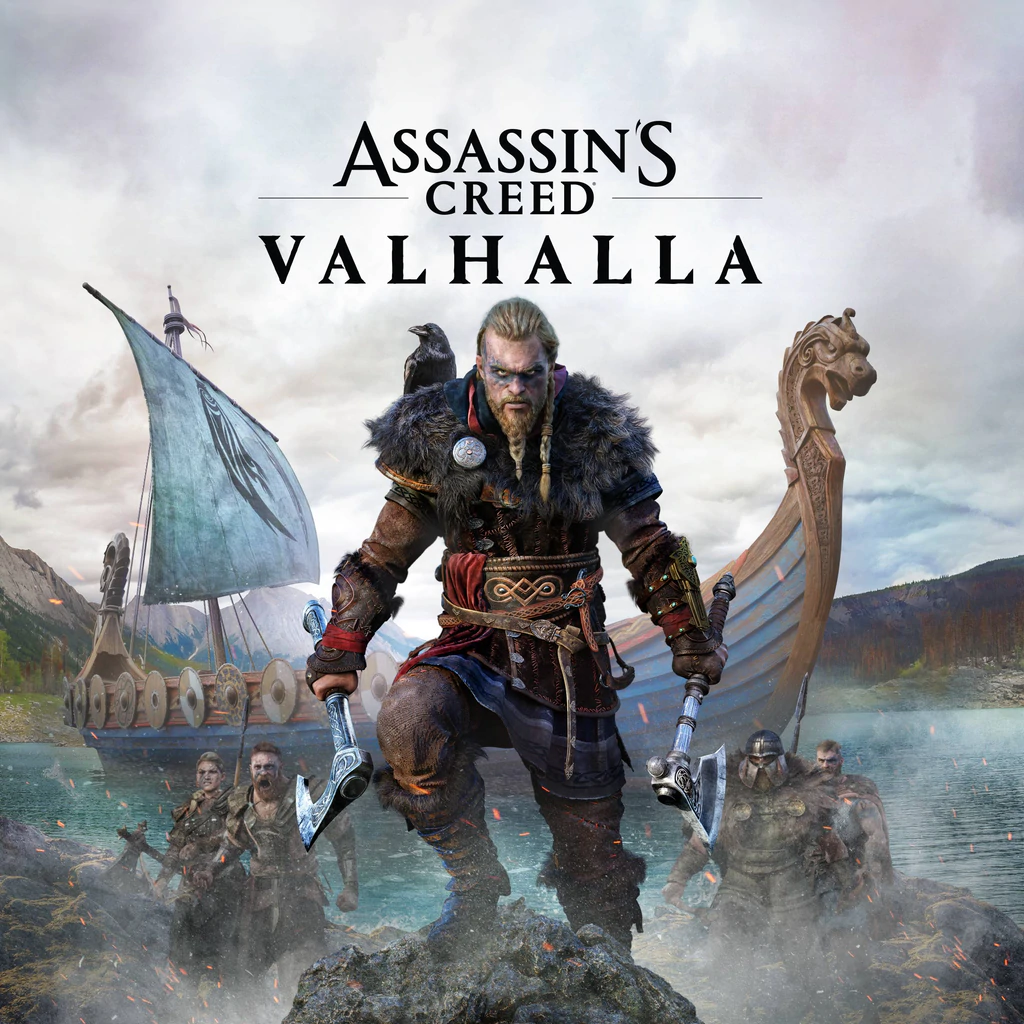 While still in its infancy, Assassin's Creed Infinity is at a solid enough state that I can reliably predict its form," the leaker stated. "The Helix from Unity was a major influence on Infinity's design. Hitman-style semi-open world stages and numerous assassin's tales will be featured in every entry.
Older Assassin's Creed games will also be revisited in Infinity. Older games may or may not be retold, but it's too early to say for sure. Additional stories will be added over time, and they will cost extra. Assassin's Creed: Infinity and open-world Assassin's Creed will be developed simultaneously."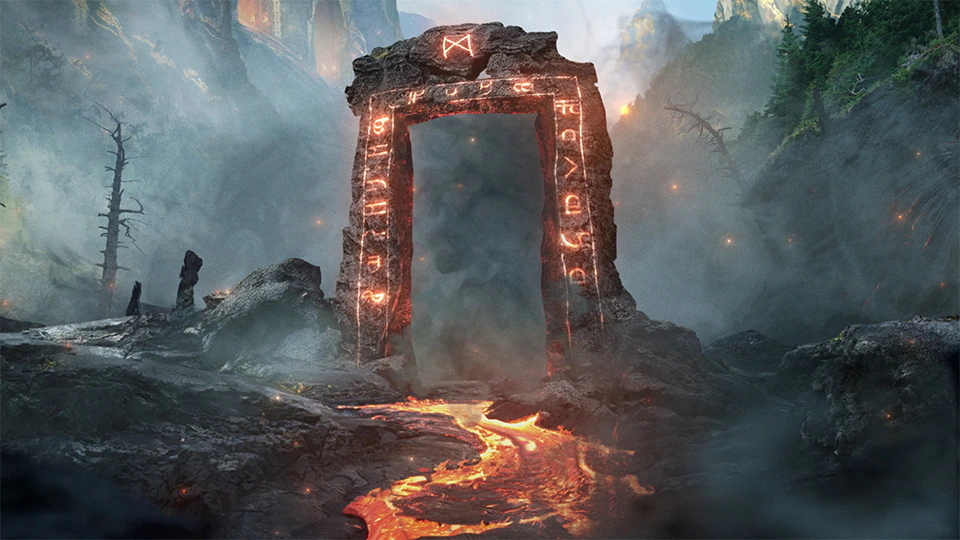 Usually, it's not worth paying attention to an anonymous Reddit leaker. As a result, the leak has received more attention than prior leaks because the Reddit page's admins say they have some "evidence" to back it up.
That being said, it's still a good idea to take everything here with a grain or two of salt. All of this is unofficial, and even if it is correct, it could be revised at any time.