I love Malta, The sun, the sea, architecture, and the people. The lifestyle is so relaxed and friendly. My boyfriend recently got a position there, so I'm moving to Malta in June!
One thing that got me thinking when I was there was what is there to do that doesn't involve a lot of money, and that's free. Now for all of you who follow me and see my posts, I'm a massive cat lover; since I was a little girl, all I ever wanted was to have a cat.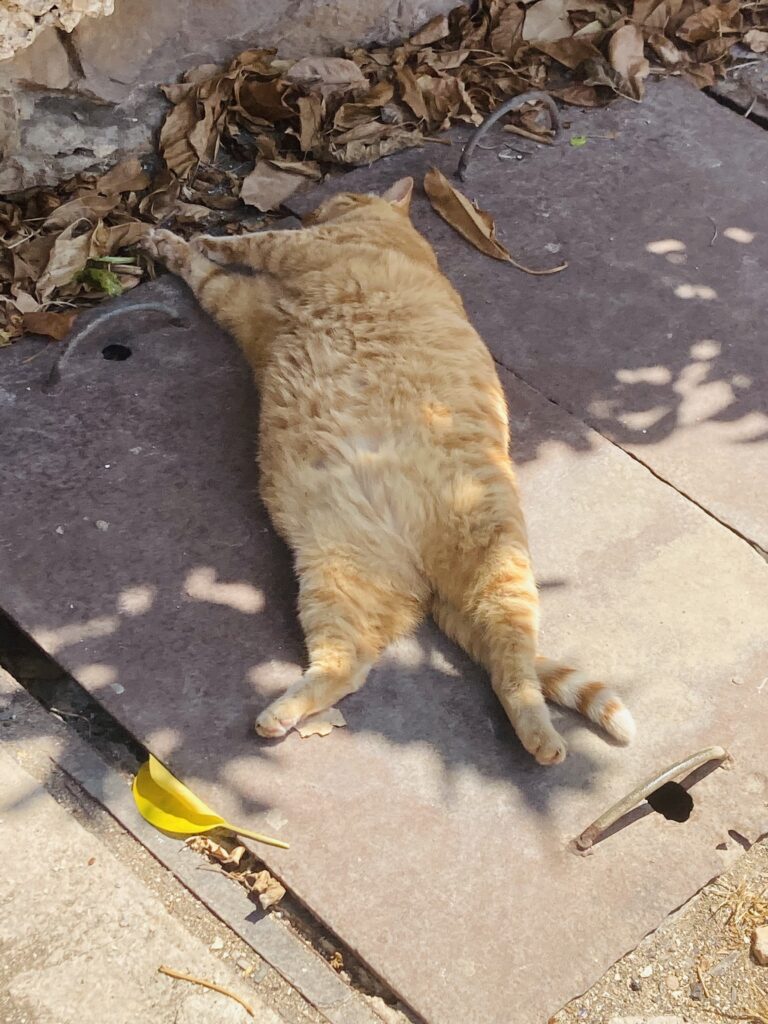 At school, I would draw cat pictures and have some form of a cat on everything I wrote about, studied on, or collected. It was a bit of a cat freak.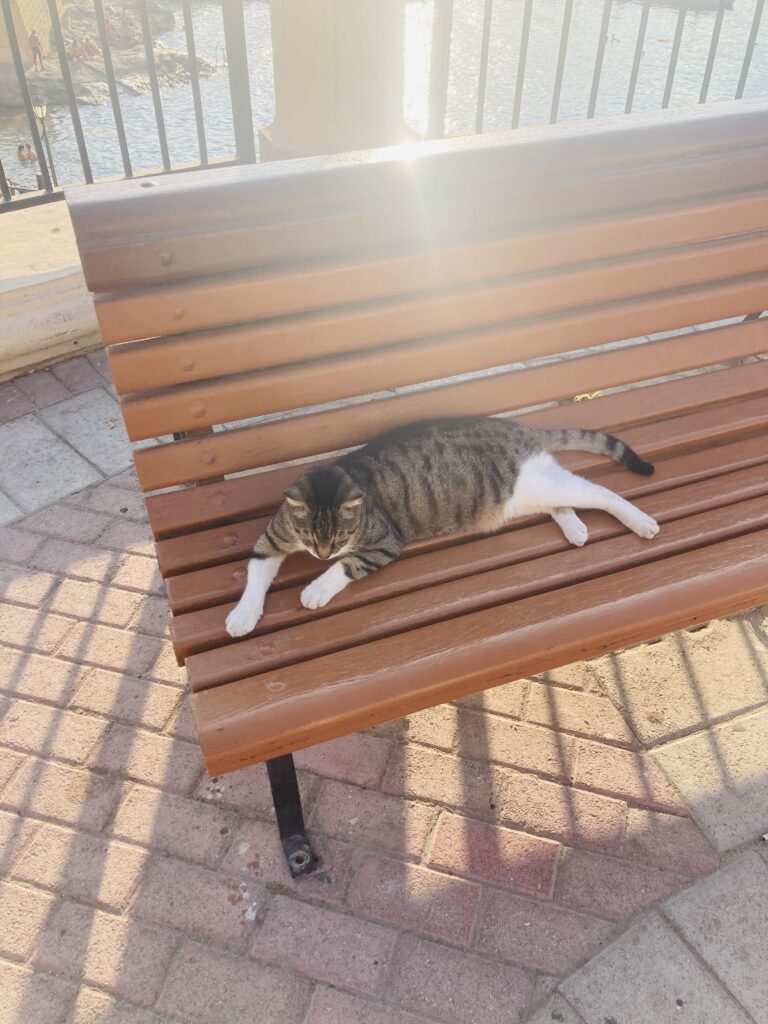 The artist who made this beautiful sculpture, Matthew Pandolfino, has created pieces in various forms, such as welding, painting, and sculpting.
He is well known across the island for the way he creates his pieces; whereas some artists buy the products that they use for their pieces, Pandolfino only ever uses items that have been thrown away or from somewhere like a scrapyard. He uses the things that no one else wants, making him a unique artist in this modern era.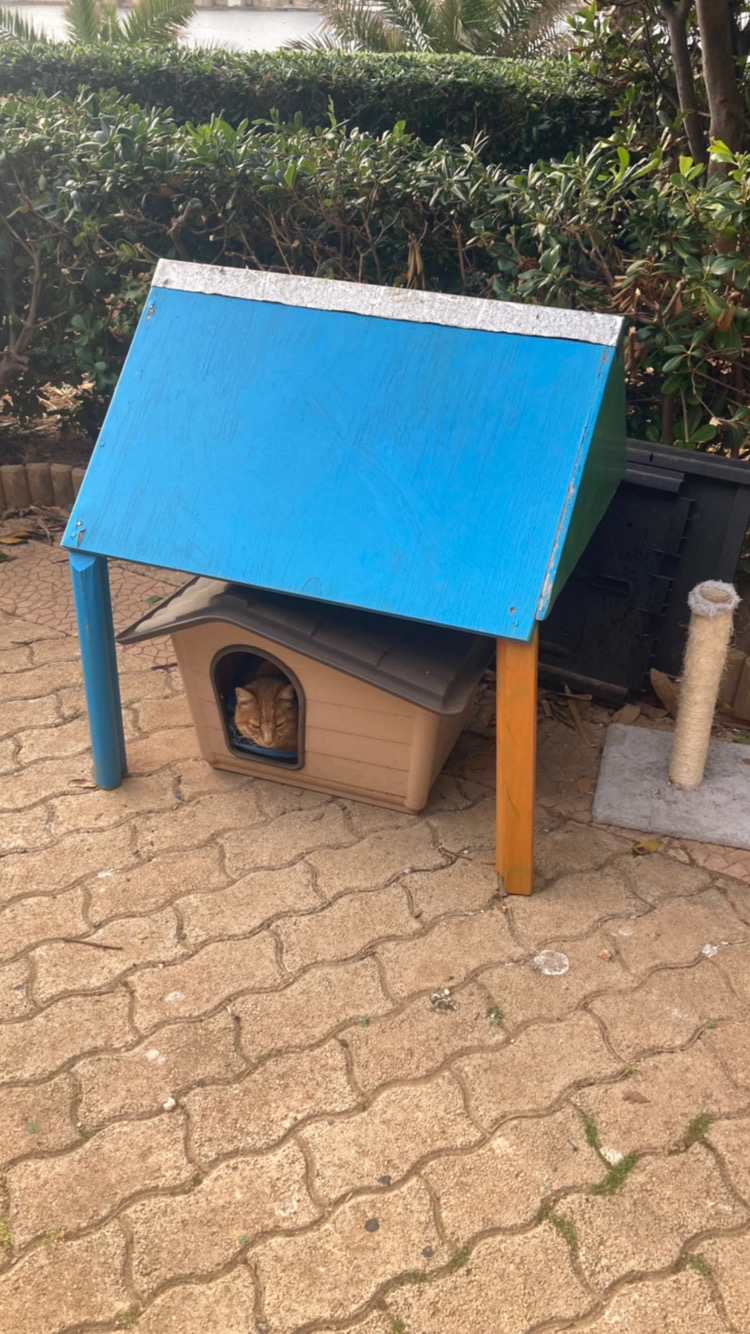 The story I've been told about this cat statue expresses kindness and sweetness. As the Sliema Cat Garden is full of stray cats, Pandolfino created a work of art made of lost products. Although the artist has not confirmed this story, I find it beautiful, so I choose to believe it! I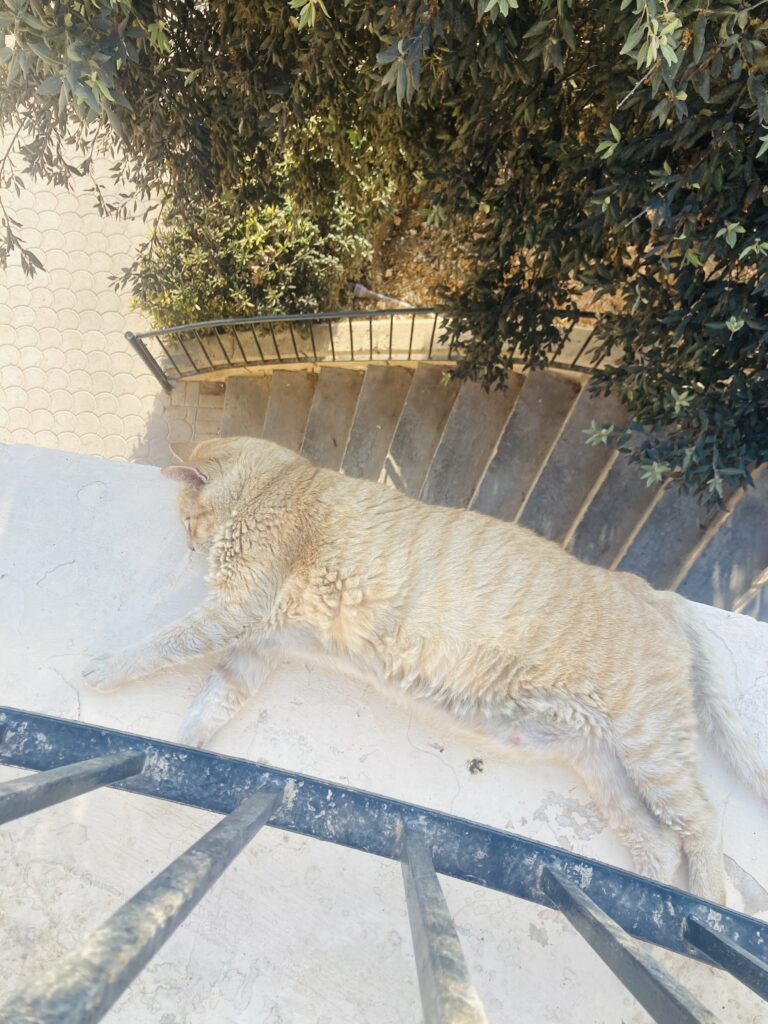 was wondering about in Malta in March, one day by myself when I came across Sliema cat garden just outside of Saint Julians. Here's a little documentary of my trip around this great unique little furry love.
You might also enjoy my article on "Things Only People Who Have Cat's Understand & Want."