London is a vibrant city with some of the world's most famous attractions and plenty of amazing hidden gems. There are so many things to do that you might not have a clue where to start when you visit.
So many people visit all of the big tourist attractions without venturing too far out of central London when they visit, which is a real shame.
There are so many other amazing places around the city, so next time you go to London, you should try to steer clear of the tourist attractions and discover some new areas.4 Reasons To Visit Shepherds Bush On Your Next Trip To London
Shepherds Bush is one of the most underrated areas of London, and there are so many great things to do and see there. These are just some of the reasons why you should stay in Shepherds Bush next time you are in London.
Luxury Hotels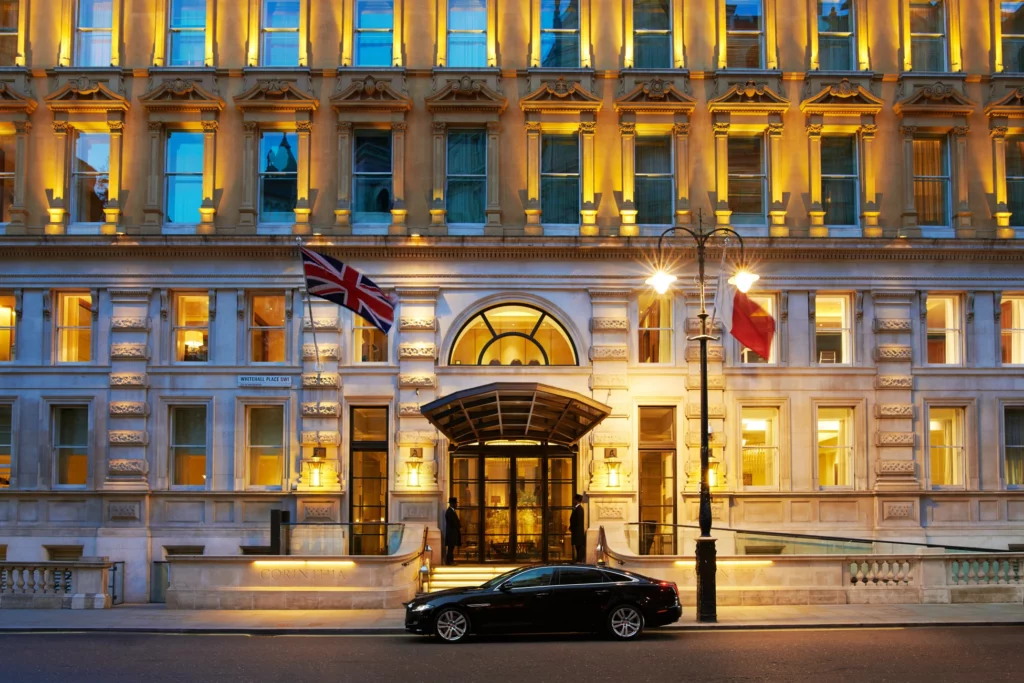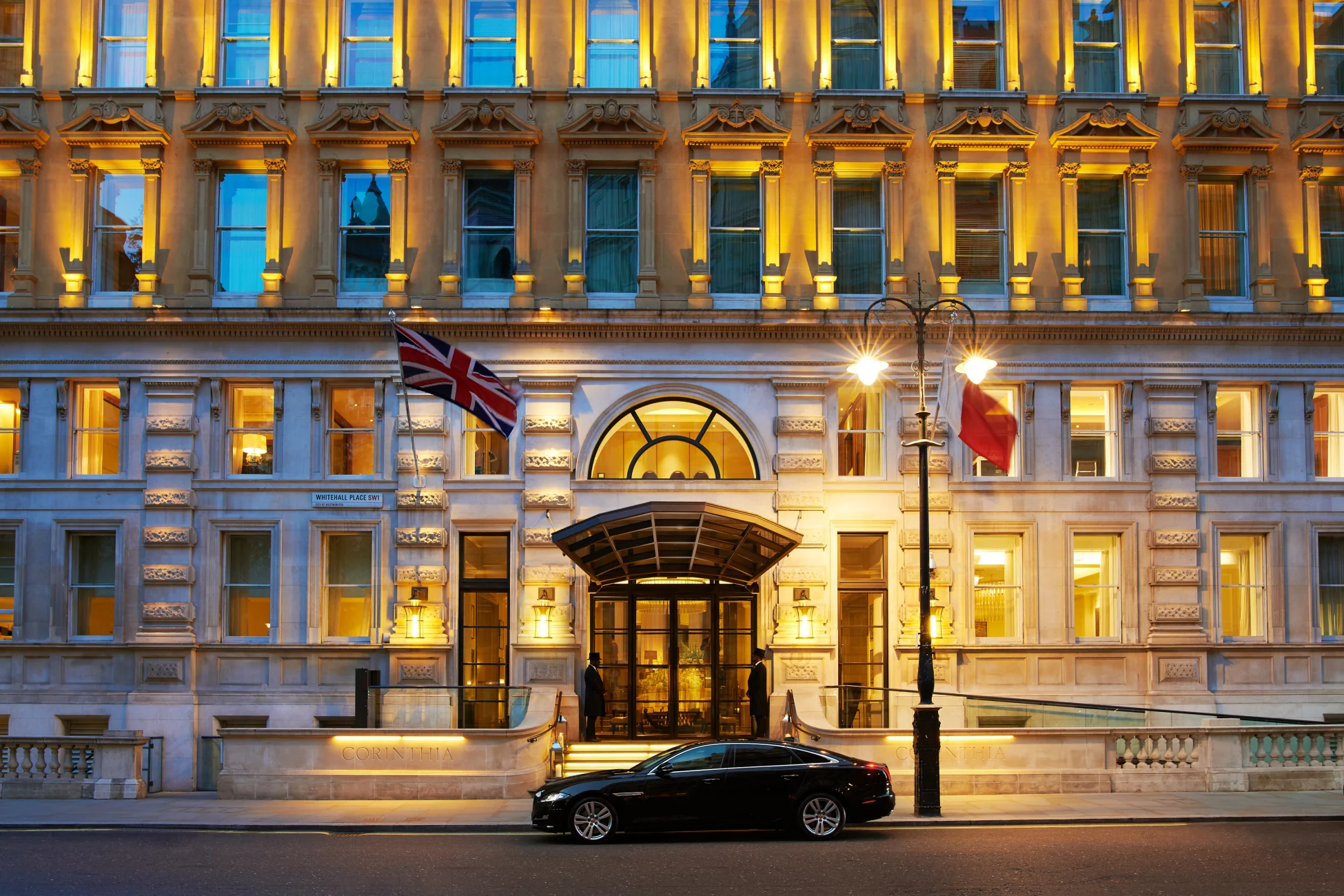 Finding accommodation in London can be tricky because anywhere in central London is going to be incredibly expensive, even for the most basic of hotels or apartments.
But there are some great places to stay outside of London, like the Dorsett Hotel, Shepherds Bush, which has great amenities and plenty of luxury rooms.
You should also be able to find some great hostels in the area if you are looking for a budget option.
International Cuisine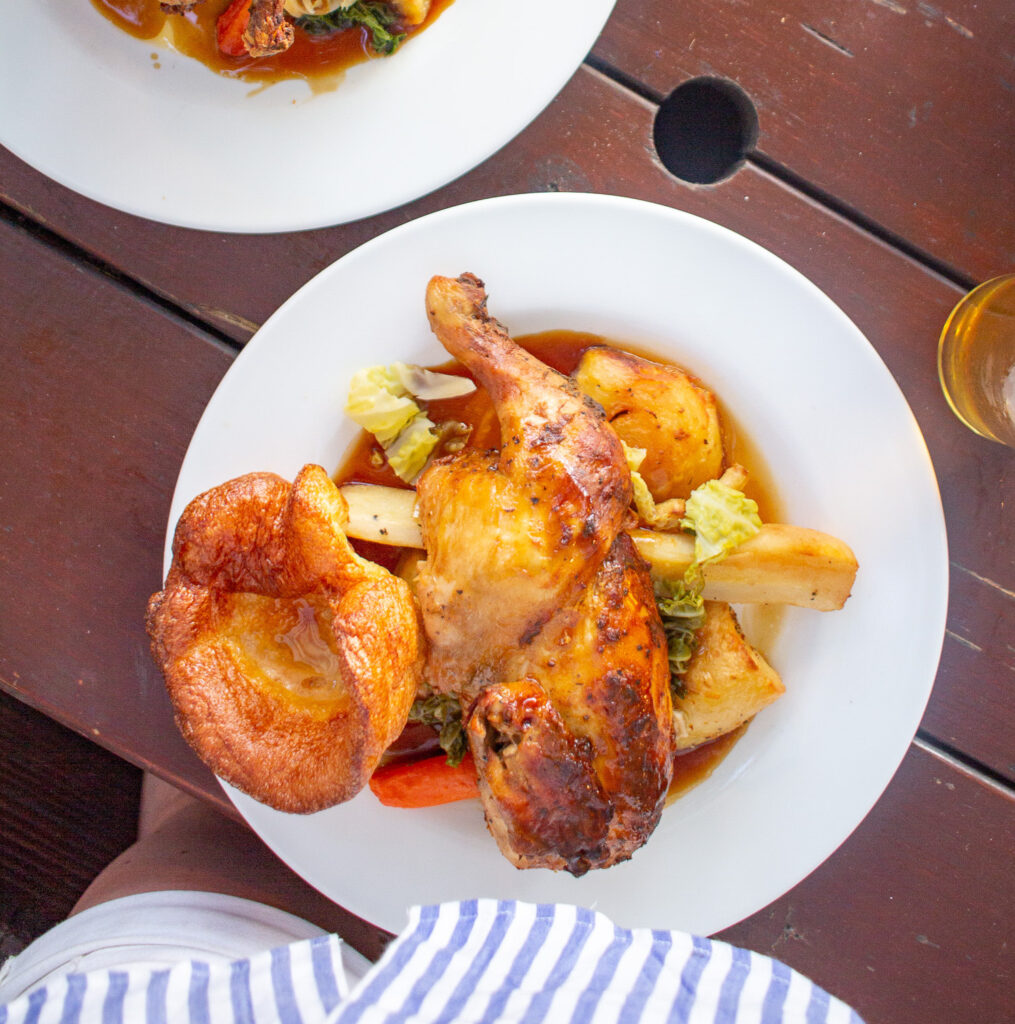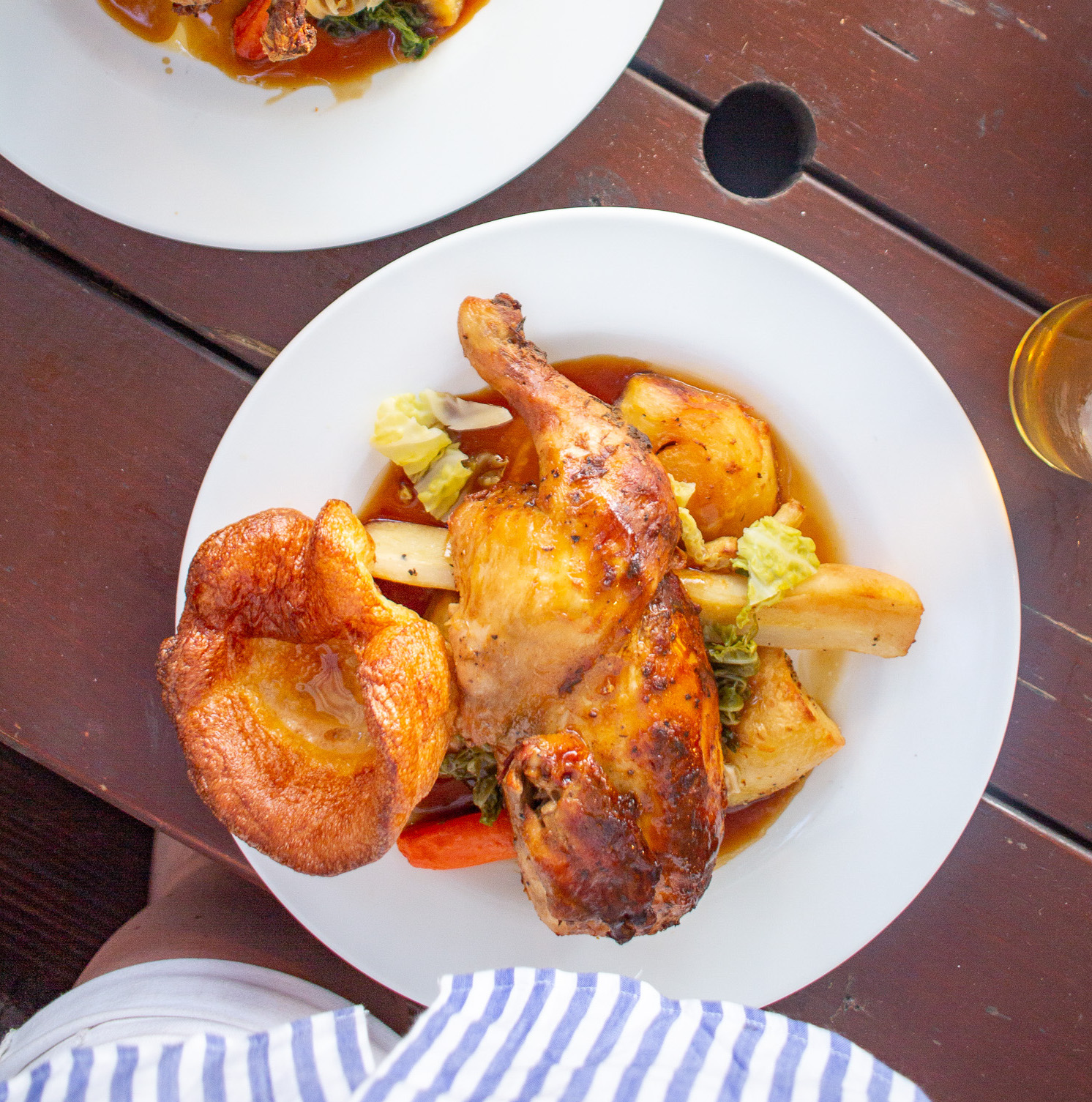 The range of international cuisine is one of the best things about London, and Shepherds Bush is a great place to experience it. There have been big Irish and Caribbean communities in the area for a long while, so you will find lots of authentic cuisine from those countries.
You will also find lots of other restaurants serving food from countries around the world, so whatever you are in the mood for, you will find it there. There are also plenty of non-meat options so, if you are trying to go vegan, you can still eat some delicious food.

Live Music
If you like seeing live music, you need to get down to Bush Hall while you are in Shepherds Bush. Over the years, the hall has been used as a soup kitchen during the war, a dancehall, and a rehearsal space for some of the world's biggest bands.
These days, it's an amazing music venue that hosts big names as well as up-and-coming artists. There is always something going on there, so check it out while you are visiting Shepherds Bush.Lost in Waterloo Station
Shopping
Shepherds Bush is one of the best shopping locations in the whole city. Westfield is a huge shopping centre that covers 43 acres, and has everything that you could ever want.
There are around 360 shops, ranging from designer brands to international stores. If you get hungry after shopping all day long, you have over 50 restaurants to choose from.
It's a must for anybody who loves shopping, and you will find great deals there. Just make sure to wear comfortable shoes because you will be doing a lot of walking.
London Taxis
Next time you are in London, don't just stick to the same old tourist attractions. Take a trip to Shepherds Bush instead, and discover some of these amazing things to do.